After the latest season of Bleach has just come out this week and has got fans in a frenzy. The fate of all our favorite Soul reapers doesn't seem to be in good hands at the moment. This season has pulled in more fans because of its amazing visuals and the darker tone of the story. So, if any new Bleach fans are wondering about Uryu's role in the anime, read on. Why he is missing in the maximum episode?
Who is Uryu Ishida?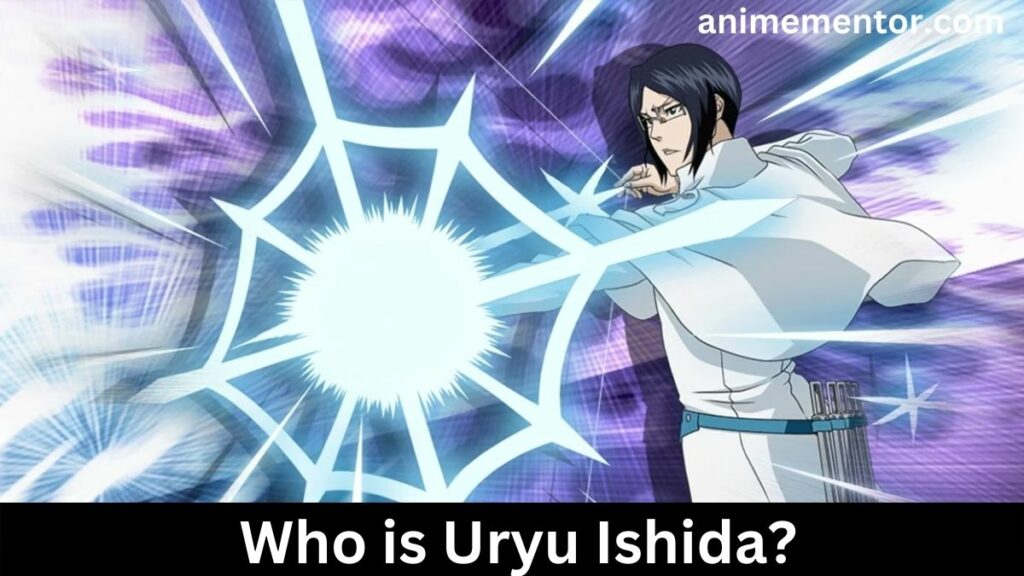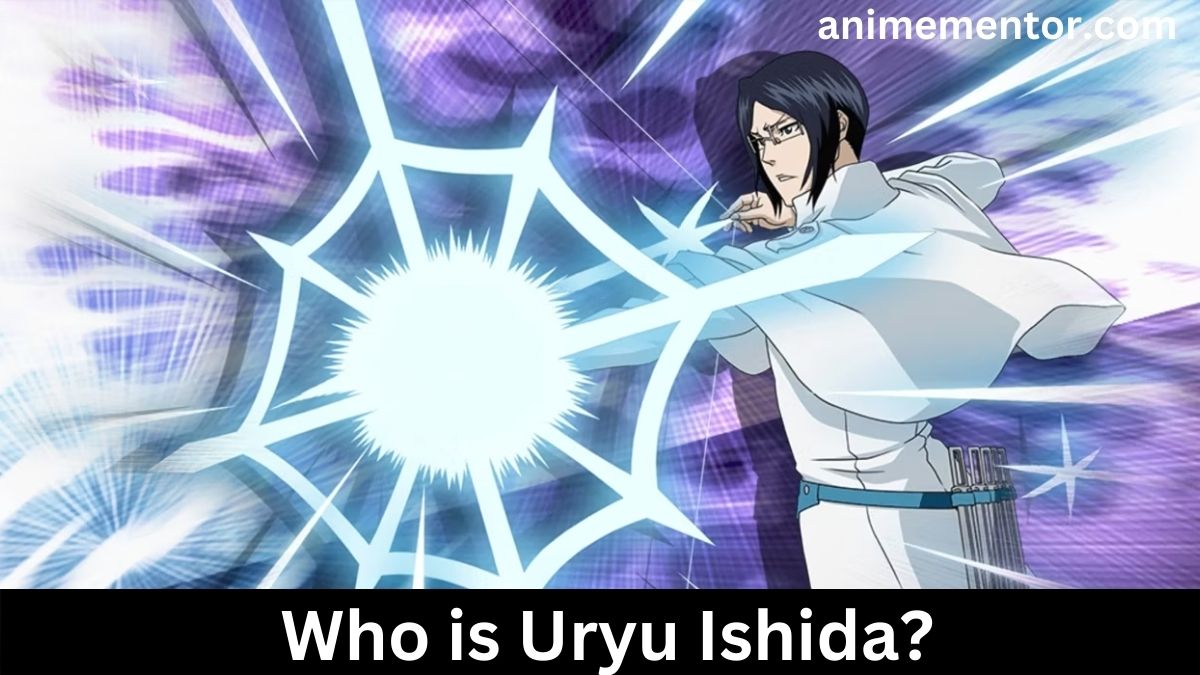 Uryu Ishida is one of the main characters in Bleach, an integral part of Ichigo Kurosaki's squad of heroes. He is a very capable Quincy and has also proven himself to be quite a good friend on many occasions. He was known to be the last surviving Quincy till the Wandenreich suddenly attacked Soul society. Uryu is quite proud of his Quincy lineage. In the new season, we see him refuse to help Ichigo rescue Hollows as they are natural enemies of Quincy. 
Why did Uryu join the Wandenreich?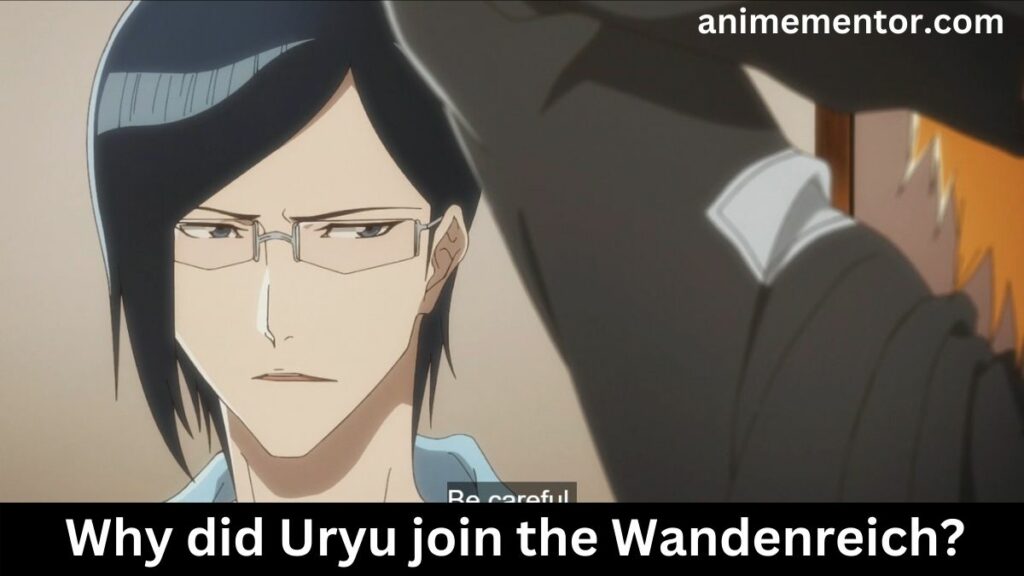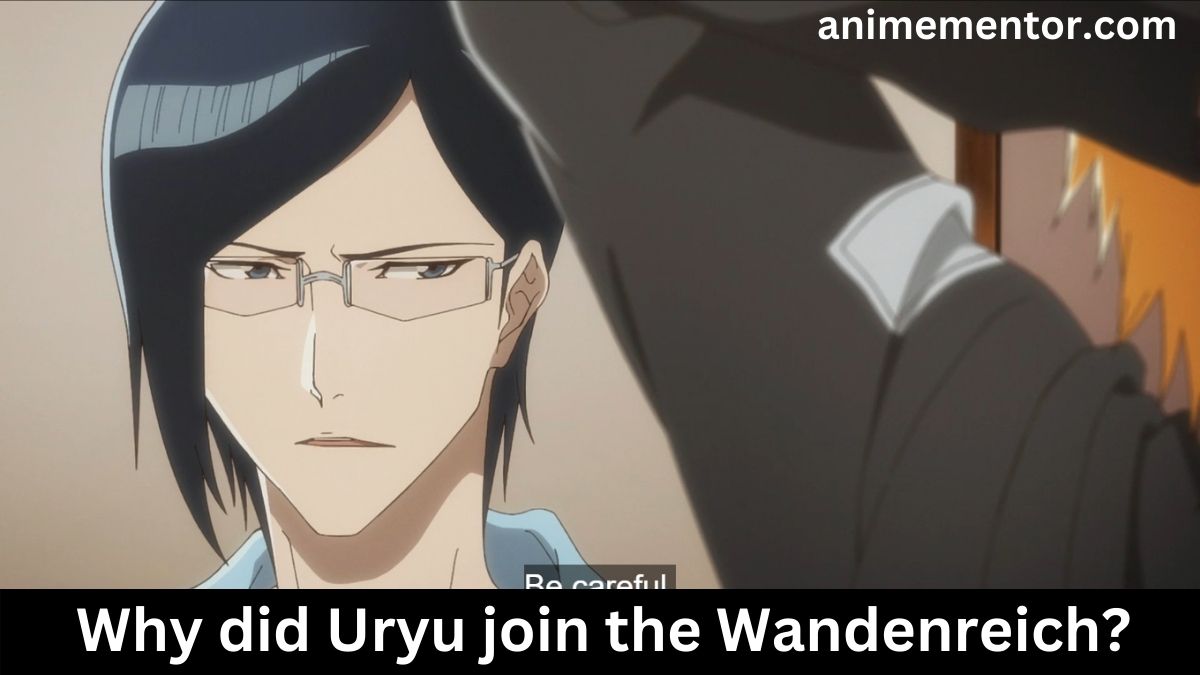 We have always known Uryu as part of Ichigo's gang. We have seen him fight against fearsome enemies while standing side by side with Ichigo, Rukia, Chad, and Orihime. However, later in the Thousand-year Blood war arc that is all going to change. It is going to be revealed later that Uryu joins the Wandenreich, the Quincy group trying to eradicate Soul society.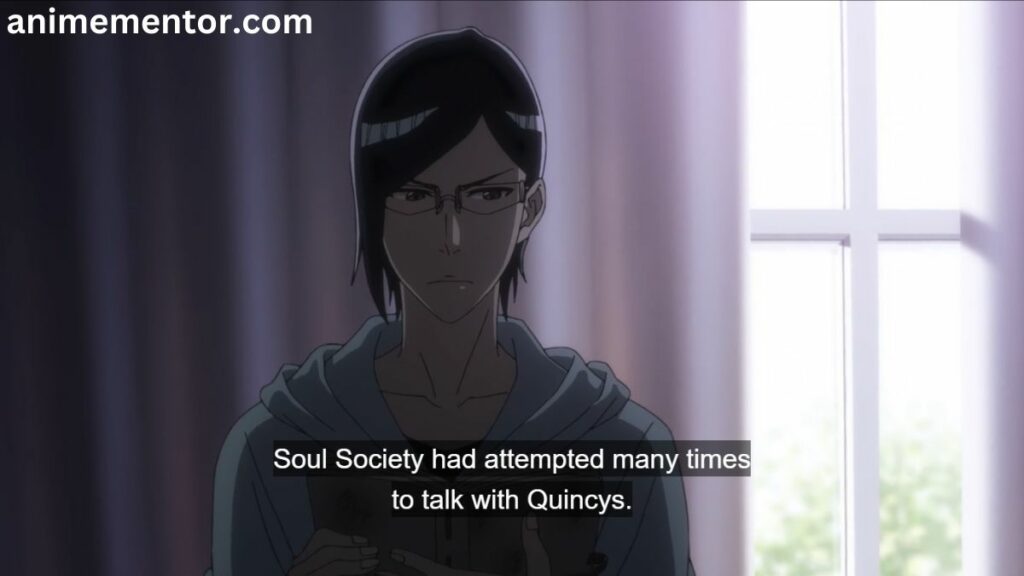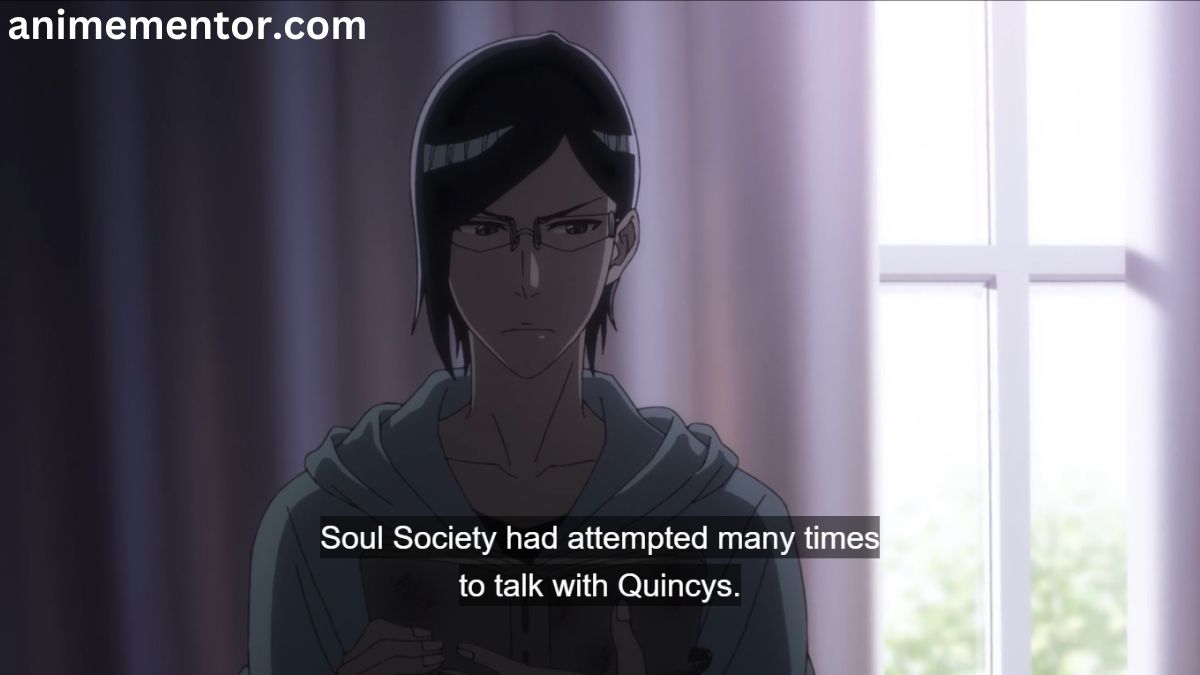 He will even be named as Yhwach's successor who will defeat the Soul king and destroy Soul society. The real reason for his betrayal is a matter of Uryu's family secrets and his personal convictions. He wanted to avenge the death of his mother by bringing down the Wandenreich himself. But to get rid of any suspicions about him he never told Ichigo the reason for his betrayal.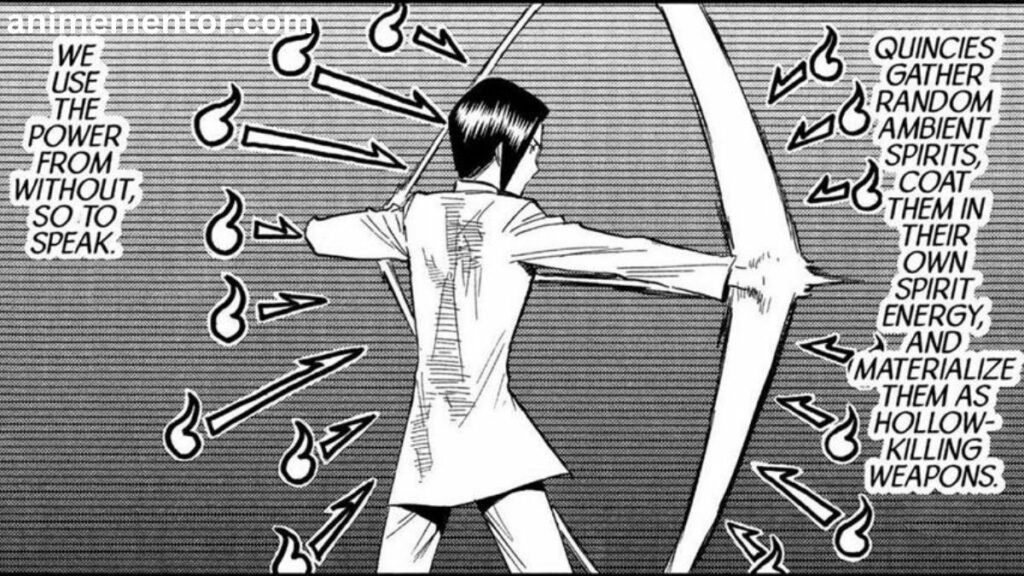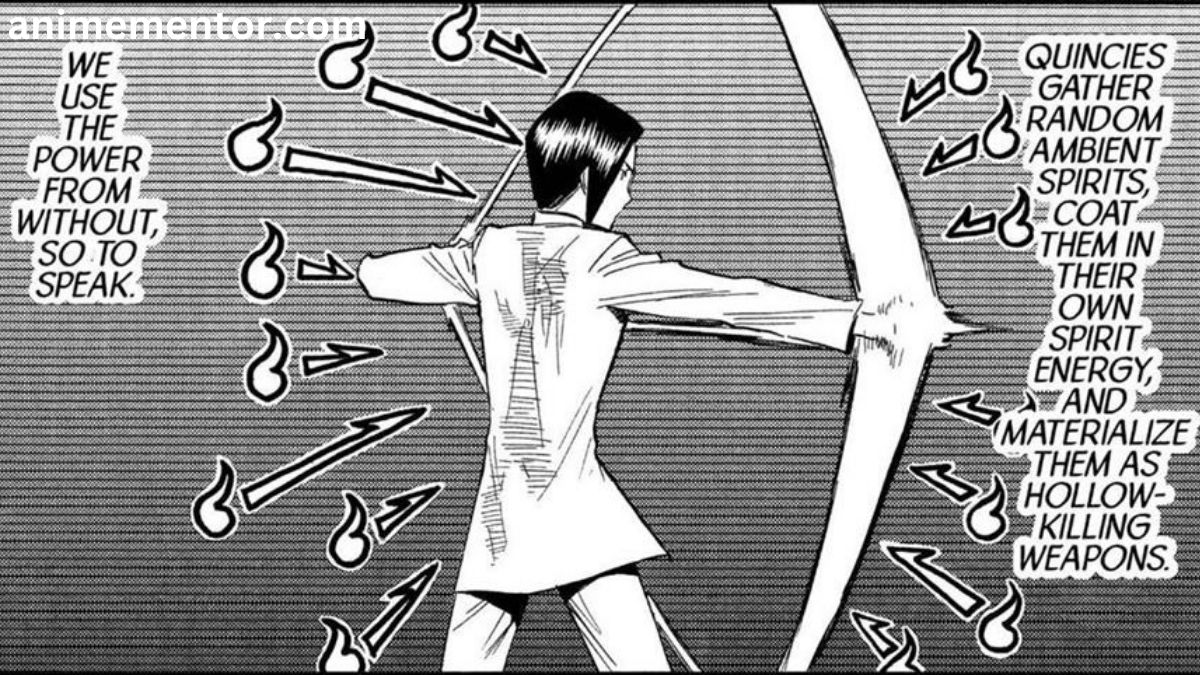 Uryu is quite extraordinary amongst the other Quincies and holds a lot of power. His Heilig Pfeil is even stronger than some of the "Sternritters" in the Wandenreich. It was only because Uryu lacked proper training that he wasn't able to harness the true potential of his Quincy powers. Apparently, Uryu is the only Gemischt Quincy to have survived the aftermath of the Auswahlen nine years ago. Not only that, but he also retained all of his powers unlike some of the Sternritters who lost theirs. Ishida was aware of his unique powers and decided to leverage that to get closer to Yhwach. He wanted to take down the Wandenreich from the inside. But will he be able to? I guess we will just have to keep on watching this season to find out.
.