Chainsaw Man was extremely violent and murky but it is a shonen hit and it is natural that it is going to get a second season soon. After the blockbuster season 1, the fans are deliberately waiting for season 2 and the anticipation is high.
In this article, you are going to find out everything related to Chainsaw Man's Season 2 plot release date, streaming partner, and characters.
Chainsaw Man Season 2 Release Date
There is no news related to Chainsaw Man's season 2. Mappa, The Japanese production house which has already put out dominating animes like Attack On Titan and Jujutsu Kaisen is also responsible for Chainsaw Man Season 2.
During Jump Fiesta, a popular manga event Chainsaw Man Season 1 was confirmed for a 2022 release. An official tweet also stated that the show was going to be released in October 2022.
Chainsaw Man Season 1 Plot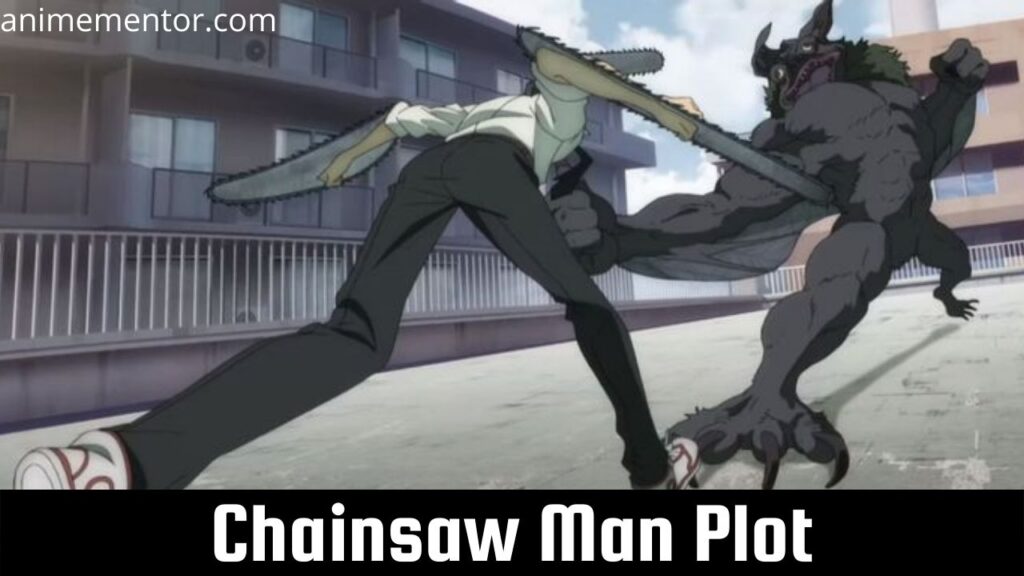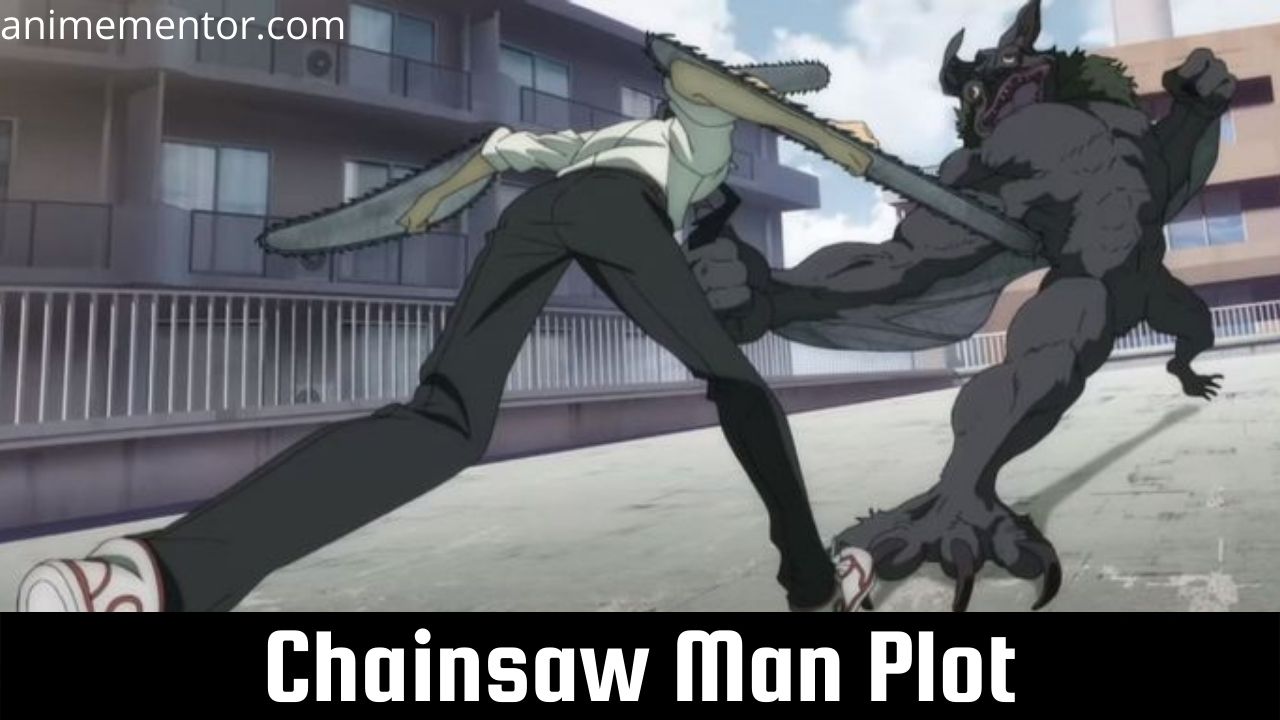 The protagonist, Denji was left with a huge debt after the death of his father and he had no way to pay it back. Denji becomes a clumsy devil hunter with the help of his devil dog Pochita whom he saved. Now he is surviving by killing the devils for the Yakuza.
Pochita has a chainsaw power which comes in handy in the fight with powerful demons. Later Yakuza betrays Denji and Pochita and tries to kill Denji but Pochita sacrifices himself to save his master. Denji has now been reborn in some form of strange human-devil hybrid. Now he is known as a Chainsaw Man.
As Chainsaw Man Denji is recruited by Makima under immediate termination as he is also technically a devil. Denji is now living a normal life but finds it difficult to determine his dreams and relationships.
What will happen in Chainsaw Man Season 2?
Chainsaw Man Season 2 will focus on Remeaning part of the Kanta Man Arc and Bomb Girl devil arc. It will have the same episode as Season1.
Chainsaw Man Season 2 Cast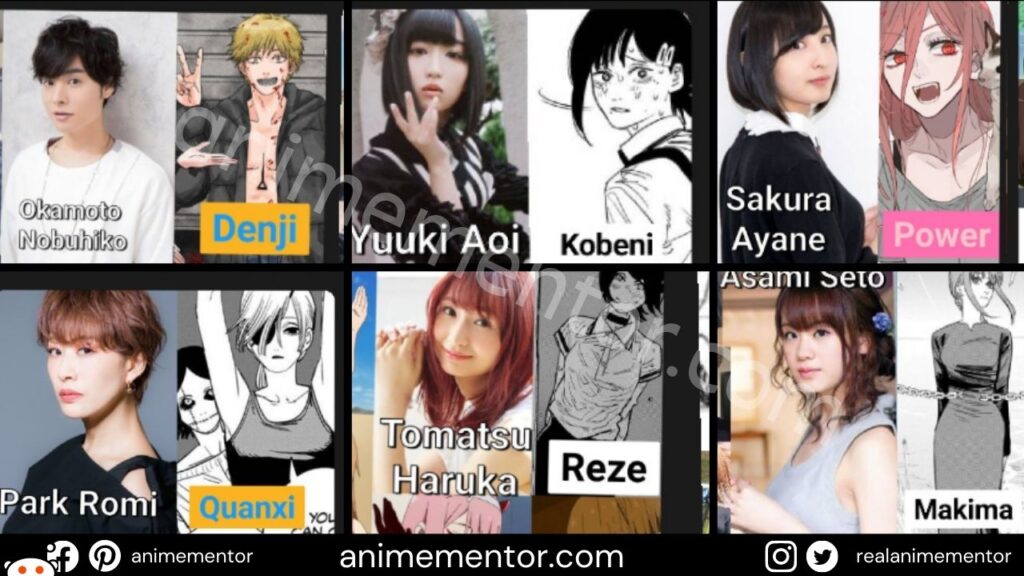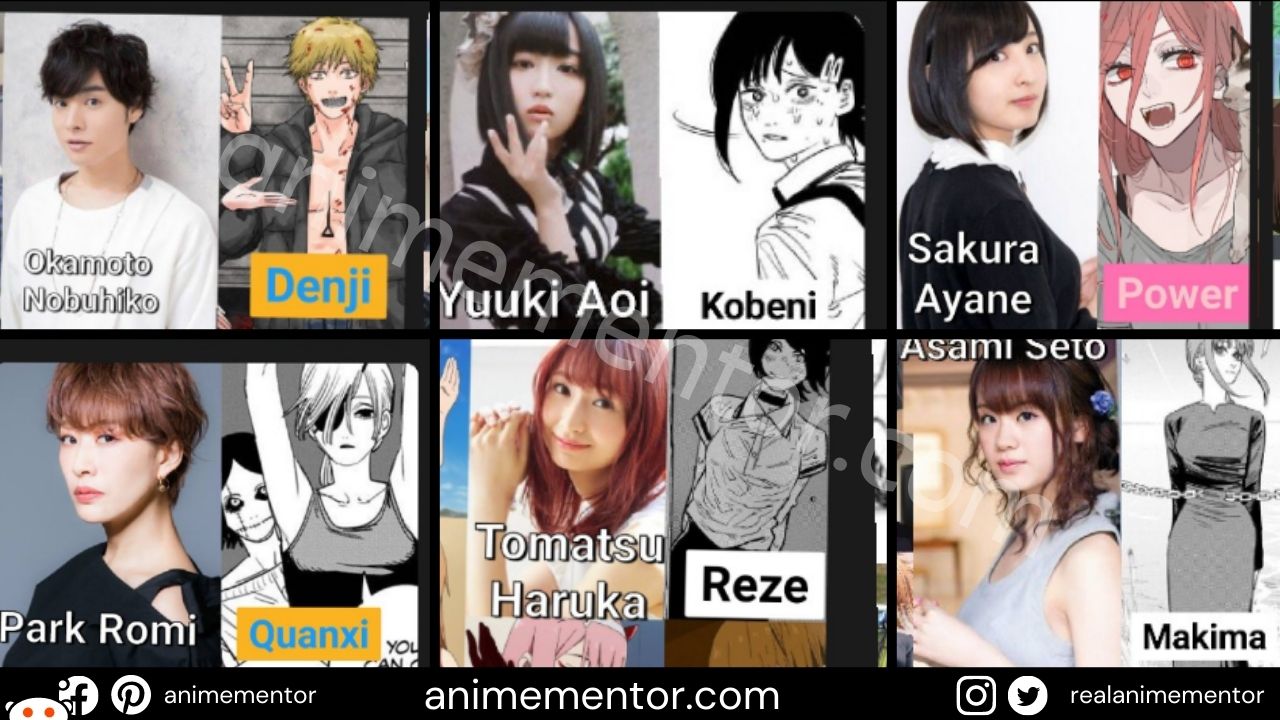 Even if the anime is in production and we already have a trailer, the cast is still unknown. There is only very little information about the cast but we know some of the crew members but we don't know who is going to voice the characters in the anime.
The known crew members are:
Kazutaka Sugiyama as the character designer (Mushoku Tensei)
Ryū Nakayama as the director (Jujutsu Kaisen)
Makoto Nakazono as the chief director (SSSS.Gridman)
Tatsuya Yoshihara as the action director (Black Clover)
Hiroshi Seko as the script director (Dorohedoro)
Naomi Nakano as the color designer (Sword Art Online: Alicization)
Kensuke Ushio is the composer (Devilman: Crybaby)
Yūsuke Takeda as the art director (Vinland Saga)
Kiyotaka Oshiyama as the devil designer (Devilman: Crybaby)
Youhei Miyahara as the layout designer (Scrapped Princess)
Keisuke Seshita as the animation producer (Jujutsu Kaisen)
Chainsaw Man Characters
| | |
| --- | --- |
| Denji | A scrappy devil hunter who is young and gets a second chance at life as Chainsaw Man who is full of mysteries. |
| Pochita | A devil dog who is loyal and merges with his master to save his life. |
| Makima | Makima is the head of the Saftey Divison Of Public. He takes in Denji after he becomes Chainsaw Man. |
| Aki Hayakawa | Colleague of Denjie  |
| Power | Has pair of intrusive horns and he is a member of the Makima squad. |