Amane Ooguro is Mou's new employer in Choshi Beach. Amane Ooguro is Miki Shiba's niece. Miki was the temporary owner of the shop "Ooguro-ya" and also The apartment building where Sadao Maou and Suzuno Kamazuki live. According to Demon Military advisor Camio, his power was useless against her. She is also the daughter of the "Understanding" of Earth, which labels her as the guardian of Earth.
In the anime, her voice is given by Yuko Kaida.
Amane Ooguro Wiki
Name
Ooguro Amane
Relatives
Tenji Ooguro (father)
Miki Shiba (Aunt)
GENDER
Female
Age
29
OCCUPATION
Shop Owner (former)
MANGA DEBUT
Chapter 40 (Volume 8)
Anime Debut
Episode 18
Appearance
Amane is a 29-year-old young woman with blue eyes, tan skin, and long black hair that ranges to her thighs in a ponytail style. To complement the summers she wears light-colored clothes and while at work she wears an apron for work.
Personality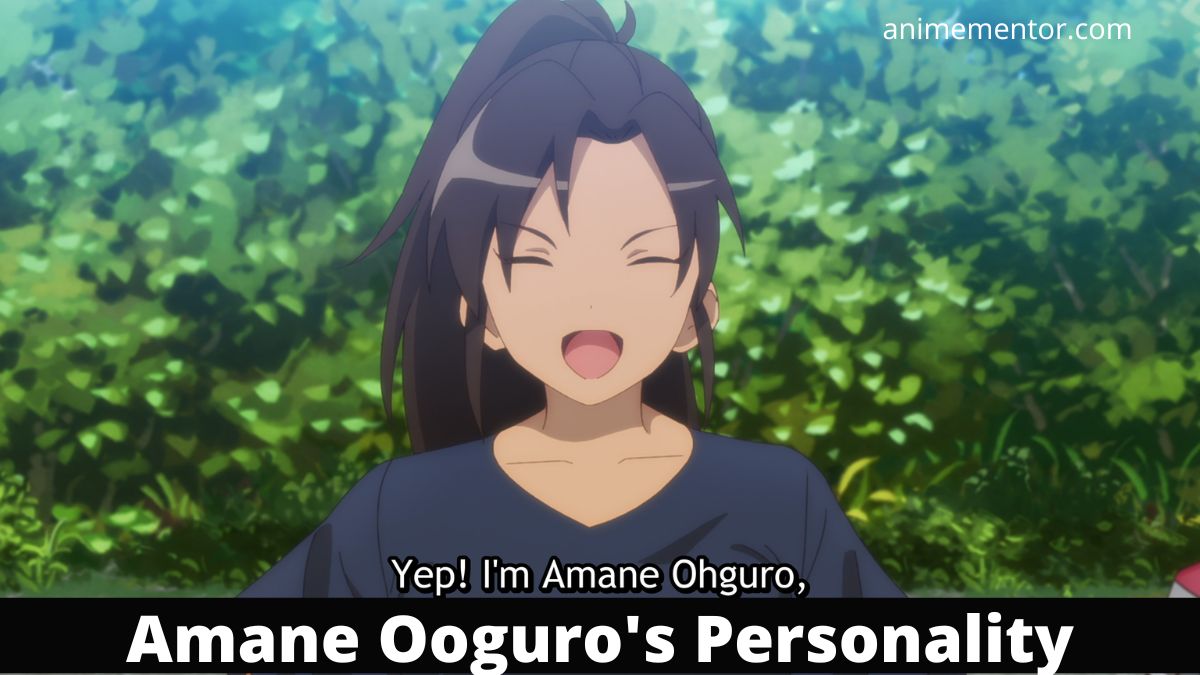 She is energetic and has an ebullient personality. She is very helpful and caring. When Mou lost his home she helped him also pay an extra bonus for extra work. She even gave Suzuno a bonus for making a sand castle though she made it in her free time.
In Japanese Amane's ama means "heaven, sky" (天) and (祢) (ne) means "ancestral shrine". and Ooguro means 'great black.'
Amane Ooguro's Real Identity
When there was help needed at Tenji Ooguro, the Ooguro-ya shop, she offered the Villa Rosa Sasazuka's demons a place to crash and work in the meantime their apartment goes into the renovation. She also allowed Maou and his demons to make all the necessary changes in the shop to attract more customers.
Amane also has another job where she spends most of the time and focuses on and resides in her own house.
Originally she was under the suspicion of Emi Yusa and Sadao Maou's followers. It was disclosed that maybe she was the one to bring Ente Isla into more chaos and also confounded the present Demon World under the minister Camio's nose, this lead him to make an appearance in Japan. Later she discloses herself as a bystander in the fight between Maou and Malebranche's group, she did all this with good intentions.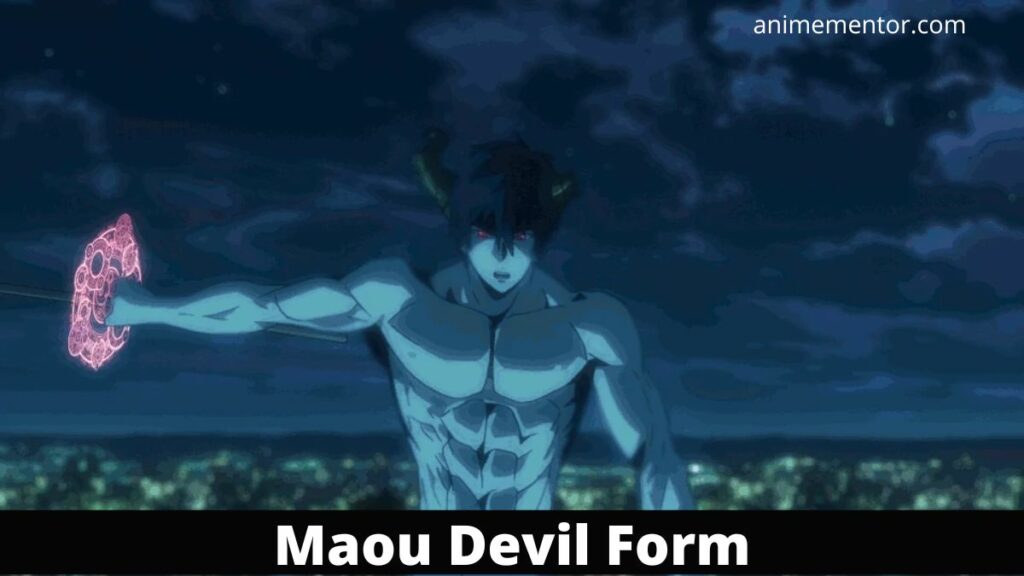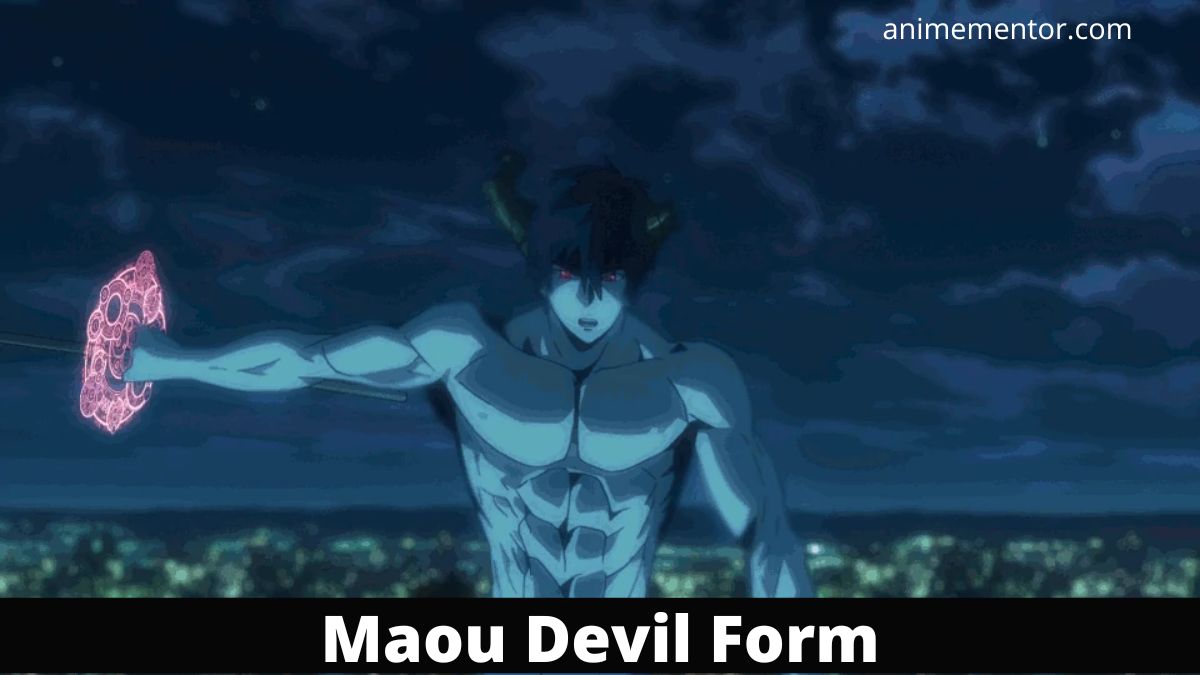 She also had a demonic sword (Camio bring with him) which help Maou to go to his devil form on the earth without negative emotion. This short is made from Maou's horn.
She called herself "Binah of the earth". Their family exists in the world before Angle. They maintain balance in their world.
What is Amane Ooguro's Work?
First, in the series, she was the owner of the restaurant where Maou and his friend worked. But the letter revealed that she was a protector.
There is no such thing as a drowned grudge Mouren Yassa.
During the Bon Season, the place where the restaurant was open is a holy sanctuary where a soul can cleanse itself. She and her father always fight for the souls to protect them.
When Maou and Emilia release the huge energy it threw off the balance of the place. So the souls lost their human forms. That's the reason she vanished in thin air.
About Devil is a Part timer
Devil is a Part timer is the English release of Hataraku Mao-sama! It is a light Japanese novel illustrated by Oniku and written by Satoshi Wagahara. The first volume was published back in 2011 and till 2015, 13 volumes have been released.
In a different dimension, Satan, the Demon Lord's forces of evil was overwhelmed by Hero Emilia Justina's army. Satan along with Alsiel and his demon general was forced to run. They got into a portal that opened into the modern world of Japan. As their magic was fading away in the new unfamiliar world, they were forced to lead a normal life for survival. Emilia Justina also follows them into the portal and also meets the same situation. She still has sour feelings towards Satan for his devilish past but they must join hands in order to survive this unfamiliar world.