Lots of big things happened today in anime!
Fate/Samurai Remnant unleashed its adrenaline-fueled animated opening cinematic. Malaysia is getting the hilarious new 3DCG Crayon Shin-chan film. Beloved series like Rust-Eater Bisco and Teasing Master Takagi-san are concluding soon. Silent Witch will receive a prequel origin story.
We need your opinion – should we keep doing daily anime news or switch to weekly recaps instead? Let us know in the comments!
Read on for details on these stories and more in today's jam-packed anime news roundup:
Today's anime news 12th Aug23
Fate/Samurai Remnant Game Reveals Animated Opening by CloverWorks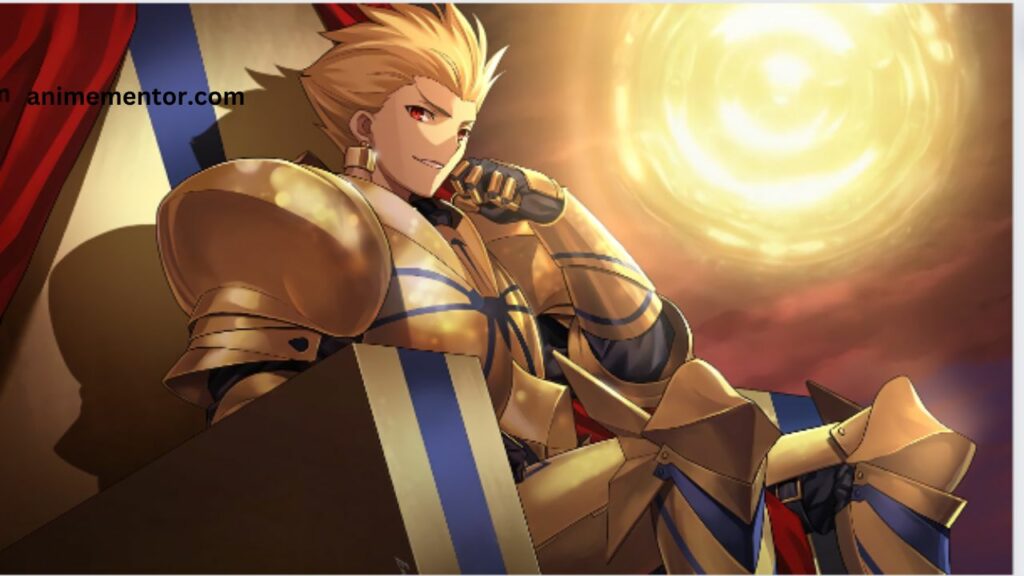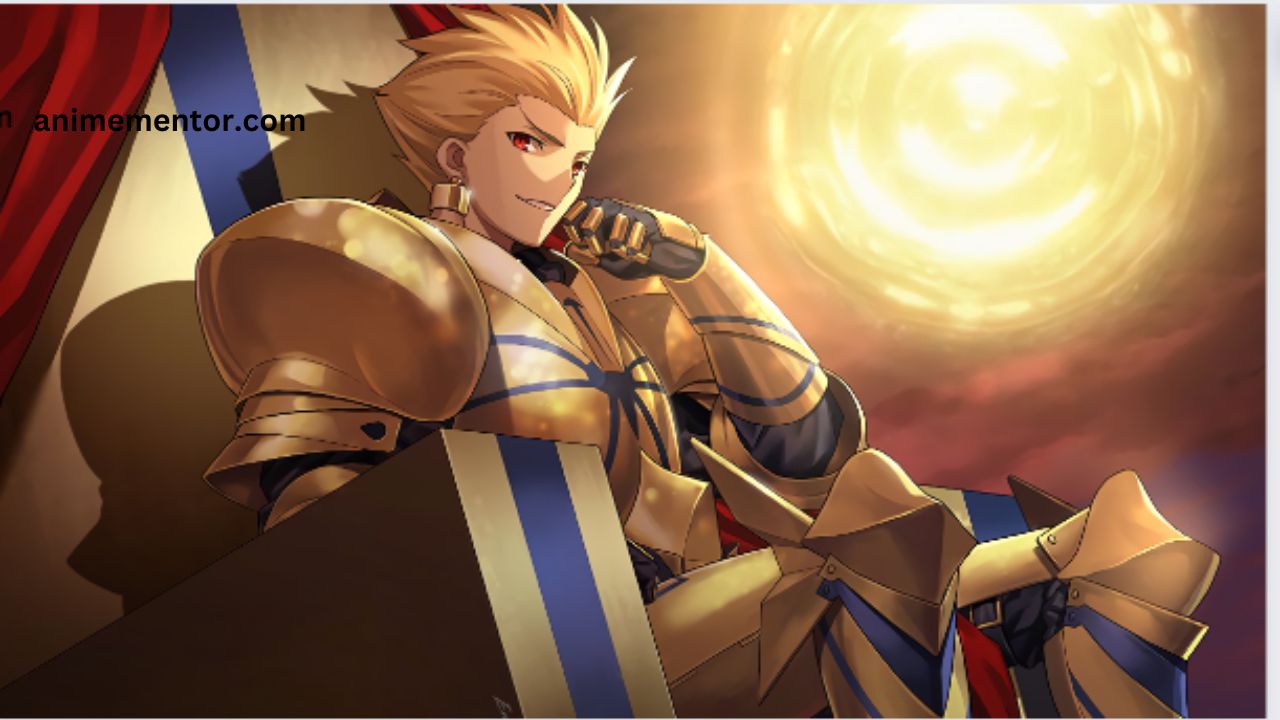 The official website for the upcoming action RPG game Fate/Samurai Remnant streamed a new animated opening produced by CloverWorks. The opening video features the theme song "Zanya Gensō" by LICCA/Spiral Ladder and gives a sneak preview of the game's story and characters.
Fate/Samurai Remnant takes place in the Fate franchise universe and will be released for PS5, PS4, PC, and Nintendo Switch on September 28 in Japan and September 29 worldwide.
My Daughter Left the Nest Anime Unveils Bordeaux Sisters Cast, Theme Songs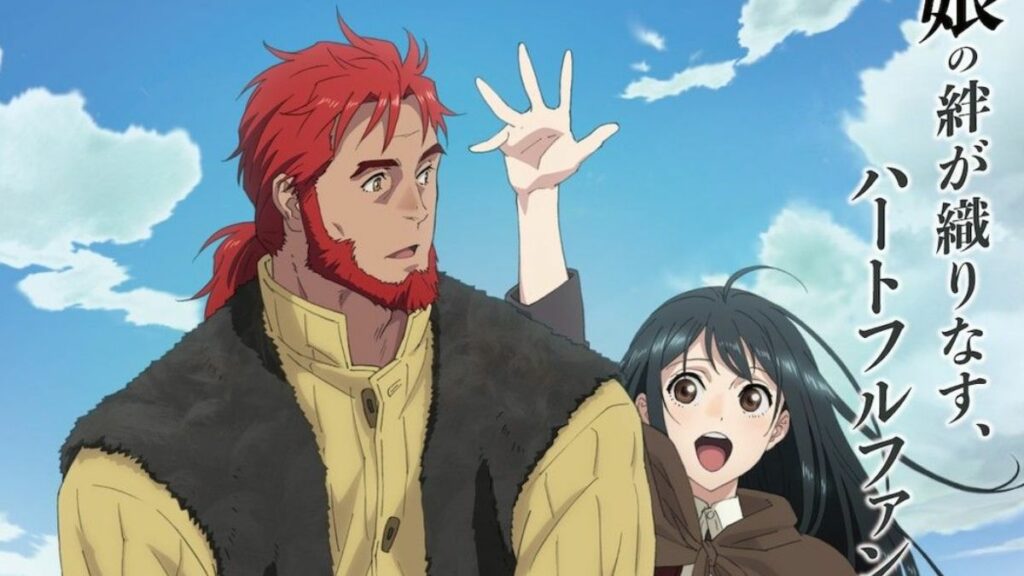 The anime adaptation of the light novel series My Daughter Left the Nest and Returned an S-Rank Adventurer revealed Marina Inoue, Saku Mizuno, and Kana Ichinose will voice the roles of the Bordeaux sisters.
Yoshino Nanjō will perform the opening theme song "Sen" while Nagi Yanagi will sing the ending theme "homeward journey." The main cast includes Saori Hayami as Angeline and Junichi Suwabe as Belgrieve. The story follows Belgrieve raising an abandoned child named Angeline who becomes a top adventurer.
Malaysia's Muse Asia Licenses Latest Crayon Shin-chan 3DCG Film
Leading Southeast Asian anime distributor Muse Asia announced it has licensed the 31st film in the Crayon Shin-chan comedy franchise, titled New Dimension! Crayon Shin-chan The Movie Super-Powered Climactic Battle: Soaring Hand-Rolled Sushi, and will release it with an English-subtitled simulcast in Malaysia and surrounding regions soon.
This will mark the first fully 3DCG feature film in the long-running franchise about the misadventures of kindergartener Shinnosuke Nohara. The movie opened in Japanese theaters on August 4, 2022, and in its story, Shinnosuke gains powerful telekinetic superpowers after a mysterious rainbow-colored light passes through Earth giving him new hero status.
Mobile Suit Gundam SEED and SEED Destiny Compilation Films Receiving HD Remastered Re-Releases
The acclaimed Mobile Suit Gundam SEED sci-fi anime franchise has announced that its 3 Mobile Suit Gundam SEED Special Edition and 4 Mobile Suit Gundam SEED Destiny Special Edition compilation films will be receiving brand new high-definition remastered screening releases scheduled across theaters in Japan from August to November 2022. The compilation films summarize and recap the events of the original Gundam SEED television anime series in condensed form, likely meant to build hype for the newly announced theatrical film Mobile Suit Gundam Seed FREEDOM premiering in January 2024.
Lollipop Chainsaw Video Game Remake Delayed Two Years to Summer 2024
Lollipop Chainsaw RePOP, the hotly anticipated remake of Suda51's cult classic zombie-slaying hack-and-slash video game Lollipop Chainsaw, has been delayed two years from its originally planned 2022 release window to the summer of 2024. The remake is being developed primarily by the newly formed Japanese game studio Dragami Games, who acquired the licensing rights to the IP from previous holder Kadokawa Games. Details on what kind of gameplay improvements and changes the Lollipop Chainsaw remake will include over the original remain scarce during the extended development period.
Manga Series Like Chainsaw Man and Spy x Family Nominated for Harvey Awards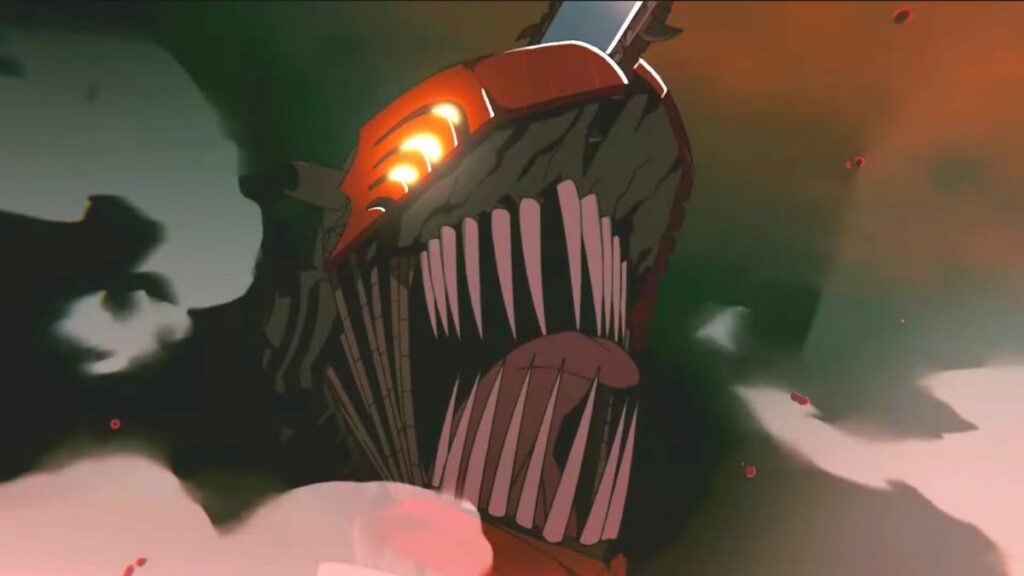 Several hugely popular and critically acclaimed manga series such as Tatsuki Fujimoto's Chainsaw Man, Tatsuya Endo's Spy x Family, and Hayao Miyazaki's Shuna's Journey have been nominated for Best Manga at the 2022 Harvey Awards, which recognizes outstanding achievement in comic books and graphic novels. Other nominated manga include the touching cat tale Cat + Gamer by Wataru Nadatani and Fujimoto's latest dark drama Goodbye, Eri. The Harvey Awards winners are selected by a committee of comics professionals and will be announced during a ceremony at New York Comic Con in October.
Long-Running Romantic Comedy Manga Teasing Master Takagi-san Ending After 10 Years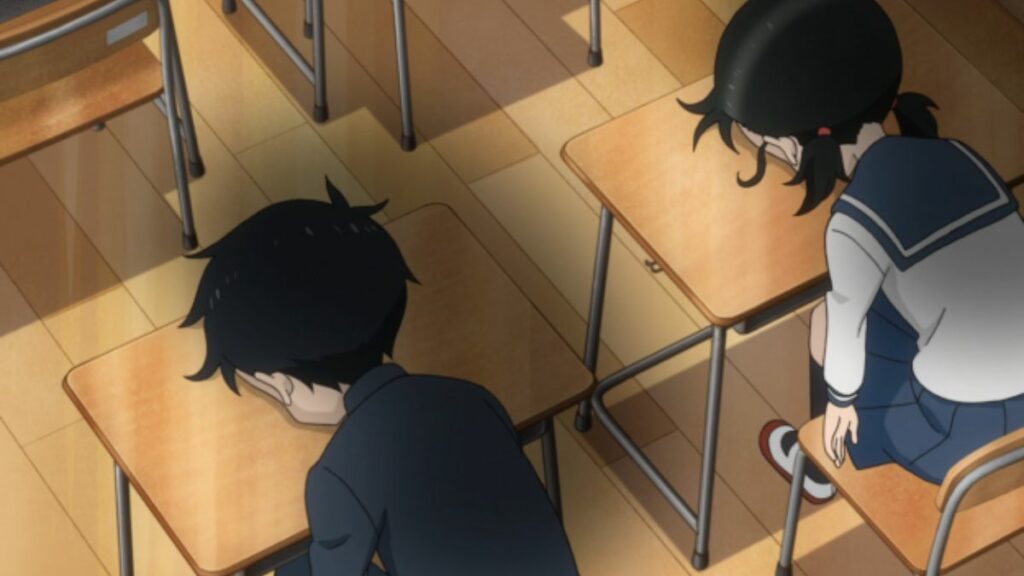 The hit romantic comedy manga Teasing Master Takagi-san, which has been serialized in Shogakukan's Monthly Shonen Sunday magazine since 2013, will be reaching its conclusion in October 2022 with its final chapter after 10 straight years of publication.
The popular coming-of-age series by writer Soichiro Yamamoto has spawned 3 TV anime seasons, an animated film, and an upcoming live-action adaptation in its decade-long run. The final chapter promises to resolve the long-brewing romantic tension between teenagers Takagi and Nishikata before the story's end.
Junya Enoki Leads Cast for the 2024 TV Anime Adaptation of 2.5 Dimensional Seduction
The popular manga 2.5 Dimensional Seduction by author Yu Hashimoto will be getting a new TV anime adaptation premiering in 2024, led by rising star voice actor Junya Enoki. He will be joined by actresses Kaori Maeda and Akari Kito in the main cast. Animated by J.C. Staff, the anime will bring to life the manga's comedic story about an obsessed otaku manga fan who surprisingly finds a deeper connection with a pretty girl from his school who loves cosplay.
Classic Japanese Horror Game Series Corpse Party Gets New Sequel For 2024
Legendary Japanese game developer MAGES. has announced Corpse Party II: Darkness Distortion, a brand new sequel game in the long-running survival horror franchise Corpse Party, is currently in development targeting a 2024 release window. Series creator Makoto Kedoin is returning to write the scenario for the new game being developed by studio Team GrisGris. Kedoin has stated this will be a direct sequel and the darkest Corpse Party story yet, set in the haunted heavenly host elementary school.
Director Katabuchi Previews New Anime Film The Mourning Children at KyoMAF Event
Acclaimed anime director and screenwriter Sunao Katabuchi, known for Princess Arete and In This Corner of the World, will unveil new details on his upcoming original anime feature film The Mourning Children: Nagiko and the Girls Wearing Tsurubami Black at the Kyoto International Manga Anime Fair event this September. Fans will be treated to an exclusive pilot video and staff details on the ambitious historic fiction film set in 10th-century Japan during an epidemic outbreak, produced by Katabuchi's own animation studio Contrail.
Kodansha USA Romance Manga 'Getting Closer to You' Concluding This Winter
The sweet shojo romance manga Getting Closer to You, serialized in Kodansha's Dessert magazine since 2020, will be reaching its conclusion with the release of its seventh and final compiled book volume scheduled for winter 2022. Getting Closer to You is written and illustrated by Ruri Kamino, and published in English by Kodansha USA. It follows the clumsy but endearing relationship between high schooler Kaho and her aloof secret crush Natsume.
Hit Light Novel Series Rust-Eater Bisco Ending With 10th Volume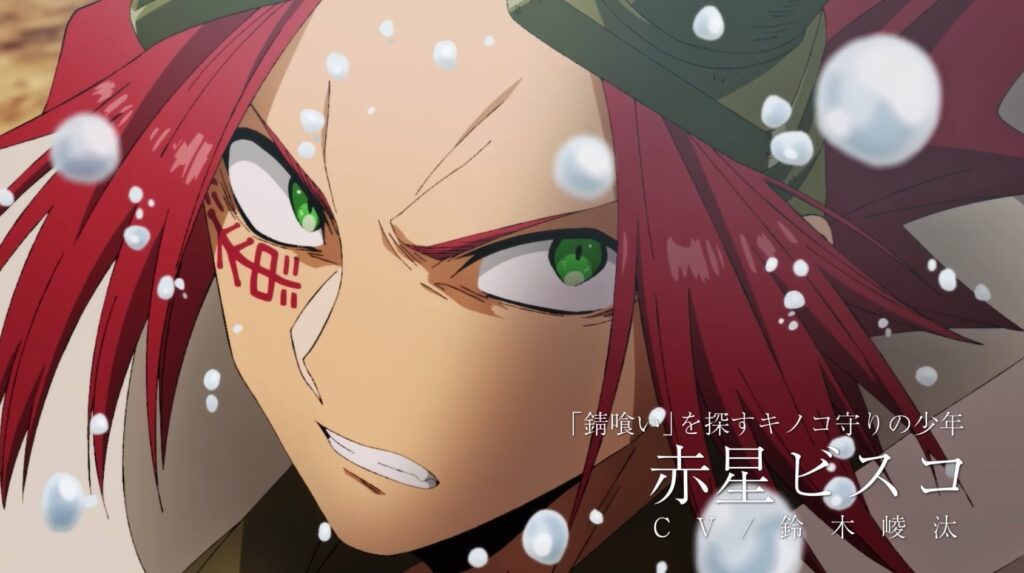 The popular ongoing light novel series Rust-Eater Bisco has announced it will be concluding its epic storyline with its tenth volume, as revealed in the ninth volume which just shipped to Japanese retailers on August 11, 2022. Rust-Eater Bisco is written by Shinji Cobkubo and illustrated by K Akagishi, centering on the adventures of the mushroom hunter Bisco in a post-apocalyptic world corroded by rust. An anime adaptation by PA Works premiered in January 2022, with a second season now greenlit.
Silent Witch Light Novels Getting Prequel Spin-Off About Louis Miller
The publisher Kadokawa has revealed a new prequel light novel spin-off titled Silent Witch-another- is in development for the popular fantasy light novel and manga franchise Silent Witch, written by Matsuri Isora and illustrated by Nana Fujimi. Silent Witch-another- will focus on the backstory of the character Louis Miller and his early days training as a barrier mage. The seventh volume of the main Silent Witch light novel series is also slated for release this winter.