Hey there, anime fans! Exciting news just keeps on coming, as Crunchyroll has confirmed that the interwoven love stories "To Every You I've Loved Before(Boku ga Aishita Subete no Kimi e)" and "To Me, The One Who Loved You (Kimi wo Aishita Hitori no Boku e) " are arriving on their platform! Get ready for an anime movie night with these two incredible stories that are bound to capture your heart.
The two anime movies adapt the same story from "parallel" perspectives, giving you a unique experience when watched together.
Released simultaneously in Japanese theaters in 2022, the original author shared an intriguing message about the films, explaining how watching them in different orders would greatly change how you feel about the story.
In other words, you get to choose which film to watch first, and it's a decision you can only make once!
To Every You I've Loved Before" and "To Me, The One Who Loved You Release Dates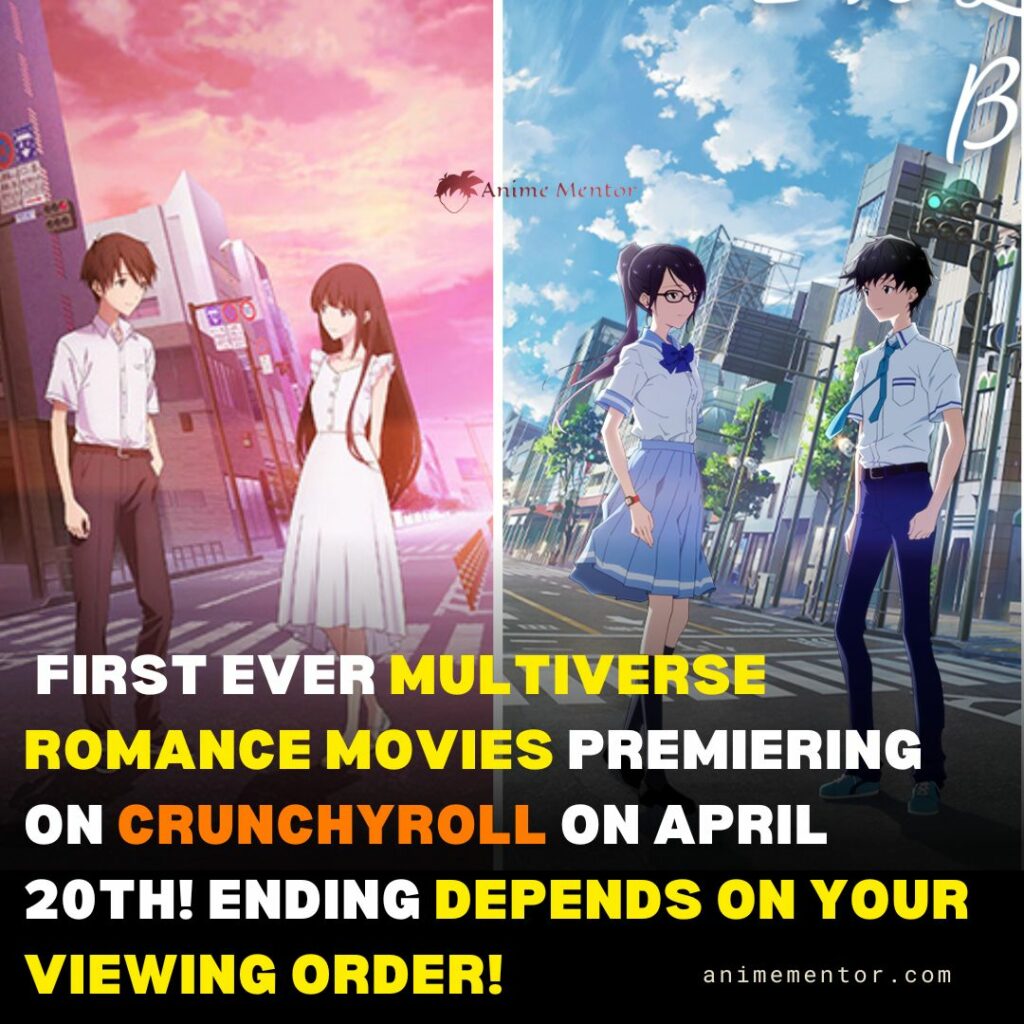 Both movies will officially arrive on Crunchyroll on April 20 for viewers in North America, Central America, South America, Europe, Africa, Oceania, CIS, and India will be able to access and enjoy these heartwarming tales.
Cast and Crew: The Talented Team Behind the Movies
The movies boast an impressive cast and crew, with different directors and animation studios for each film. Jun Matsumoto directed "To Every You I've Loved Before" at BAKKEN RECORD, while Kenichi Kasai helmed "To Me, The One Who Loved You" at TMS Entertainment. Riko Sakaguchi penned the script for both films, and shimano provided the character design concepts.
Trailer and Promotional Materials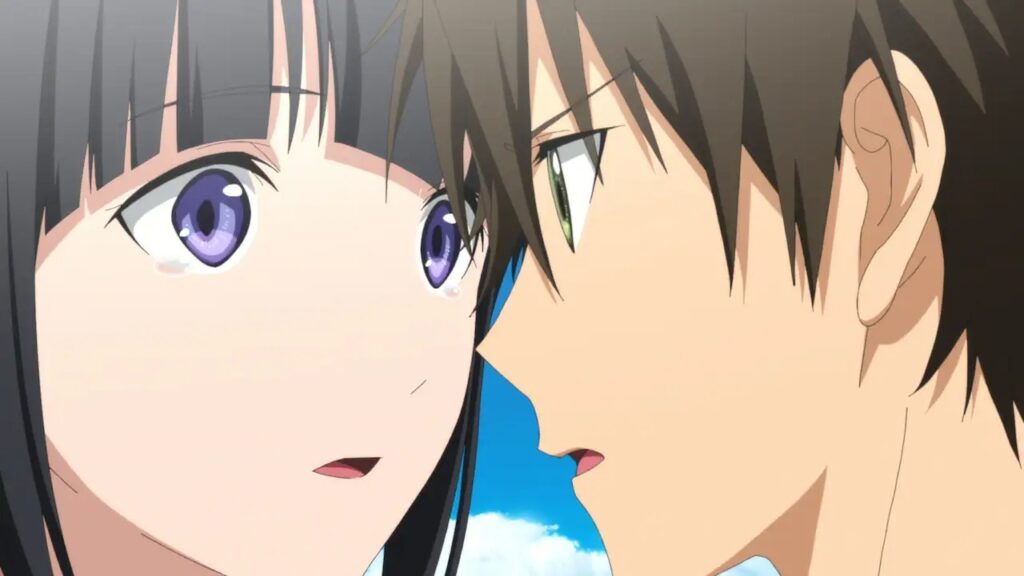 The official trailers for "To Every You I've Loved Before" and "To Me, The One Who Loved You" showcase breathtaking animation and a captivating plot. The promotional campaign has generated a lot of buzz among anime enthusiasts, heightening anticipation for the film's release on Crunchyroll.
Fan Reactions and Expectations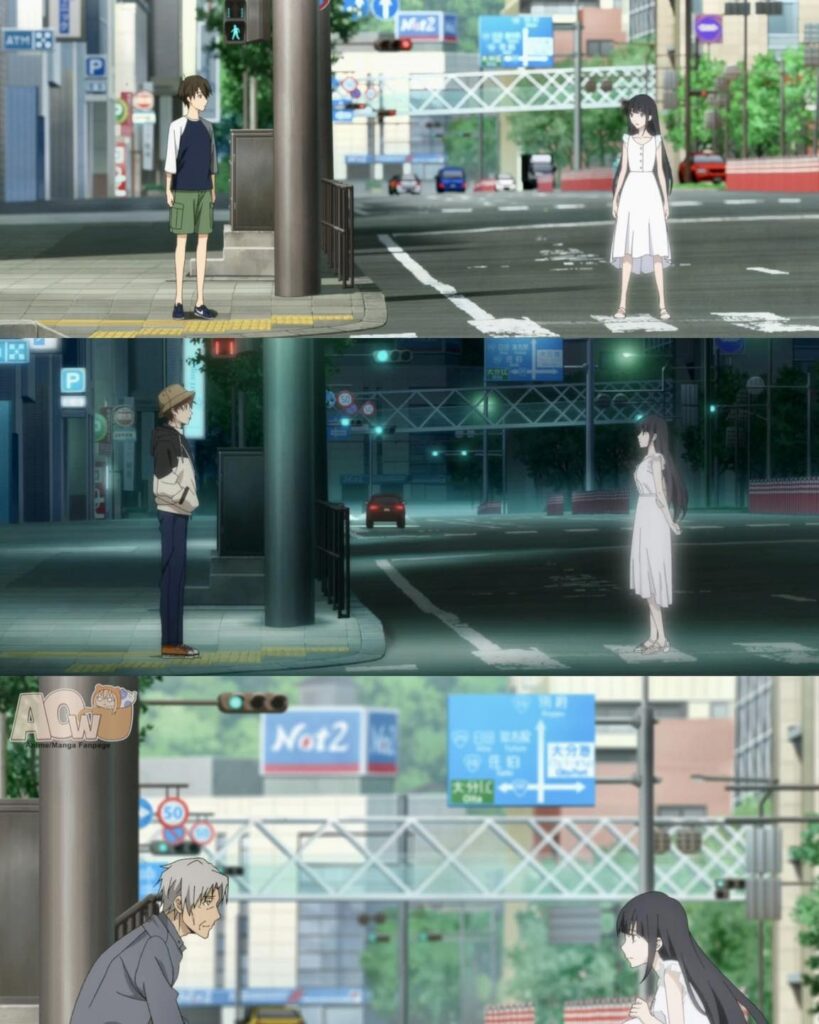 The announcement of the two movies has been met with excitement and positive reactions from fans with some even calling it the first "multiverse anime movie".
The unique storytelling approach, combined with the film's emotional depth, has generated high expectations for their debut on Crunchyroll.
Don't Miss These Connected Anime Movies on Crunchyroll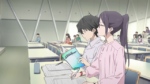 About – To Every You I've Loved Before:
Koyomi Takasaki struggles to make friends after his parent's divorce. He meets Kazune Takigawa, who reveals she's from World Line 85, an alternate universe where she and Koyomi are lovers. As they navigate a reality where moving between dimensions is natural, they begin to question their origins and connections to other worlds.
About – To Me, The One Who Loved You:
Koyomi Hidaka and Shiori Sato meet at Koyomi's father's research center and start falling in love. However, when their parents decide to marry each other, they choose to run away to a parallel universe to avoid becoming stepsiblings. In a world where traveling between dimensions is common, they face unexpected repercussions and challenges on their journey to find a universe where they can be together.
FAQ
Can I Watch The Movies In Any Order, Or Is There A Recommended Sequence?
Yes, you can watch the movies in any order. The author of the novels suggested that the order in which you watch the films will greatly change the way you feel about the stories, so the choice is up to you. This unique viewing experience allows you to decide which perspective you want to explore first.
Are The Movies Based On Any Source Material?
Yes, both movies are based on science-fiction romance novels by Yomiji Otono. The novels, titled "Boku ga Aishita Subete no Kimi e (To Every You I've Loved Before)" and "Kimi o Aishita Hitori no Boku e (To Me, The One Who Loved You)," were released simultaneously in 2016.
When Will The Movies Be Available On Crunchyroll?
Both To Every You I've Loved Before" and To Me, The One Who Loved You will officially be available on Crunchyroll starting April 20, 2023.
In Which Regions Will The Movies Be Accessible?
The movies will be available to fans in North America, Central America, South America, Europe, Africa, Oceania, CIS, and India