Kon'nichiwa, Otakus I'm sure you're very interested in what is happening in the world of anime, Manga, and Light Novels. Today, Shueisha announced that Eiichiro Oda's One Piece manga has surpassed 500 million copies published worldwide, Stray Kitten and Ex-Yakuza manga end in 3 chapters, and The Devil Is a Part-Timer!! Season 2 Anime's English Dub Premieres on August 4. There's more where this came from, so read on for the rest.
One Piece Manga Sets Guinness World Record With Over 500 Million Published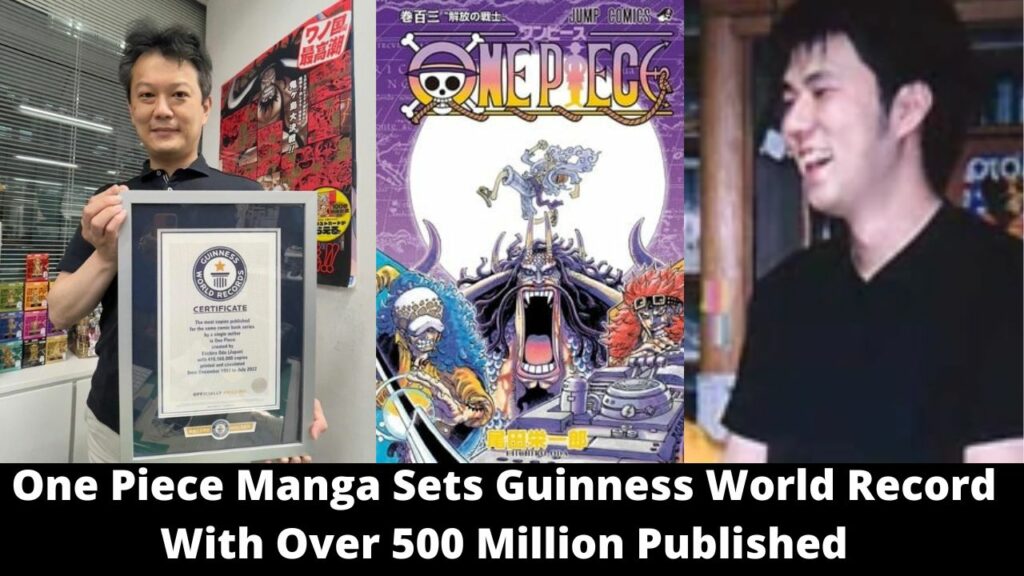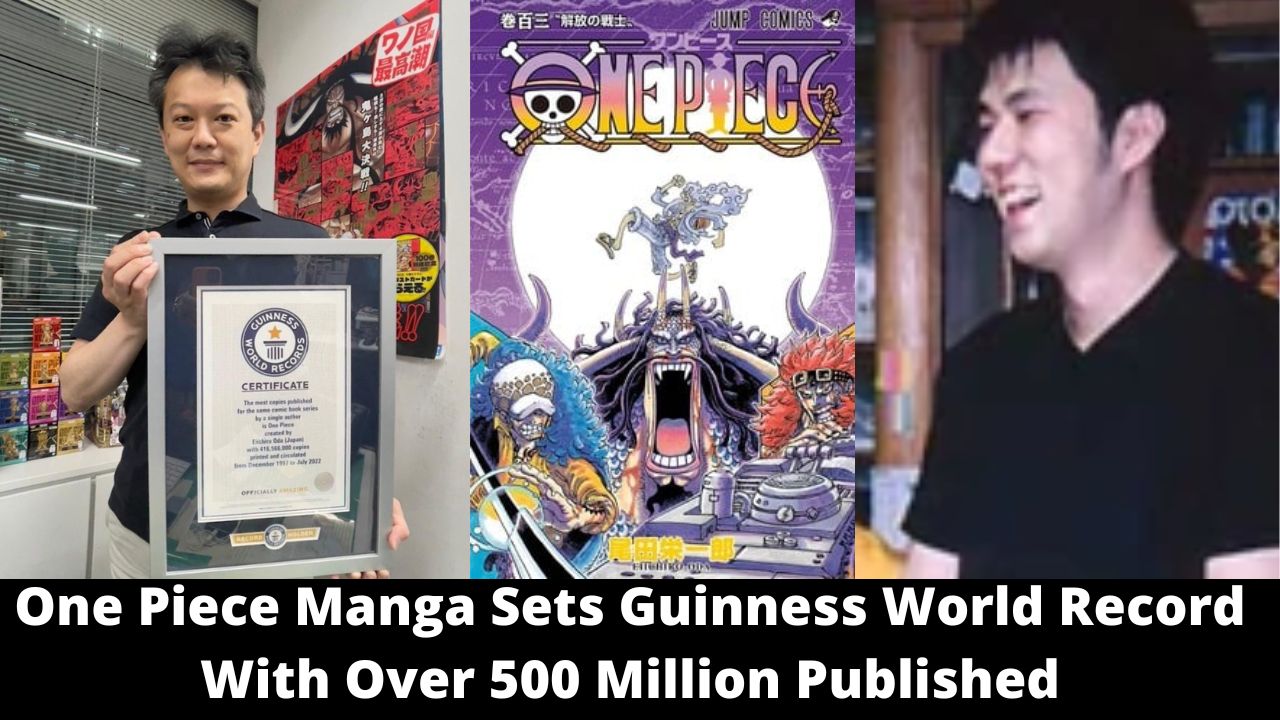 On Thursday Shueisha reported that the manga of One Piece has topped 500 million copies all across the world as the release of the 103rd volume on the same day. Around 416 million copies are in Japan and the other 100 million copies are in territories and 60 countries other than Japan.  The manga made a Guinness record in June 2015 for having more than 320 million copies as of December 2014. The record is made under "The most copies printed for the same comic book series by a single author." With this latest announcement manga has set a new record and updated its Guinness World Record.
Ex-Yakuza and Stray Kitten manga ends in 3 chapters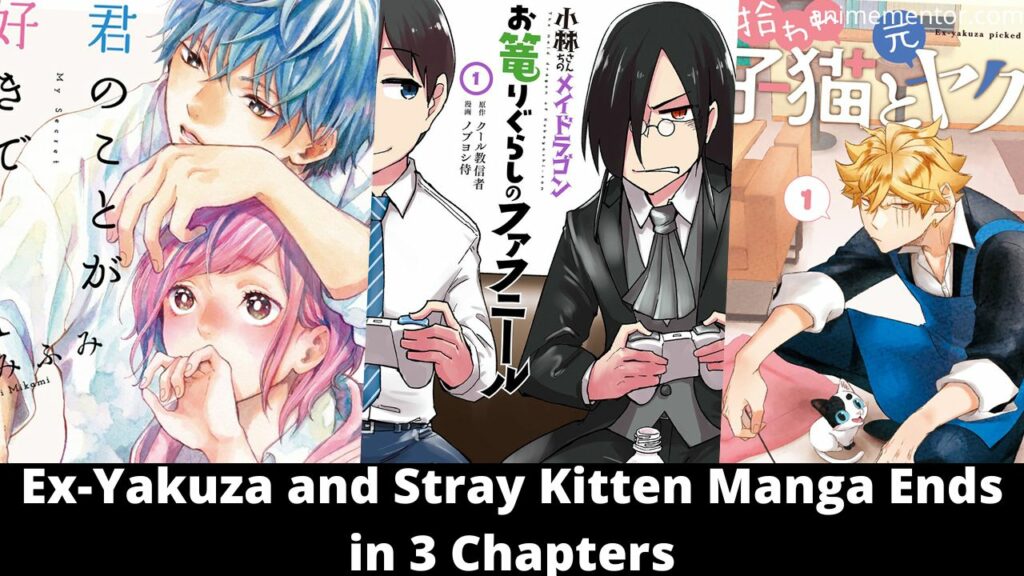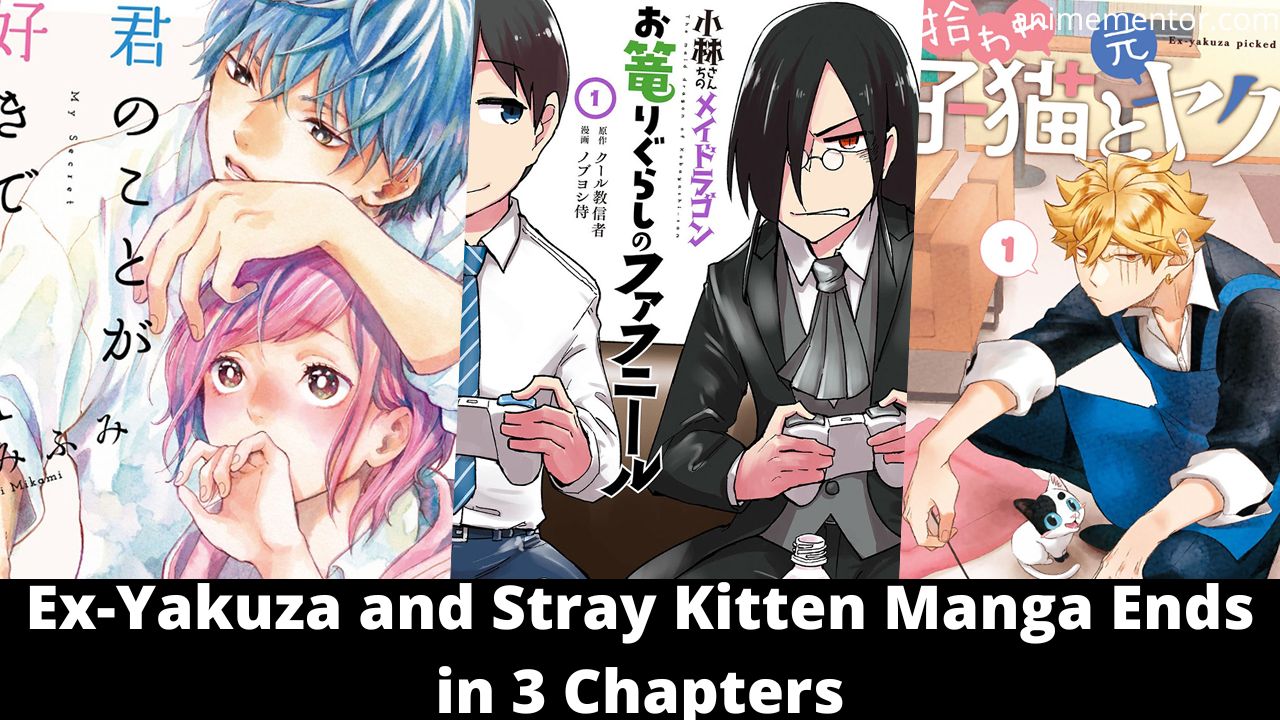 Riddle Kamimura revealed on their official Twitter account that their Ex-Yakuza and Stray Kitten manga will end in 3 chapters. The manga made its debut in August of 2020 in Mag Garden's MAGxiv on the pixie. On 7th April Mag Garden posted the 3rd book of the manga in a compiled form. The manga is set to be released by Seven Seas in a digital and physical manner in November.
Gundam: Zeon no Saikō – Remnant One Manga Ends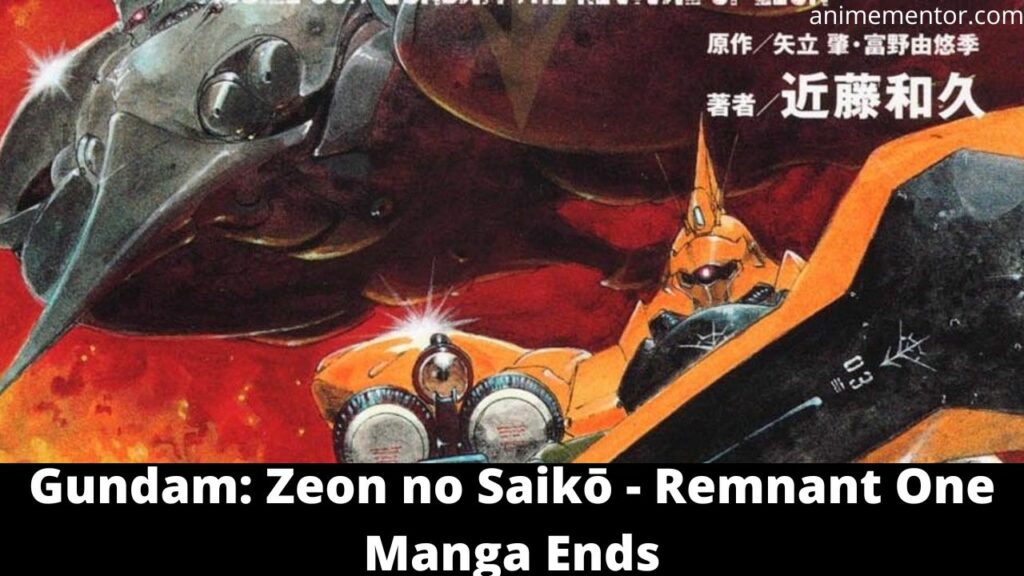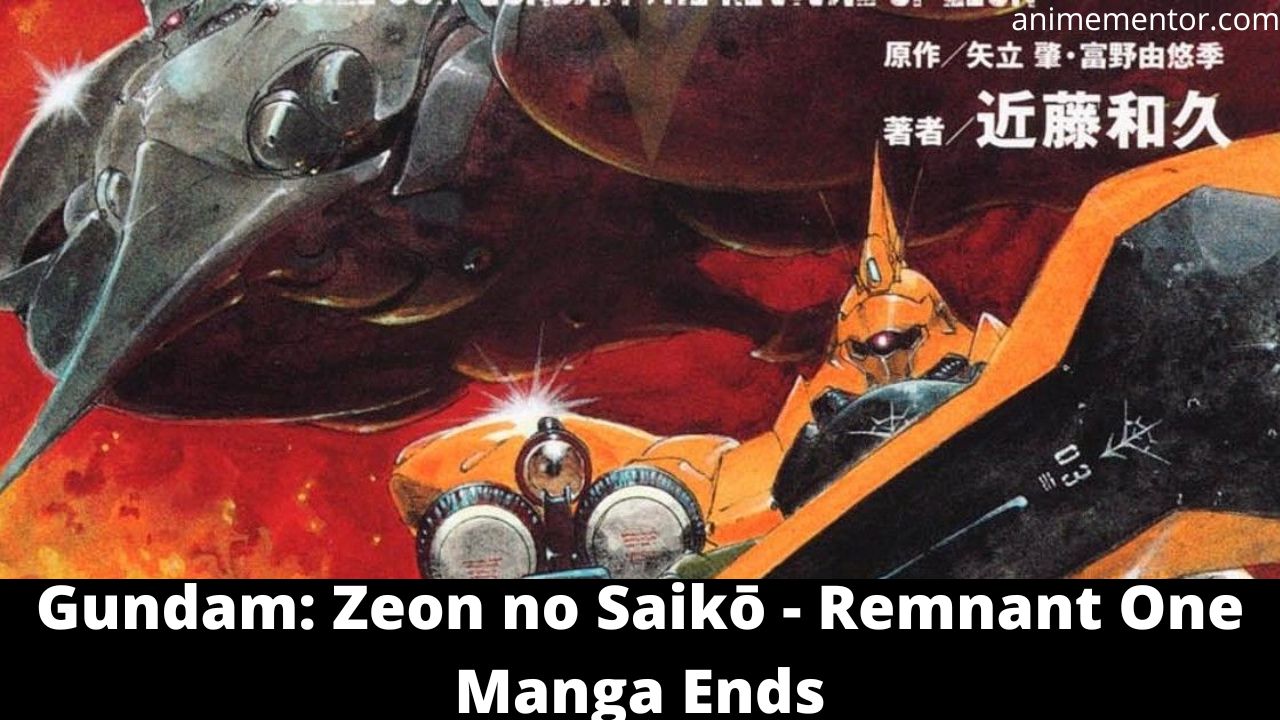 Gundam Ace's September issue marks the end of chapter Kazuisha Kondo Kidō Senshi Gundam: Zeon no Saikō – Remnant One manga on July 26 thought the manga will have a spinoff story in the next installment. The manga was released back in January 2020 with a prologue in Gundam Ace. In November 2020 Kadokawa released the first ever compiled volume.
Yu Yaubuuchi's Ao no Iris Manga Ends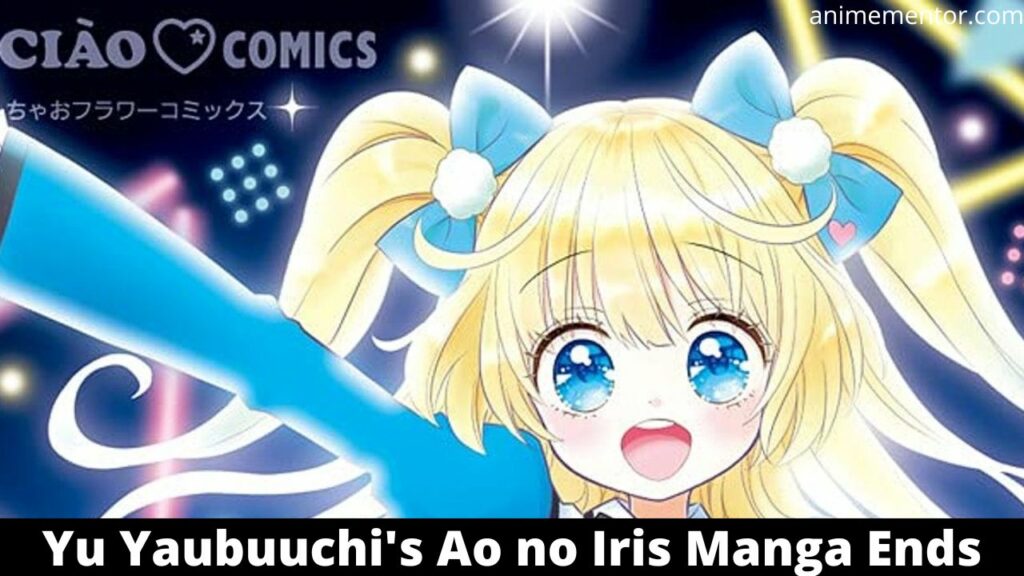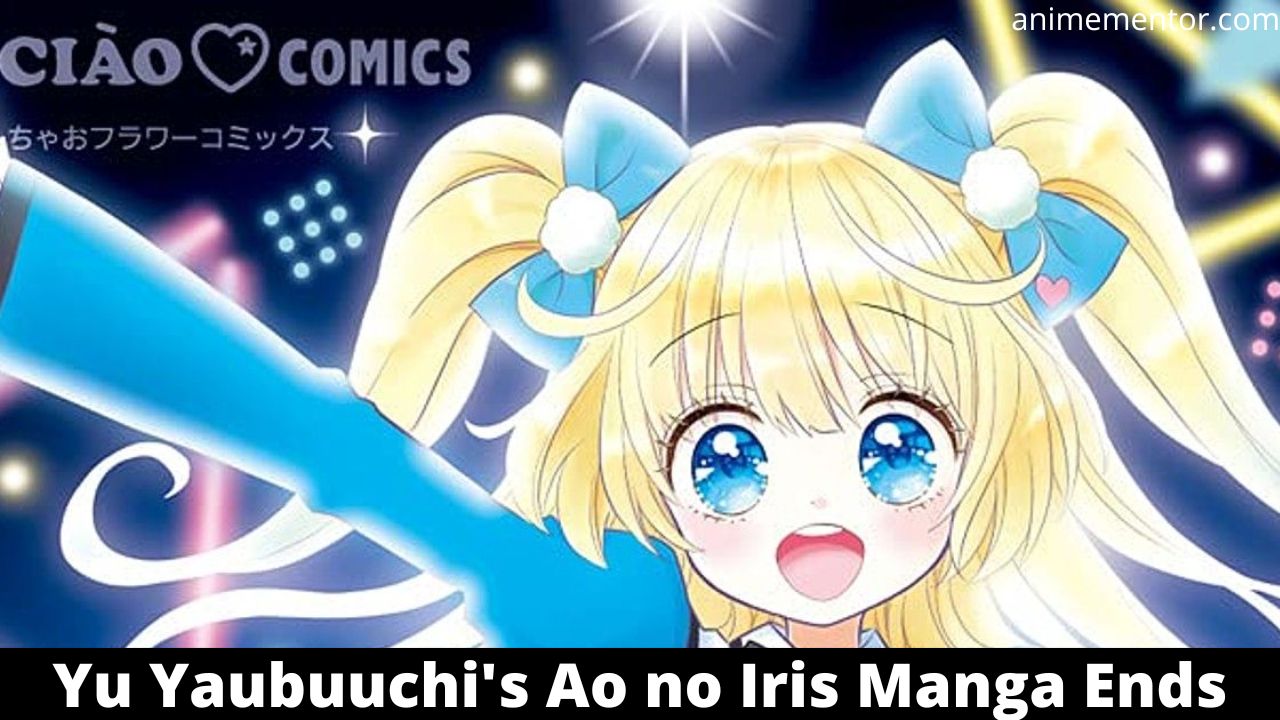 Ciao magazine of Shokakukan released the last chapter of Yu Yaubuuchi manga (Blue Iris) on Wednesday. The compiled third volume will be shipped on 26th November. It was released in 2021 January and focuses on Airi who is a middle schooler and is bad at studying. She gets involved in a happening after finding a strange painting in school. The second compiled book was published on 24th June. The foremost season of Sorairo Memorial was completed in October 2020, and the ongoing series resumed in 2020 December in the magazine, Ciao Deluxe. The manga was launched in February 2020 in Ciao by Yabucchi.