Oshi no Ko has managed to stun and shock audiences with its complex and exciting story. Many went into the series expecting a colorful idol anime but ended up getting a mature look into the world of show business.
Due to its success, the manga has also gained a large influx of fans and a second season has been confirmed. With many anime fans waiting with bated breath for the continuation of the intense plot and further progression in the lives of the main characters, it is safe to say that the hype will not die down any time soon.
To help in meeting the fans' expectations of what to expect in season 2, we will be explaining what is to come in the anime.
Oshi no Ko Season 1 Recap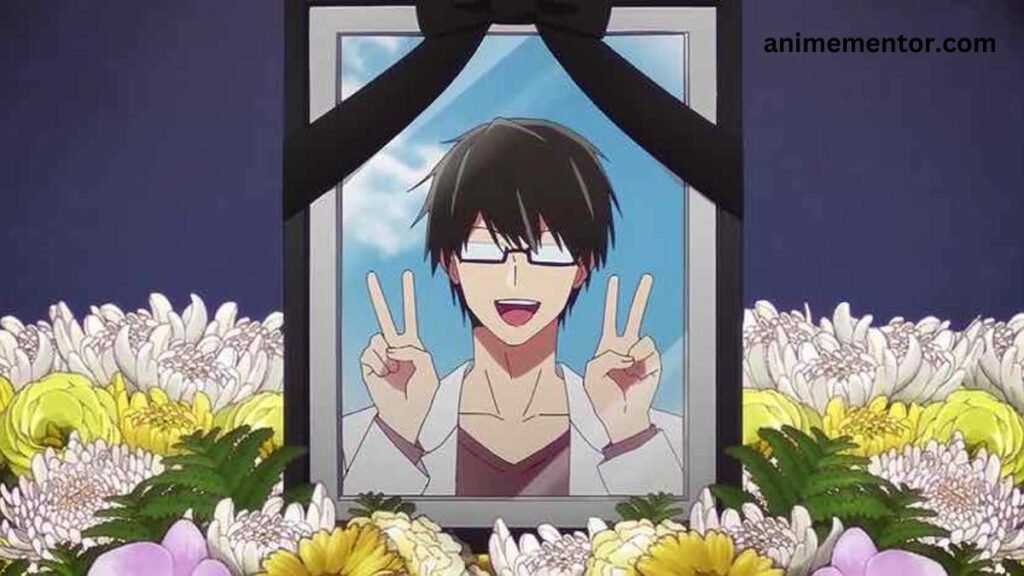 In the first season of Oshi no Ko, we were introduced to a doctor who suddenly died and ended up being born again as the son of a popular idol named Ai Hoshino. With a twin sister who herself was a sick patient in her previous life that got reincarnated, he begins his new life. While enjoying every day as he supports his mother, the protagonist, Aqua Hoshino and his sister Ruby soon face tragedy as a disturbed fan ends up fatally harming their mother.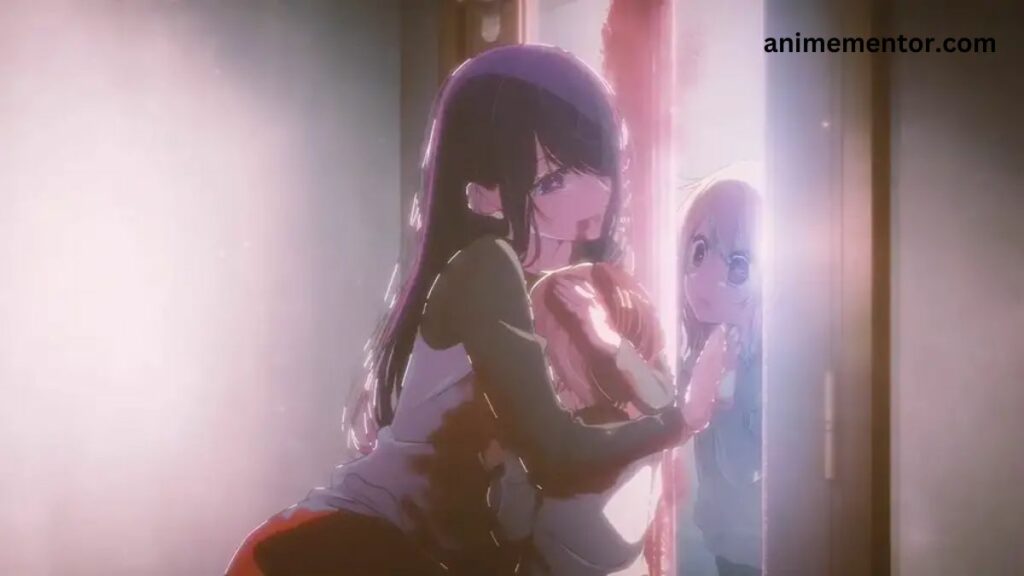 With this drastic change in tone at the end of the first episode, we get set for an adventure no one was prepared for. This traumatic incident changes the lives of the main characters as Aqua undergoes a complete change which thirsts for revenge against his father, who he believes to be a major cause of the untimely death of his mother.
In order to track him down, Aqua enters the world of Show Business and we see him taking part in a dating reality show which gains him a lot of acclaim. Through the many events of the series, we are also introduced to an amazing cast of side characters such as Kana Arima and Akane Kurokawa, both of whom are romantically interested in Aqua.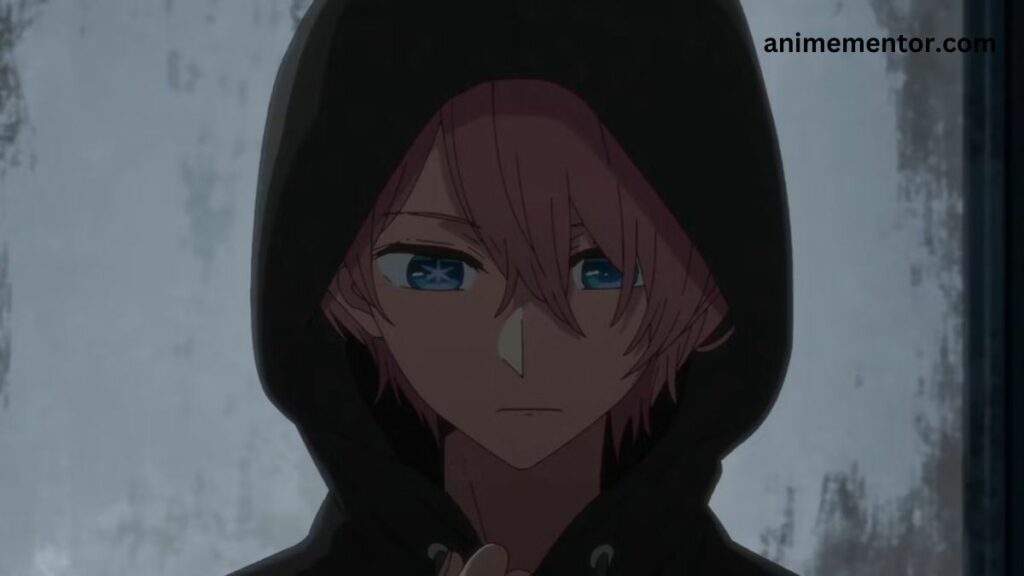 In complete contrast to her brother who tirelessly exists only for vengeance, Ruby has seemingly managed to move on from the tragedies she has faced in life. With the help of her adoptive mother, Miyako, who runs a production company, she hopes to reinstate her mother's old idol group B-Komachi. After enlisting the help of Kana and Mem-Cho, the trio finally gets set to show the world their talents. We watch as these loveable characters face several setbacks but still manage to move past them in order to make a name for themselves.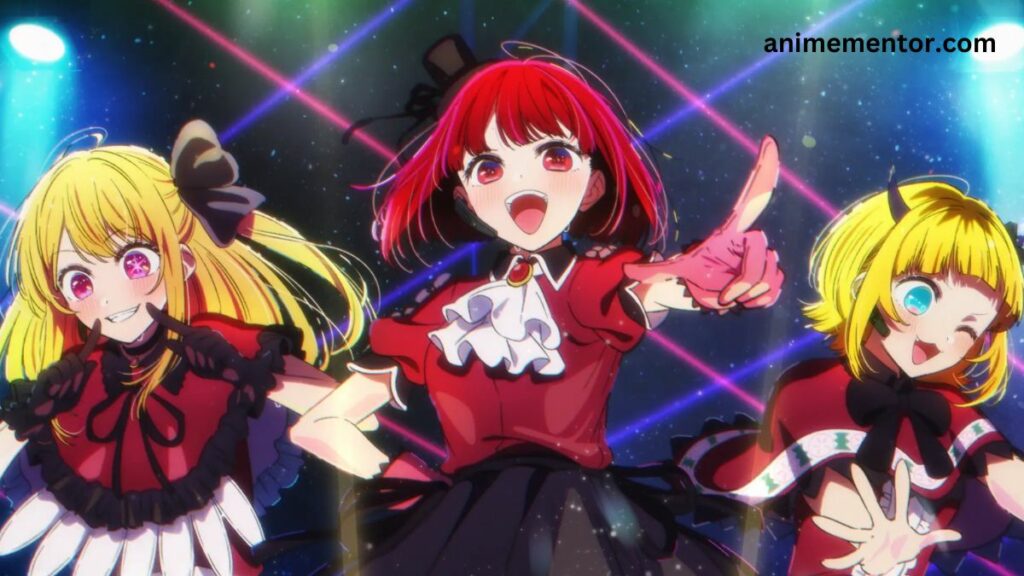 The two completely different lives that the twin main characters lead are one of the main reasons which make Oshi no Ko so appealing. With the plethora of genres and elements that it covers as well as an intense and mysterious story, the anime only keeps raising the bar through each episode.
What to Expect in Oshi no Ko Season 2?
It didn't take long for a second season of Oshi no Ko to be confirmed and though an official release date has not been given yet, fans can expect it to come out between middle-late 2024. It will introduce a variety of new characters and reveal several more plot details and twists related to the objective of the protagonist.
2.5D Stage Play
At the end of the anime, we see the conclusion of a successful concert by the newly formed B-Komachi and the series ends by teasing the Tokyo Blade stage play. As the fifth arc of the series, this will be one of the best storylines for those who appreciate the aspect of Oshi no Ko which covers the entertainment industry.
The arc will shine a light on everything that takes place in the background of setting up a stage play, right from the direction and rehearsals to gaining the approval of the creator.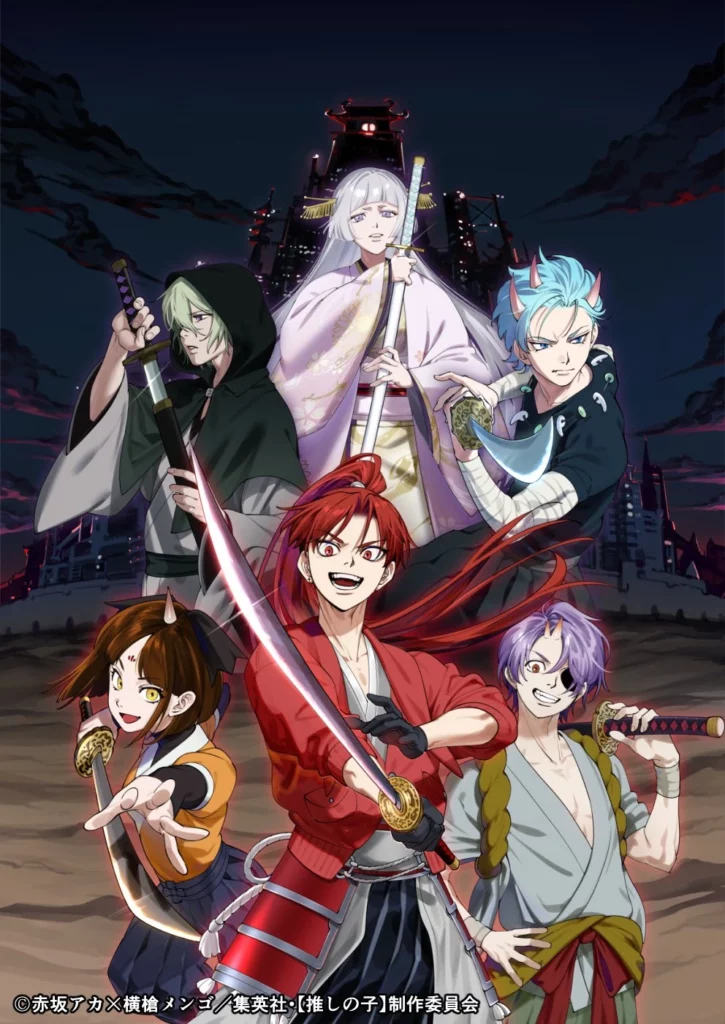 While the drama created by this is exhilarating, the series hits a new high with the final play itself as we see stunning performances from Akane, Ruby, and Aqua, who channel the events in their life to generate emotions.
The manga features beautiful panels during this entire sequence and fans can look forward to the anime bringing this to life while adding in its own features to further elevate it.
Private Arc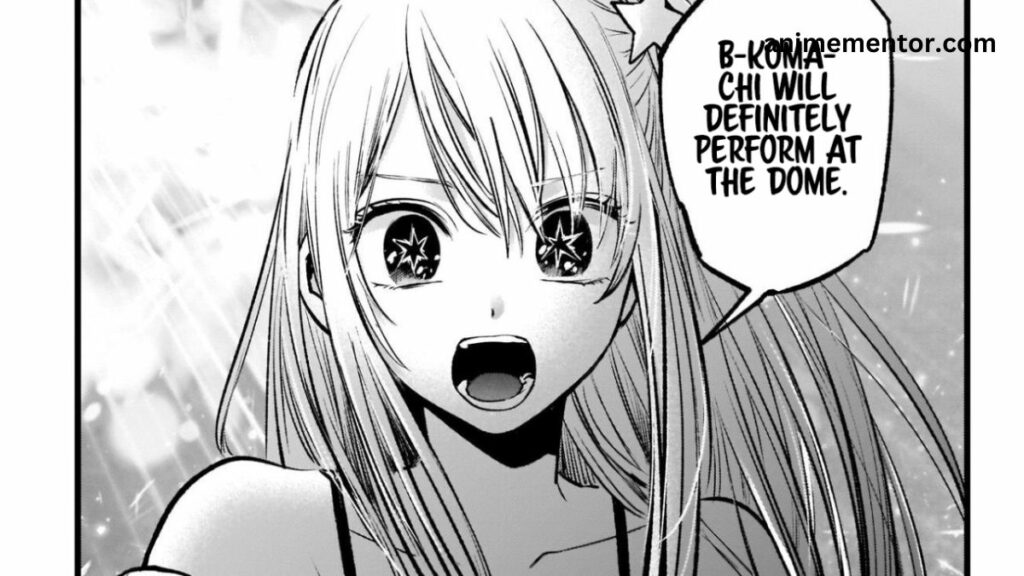 As the first season of the anime covered 40 chapters while showing sides of both Aqua and Ruby's life, we can also expect the "Private" arc to be adapted in the second season of Oshi no Ko.
This is one of the more suspenseful arcs which dives into both Aqua's investigation regarding the identity of his father and a music video shoot for B-Komachi's new song. With both hilarious and heartbreaking moments, this is set to be another part of the series which encapsulates viewers.
Oshi no Ko Season 2 Expected Release Date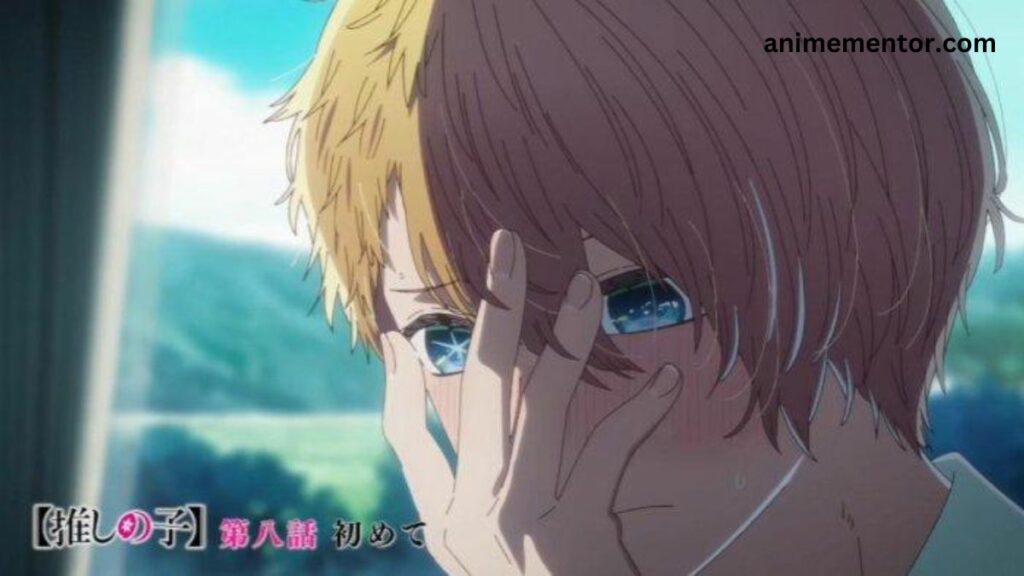 The exact release date for Oshi no Ko Season 2 has not been officially announced. Based on our speculation, you think it might be released in April 2024. The production timeline for anime series can vary greatly, and there are numerous factors that can influence the release date.
Typically, anime series go through various stages of production, including scriptwriting, storyboarding, animation, voice acting, and post-production. Each of these stages requires time and coordination among the staff involved. Additionally, the scheduling of the release might also depend on the availability of production resources, such as animators, voice actors, and studio space.
It's worth noting that the production process for anime can be complex and unpredictable, and unexpected delays or changes in the production schedule are not uncommon. Therefore, it's best to await an official announcement from the relevant sources, such as the production company or the author, to obtain accurate information about the release date of Oshi no Ko Season 2.
Oshi no Ko Season 2 Cast
| Character Name | Cast |
| --- | --- |
| Hoshino, Ai | Takahashi, Rie |
| Hoshino, Aquamarine | Ootsuka, Takeo |
| Hoshino, Ruby | Uchiyama, Yumi |
| Amemiya, Gorou | Igoma, Yurie |
| Arima, Kana | Itou, Kento |
| Gotanda, Taishi | Han, Megumi |
| Kaburagi, Masaya | Kase, Yasuyuki |
| Kichijouji, Yoriko | Terasoma, Masaki |
| Kotobuki, Minami | Itou, Shizuka |
| Kumano, Nobuyuki | Youmiya, Hina |
| Kurokawa, Akane | Ono, Tomohiro |
| Lala | Iwami, Manaka |
| Mem-Cho | Shibuya, Ayano |
| Morimoto, Kengo | Ookubo, Rumi |
| Narushima, Melt | Ban, Taito |
| Pieyon | Maeda, Seiji |
| Ryousuke | Murata, Taishi |
| Saitou, Ichigo | Tamaru, Atsushi |
| Saitou, Miyako | Egawa, Hisao |
| Shiranui, Frill | Lynn |
| Sumi, Yuki | Seto, Asami |
| Sumiaki, Raida | Oonishi, Saori |
| Suzushiro, Mana | Suzumura, Kenichi |
| Taishi's Mother | Nitta, Hiyori |
| Tendouji, Sarina | Saitou, Kimiko |
In conclusion, the unique intensity and multi-faceted storyline of Oshi no Ko is only bound to keep increasing in further seasons. The plot will be diving into many more serious themes which will be relatable to many fans while cleverly commenting on them and using them to progress events further.
The distinctiveness which sets apart this series is fully capitalized upon and it is almost guaranteed to be placed among the best of the newer generation of anime. Hence, despite being technically classified as an Idol anime, Oshi no Ko offers something for everybody and is a journey that one cannot afford to miss out o