One Piece Film Red opens with #1 and 2.25 Billion Yen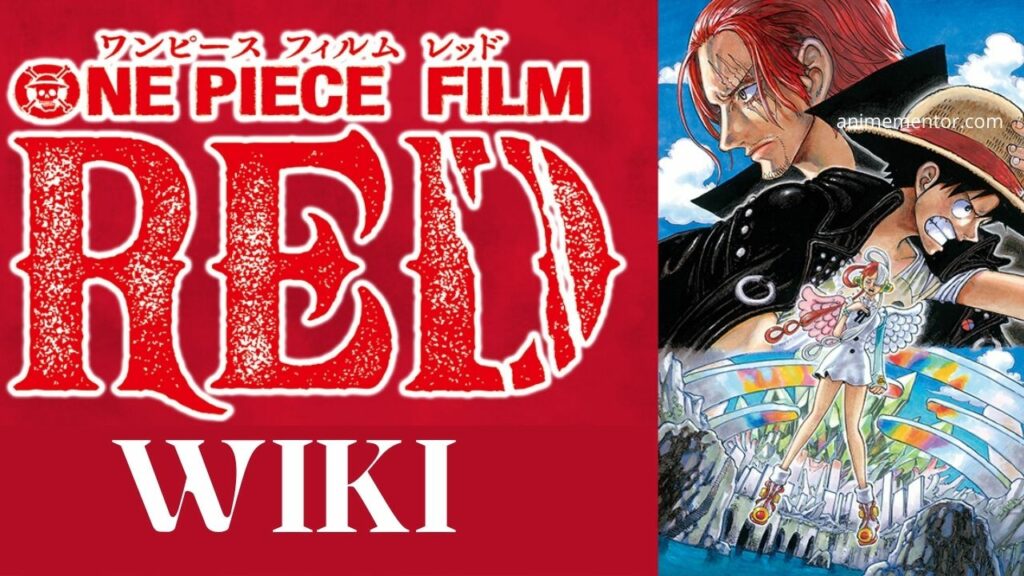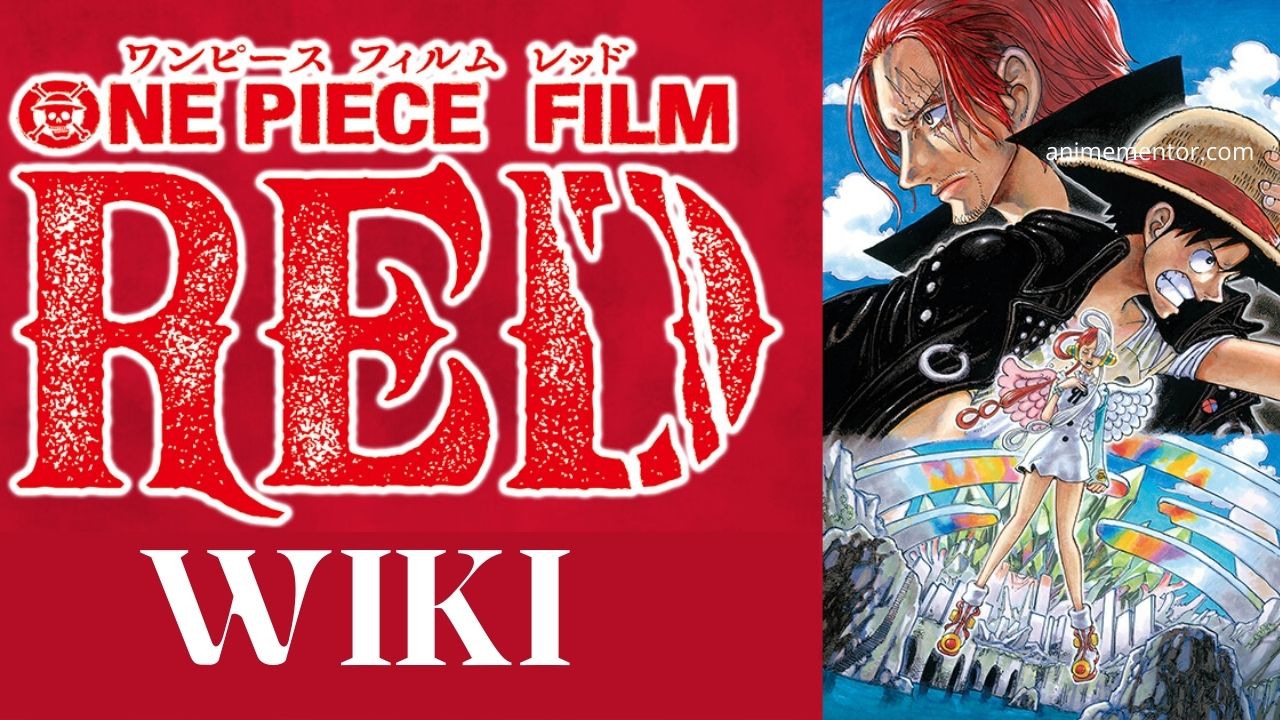 The One Piece movie opened at 1st position in Japan on its first opening weekend. The movie sold approximately 1.58 million tickets and gained more than 2.254 Billion Yen (16$ US dollars) in the first two days. One Piece Film Red earned more than the previous movie, One Piece Stampede in its first three days. Filmed was released in Japan last Saturday. Along with regular screenings, the film had IMAX screenings in 27 theaters. On opening day the movie also had 4DX, MX4D, and Dolby Atmos screenings as well. Crunchyroll will stream the movie in Canada, Australia, Canada, the United States, and New Zealand this fall.
Sonic The Hedgehog in 2024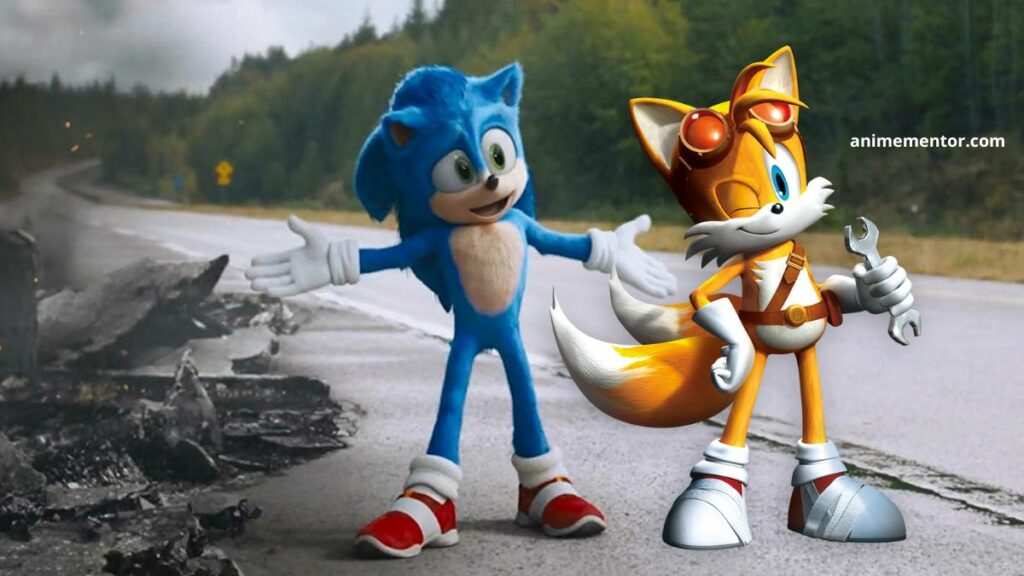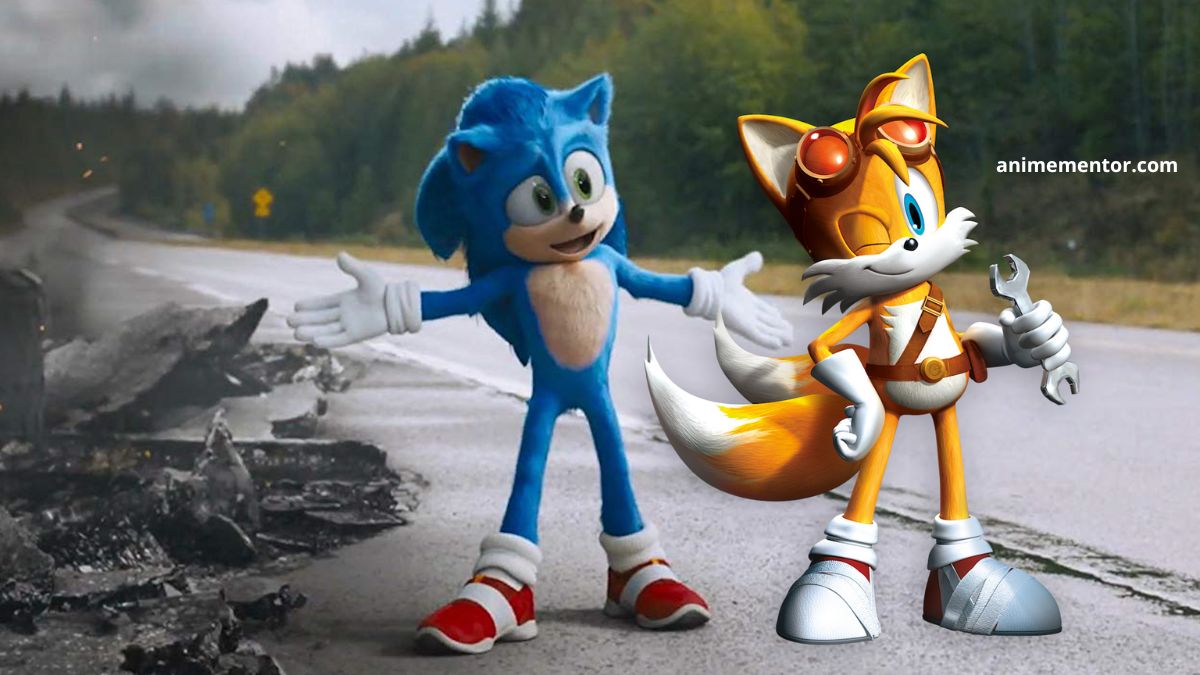 Paramount Pictures' official Twitter account announced on Monday that Sonic The Hedgehog is greeting the 3rd movie on 20th December 2024. The 2nd Sonic Movie was released in the United States on 8th April and earned around 26$ Million Dollars on opening day as per Box Office Mojo. The movie was in 1st position on releases in 47 markets such as Australia, the U.K., and France. 
Team India Wins Prop Making Award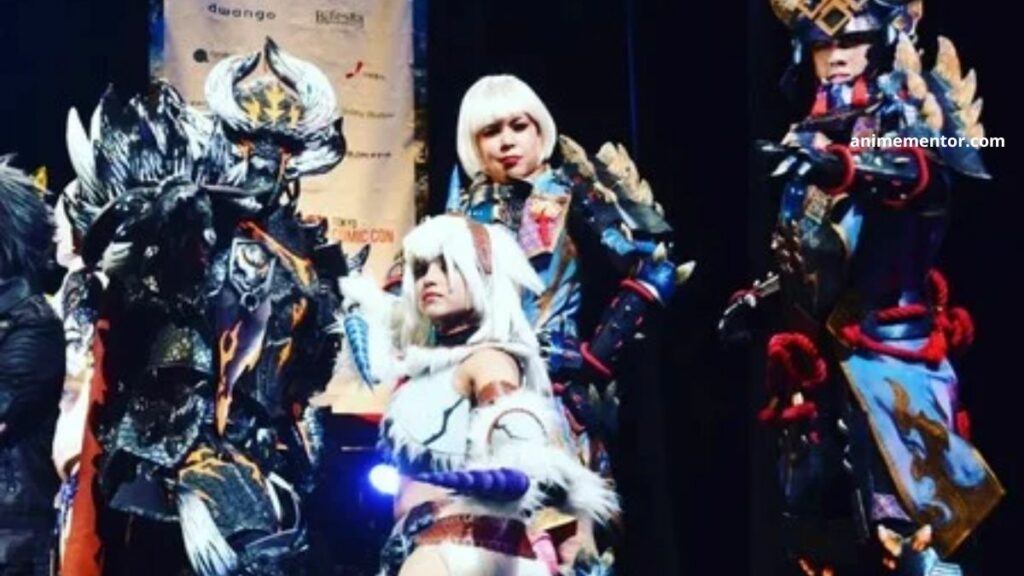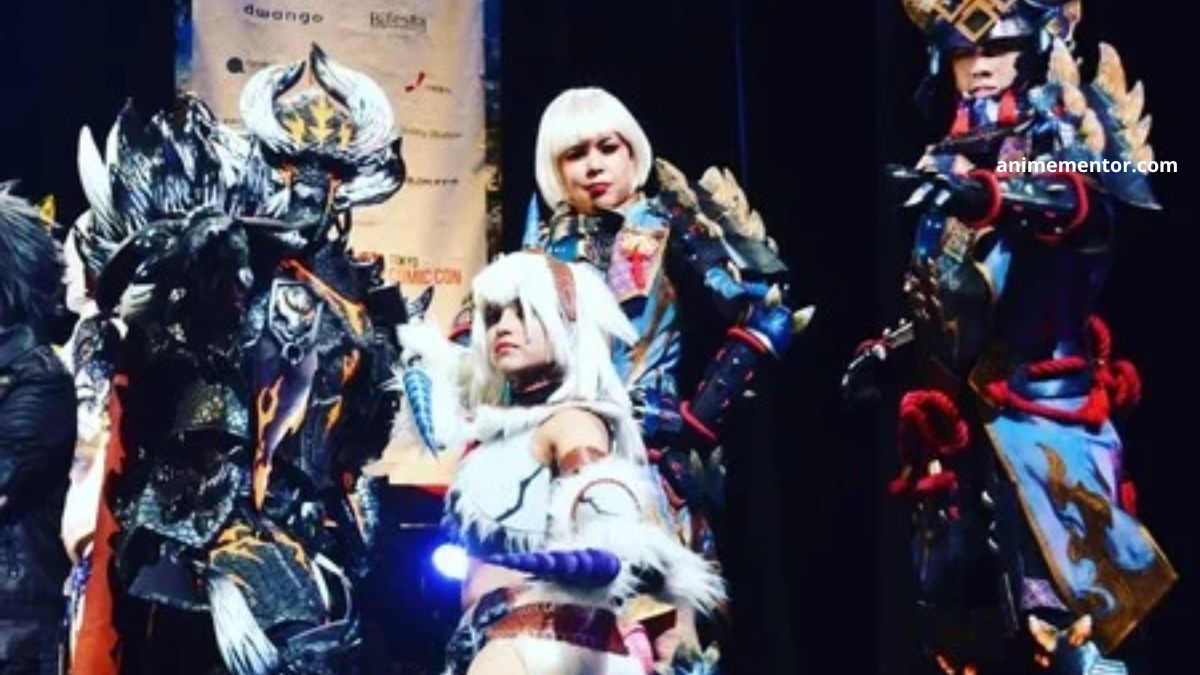 On Monday the Cosplay Genie and World Cosplay Summit India Staff revealed on Facebook that Team Agni Hana has triumphed in the Prop Making Award at the World Cosplay Summit Event. The Team Agni represents India and the members are Vanna Calista and Rohit Kailasya who cosplayed the characters from Monster Hunter Game. The event happened at Oasis 21 and other places around Nagoya from 5-7 August. Team India also won the Environment Consideration in Costume Making last year in August 2021.
Crunchyroll Streams Sing 'Yesterday' for Me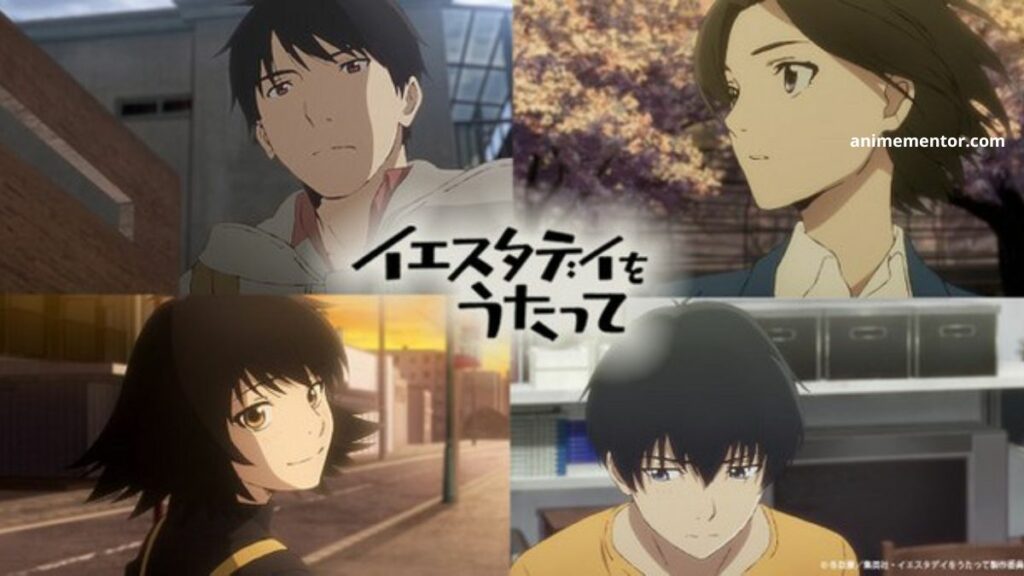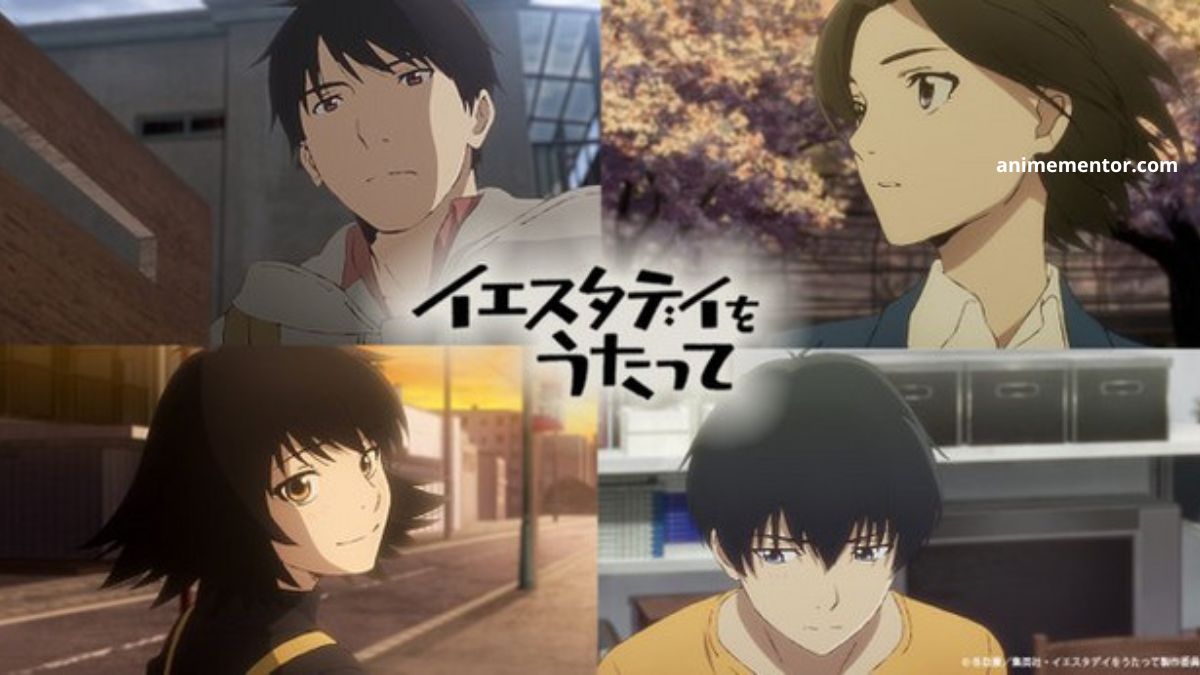 Crunchyroll started the English dub stream for the anime Yesterday o Utatte (Sing "Yesterday " for Me) from Kei Toume on Wednesday.
The dub cast includes Dallas Reid as Rou Hayakawa, Michelle Rojas as Shinako Morinome George as Takanori Fukuda Jill Harris as Haru Nonaka, Aaron Campbell as Rikuo Uozumi, and Jerry Jewell as Kinoshita Lee. ADR director is Caitlin Glass and her assistant director is Emi Lo. Helena is the lead ADR engineer. Benjamin Tehrani and Olivia Harris are assistant ADR engineers. Under Tyler Walker's supervision, Macy Anne Jhonson wrote the script.
Mob Psycho 100 Anime Season 3 Unveils Title Sequence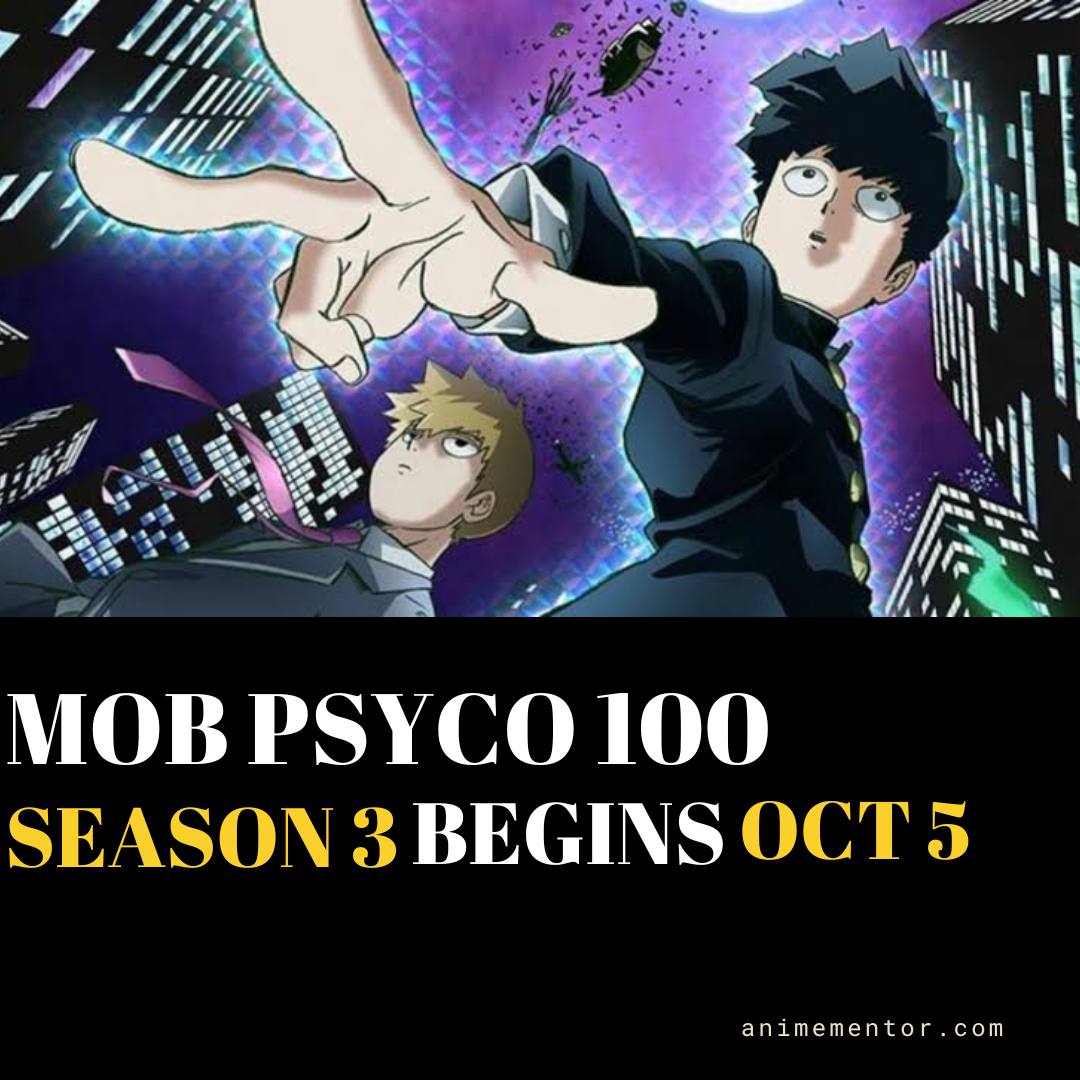 Mob Psycho 100 III's official website for the third season of the anime of Mob Psycho 100 manga, started the opening set sequence on Sunday. The opening sequence will show the song titled "1" by the Mob Choir furthermore it will also reveal the anime's premiere date which is 5th October on Tokyo MX and BS Fuji. The anime will be available on the 7th of October on Cartoon Network. Crunchyroll will manage the global streaming with English subtitles. The first two episodes have already streamed on Saturday at the Crunchyroll Expo.