Eventually, a piece of useful news for Rick and Morty fans. An anime adaptation is coming soon for this famous dark adult comedy. The anime spin-off will be directed by Takashi Sano who also directed the Tower of God anime.
Rick and Morty gained huge popularity among the viewers as it was funny, adult, and based on a sci-fi setup, there are not many animated shows around like this one. After its success, Adult Swim just like most streaming services is expanding their library Currently they have Blade Runner, Black Lotus, Junji Ito's, and Uzumaki. Rick and Morty anime will be a major addition to their library of animes. In this article, you will learn Rick And Morty anime studio name, total episodes, plot, bonus & more.
Studio and Episodes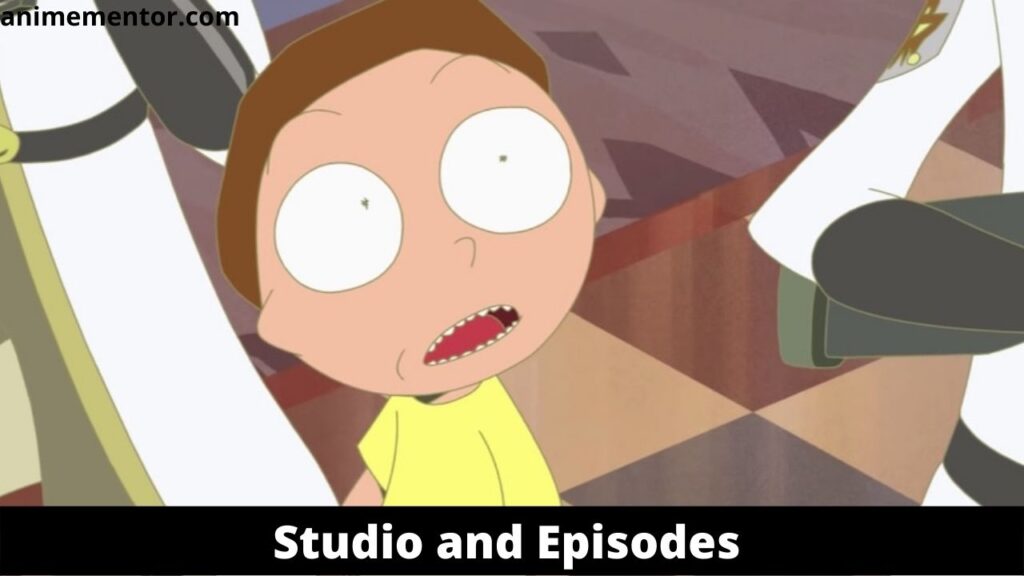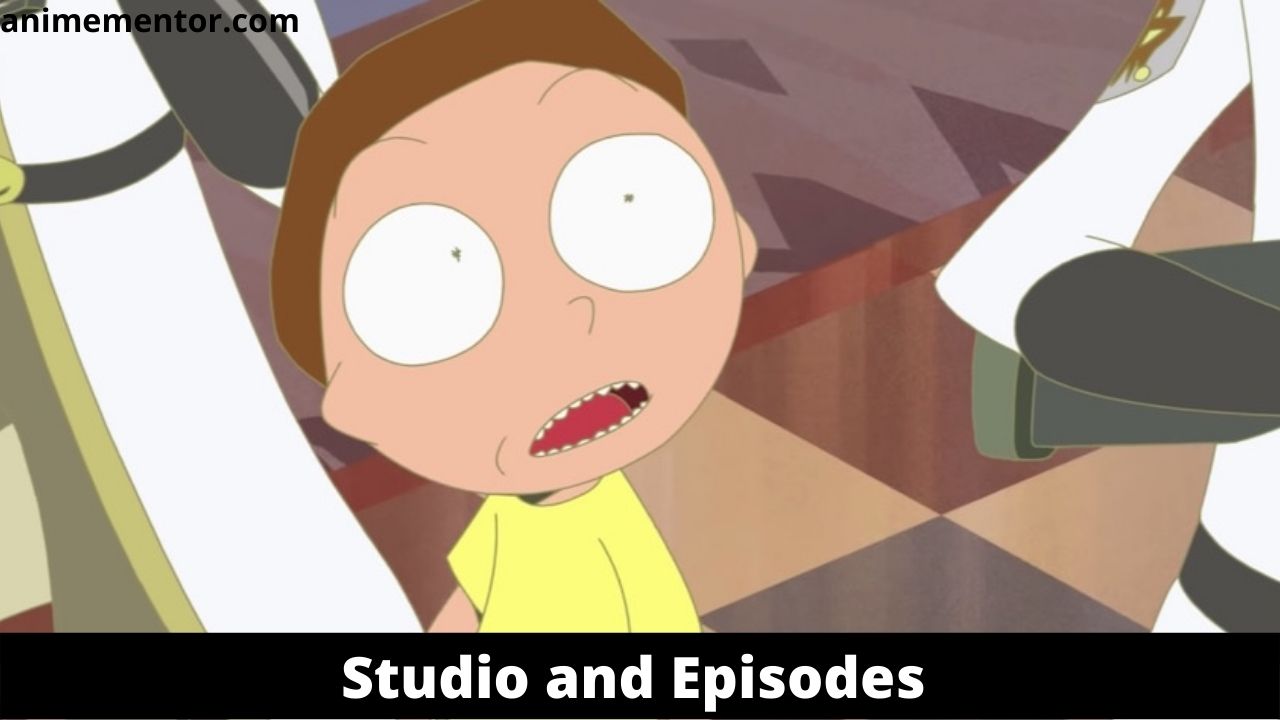 Takashi Sano will direct the new Rick and Morty anime and it will have 10 episodes verified by Variety. We have already seen the director's vision in two anime shorts titled "Summer Meets God (Rick Meets Evil)" and "Rick and Morty vs. Genocider". The new anime will be a standalone show and will not be linked with old animated series. To get a glimpse of Takashi's work head on to Youtube and watch his shorts.
Telecom Animation Film is a renowned studio in the anime community and will be responsible for the animation in the new series. The studio is already known for Don't Toy With Me, Miss Nagatoro, Tower of God, Lupin the 3rd, & more.
Plot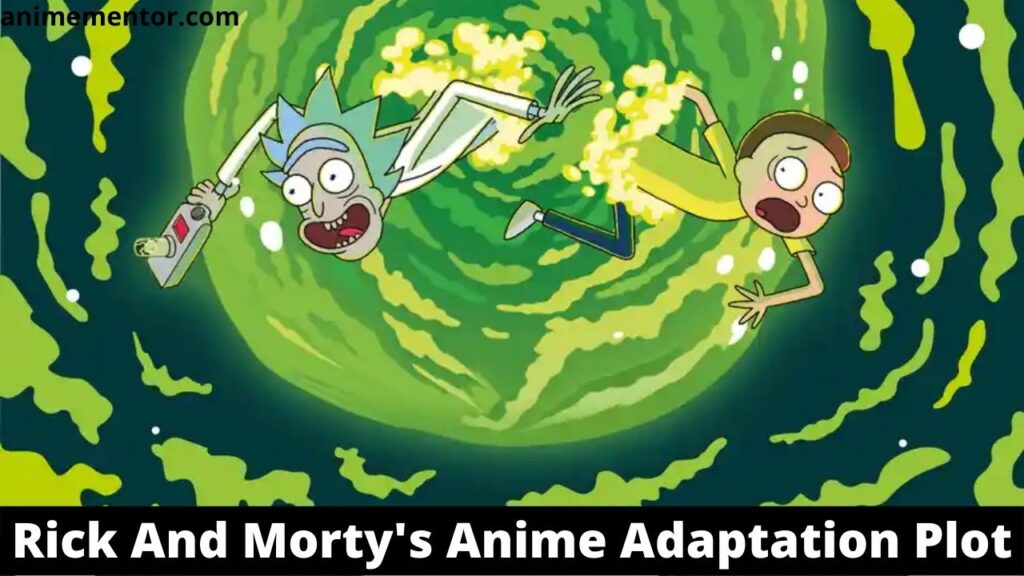 For anime fans who still don't know what the series is about. Rick and Morty revolve around the daily adventures of a genius but alcoholic scientist Rick who has discovered time travel. His grandchild Morty also accompanies him. Together they do some crazy explorations like hunting some alien gang, robbing some bank on another planet, partying with aliens, and saving the world.
5th season ended airing last year in September. Back in 2018 Adult swim renewed Rick and Morty for 70 new episodes and a new season 6 is now in production and is expected to release later this year.
Bonus
Additionally, Adult Swim has also ordered the new anime series Ninja Kamui from Sunghoo Park. We have seen this in work previously in Jujutsu Kaisen 0 and God of High School.
Ninja Kamui revolves around Joe Higan, a nukenin. A former Ninja who ran from his brood in order to hide from his fierce violent past in America with his family. One midnight he got a surprise attack by a bunch of assassins from his ex-organization who wants payback from Joe and his family for crossing the ancient pact. Joe will rise from his end to become his former self Ninja Kamui to avenge his family.
Kamui is a new-age ninja who uses his ancient teachings to defeat high-tech, robotic opponents. He must go against highly skilled assassins, and fight robotic cyborgs and other rival ninjas to take on the clan that made him.
Park said this is the story he always wanted to tell to the audience, Devils, and retribution of a skilled Ninja who goes out on core revenge after losing everything and he has got nothing else to lose. What lies for him ahead? He said he is very excited and hopes that fans are excited as well.