In another world with my smartphone is a light Japanese novel series illustrated by Eiji Usatsuka and written by Patora Fuyuhara. It began its online serialization in 2013 on the novel publishing website Shosetsuka ni Naro, later it was acquired by Hobby Japan for publishing a print edition as a light novel. It is licensed by the J-Novel club for an English release, releasing each part in six weeks since February 2017. Yen Press has licensed the manga in the English language. A television series adapted by Production Reed aired from July to September 2017. A new 2nd season has been announced. Crunchyroll has licensed this anime release.
In Another World with My Smartphone

 

Genre
Fantasy, Harem, Isekai
Written by
 Patora Fuyuhara
Published by
Shōsetsuka ni Narō / Hobby Japan
Original run
2013 – present
Volumes
25

Anime television series

Studio
 Production Reed
Licensed by
Crunchyroll
Original network
 AT-X, Tokyo MX, BS11
English network

Crunchyroll (streaming)
Netflix

Original run
July 11, 2017 – present
Episodes
12
Storyline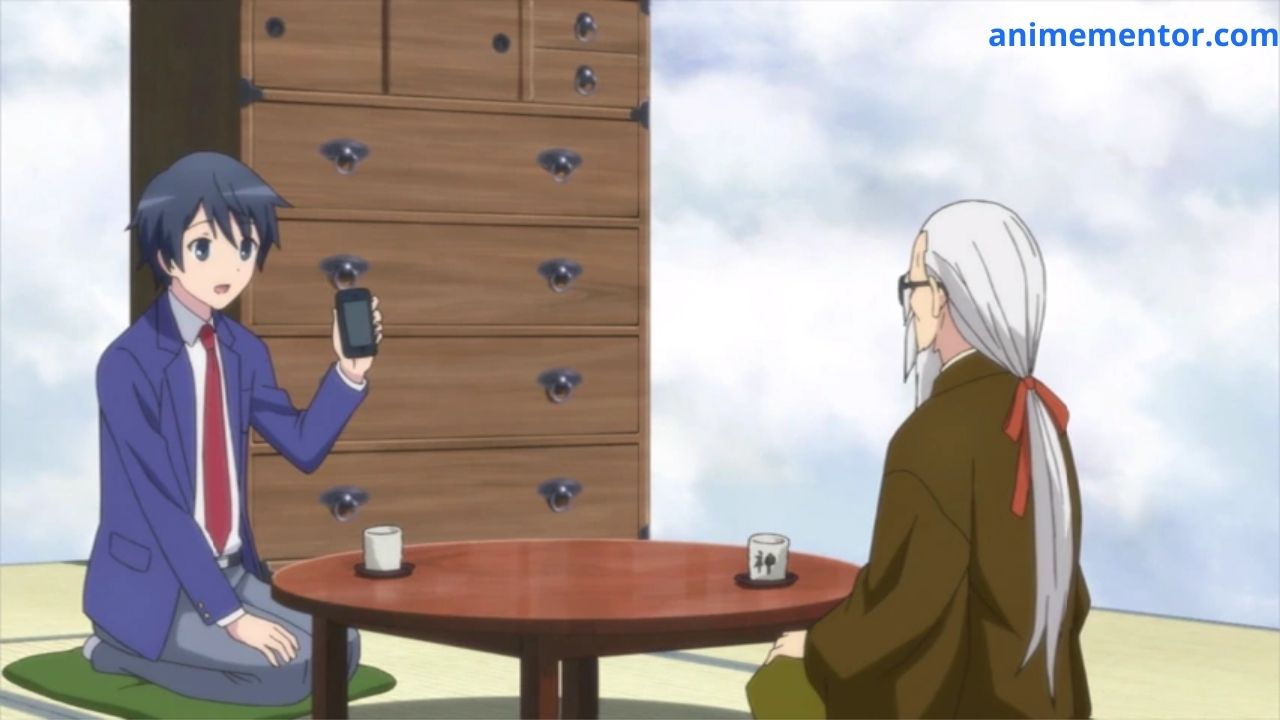 Touya Mochizuki who is a fifteen-year-old is accidentally killed by God. So for apologizing, God resurrected him but as he cannot send him back to his ordinary world, he instead sent him to a fantasy world along with a special request. Touya uses this request and asks God to allow his phone alongside him to his new world. God modifies it in such a way that he cannot contact his old world with it but it can be recharged easily by magic and it can be used for its other functions such as accessing data from the old world and using its features like GPS functions.
To add to this apology for killing him God further amplifies his magical, physical, and cognitive abilities to a certain degree. Touya takes full advantage of his resurrection and befriends different people mainly women and high-ranking people in the world. He starts traveling from one country to another to solve political disputes, and quests and casually enjoy with new allies.
Notable Characters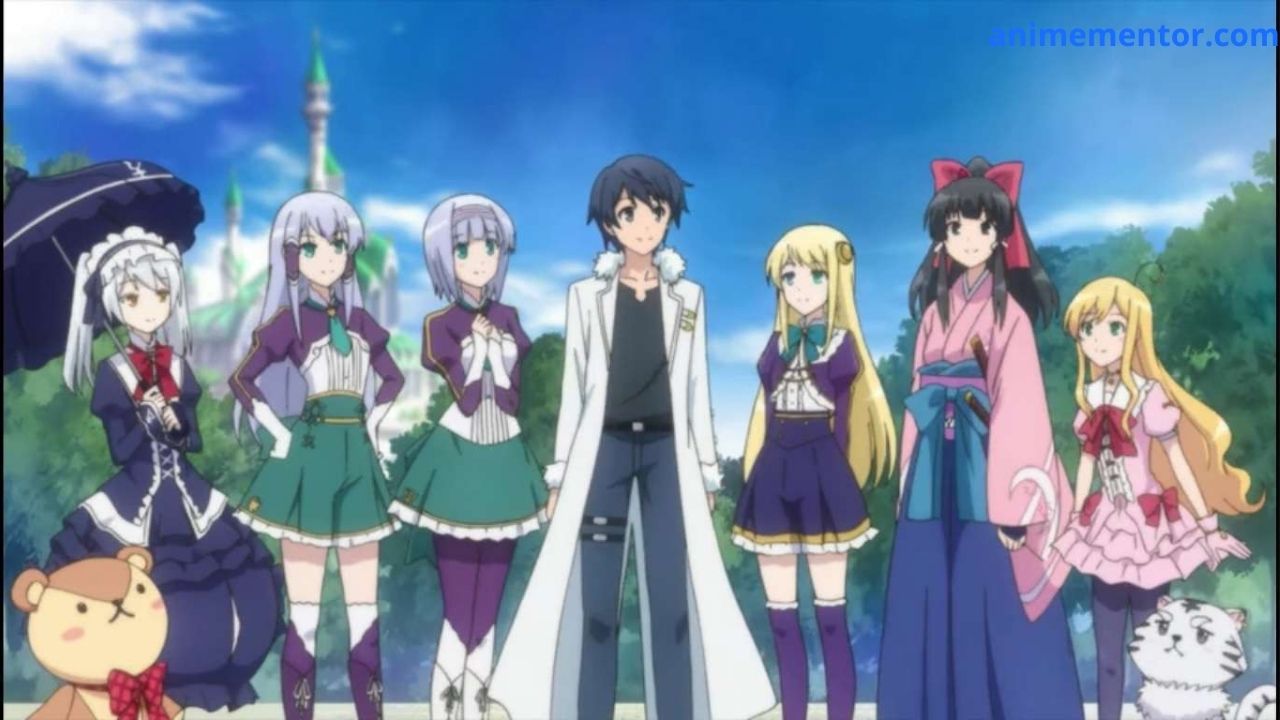 Touya Mochizuki: Touya is a 15-year-old from Earth who is made reborn by god as an apology for his mistake of killing him. Now only his smartphone is the only remaining connection from his past, he cannot use this smartphone to contact his people but he can use the internet in the new world and the smartphone's battery can be recharged by using magic. As a token of apology, he is further granted all the seven attributes of magic water, wind, fire, earth, light, dark, and null.
Elze Silhoueska: She is the elder sister of the Silhoueska twins, pair of meandering adventurers. She is naturally impulsive like a professional fighter. Her hair is long and her chest is smaller than her sister (Linze), less feminine. Elze uses two enchanted gauntlets as her weapon and can only use non-attributed magic "boost" that enhances her physical abilities. Touya meets the Silhoueska twins early in his quest when he rescues them from thugs in an alleyway.
Linze Silhoueska: She is the younger sister of the Silhoueska twins. She is a magic specialist among the 2 sisters due to her intelligence and natural talent. Her hair is shorter and her breasts are larger than her elder sister's. She can use three magic attributes water, fire, and light. Linze is very gentle and appears to be shy and gets easily irritated. Touya believes her to be the scariest. Linze develops feelings for Touya but fails to admit them.
Yae Kokonoe: She is born in the far east of Eashen in a samurai family. She leaves her home to travel and enhance her skills elsewhere. She crosses paths with Touya while traveling. She decided to join Touya and his group and continues with them on the journey. She is a total human dump and eats a lot due to her high metabolism which is constant stress on the group's food.