Great news for Anime Fans! On July 18 Anime Giant Libary Crunchyroll announced a reduction in the membership cost for users in nearly 100 countries and territories.
Crunchyroll has lowered subscription prices to offer users "even more value." This move could help the anime-focused streaming service attract more subscribers.
Mega Fan (which allows offline viewing and up to four simultaneous streams) in the UK is now £6 per month instead of £8.
A lower-tier Fan plan is now £5, down from £6.50. In contrast, users in Brazil will save around 37.5 percent each month, while those in the United Arab Emirates will save nearly 50 percent.
For Indian anime fans, Crunchyroll is adding more anime to the streaming platform and plans to add Hindi-dubbed anime as well. Crunchyroll Premium membership costs in India have also been changed.
Currently, the Fan subscription tier costs INR 79/month (£0.82 or $0.99), and the Mega Fan subscription tier costs INR 99/month (£1.03 or $1.24).
Previously, these plans cost INR 800 and INR 630.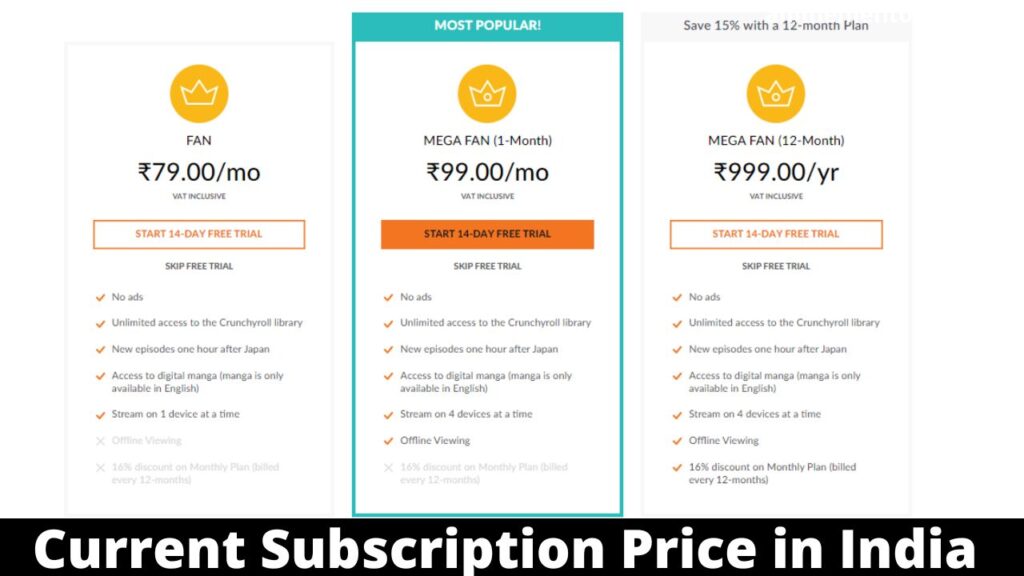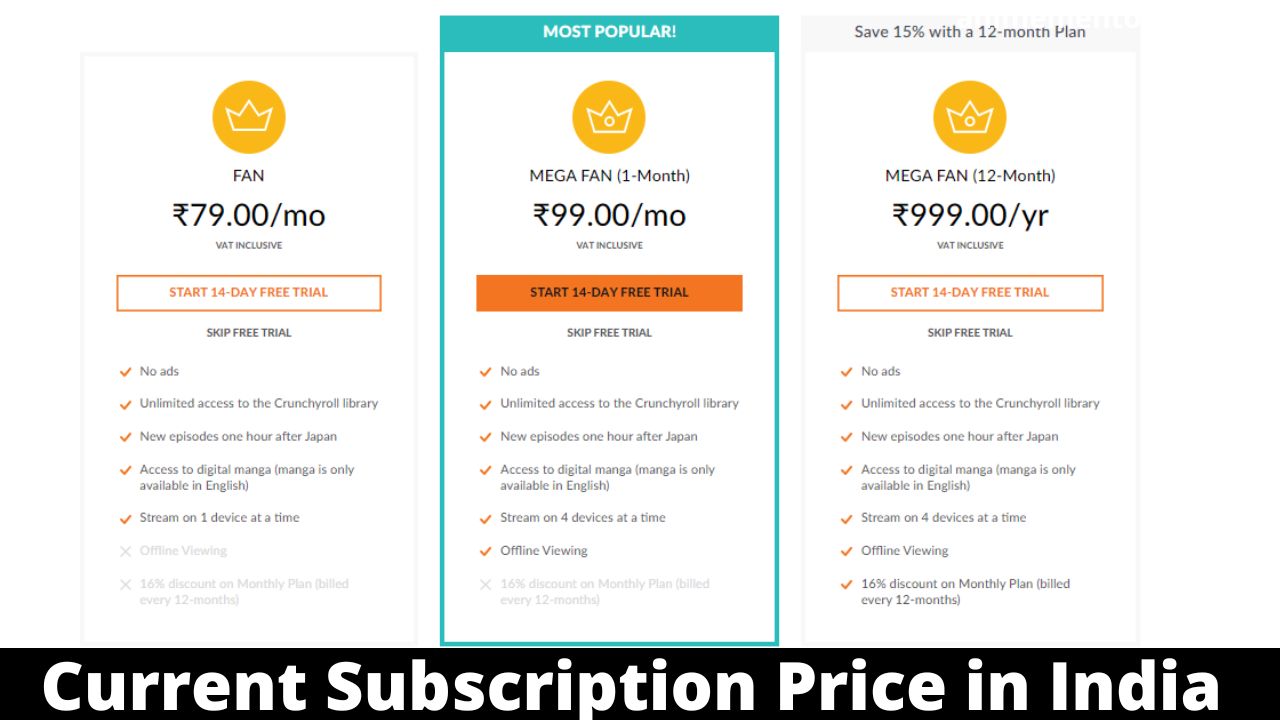 Currently, Crunchyroll offers "5,500 anime episodes, including 1,000 hours dubbed in English." It has also introduced two anime series with Hindi dubs: My Dress Up Darling and Ranking of Kings.
With all Crunchyroll membership, you can watch English and Hindi dubs without ads and you get to enjoy Japanese series on the same day they are broadcast in Japan.
The Crunchyroll library also includes manga, but it is unclear how many manga series will be available in India.
Mega Fan memberships, priced at ₹99/month, come with all the benefits of Fan memberships, plus the ability to view content offline and watch on four screens simultaneously.
Alternatively, you can purchase a 12-month Mega Fan plan for ₹999/year.
Earlier this year, Sony acquired Crunchyroll from AT&T and merged it with Funimation. Sony bumped up Crunchyroll's monthly fee because it is the go-to streaming service for anime fans.
With the current price cut, it appears that Crunchyroll is gearing up to be more competitive with Netflix and Hulu, whose anime offerings have also increased in recent years.