The latest episode of the most popular anime One Piece caused some big problems online this weekend. Episode 1071 finally showed the main character Luffy using his new abilities called Gear 5. Fans have been waiting a long time to see Luffy's new powers.
One Piece Episode 1071 titled "Luffy's Peak: Attained! Gear Five" premiered globally on August 7th, 2022. This highly anticipated episode was showcased at the following times across major regions:
Pacific Time: 19.00 PM
Eastern Time: 22.00 PM
British Time: 15.00 PM
European Time: 04.00AM
India Time: 07.30 AM
Philippine Time: 10.00 AM
Australia Time: 11.30 AM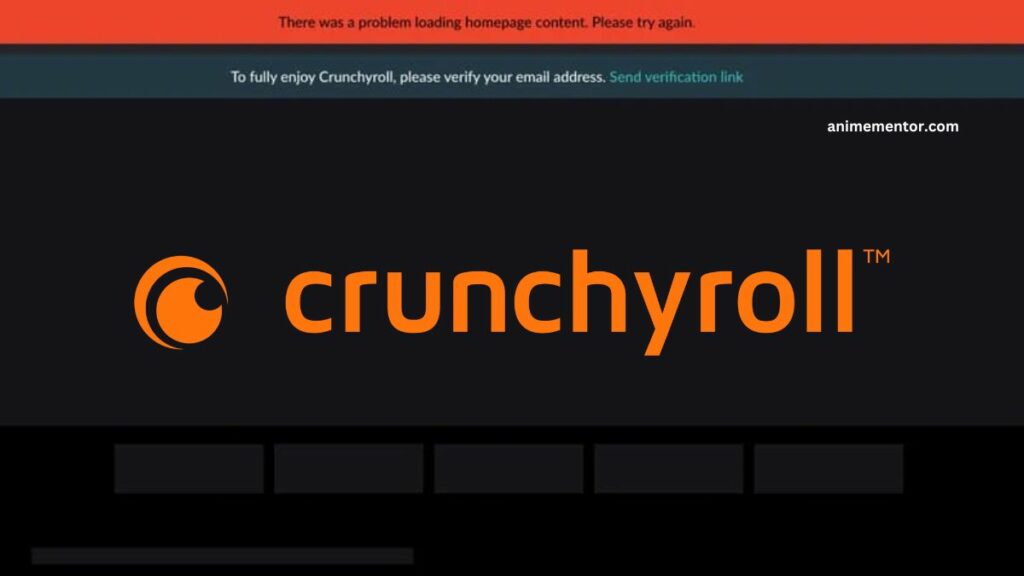 When the episode came out, so many excited fans tried to watch it that it crashed some big anime streaming websites like Crunchyroll. It has over 5 million users. But it went down for hours because too many people were on it at once trying to see Gear 5.
Even illegal streaming sites like Aniwatch and Animepahe went down. This extraordinary demand likely exceeded 10 terabits per second according to cybersecurity expert Hideo Suzuki, essentially overloading servers globally.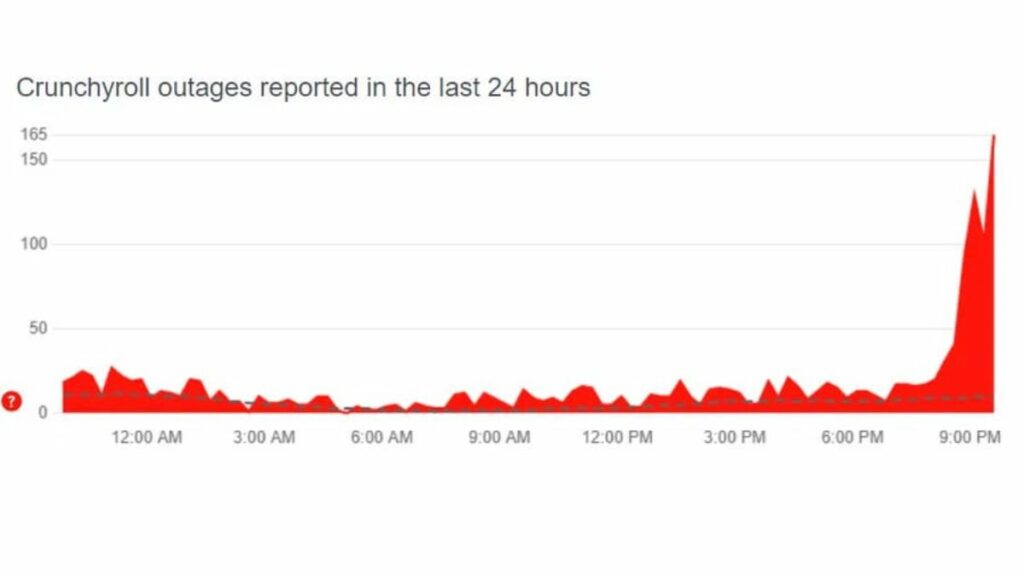 In the anime world, this is known as "breaking the internet." It has happened before when Dragon Ball Super and Attack on Titan had big moments. Fans had mixed reactions to the crashes. Some were mad they couldn't watch the episode. Others said it shows how popular One Piece is.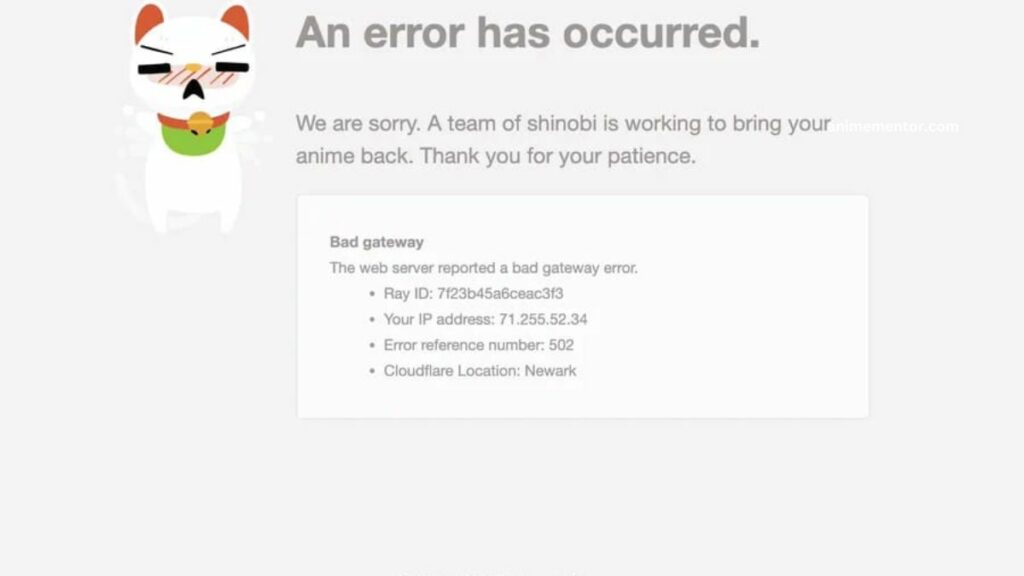 Reactions ranged from frustration to awe at One Piece's cultural influence. Many fans praised episode 1071 as an iconic moment in anime history rivaling Goku first going Super Saiyan in Dragon Ball Z. @AnimeWeeb666 tweeted "Luffyy! Crunchyroll, pls fix this, I've been waiting all month for this ep." Meanwhile, @ZoroTheGOAT called it "A top 3 anime episode ever. One Piece is just different."
Crunchyroll, aniwatch (Zoro), Animepahe, 9 anime…
Every fu*king site is down.

Gear 5 literally broke the internet.#ギア5 #OnePiece1071 pic.twitter.com/76FvMkeqRF

— Lime Juice (@LordLimeJuice) August 6, 2023
On Twitter, one fan called the Gear 5 episode "legendary" and said the crashes prove how big it was. Crunchyroll apologized for the problems and said they were trying to fix it.
One Piece has been popular for over 20 years. This crash shows fans still get very excited about it. The creator of One Piece is almost done with the story. But even when it ends, One Piece will still have millions of fans around the world.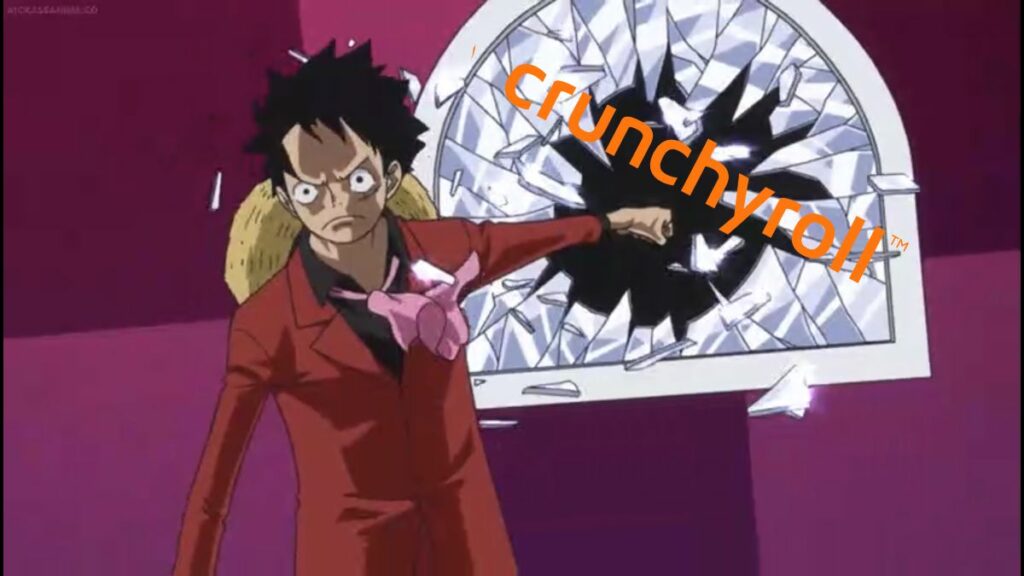 Let me know your experience in the comment.