"ワイフ waifu" is a Japanese word that is used to refer to an anime girl or woman to whom someone has great affection and even sexual attraction. In 2002, the word Waifu was first used in an anime series named Azumanga Daioh, Episode 15.
An anime waifu is like the ideal life partner of an anime fan and in the world of anime, there is no shortage of waifu characters. But we can't just list them all, can we? So today, we bring you some of the most popular waifu of all time.
Here's the list of the Top 16 Best Anime Waifu of All Time. Note that the following list is based on people's voting results.
16. Miku Nakano (The Quintessential Quintuplets)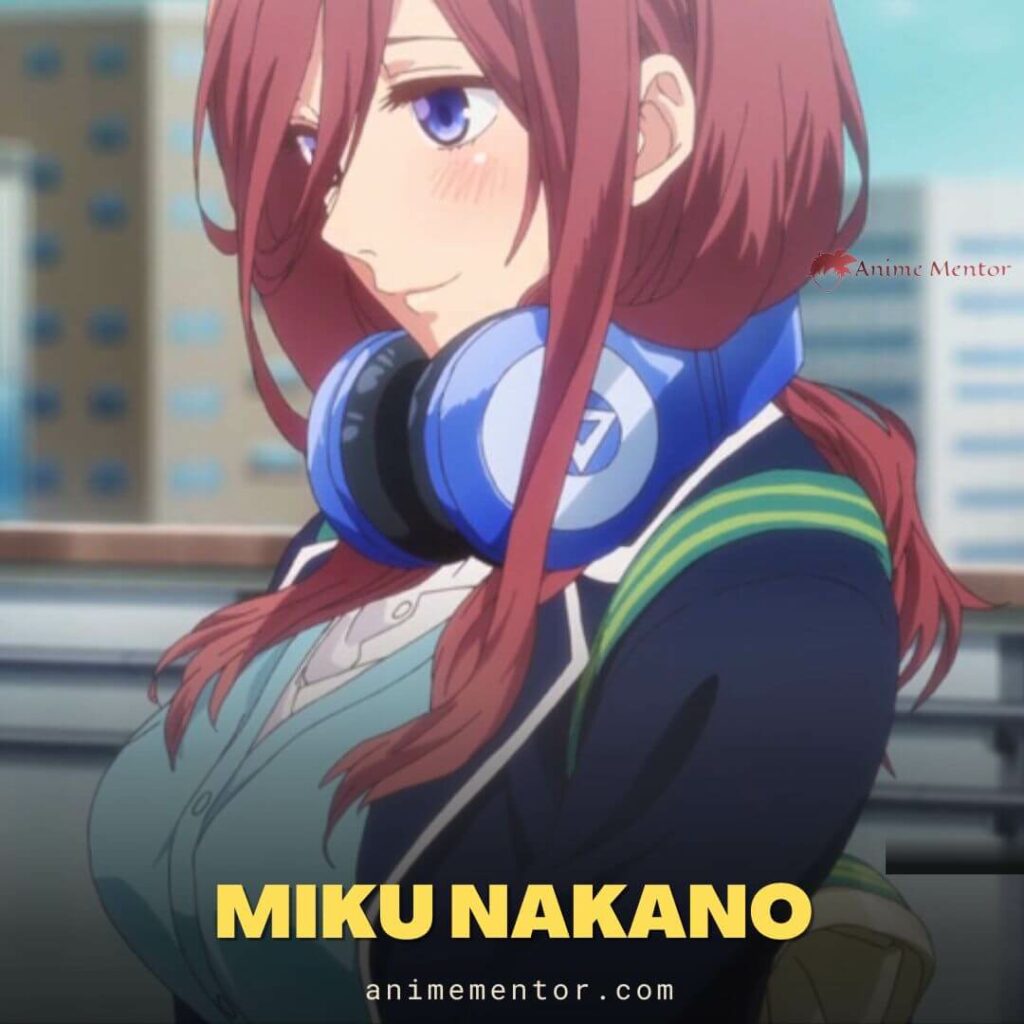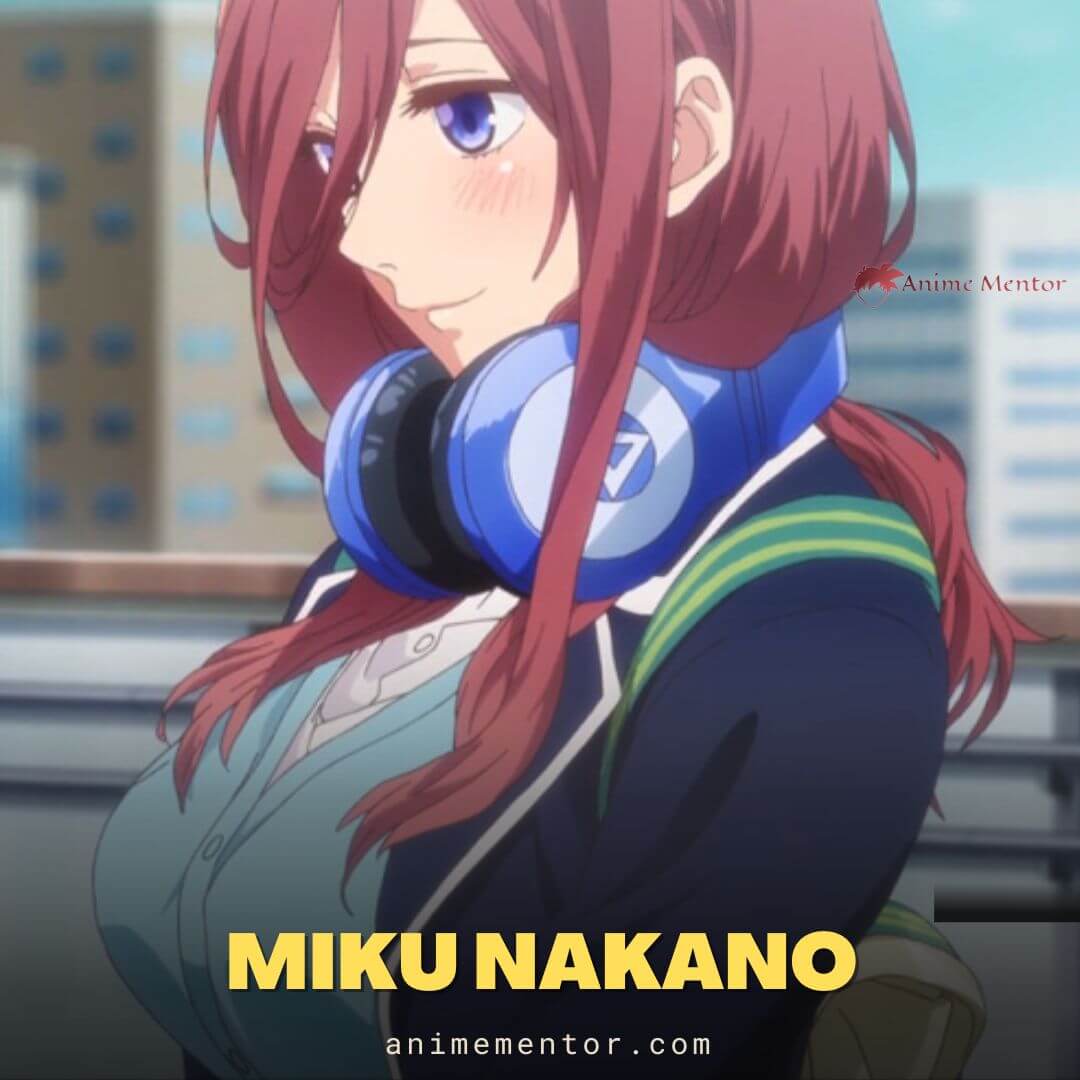 Miku is one of the most popular waifu in anime for her very timid personality. She is 3rd sister of Nakano Quintuplets. She is a shy and reserved girl. She might not be as outwardly expressive as her sisters. But her shy and simple behavior makes her more attractive.
15. Mai Sakurajima (Rascal Does Not Dream of Bunny Girl)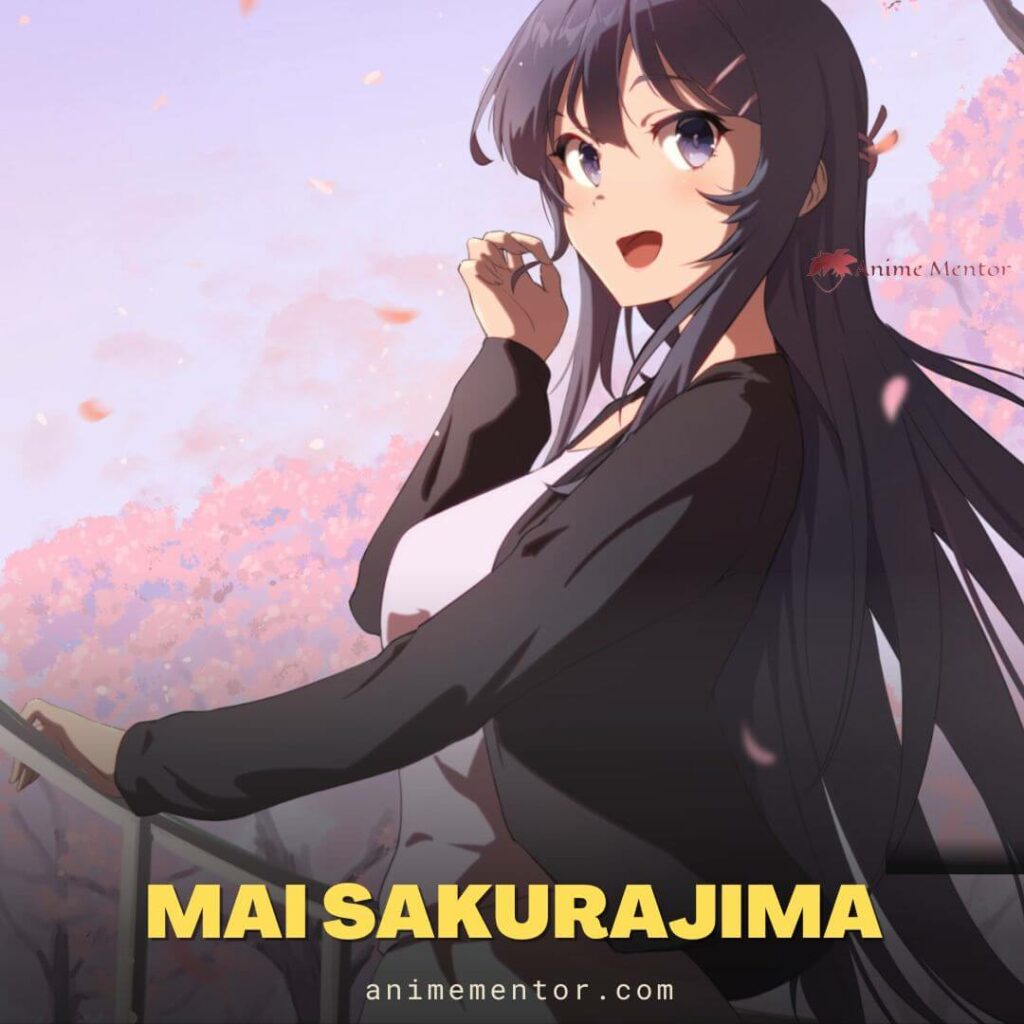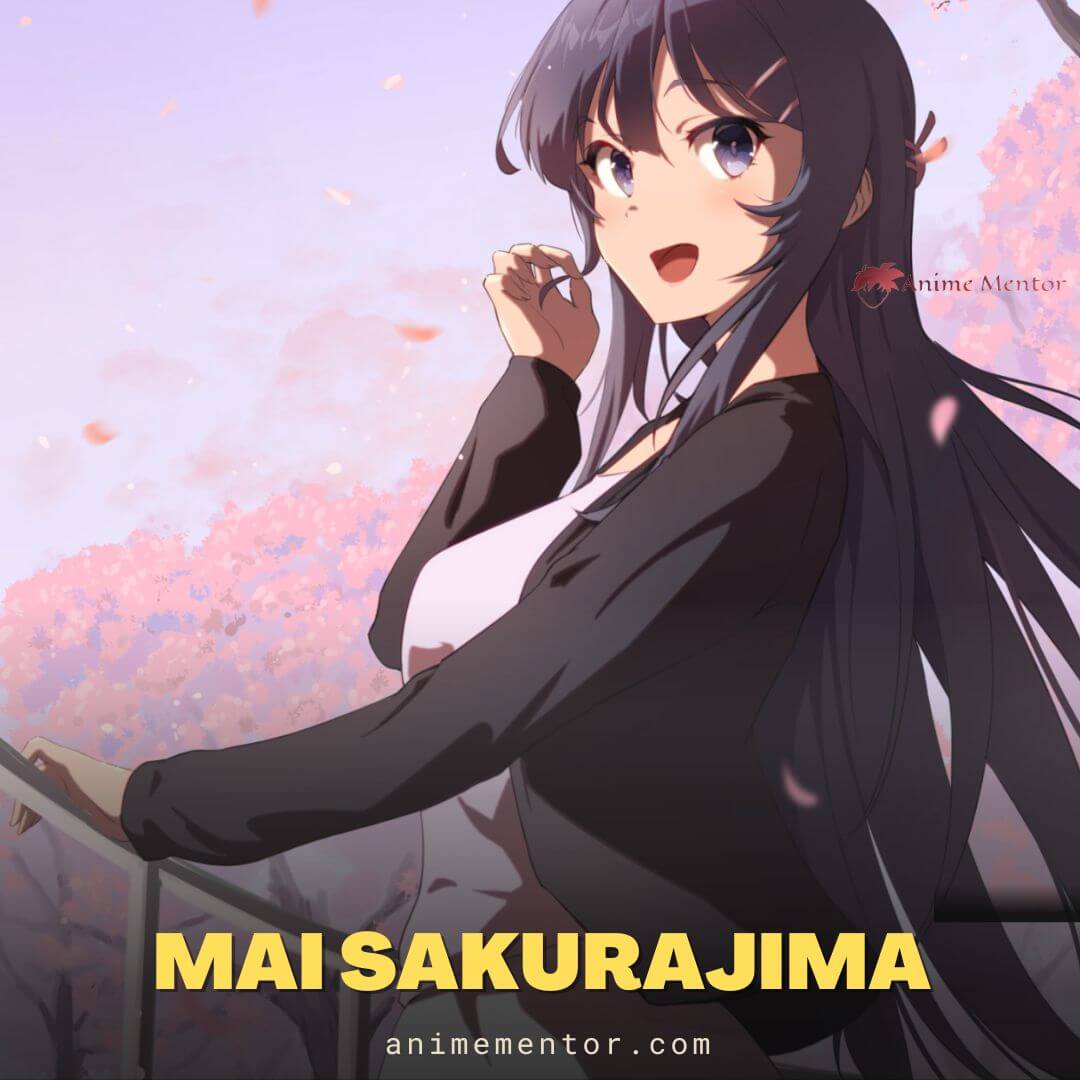 Mai is the Female lead of the Rascal Does Not Dream of Bunny Girl series. She is a professional actress and model. She attends Minegahara High School. She is serious, intelligent, and strong-willed. Mai is a very kind and helpful person. She sacrifices herself to save Sakuta, her boyfriend from being hit by a car.
14. Kurisu Makise (Steins; Gate)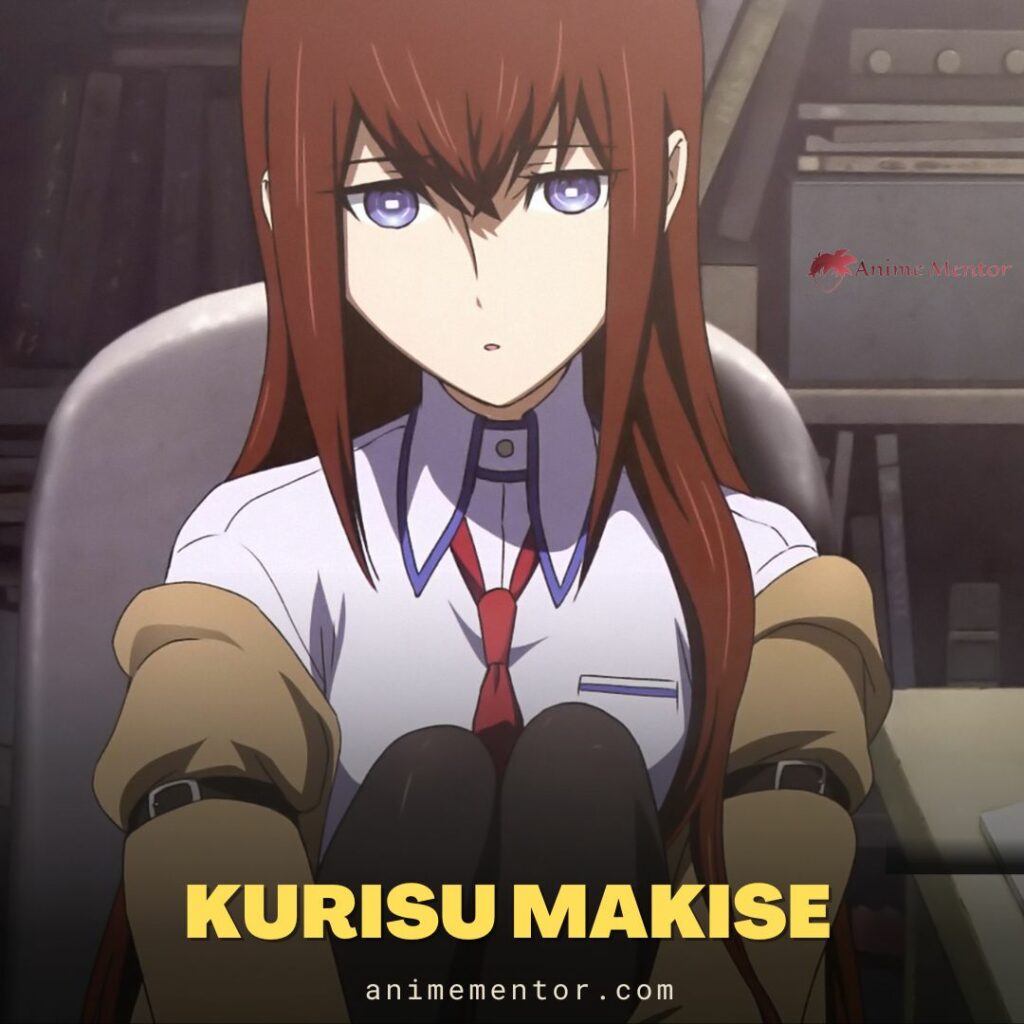 Kurisu is one of the protagonists of the Steins; Gate anime series. At age of 17 Kurisu graduated from university. She is a talented and curious scientist who loves experiments. She was a member of the Brain Science Institute and the Future Gadget Lab.
She is a slender young woman with graceful looks, chestnut hair, and dull violet eyes. Kurisu has many anime fans who believe that she can be their ideal life partner. She is a very strong, independent, and lovable female character. She never gives up. This makes her one of the famous waifus.
13. Mikasa Ackerman (Attack on titan)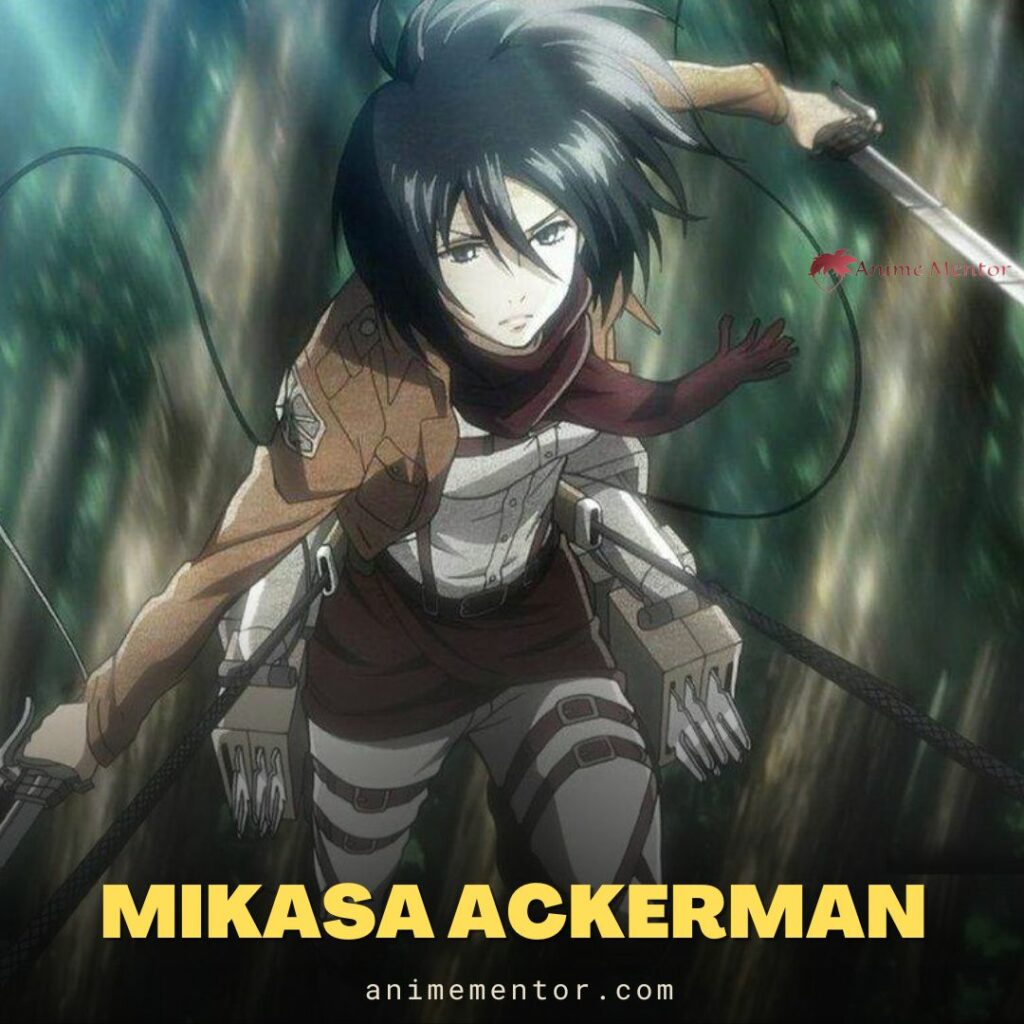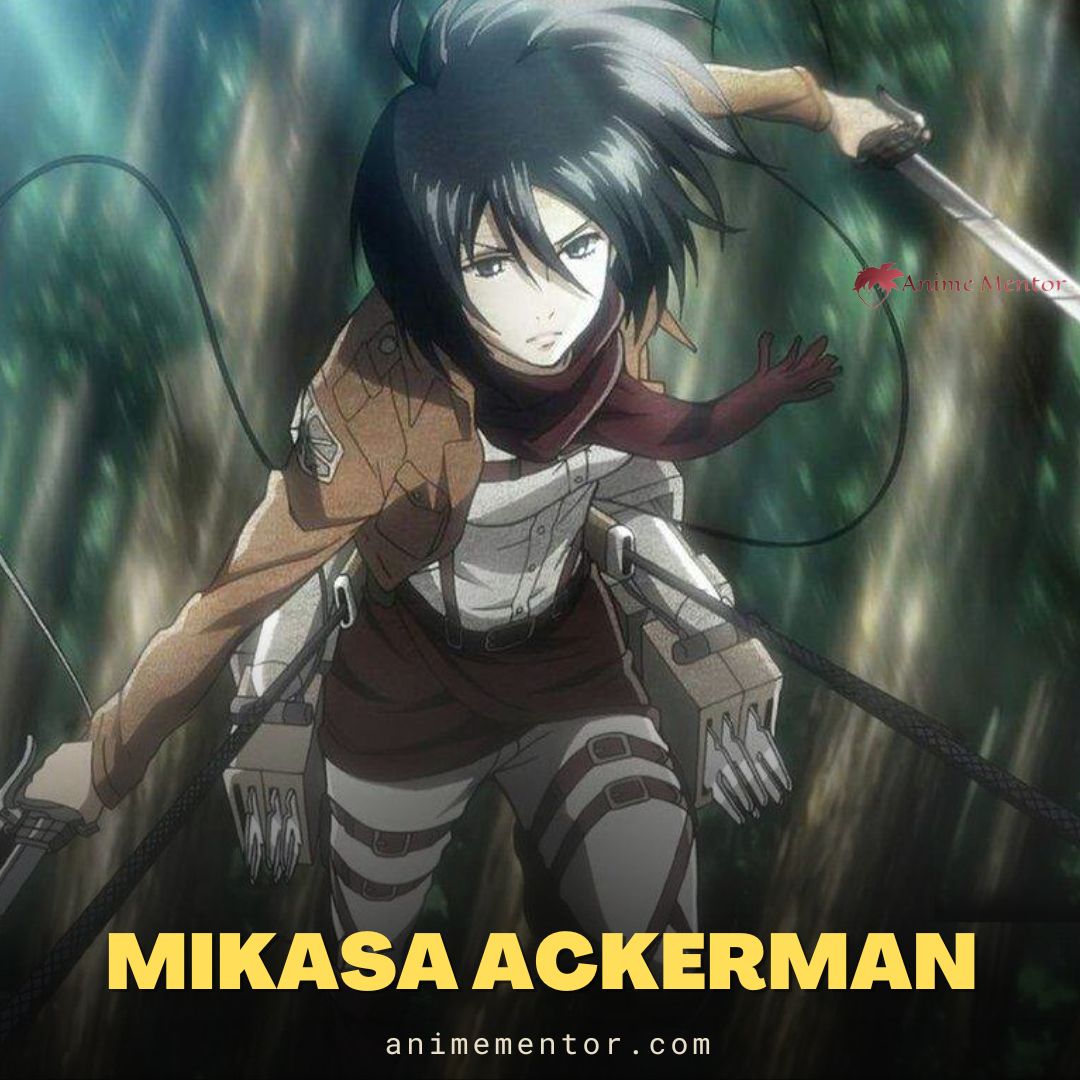 Mikasa is one of the main female characters in the series. After her parents were murdered, Mikasa was rescued by Eren Yeager and lived with him and her parents. Though Mikasa wants to live a peaceful life, she joined Survey Crops to follow and protect Eren. Mikasa cares deeply for her friends and she does not want to lose them.
Mikasa has a special ability called "Awakening Power" which gives her physical strength far beyond humans' normal capabilities. All the Ackermans have this special ability. Because of her marvelous power and good look, Mikasa is very famous among the Boys which makes her a popular Waifu.
12. Megumin (KonoSuba)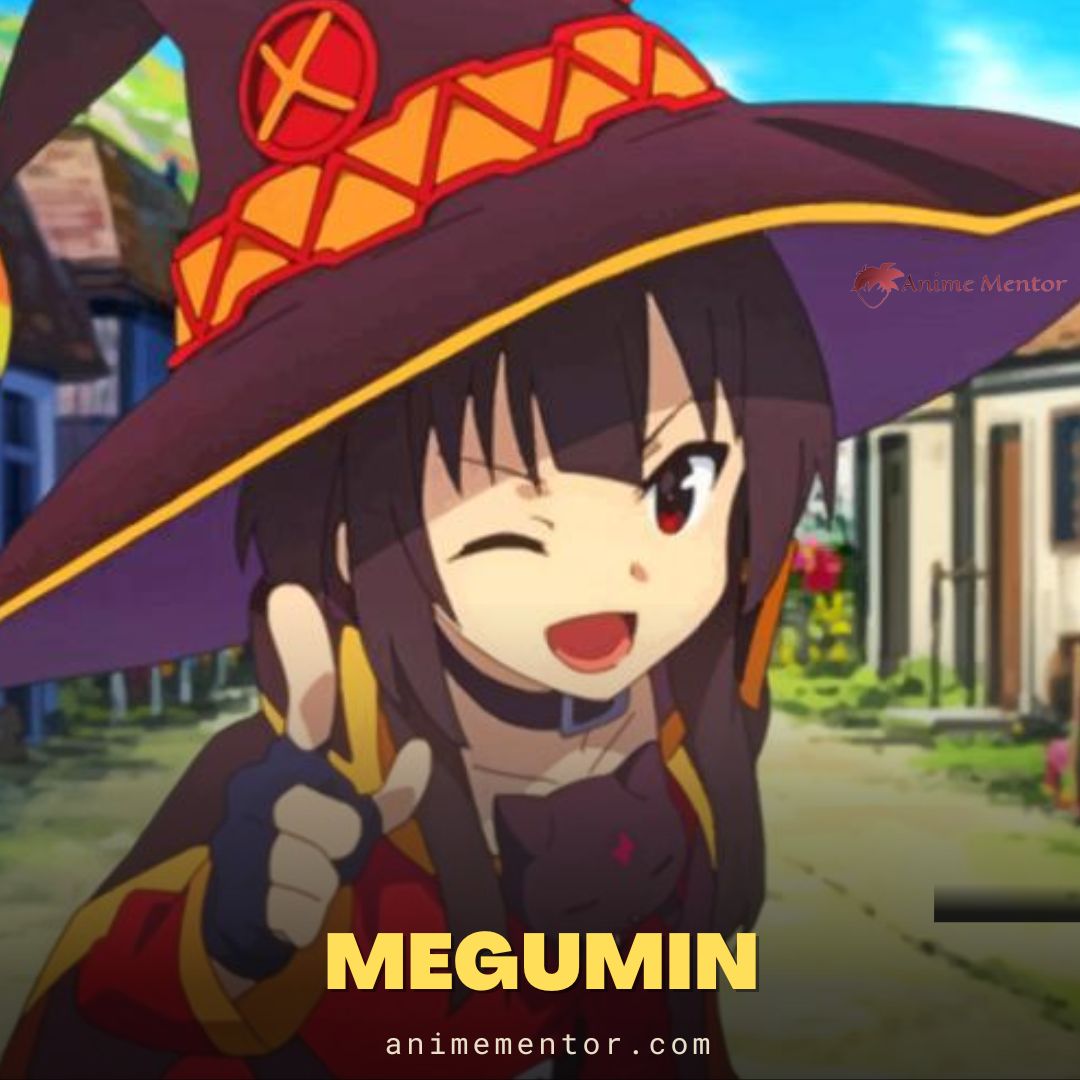 Megumin is one of the main female characters of the KonoSuba series. Megumin is an Arch Wizard of the Crimson Magic Clan. Megumin is a loud and energetic girl. But Megumin is childish and immature. Megumin truly loves her friends and will fiercely protect them if necessary.
11. Asuna Yuuki (Sword Art Online)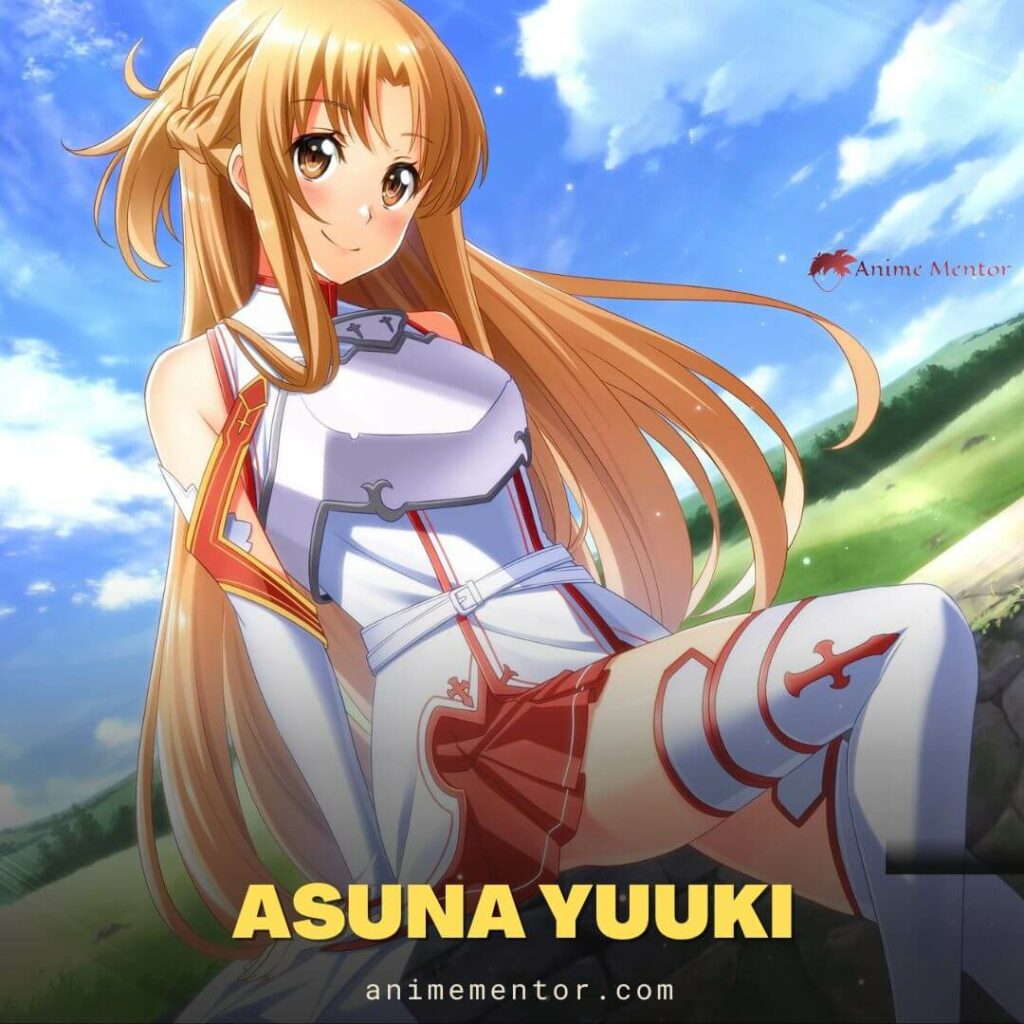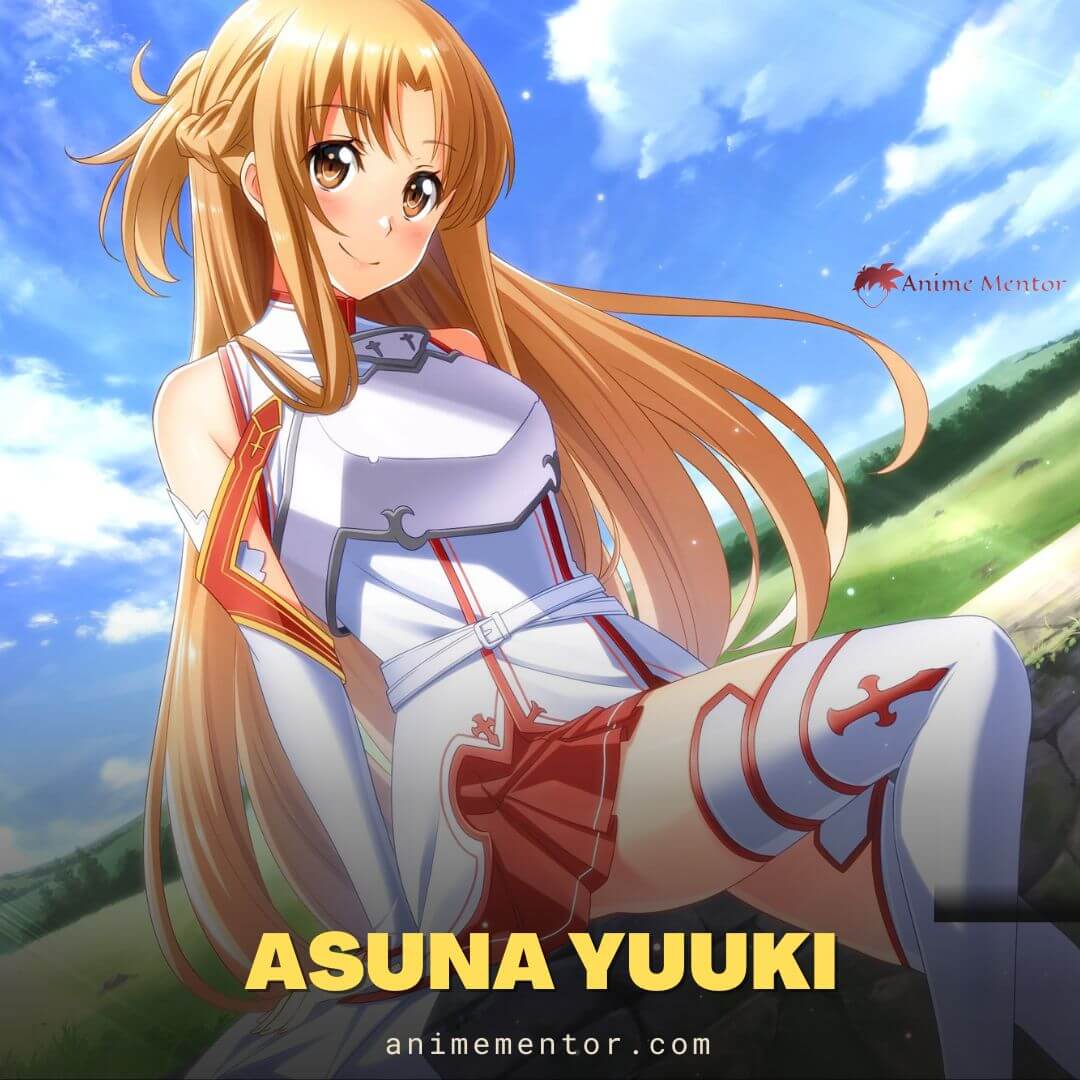 Asuna is the main fl of the Sword Art Online anime series. She is one of the 10,000 players trapped in the game called "Sword Art Online".
Asuna is a very kind and helpful young woman. But she is also physically strong. She was the sub-leader of the Knights of the Blood guild. her skills with the Sword had earned her the nickname "The Flash".
10. Rias Gremory (High School DxD)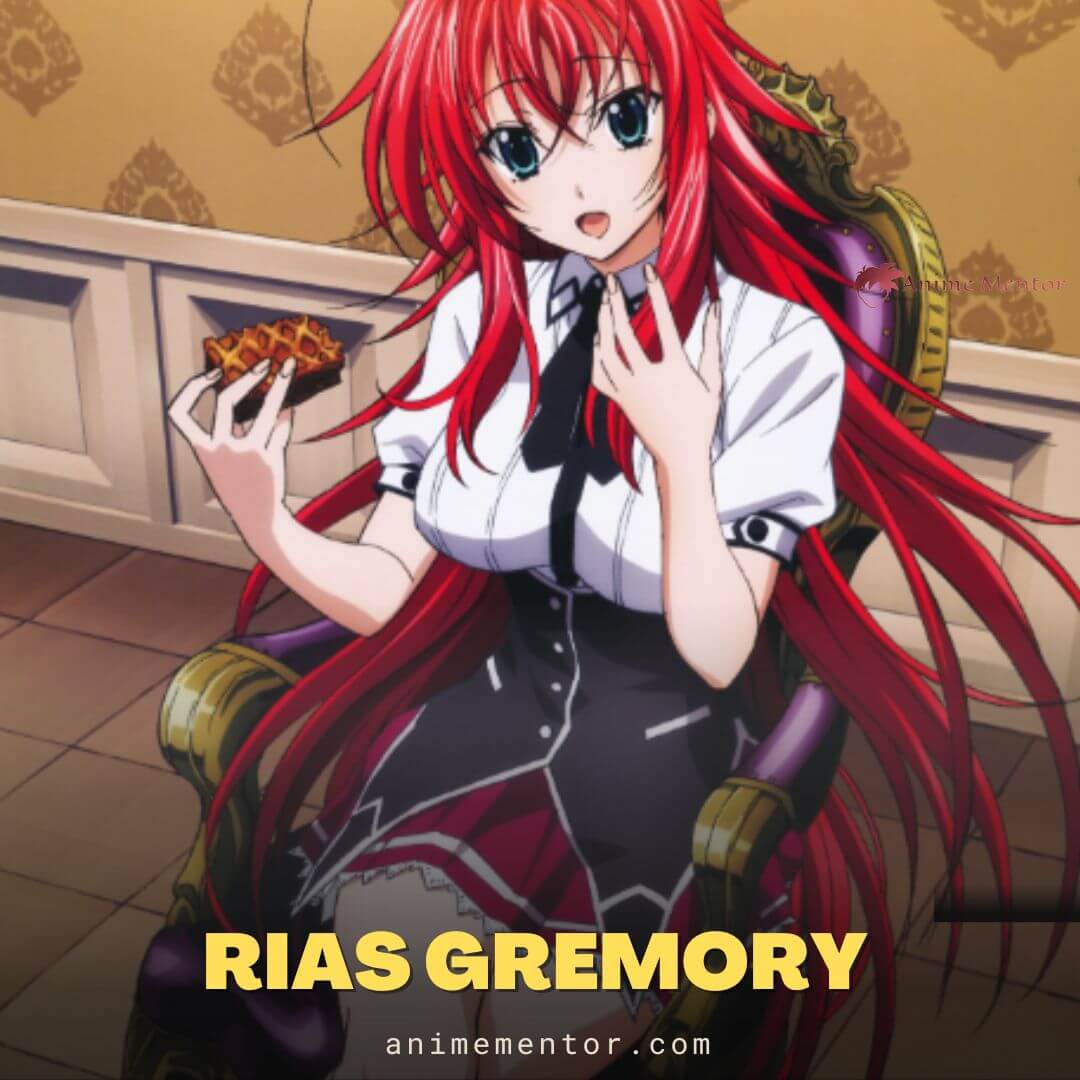 Rias is the main female protagonist of the High School DxD anime series. Rias is the Gremory Clan's heiress after her older brother, Sirzechs, took the position of Lucifer. She is the main love interest of the main character, Issei Hyoudou. She got the nickname Crimson-haired Ruin Princess, because of her red hair and her power of destruction.
9. Hinata Hyuga (Naruto)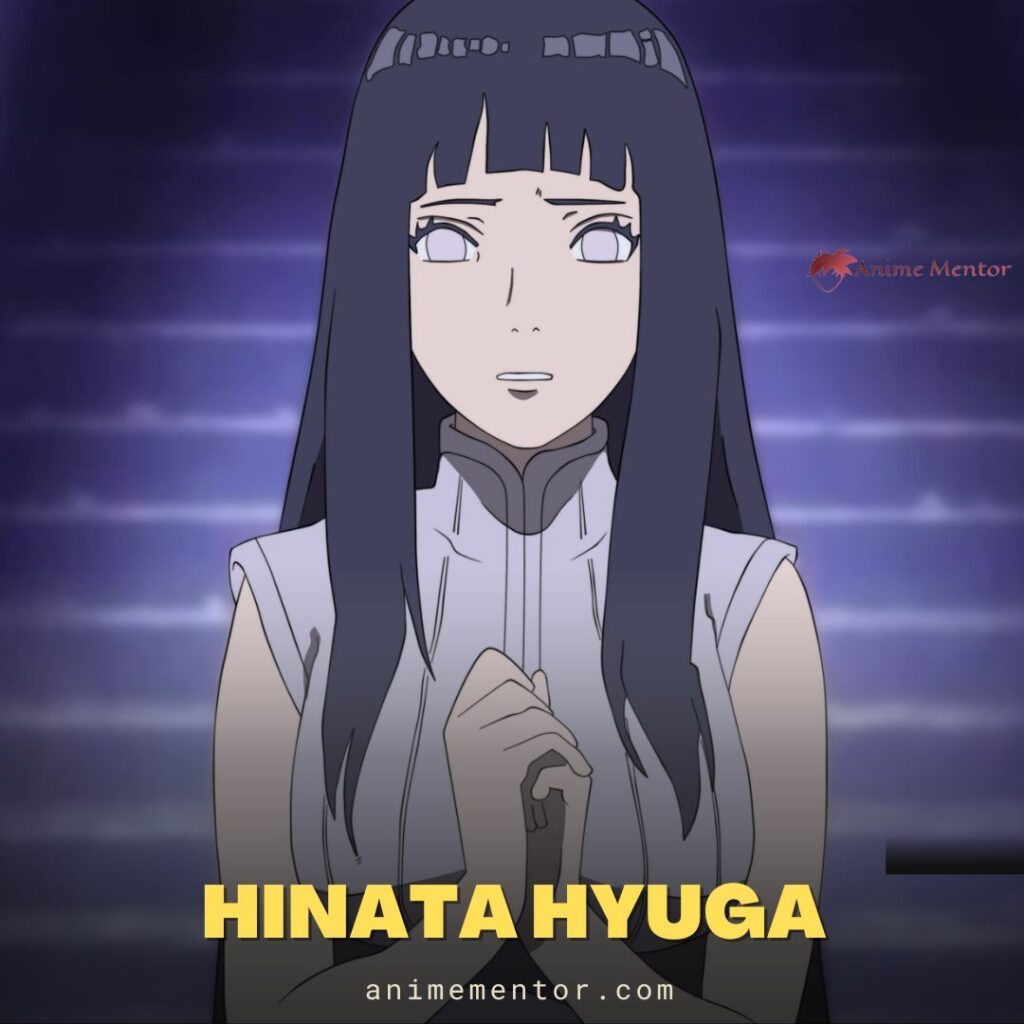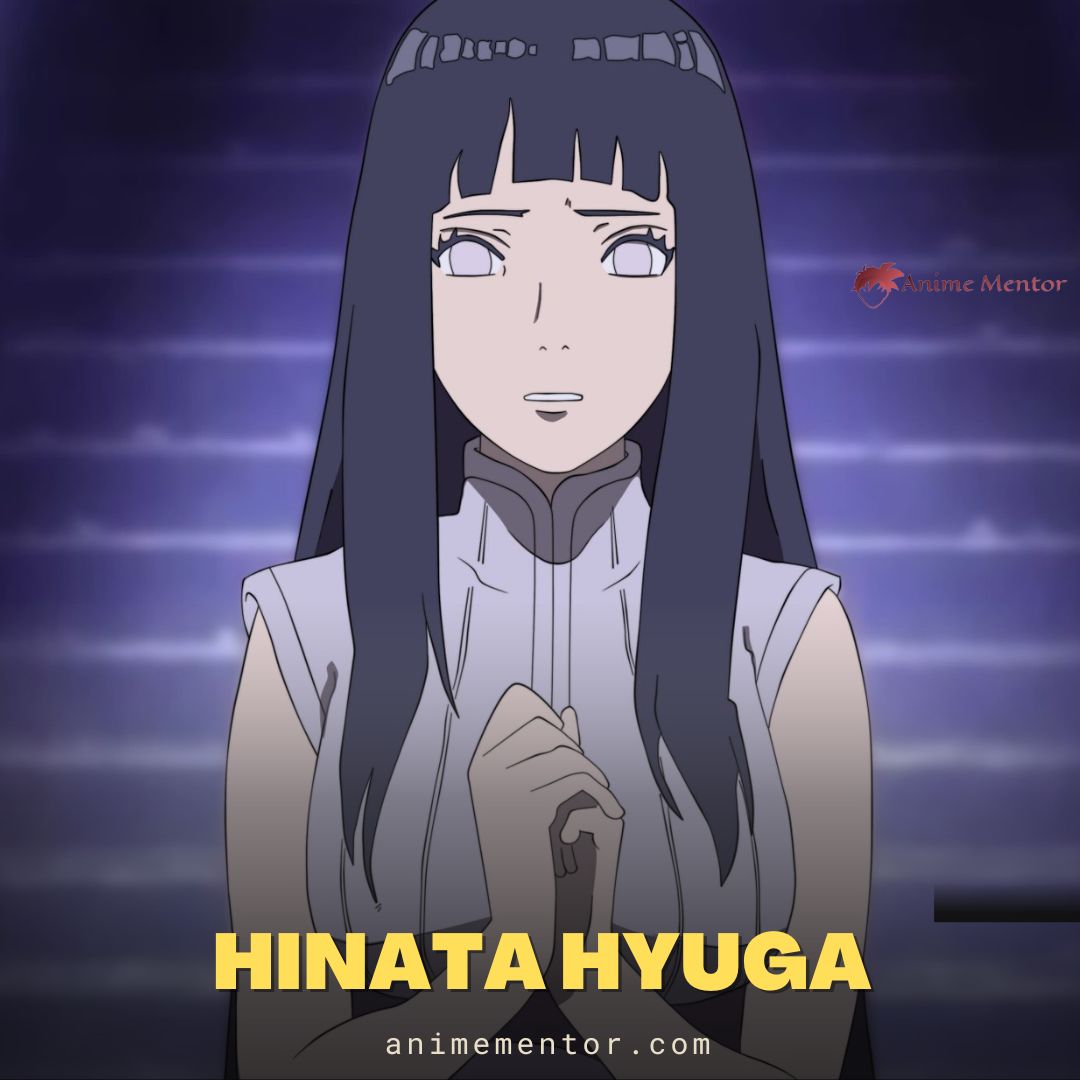 Hinata is an important character in the Naruto anime series. She is the heiress of the Hyuga Clan. Like the other Hyuga Clan member, she has special eyesight called Byakugan. It allowed her to detect enemy targets through their body heat. Hinata loves the main character of the series, Naruto very much, and later she becomes his wife. Hinata cares about her family and friends very much. Her love for Naruto melted the audience's hearts.
8. Yor Forger (Spy x Family)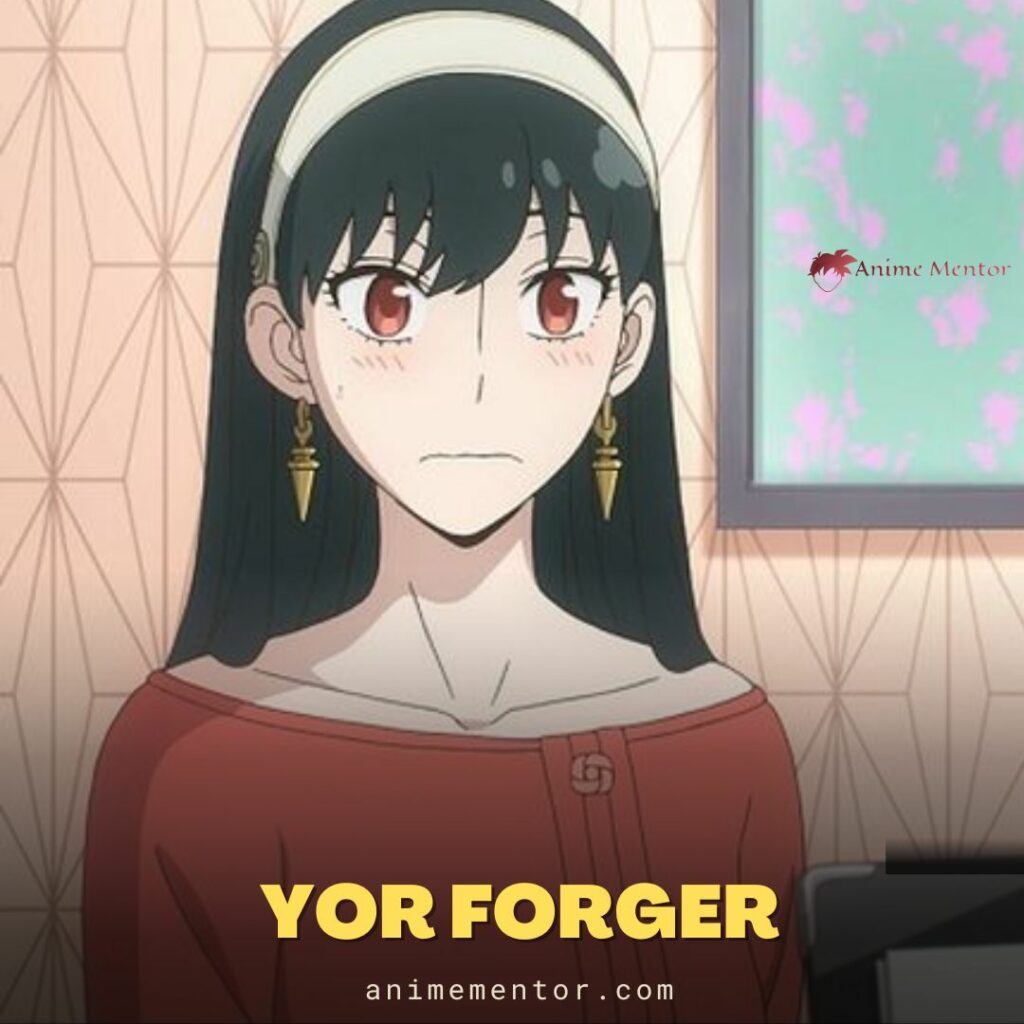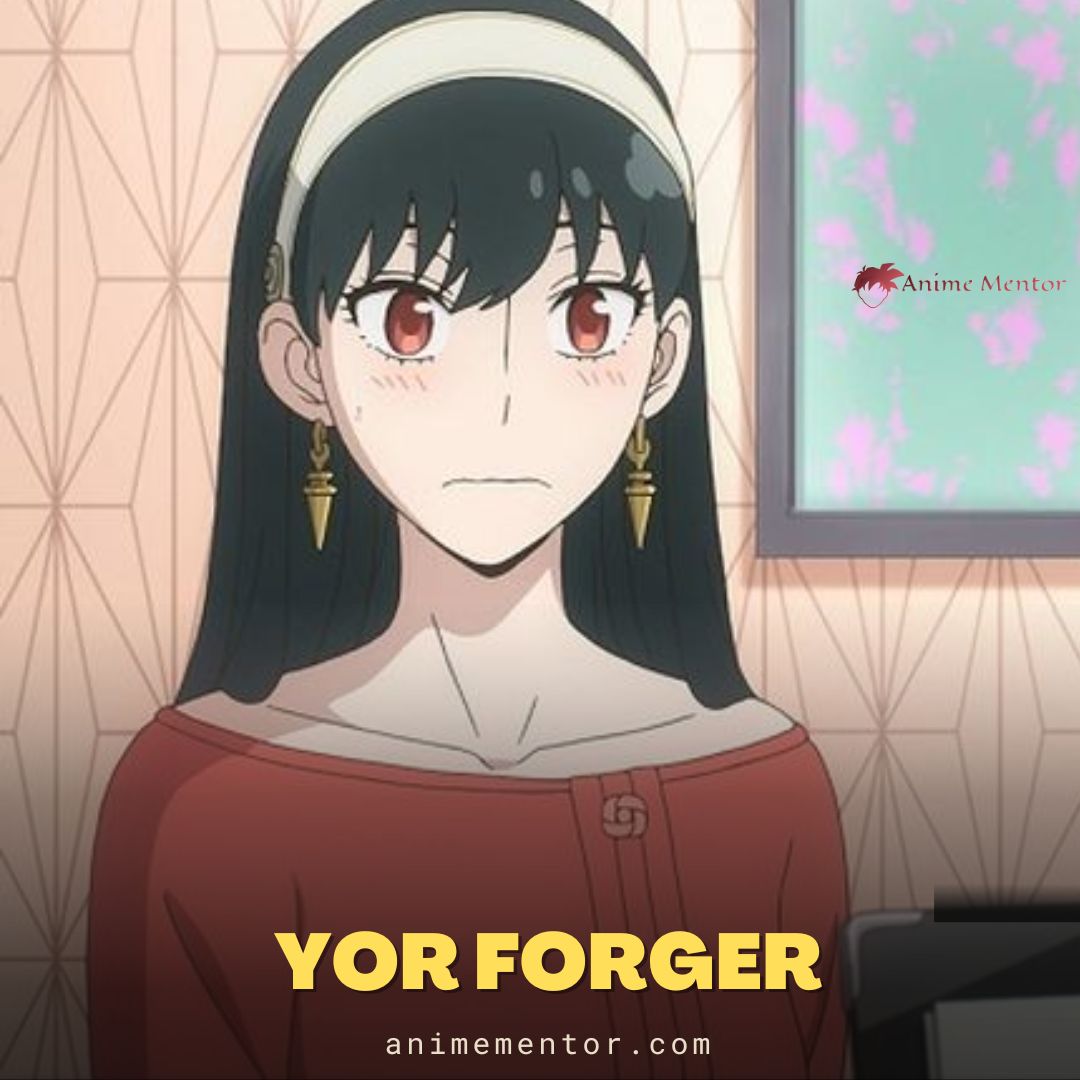 Yor Forger is the tritagonist of the Japanese anime series Spy x Family. She is 27 years old and works as an assassin. She is known by her code-name the "Throne Princess". She is pretending to be the wife of Lord Forger and pretending to be the mother of Anya Forger in the anime series. Her slim and graceful figure and fine assassination skill attract the audience.
7. Chizuru Mizuhara (Rent A Girlfriend)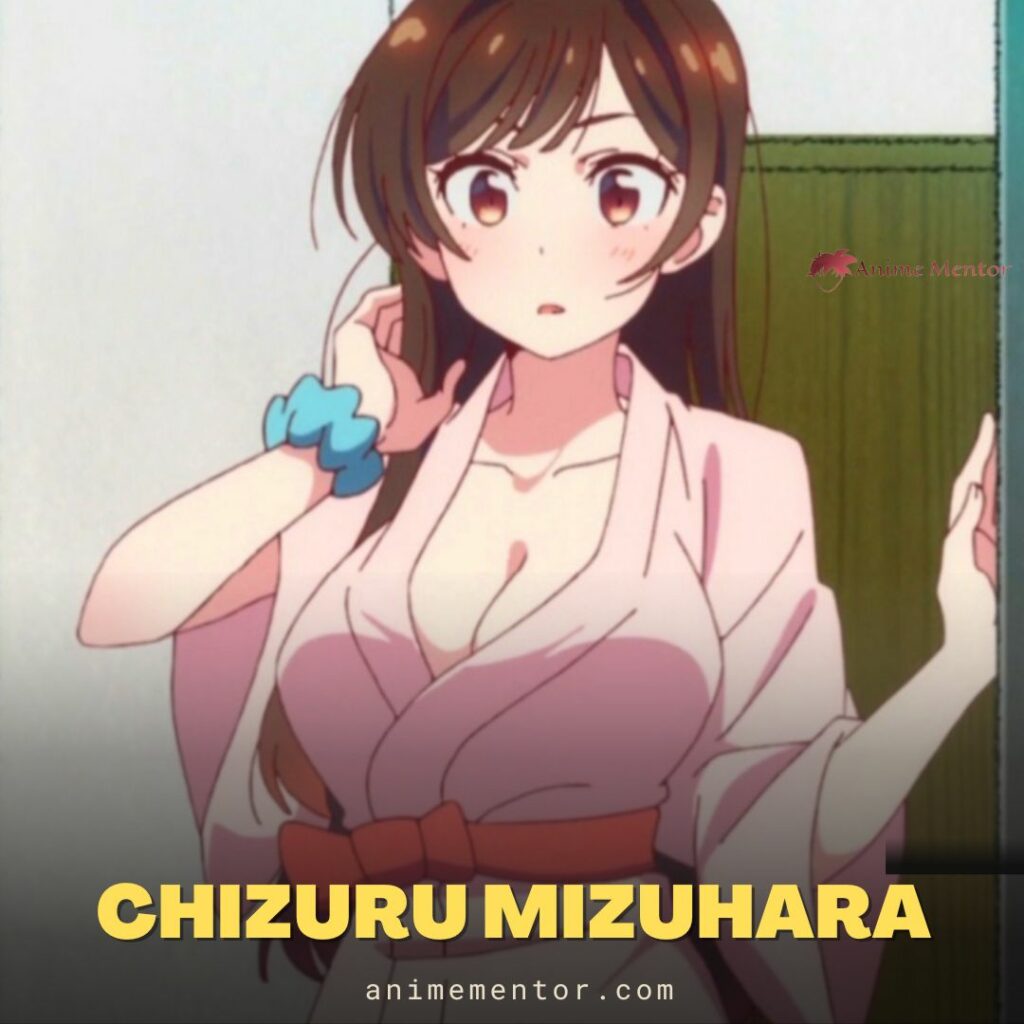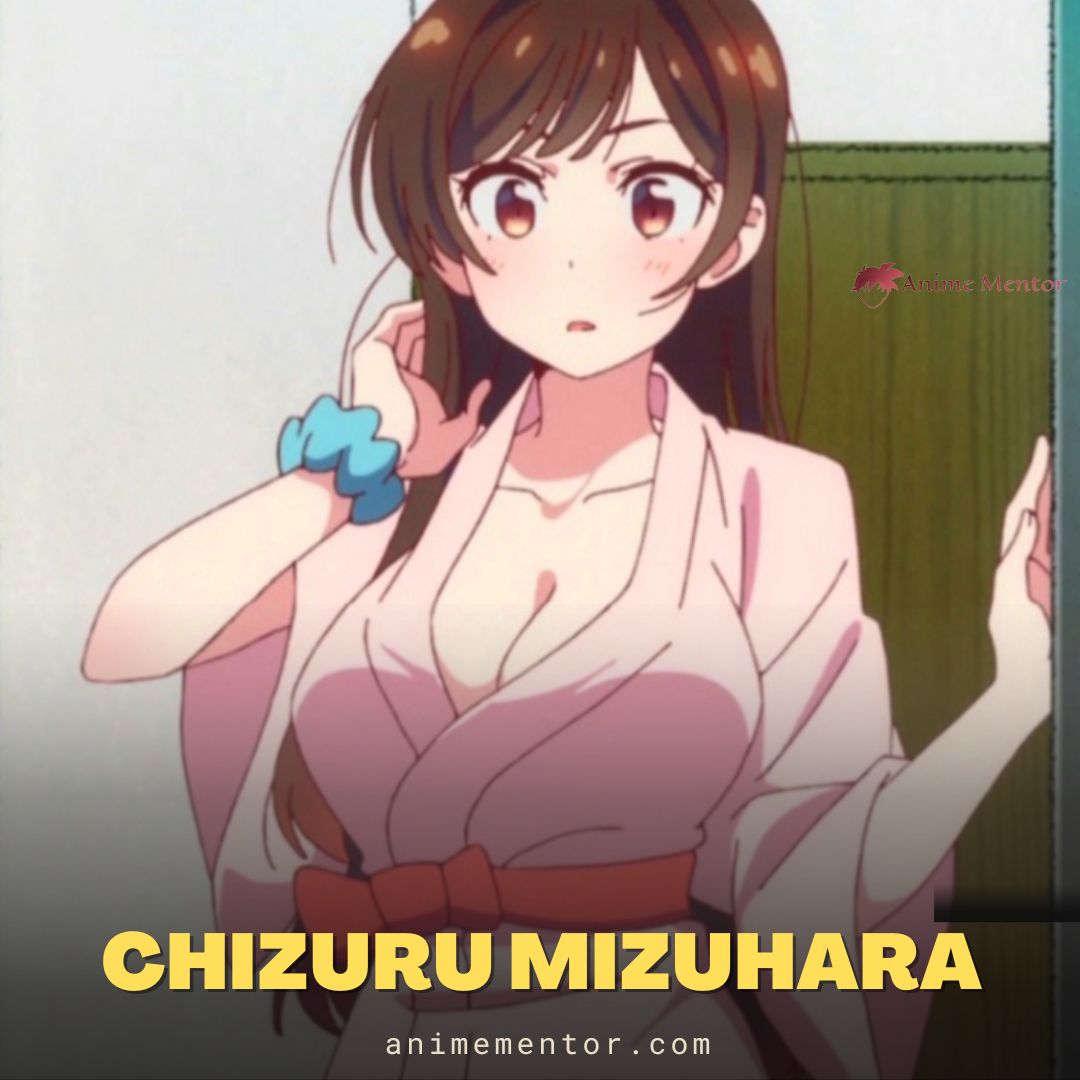 The main female protagonist and tsundere character of Kanojo, Okarishimasu is Chizuru Ichinose, also called Chizuru Mizuhara in her "rental girlfriend" persona.
Chizuru presents a kind and considerate front: This surprises anyone considering renting and makes them give her high ratings. However, she only does this for her customers. In reality, she is sharp, brash, and calculative; showing her true self even to people she dislikes…
6. Erza Scarlet (Fairy tail)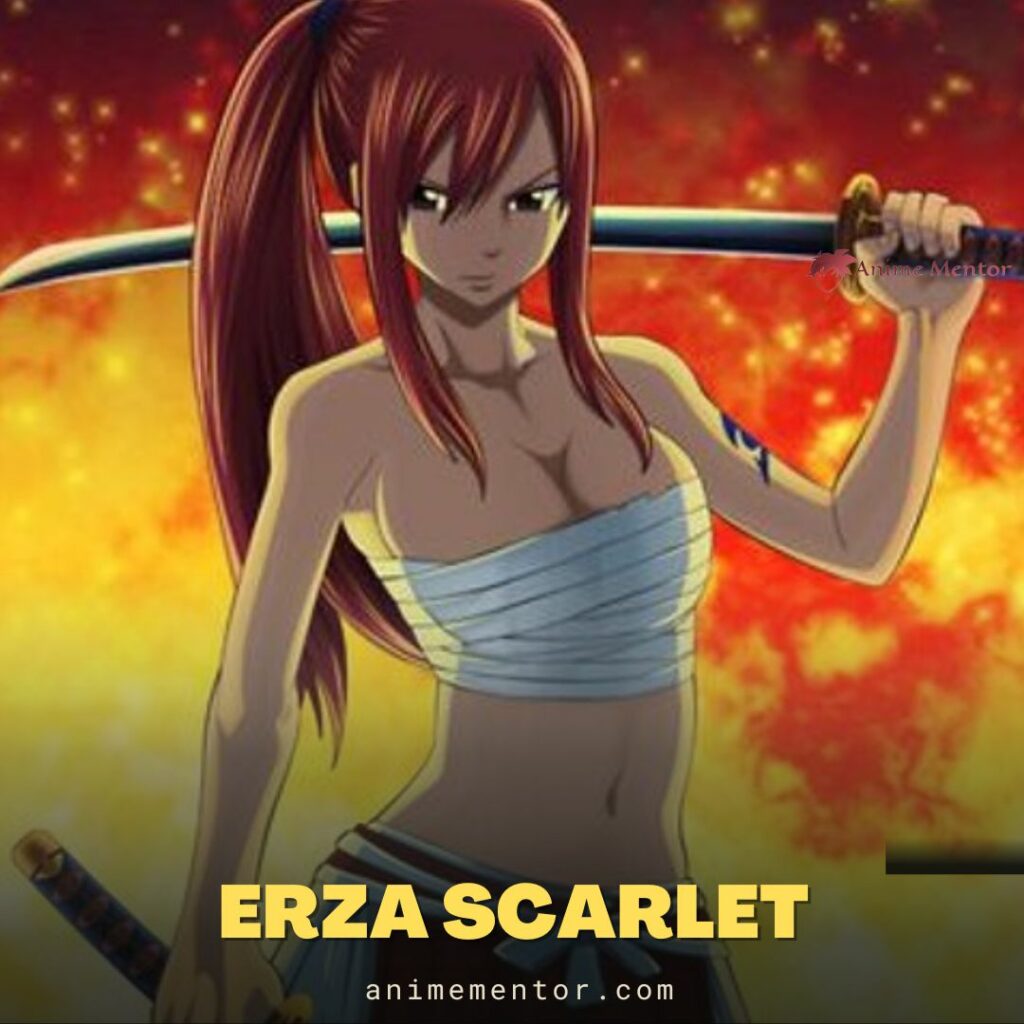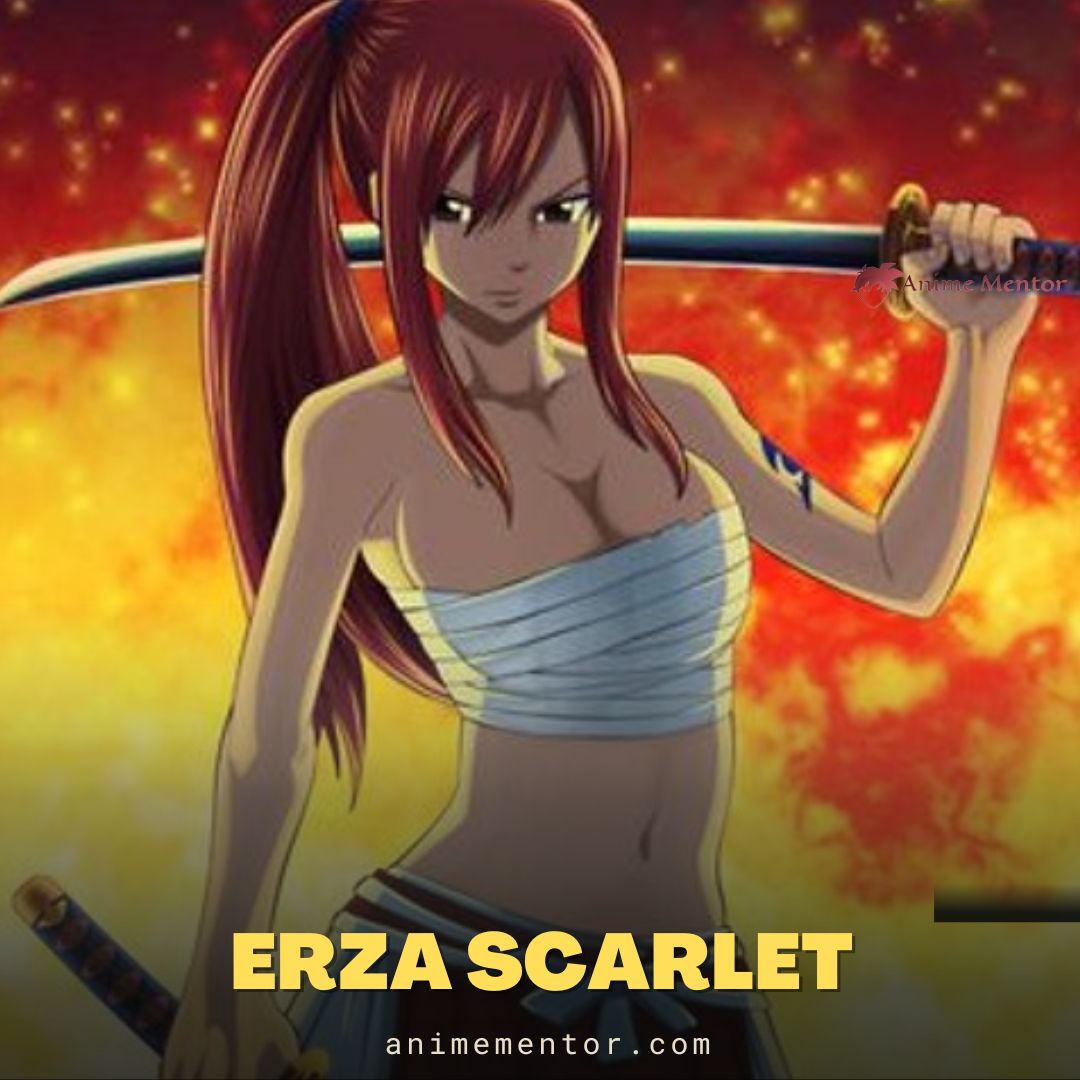 Erza is the main female deuteragonist of the Fairy tail anime series. She is an S-class mage of the Fairy Tail Guild. Jellal is her main love interest.
She is a very strict person and dislikes people who don't answer her questions quickly.
Erza has long scarlet hair and brown eye. She lost her right eye in her childhood during punishment for an escape attempt. Everyone likes Erza because she is strong, serious, and cares deeply about her friends.
5. Rem (Re: Zero – Starting Life in Another World)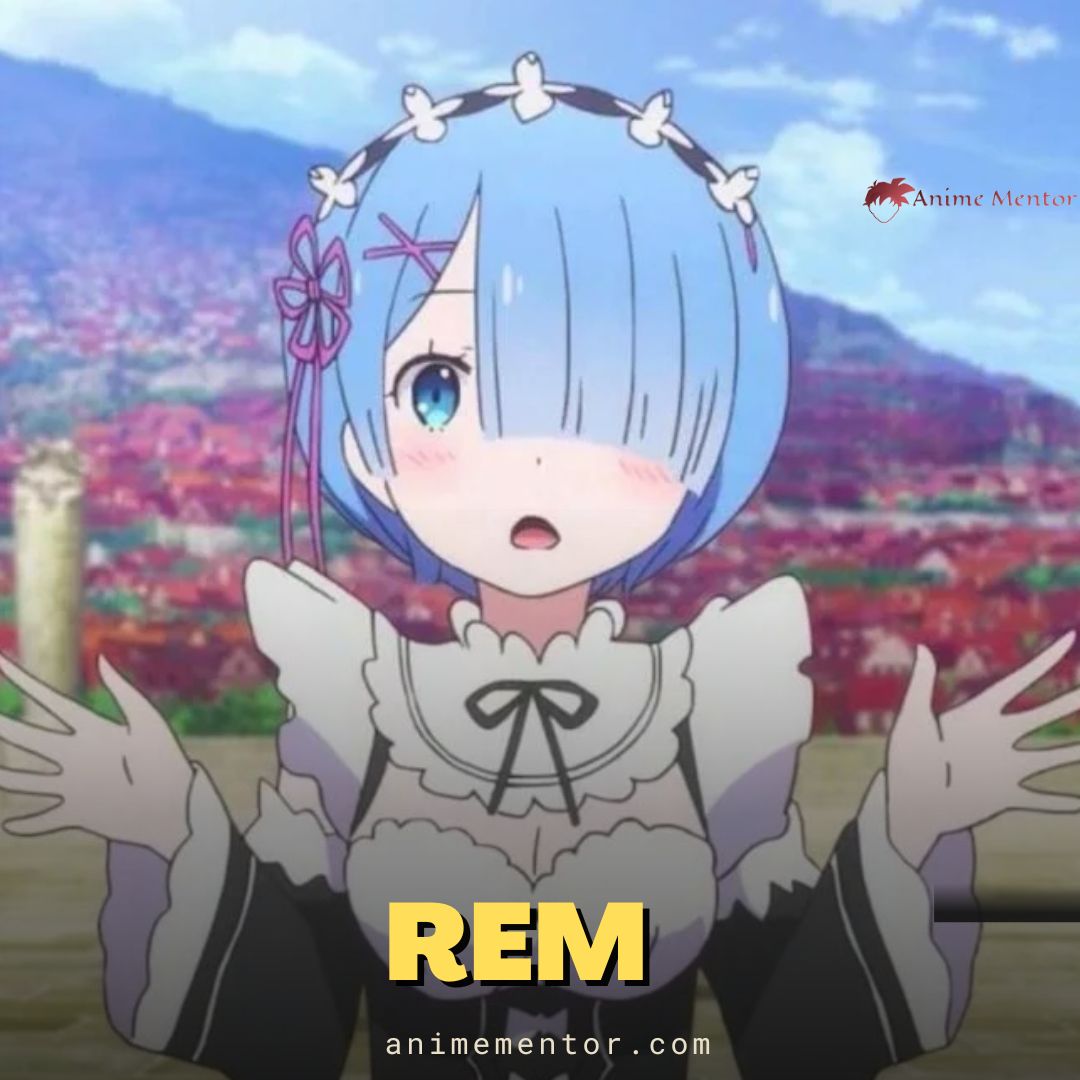 Rem is one of the main side characters of the Re: Zero anime series. She works as a maid for margrave Roswaal L Mathers alongside her sister, Ram. She is pretty humble and loyal. She can sacrifice herself to protect someone she loves. Though Subaru chooses Emilia over her, she still loves him and stayed by his side till the end. This makes the most trustworthy and beloved waifu of all time.
4. Nico Robin (One Piece)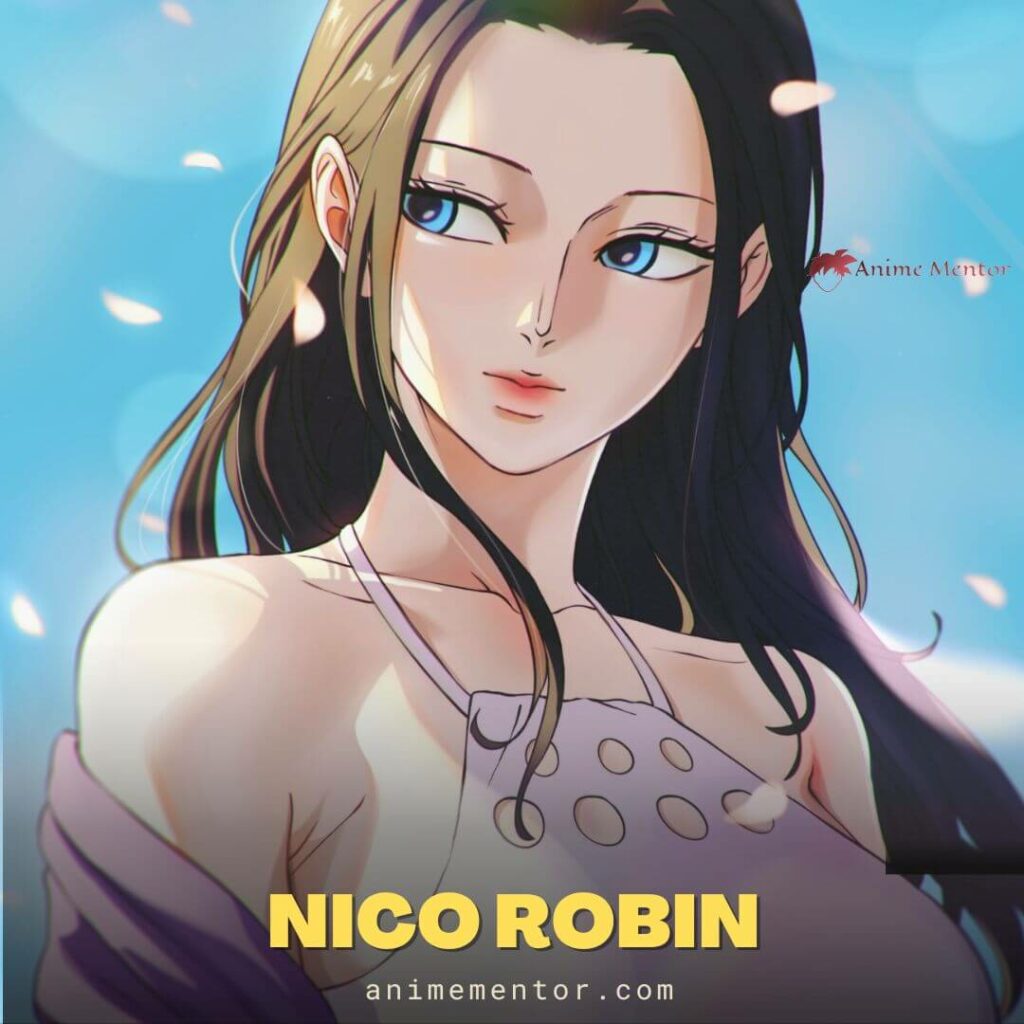 Nico Robin is one of the main female characters of the anime and manga series One Piece. She is one of the Seventh crew members of the Straw Hat Pirates.  At a young age, Robin ate a devil fruit called Hana Hana no mi, giving her the power to reproduce her body parts on any surface.
Robin is very intelligent and very patient in everything. She spends much of her time with the Straw Hats reading books. Robin's behavior and mannerisms wildly range from timid to fierce and shrill, a set of mood swings that attracts many fans.
3. Zero Two (Darling in the Franxx)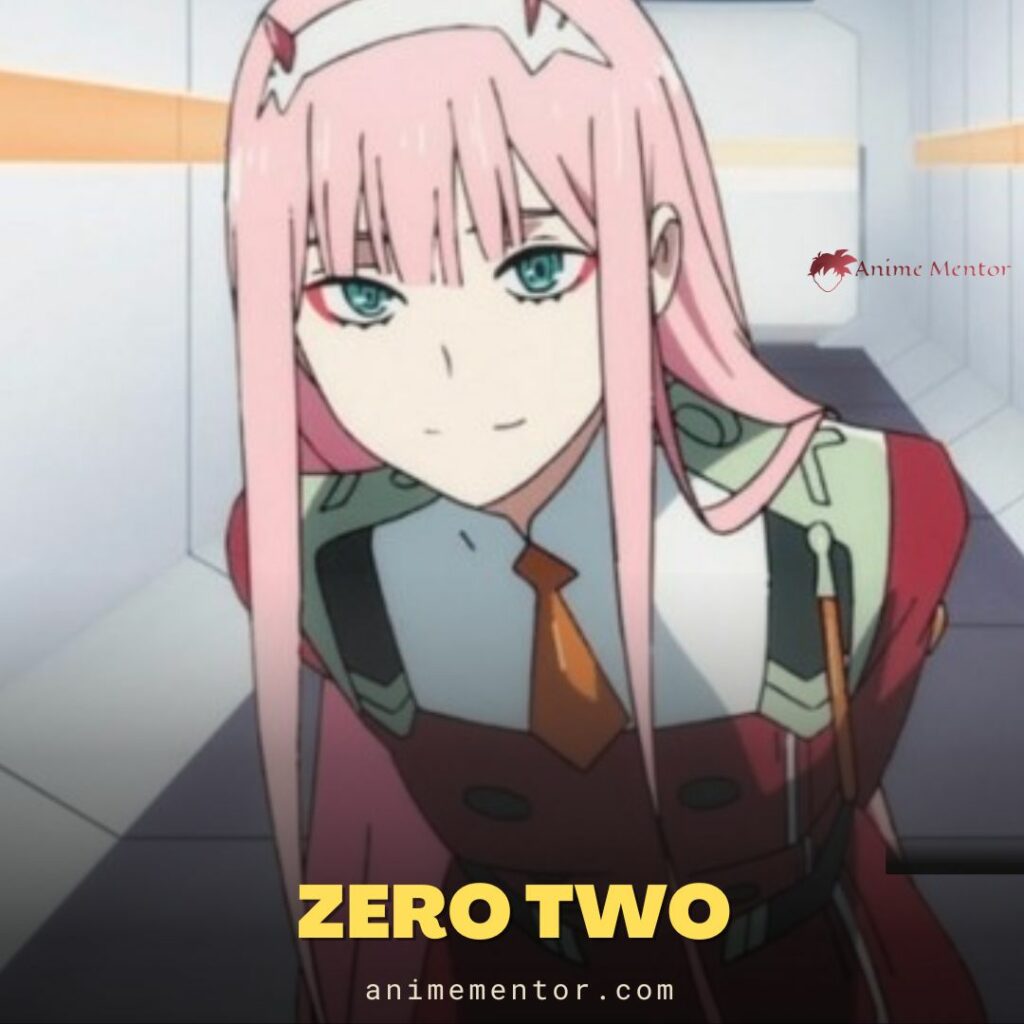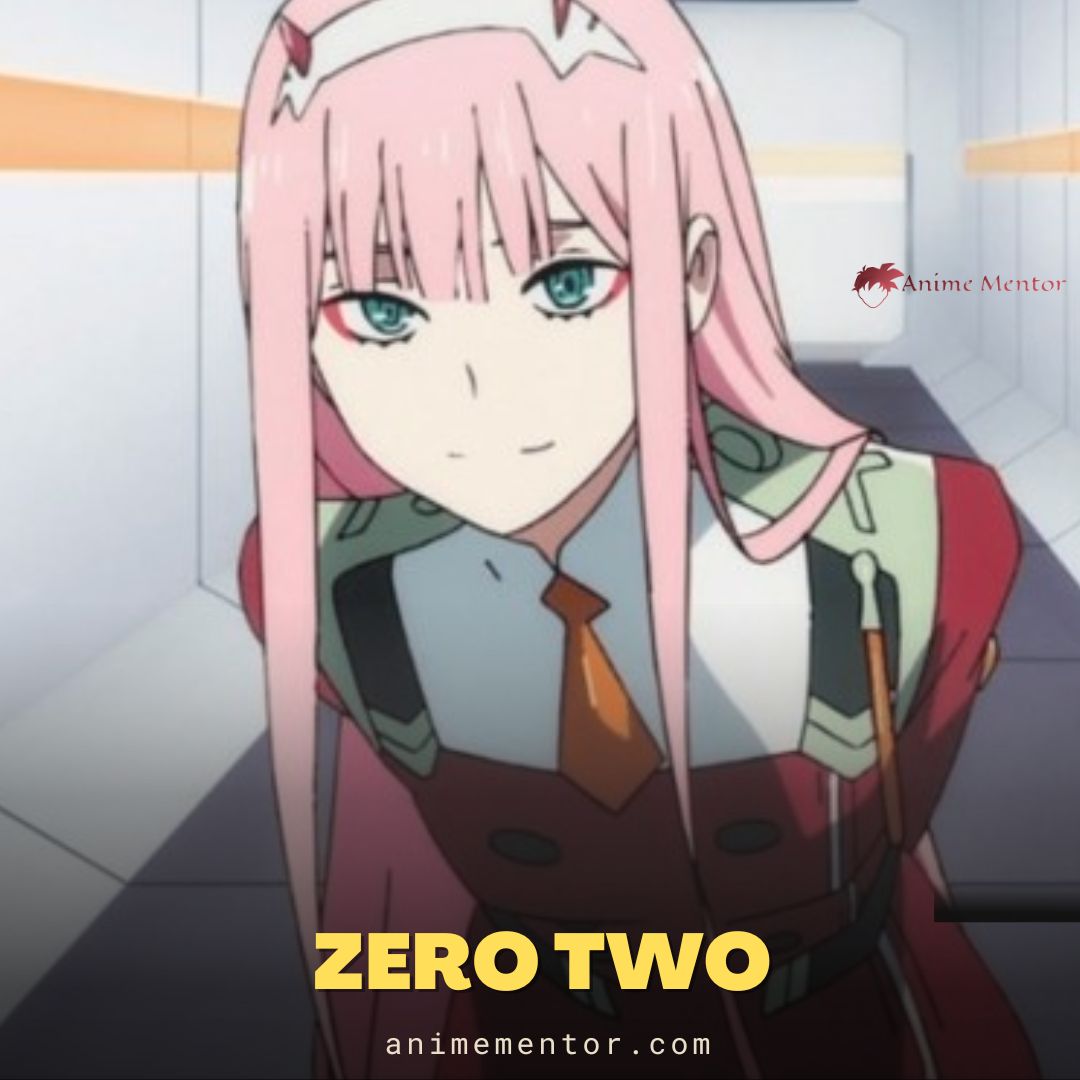 Zero Two, also known by code: 002 is the main female character in the Japanese anime series Darling in the Franxx. Zero Two is not a human, she is a human-klaxo Sapien hybrid. She is a member of APE Special Forces, primarily fighting against the Kalxo Sapiens. She is the main love interest of the main character, Hiro.
Zero two has a slender and athletic figure with waist-length, long pink hair and a pair of red horns. Though she is not a human her friendly, responsible, and cheerful behavior forces the audience to like her.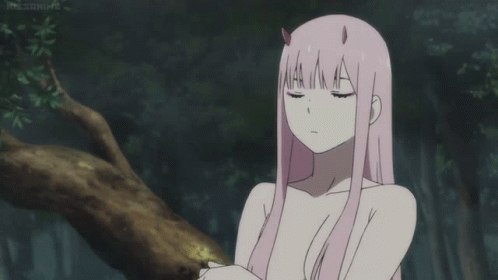 2. Nezuku Kamado (Demon Slayer)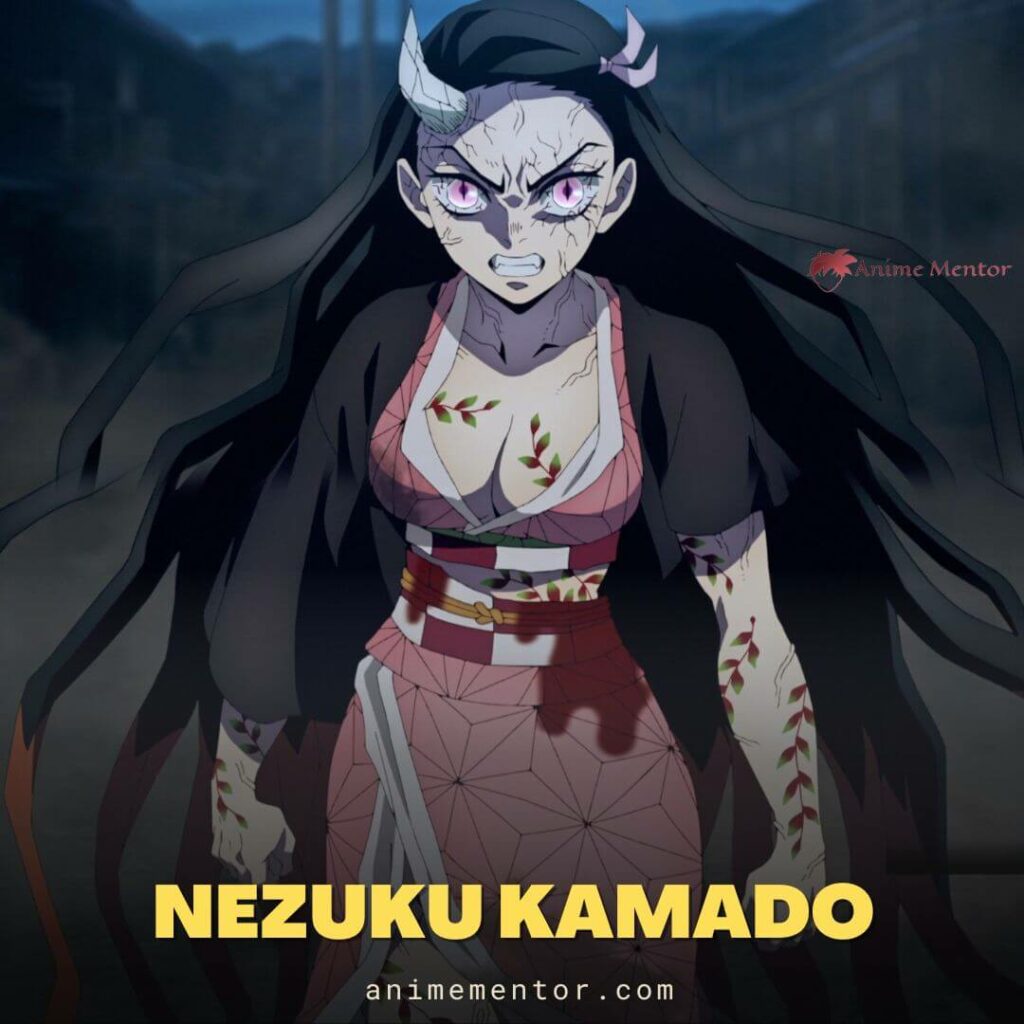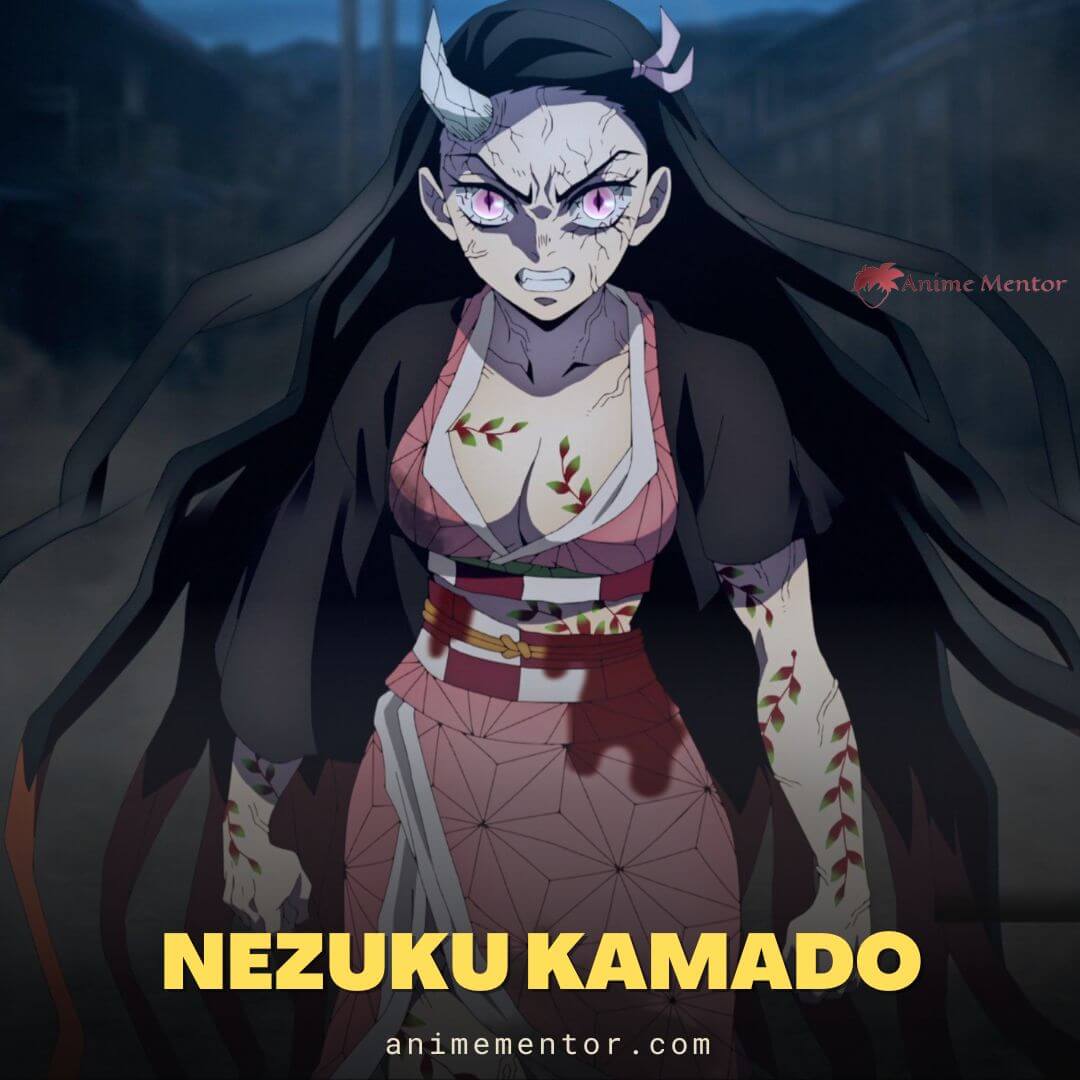 Nezuku is one of the main female characters of Demon Slayer. The main character of the series Tanjiro is her older brother. In an incident, Tanjiro and Nezuku lost their parents and she became a Demon. But still, she has the signs of human emotion and thought.
Because Nezuku is Demon, she has several demon powers, like regeneration, superhuman strength, the ability and alters her body's size and height, and a blood demon technique called Exploding Blood (Bakketsu) that allows her to generate and manipulate special demonic flames created from her blood that are pinkish in color. Despite being a Demon, Nezuku is one of the cutest anime characters of all time.
1. Marin Kitagawa (My Dress-up Darling)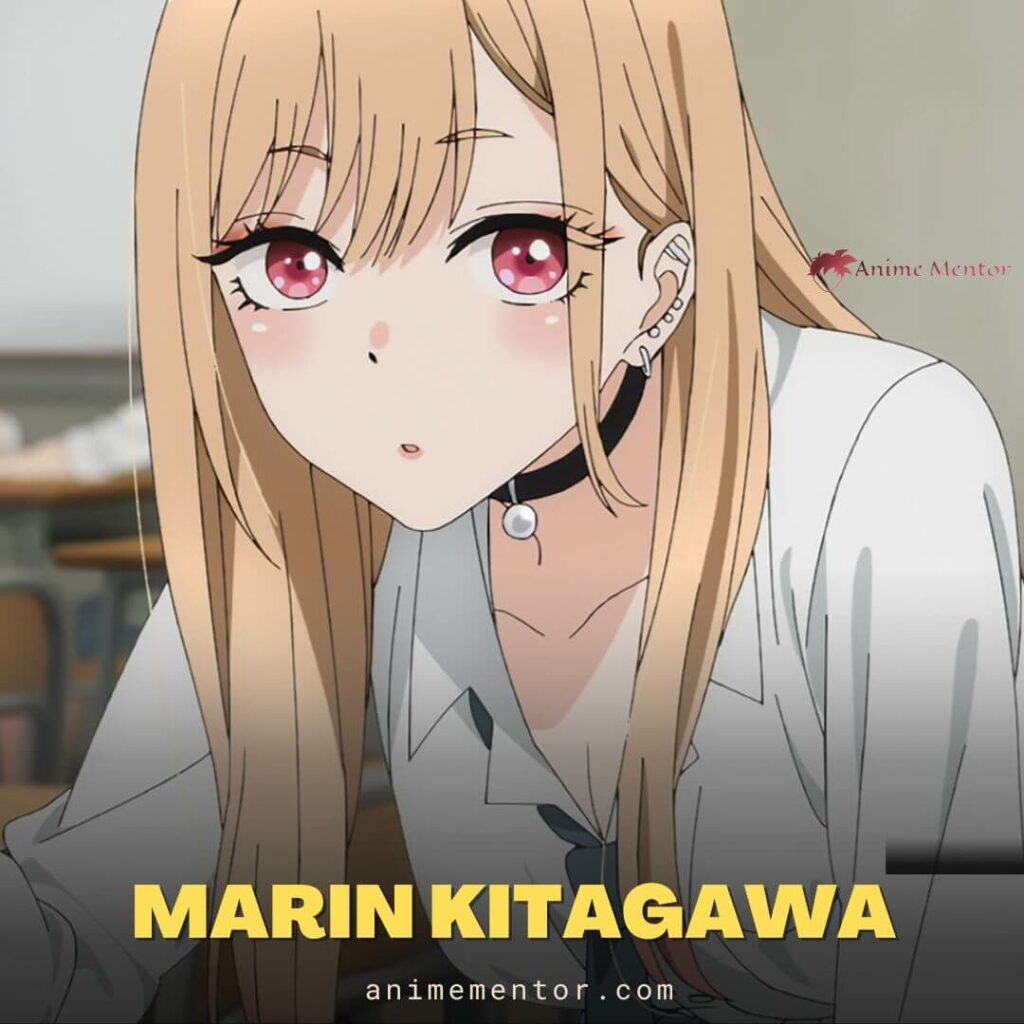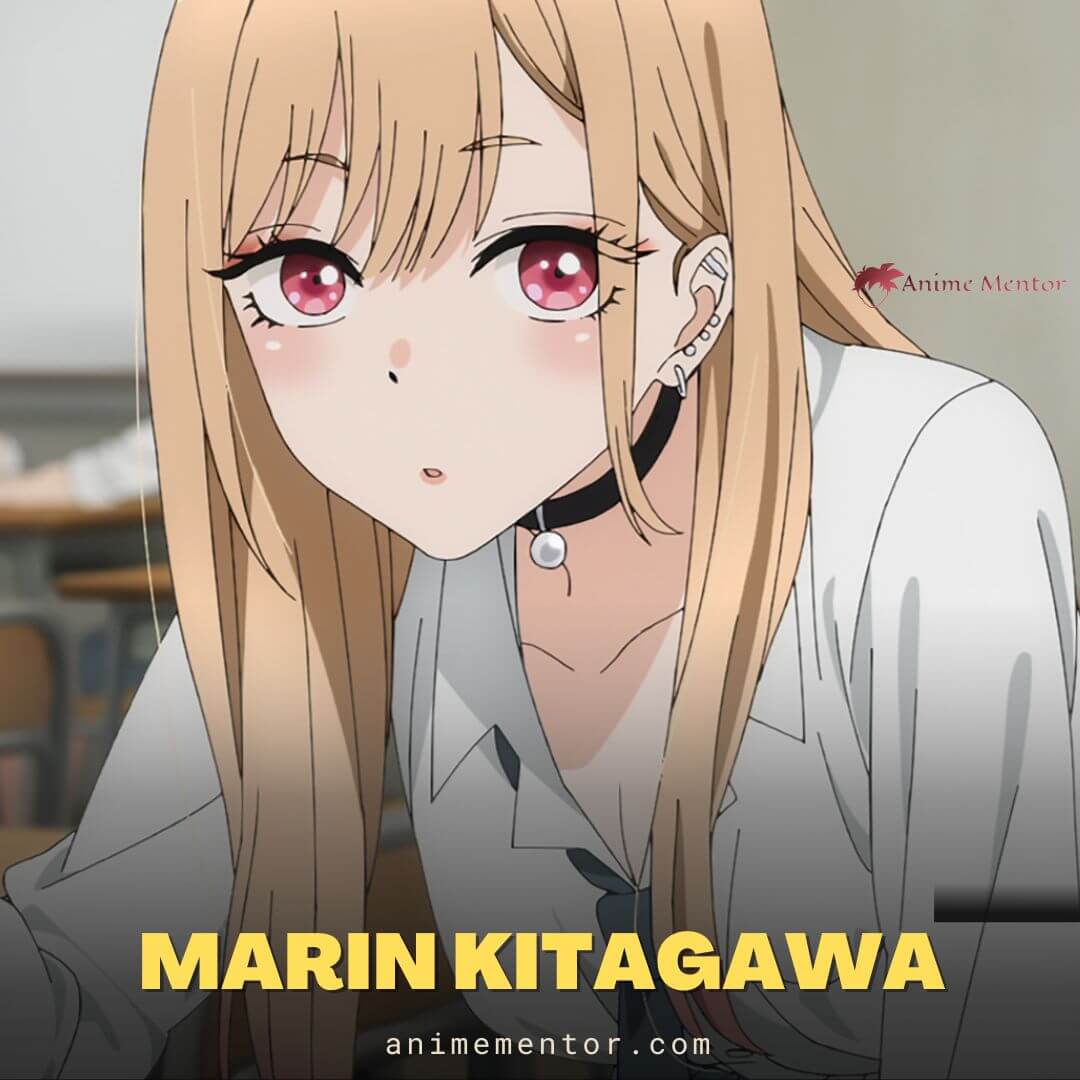 Marin is the main female protagonist of the anime series My Dress-up Darling. Marin is very indulgent and clumsy. But she is also very kind and friendly. She is a massive Otaku and she loves cosplay events.
Marin is the most popular waifu because she has everything that makes a girl attractive. Her slim and perfect body, blonde hair with pink edges, dark pink eyes, and loving cheerful personality attracts the audience the most. And thus Marine Kitagawa makes it to the top of the list.
So that concludes our list. I hope you enjoyed the recommendations for Best Anime Waifus of All time. Let us know who is your favorite in the comments. Stay tuned for more articles. 😊