Sugar Apple Fairy Tale, the popular 2023 fantasy anime, has fans eager for more after season 2's cliffhanger ending. This heartwarming story follows aspiring candy maker Ann Halford and her fairy companion Shall Fen Shall on their quest to create the legendary Sugar Apple candy.
With beautiful animation and charming characters, it's no wonder viewers can't get enough of Sugar Apple Fairy Tale. Will Ann's dreams come true in season 3? What new adventures await? Stay tuned for updates on the potential next chapter of this sugary-sweet fantasy anime.
Key Takeaways
Sugar Apple Fairy Tale is a 2023 anime based on Miri Mikawa's light novels. It premiered on January 6, 2023.
There have been two 12-episode seasons so far. Season 1 aired from January to March 2023. Season 2 aired from July to September 2023.
Season 3 has not been officially announced yet. It is expected in early 2025 with the same studio and director.
Sugar Apple Fairy Tale Season 3 Release Date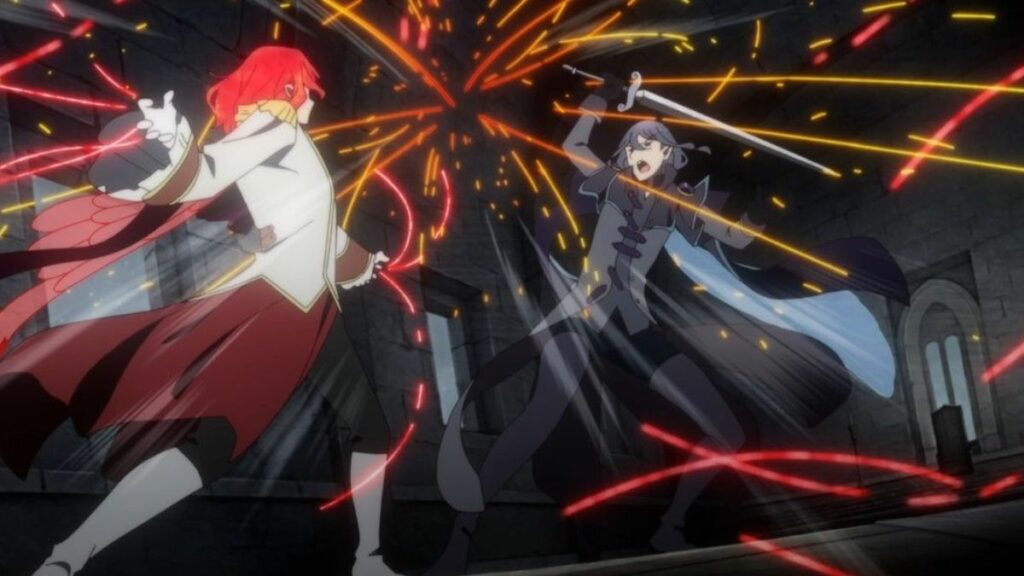 Sugar Apple Fairy Tale has yet to be officially announced. However, with its rise in popularity, it is likely to be released in early 2025. Having its premiere airing on January 2023 and the second instalment aired on July 2023, third season will arrive sometime early in 2025.
Sugar Apple Fairy Tale Season 3 Plot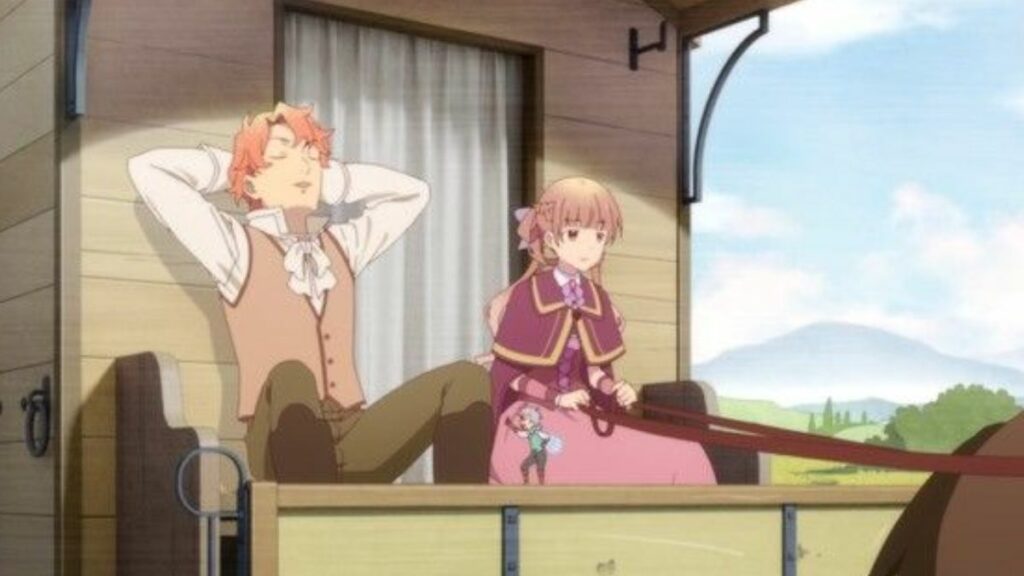 Ann Halford dreams of harmony between humans and fairies in a fantastical land where fairies are enslaved and wingless. She aims to become a Silver Sugar Master like her mother and create the legendary Sugar Apple candy that grants wishes.
On her journey to the Royal Capital for the Real Candy Fair, Ann frees the wingless fairy Shall Fen Shall from slave traders. He pledges to help Ann in exchange for her promise to retrieve his lost wings.
Facing challenges that strengthen their bond, Ann and Shall continue their quest to create the mythical Sugar Apple and bring peace between humans and fairies.
What Happened in the Previous Season?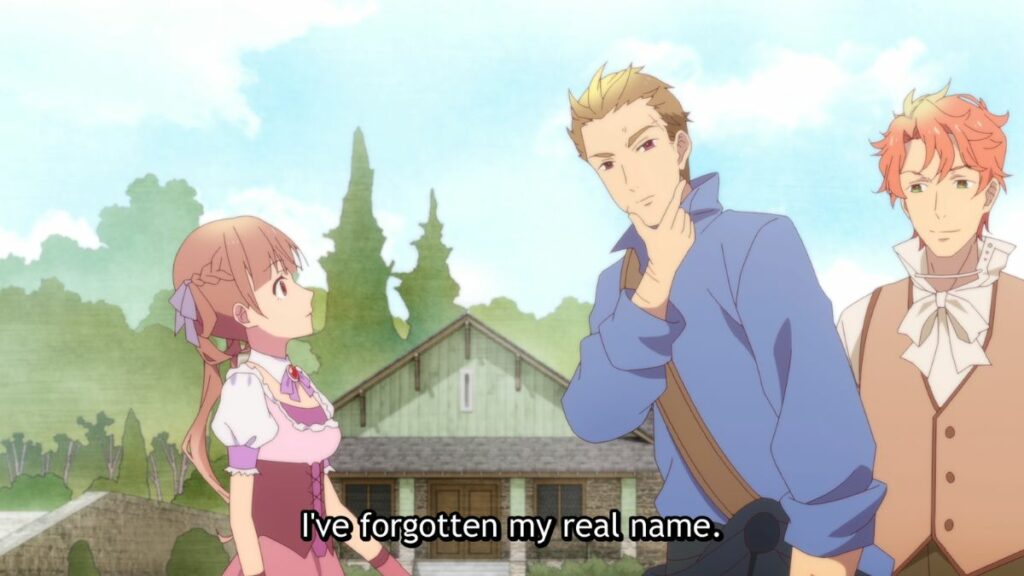 Season 1
In Season 1, Anne heads to the Royal Capital and frees the fairy Shall, who joins her in facing challenges on the path to becoming a Sugar Master. Their bond grows stronger until Shall sacrifices himself to protect Anne's dream. Though she succeeds, Anne loses Shall.
Season 2
Anne joins the Paige workshop aiming to rebuild its glory and reunite with Shall. Dedicated to rescuing Shall and succeeding as head of the workshop, Anne eventually triumphs and Shall returns to continue their quest. Originally a 17-volume light novel series in Japan, Sugar Apple Fairy Tale has 18 English volumes published, bringing Anne and Shall's magical story to fans worldwide. Through perseverance and their growing bond, the pair inch closer to crafting the mythical Sugar Apple.
What to Expect from Sugar Apple Fairy Tale Season 3?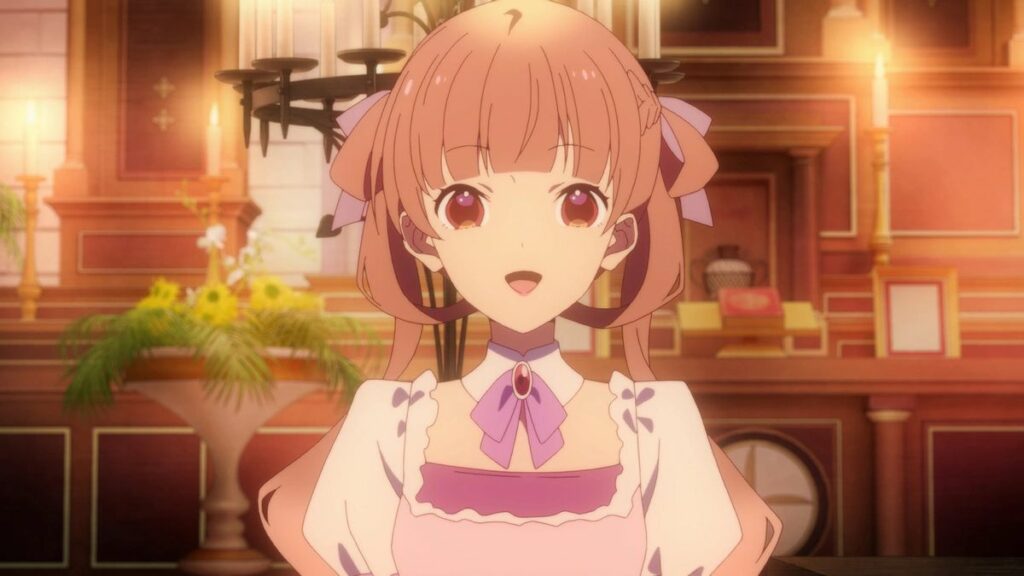 The plot of the potential season has yet to be disclosed, however speculations of its plot has risen. The narrative could delve into the dynamics of the Anne and Shall's relationship, or it could produce new hurdles and rivals for Ann in her quest to be the ultimate Candy Maker, offering viewers a blend of competition and camaraderie.
Sugar Apple Fairy Tale Season 3 Trailer
No official trailer or announcement has been made regarding the third season. However, with its going support, it is speculated to arrive sometime early 2025.
Cast of Sugar Apple Fairy Tale
Ann Halford – Yuka Nikui
Shall Fen Shall – Masaaki Mizunaki
Jonas Anders – Reiji Kawashima
Benjamin – Minori Suzuki
Cat – Terashima Takuma
Cathy – Yamane Aya
Elliot Collins – Kazuyuki Okitsu
Hugh Mercury – Maeno Tomoaki
Anime Studio Behind Sugar Apple Fairy Tale
J.C. Staff is the renowned studio behind the production of the beloved anime. It has created all time favourites in the Anime world as well, like Shougeki no Soma, A Certain Magical Index, Maid Sama! And One Punch Man season 2.
Who will Enjoy Sugar Apple Fairy Tale?
Those who are fond of isekai anime and romance will absolutely find this anime to be a jewel. It is loved with its original storyline, amazing animation and gripping dialogue. With its intense action sequences, clever plot twists, and thrilling conclusion, this anime series is sure to please even the most discerning viewers!
Sugar Apple Fairy Tale Rating
IMDb – 7.6/10
FAQs
What is the age rating of Sugar Apple Fairy Tale?
Sugar Apple Fairy Tale age rating is PG-13.
Where can you watch Sugar Apple Fairy Tale?
You can watch Sugar Apple Fairy Tale on Crunchyroll.
Is the Sugar Apple Fairy Tale Worth Watching?
Yes, Sugar Apple Fairy Tale is definitely worth watching.
What are some similar Shows Like Sugar Apple Fairy Tale?
Similar Shows Like Sugar Apple Fairy Tale are–
The Fruit of Evolution
High Card
The Vampire Dies in No Time
The Legend of Heroes
Reborn to Master the Blade: From Hero-King to Extraordinary Squire