The Otaku community in India is up for something really exciting! Crunchyroll is going to launch Hindi dubs for many popular anime.
So far Indian anime watchers were stuck with either subtitles or English dubs for anime movies and television shows on Crunchyroll or other websites like Netflix and Muse Asia.
The first Hindi-dubbed animes that will release on Crunchyroll are My Dress Up Darling and Ranking of Kings.
The President of Crunchyroll Rahul Purini revealed that they intend to work on a Hindi dub and that more is yet to come.
It's a great move by Crunchyroll considering it has the largest anime library to date.
Additionally, the streaming platform disclosed that the Hindi-dubbed versions of My Dress-up Darling and Ranking Of Kings will soon be aired on television as well.
Of course, this is hardly the end as additional Hindi-dubbed anime will soon be available on Crunchyroll.
Also, on Sony Yay, the Naruto anime series is receiving a formal TV release. The television series will be aired in Hindi, Tamil, Telugu, Kannada, Marathi, Gujarati, Bengal, and English, among other regional languages.
On each of Sony's sister channels, a commercial is currently airing. The official trailer/advertisement for Naruto on Sony Yay has found its way to the trending list!
This is a huge surprise given how heavily anime is being promoted in India right now.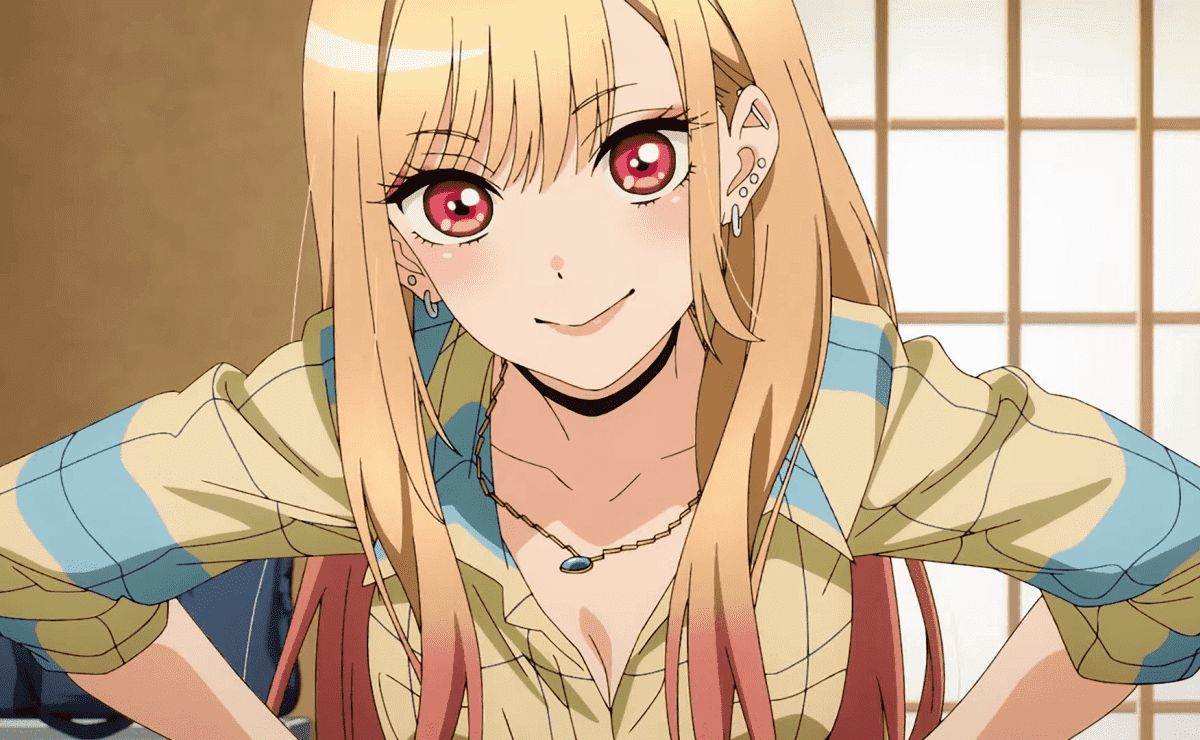 Needless to say that this year, Indian consumers will be able to see an increasing amount of exclusive anime content in their language.
A few days back the price of Crunchyroll premium membership was slashed drastically in India along with nearly 100 other regions.
The current subscription fees for Crunchyroll in India start from only rupees 79/ month (for its fan subscription tier) and go up to rupees 99/ month for its mega fan subscription. If you opt for an annual plan then it is even cheaper!
Additionally, fans will be able to purchase subscriptions right now in the local currency rather than paying in USD.
By lowering the price, Crunchyroll will be able to offer consistent membership rates across all platforms, including the web, mobile, and home devices, and this will further enable access to more anime content for the viewers to enjoy.
Nearly 5,500 anime episodes, totaling 1000 hours, are available on Crunchyroll in India.
According to Crunchyroll president Rahul Purini – "There is a huge appetite for anime in India, with a growing number of fans who are eager for more of what they enjoy."
Crunchyroll aims to get a strong grip on Indian anime lovers where a large number of fans stick to piracy. And with so much going their way, we too believe that the mega anime streaming platform is on the right track.
Will you consider buying a Crunchyroll subscription? let us know in the comments.😊