Demon Slayer: Kimetsu Yaiba has introduced Nezuko Kamado's cutest moment in the anime yet, which is especially shocking since she was recently seen at her most vicious and terrifying!
The second season of the Demon Slayer has concluded the Entertainment District arc of Koyoharu Gotouge's original manga series, which began with Nezuko entering the fight against Daki and releasing a furious demonic metamorphosis that gave her a full makeover.
This is the most monstrous appearance for Nezuko yet, but what we didn't anticipate was for her to be at her prettiest by the conclusion of the episode.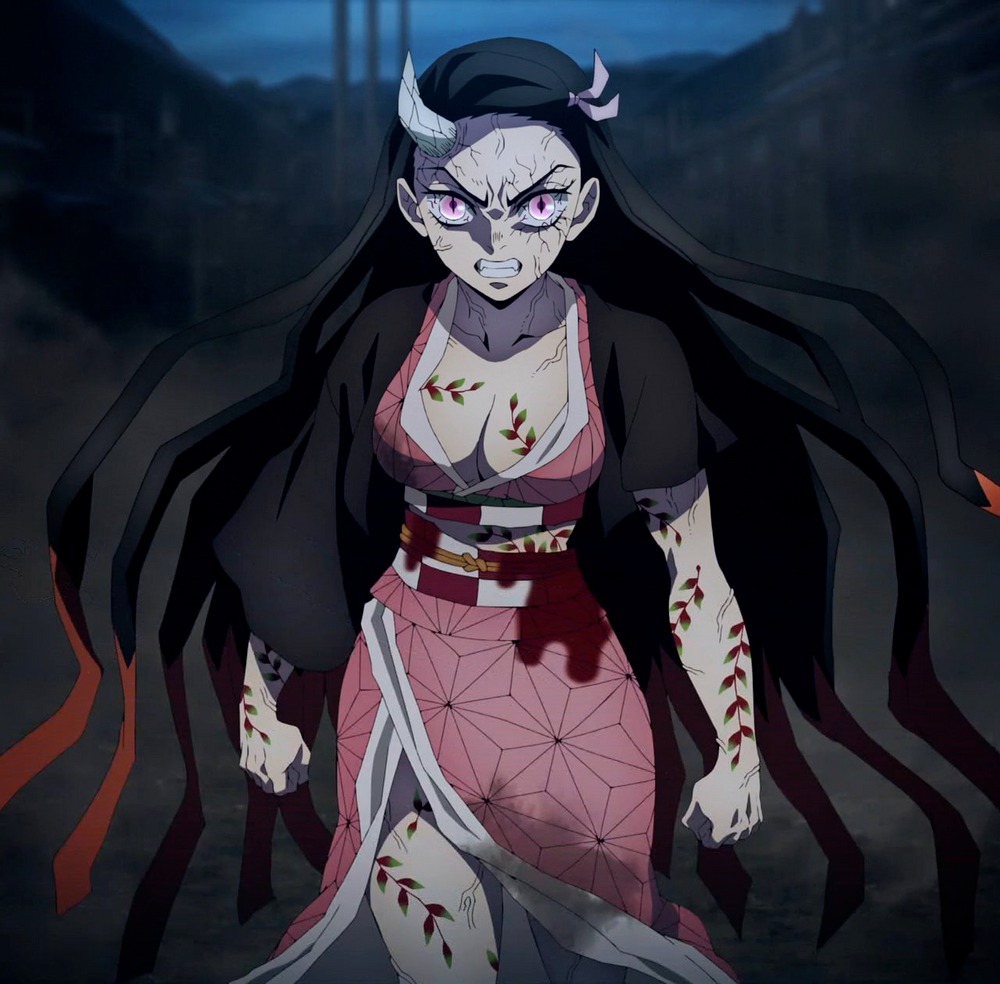 When we last saw Nezuko, she was so outraged after seeing how badly Tanjiro was harmed that she unlocked a whole new level of power. It had mutated to a terrifying degree, and she appeared to have lost all control of herself.
When Tanjiro is eventually able to calm her down, Nezuko's body shrinks to a much smaller size than we have ever seen before. This cuteness highlights a poignant moment.
For Nezuko fans, Episode 7 of Demon Slayer: Entertainment District Arc was a wild journey as she revealed just how strong she could be in her berserk demonic form.
We know in the first season's fight with Rui that Nezuko could transform her body in unexpected ways, but this one looked much different as she reveled in exactly how much harm she was dealing with Daki. Not only that, but she was on the verge of attacking people after spotting some blood.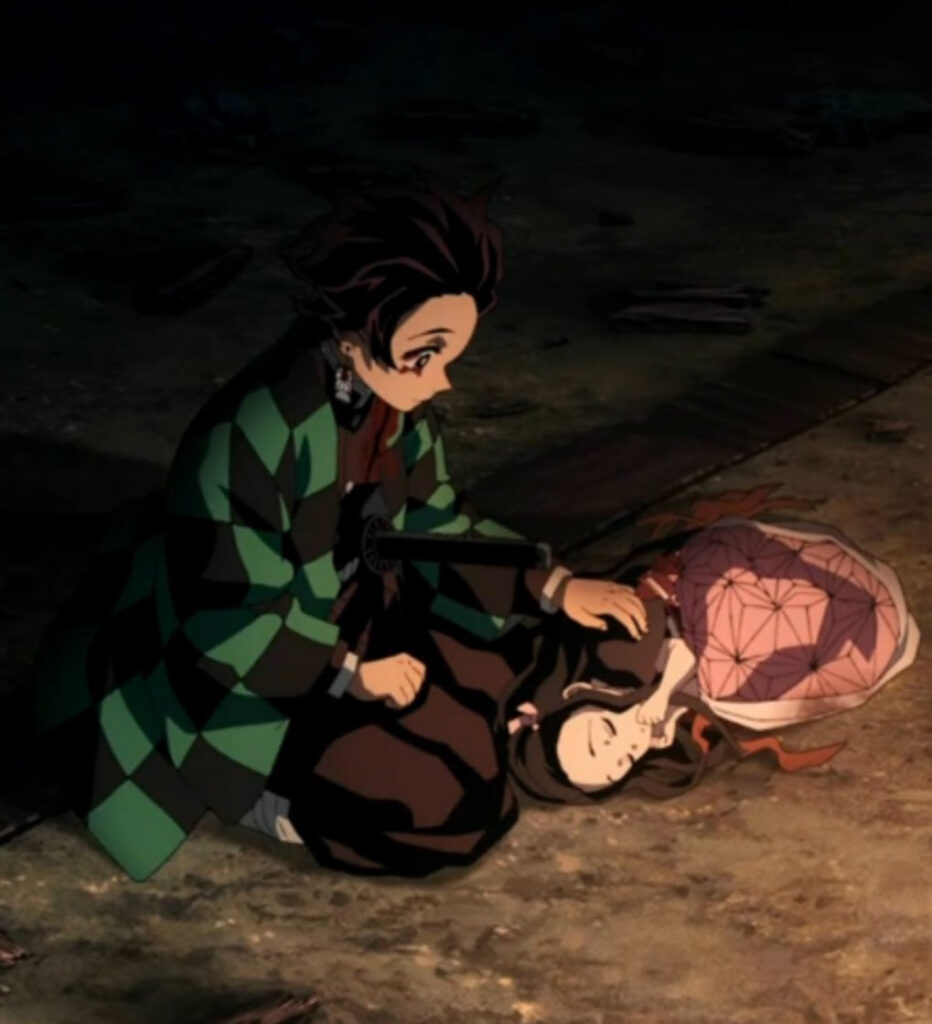 It was evident that Nezuko had lost the last elements of herself, but Tanjiro was able to calm her down. It required a struggle that tested him cognitively and emotionally, as he struggled to keep her at bay. It was just as difficult for Nezuko too – trying to get a hold of herself.
When it was all over, she couldn't help but break down in tears. Her body shrank to an even smaller size than before as a result of all the stress she was put on due to the transformation.
The scenes between her and Tanjiro that follow provide a much-needed uplifting moment.