Kon'nichiwa, Otakus Happy Monday. Hope your week starts well. Today's news are Tower of God 2nd Season, 'The Fruit of Evolution' Sequel Anime's Teaser Reveals, and Ranking of Kings Season 2 Will Air In 2023. There's more where this came from, so read on for the rest.
Tower of God 2nd Season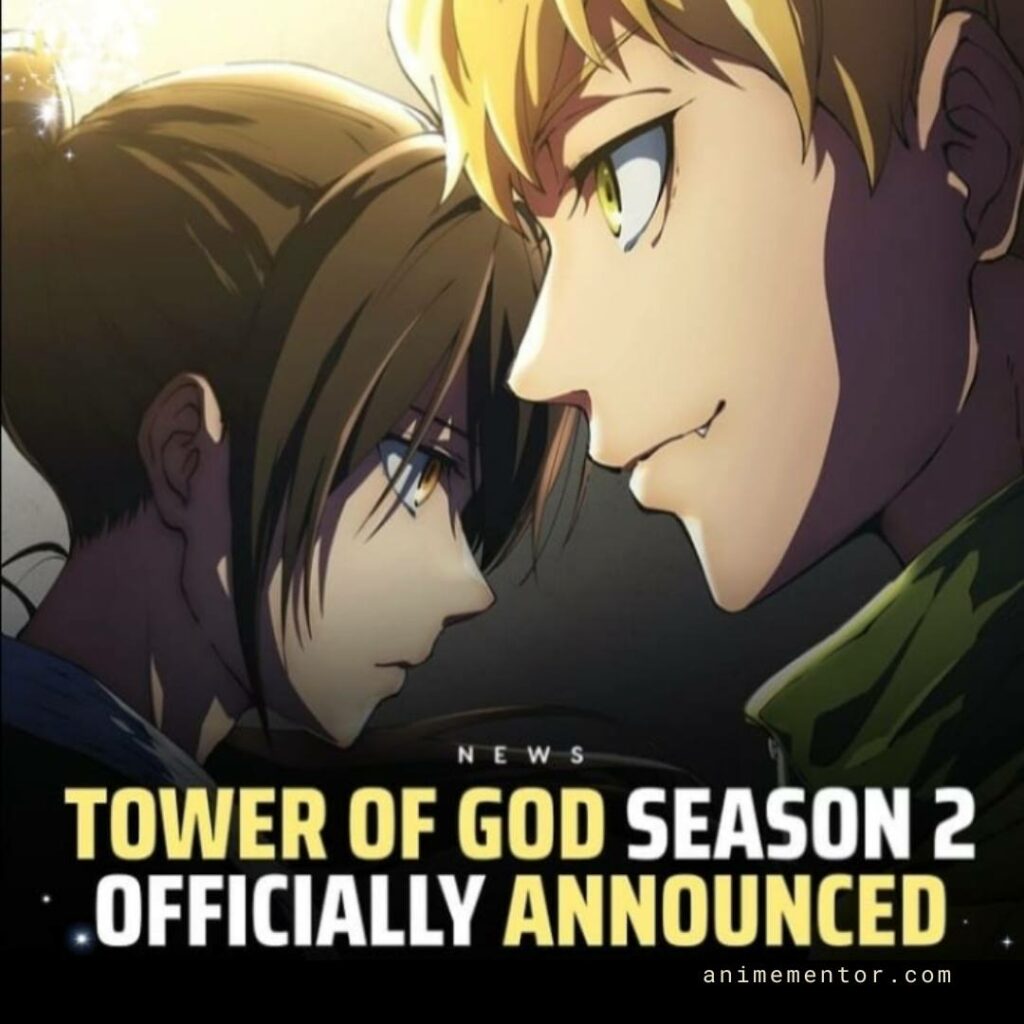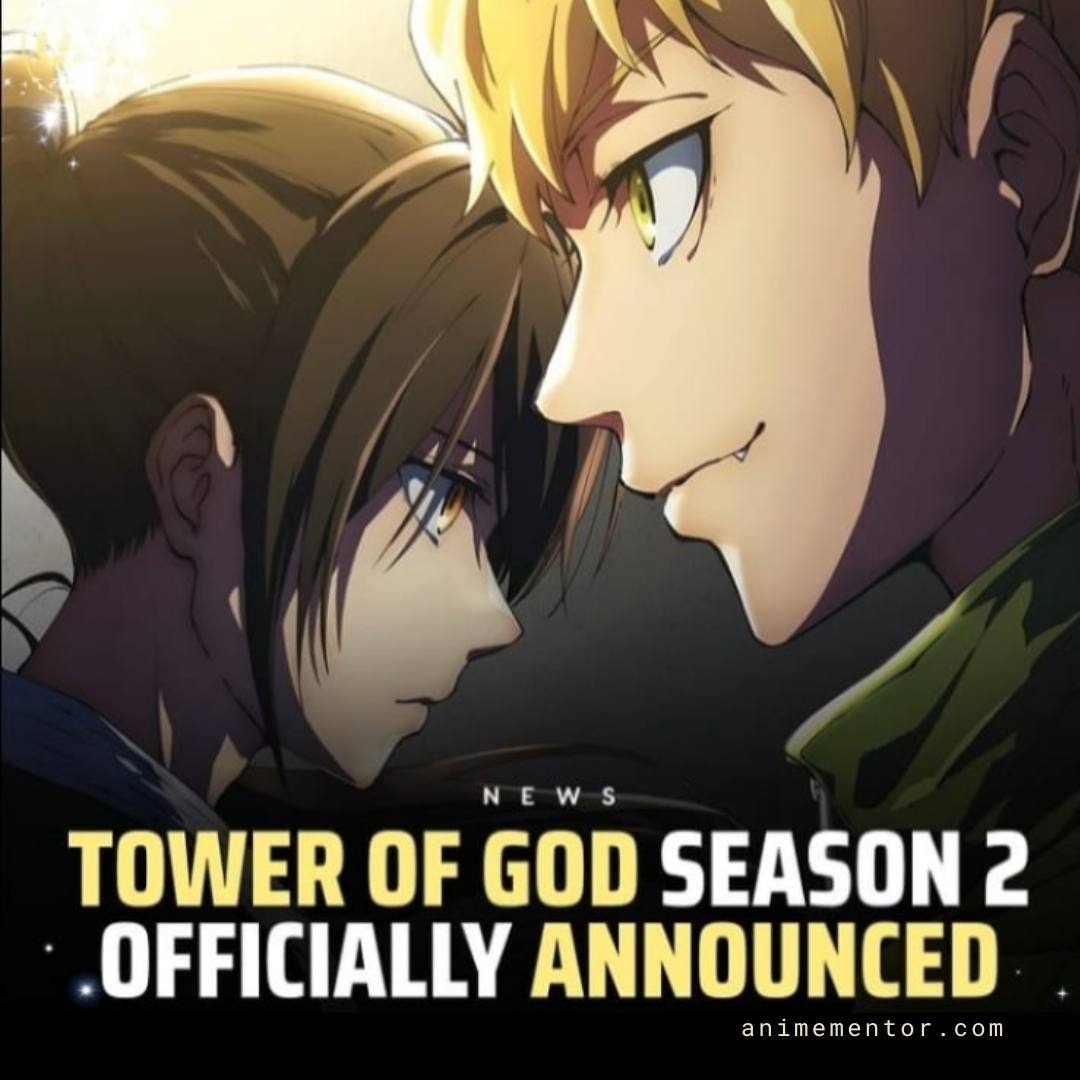 Tower of God season 2 will be available on Crunchyroll for streaming. Additionally, the WEBTOON podium will release the first volume of the graphic novel from Unscrolled edition of WEBTOON on 22nd November. Anime's 1st season was released on Crunchyroll on 1st April 2020 and in Japan, it was released on 2nd April. It had a total of 13 episodes.
Ranking of Kings Season 2 Will Air In 2023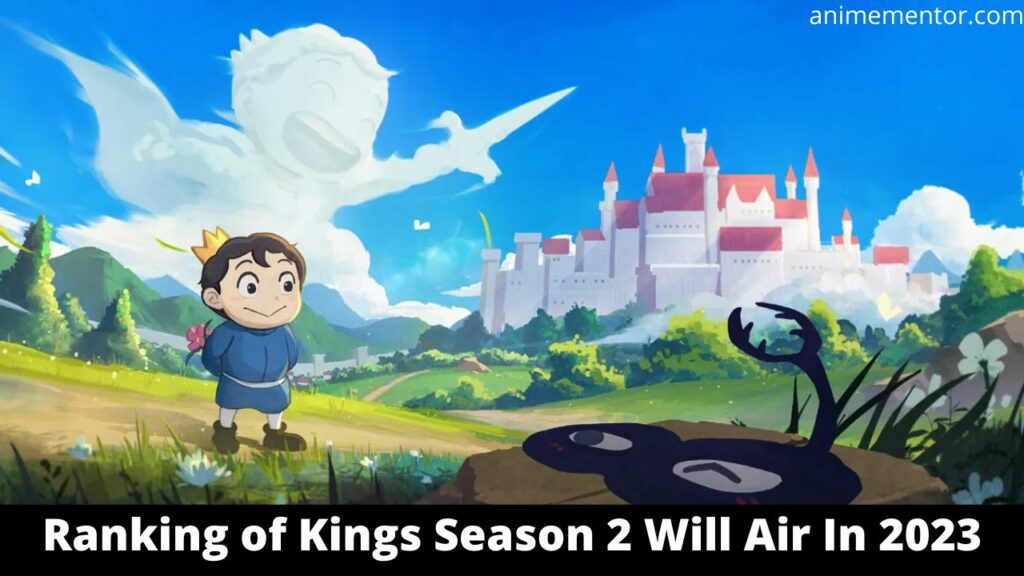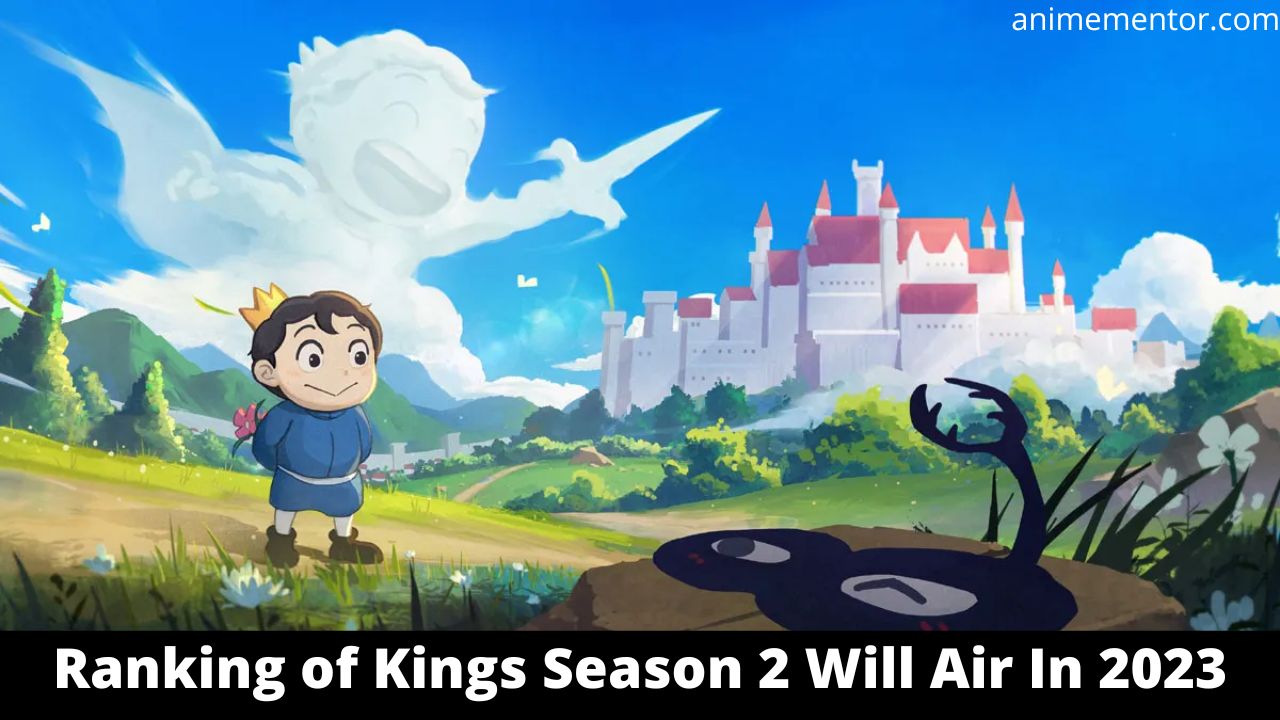 Ranking of Kings's official Twitter confirms that Season 2 will release in 2023.
The Rising of Shield Hero Season 3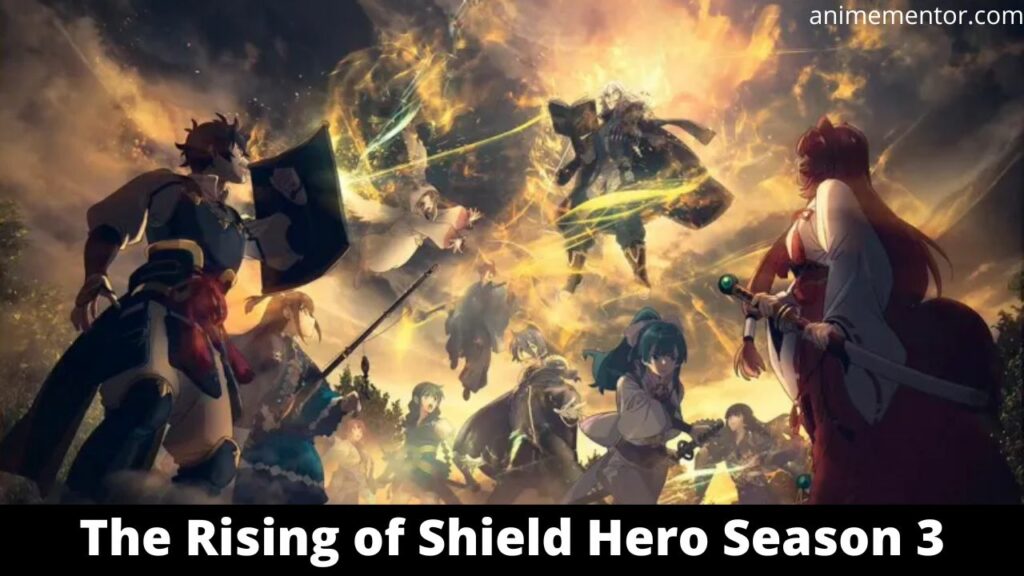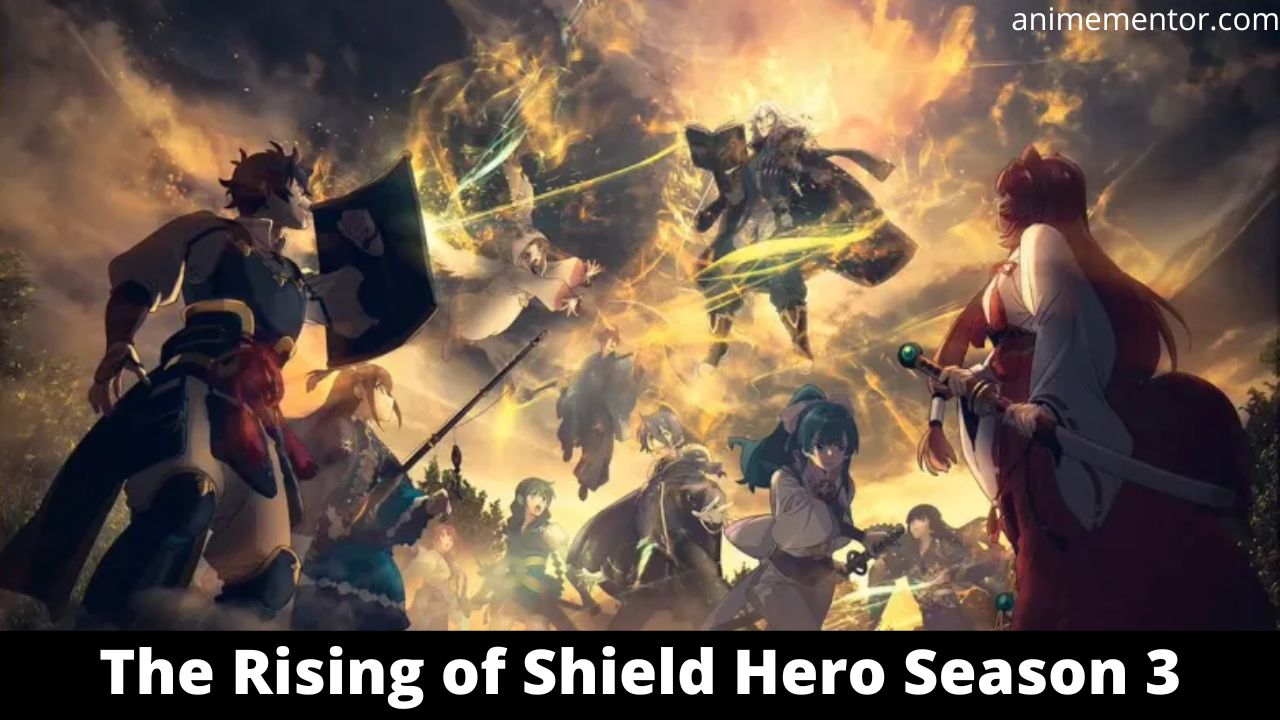 The Rising of Shield Hero's official website released a new visual and additional staff changes for season 3. Hitoshi Haga directed 4 episodes, storyboarded 5 episodes from season 1, and will be the director for season 3. We saw Takao Abo and Masato Jinho directing the previous seasons. Kevin Penkin will make a return for the anime's music alongside Keigo Koyanagi as a supervisor for the scripts and Kinema Citrus for the animation of production. The show's 2nd season aired on the AT-X channel on 6th April.
Bleach: Thousand Year Bloodwar
The members for the TV anime Bleach: Thousand Year Bloodwar on the same arc of Tite Kubo's manga revealed additional cast members and a new visual on Friday. The newly announced cast members are Yuki Asami Seto (Shino Madarame), Daiki Yamashita (Ryūnosuke), Yamadera (Quilge Opie), Yoshitsugu Matsuoka (Nödt Kōichi) Hideyuki Tanaka (BG9), Yasuhiro Mamiya (Mask De Masculine), Takaya Hashi (Robert Accutrone), Tomoaki Maeno (NaNaNa Najahkoop), Nobuaki Kanemitsu (Driscoll Berci). The anime will be released on TV in October. The advance screening will be done in Tokyo on 11th September for the first 2 episodes.
Voice Actor Kiyoshi Kobayashi Passes Away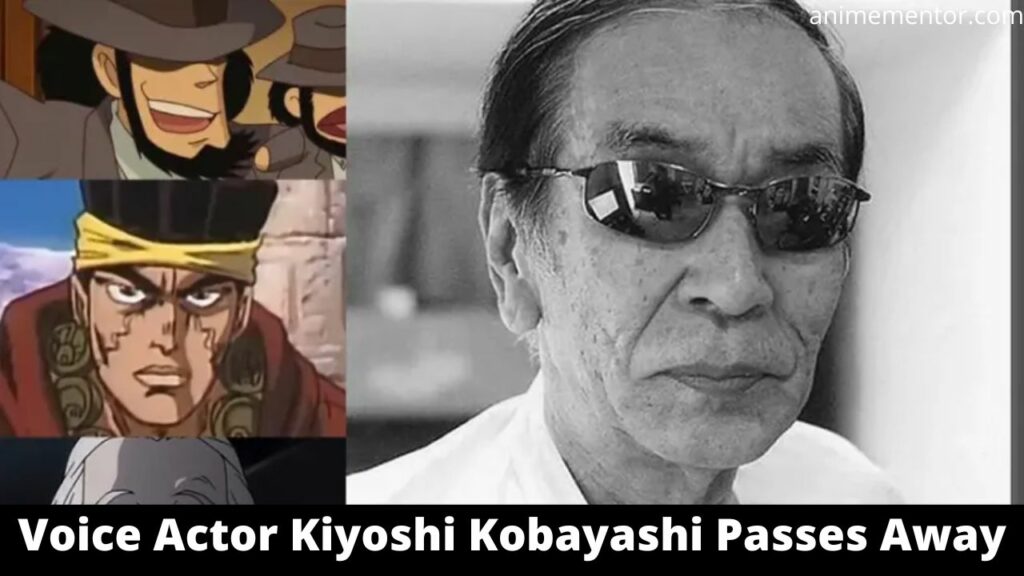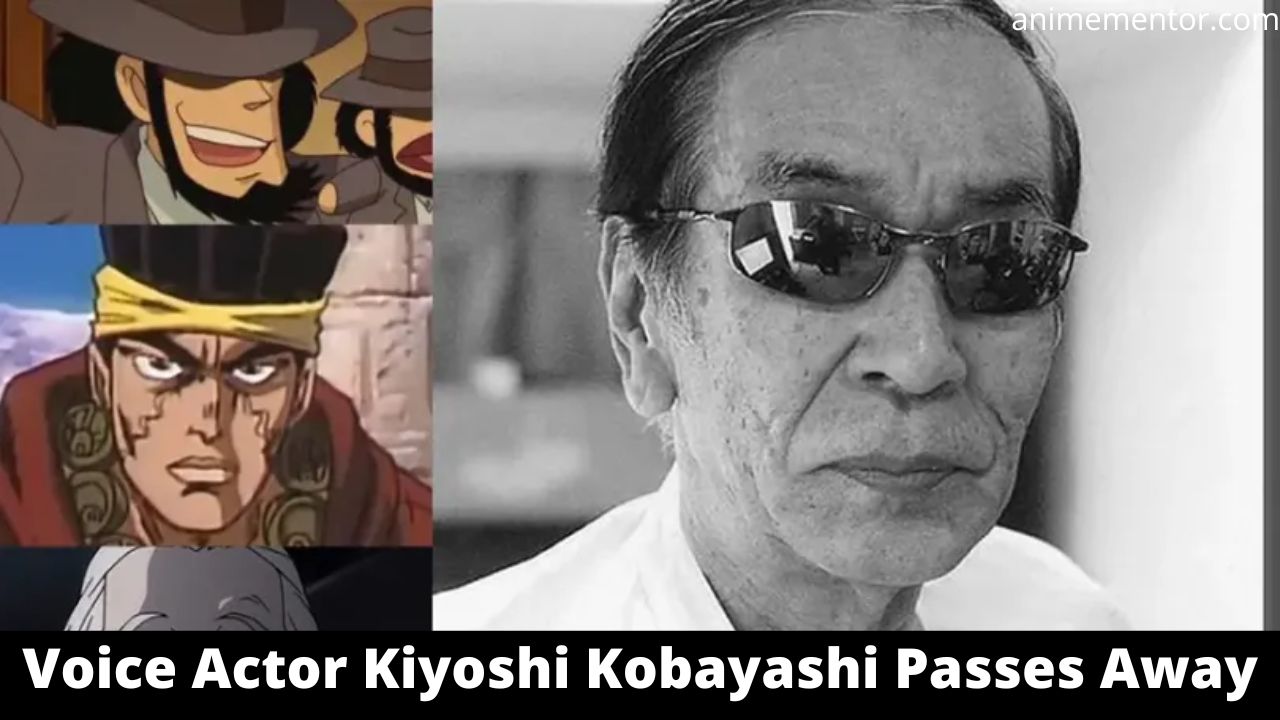 On Monday Haikyo announced that Kiyoshi Kobayashi who was a renowned voice actor passed away on 30th June due to pneumonia. He was 89, and Kiyoshi Kobayashi's family held a private funeral. Furthermore, Haikyo added that other details will be released later. Last year in September Kobayashi announced that he will take retirement from his long-time role of Daisuke Jigen from Lupin III after 52 years. He gave his voice to that character in 1969 and was the only original member left in the show. Kobayashi also gave his voice to other shows like Death Note (Watari), The Legend of Galactic Heroes, Jojo's Bizzare Adventure (Avdol), Mobile Suit Gundam: 0083 Stardust Memory, and many more characters.
'The Fruit of Evolution' Sequel Anime's Teaser Reveals
The official website for the anime of Miku and U35's Shinka no Mi light novel series began streaming a teaser trailer for Shin Shinka no Mi the sequel anime. The video reveals that Miyuki Sawashiro will voice the new character Destra, and also reveals the anime's January 2023 premiere date.
Saving 80,000 Gold in Another World for My Retirement Lead and Voice Staff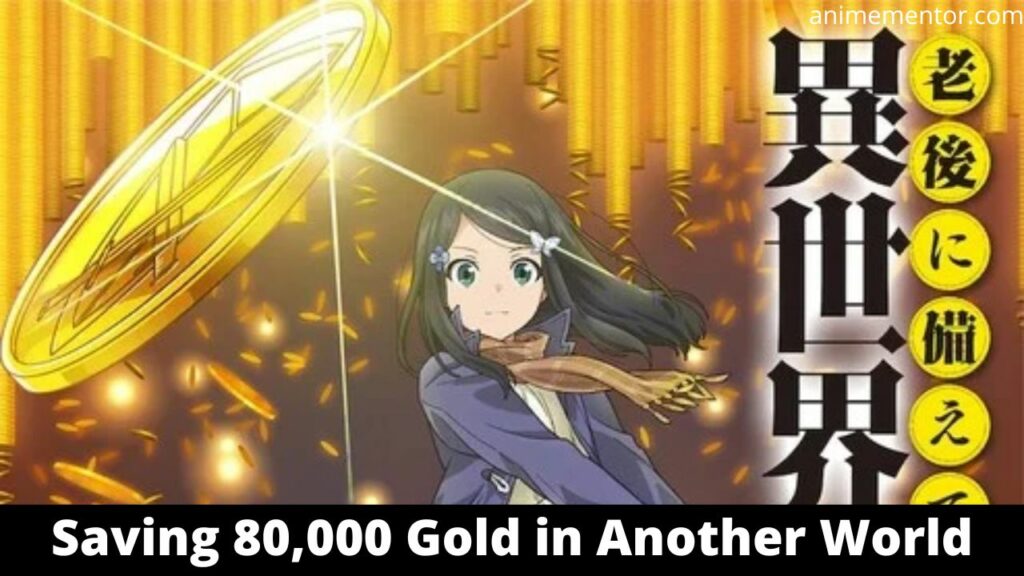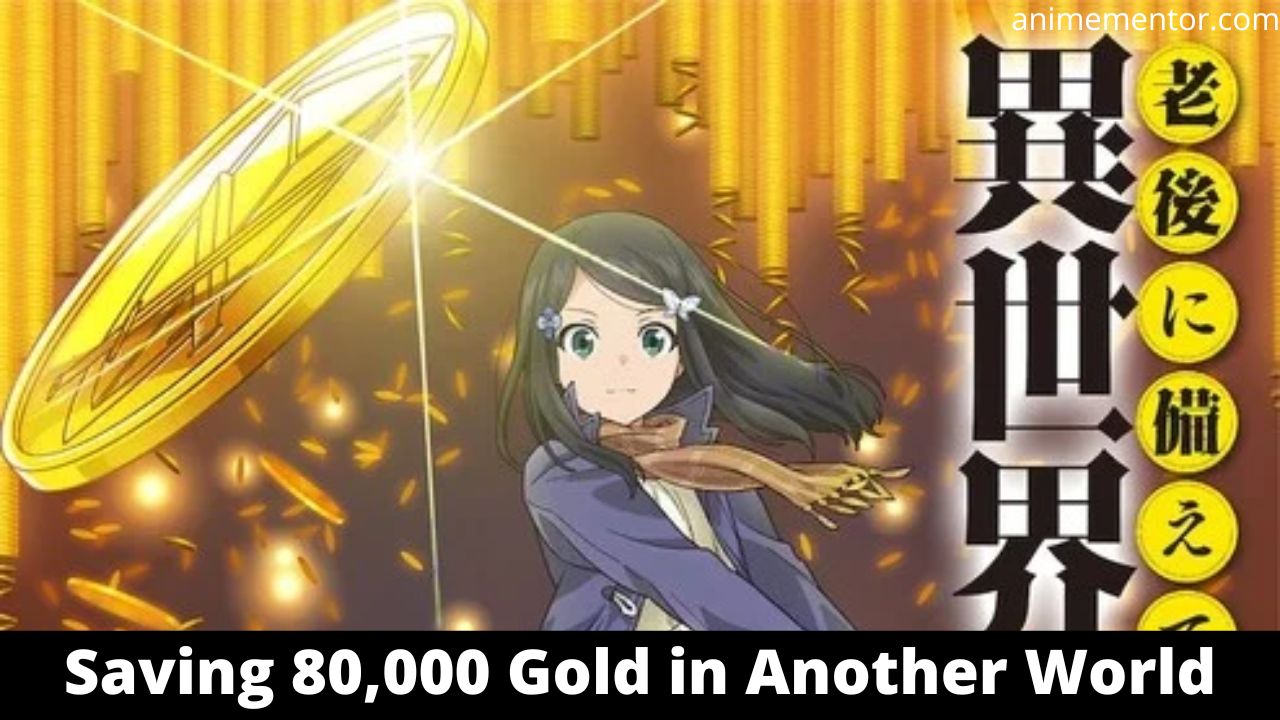 Saving 80,000 Gold in Another World for My Retirement's official website revealed the anime's first member from the cast, staff, and visual teaser on Monday. The protagonist Mitsuha Yamano's voice will be given by Rika Nagae. Hiroshi Tamada will be the director of the anime and will direct it at Felix Film. Additionally, Akihiko Inari will handle the scripts for the series. The character's animations will be done by Yuki Fukuchi. Keisuke Motoe also drew an illustration to commemorate the notification of the new anime.
Sugar Apple Fairy Tale Anime will release in 2023