One-Punch Man Gets 3rd Season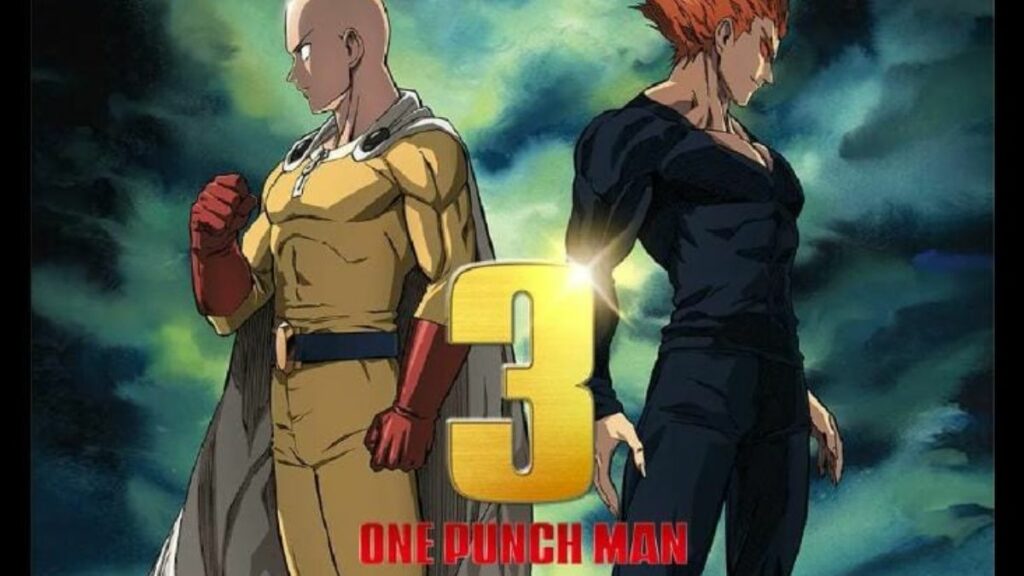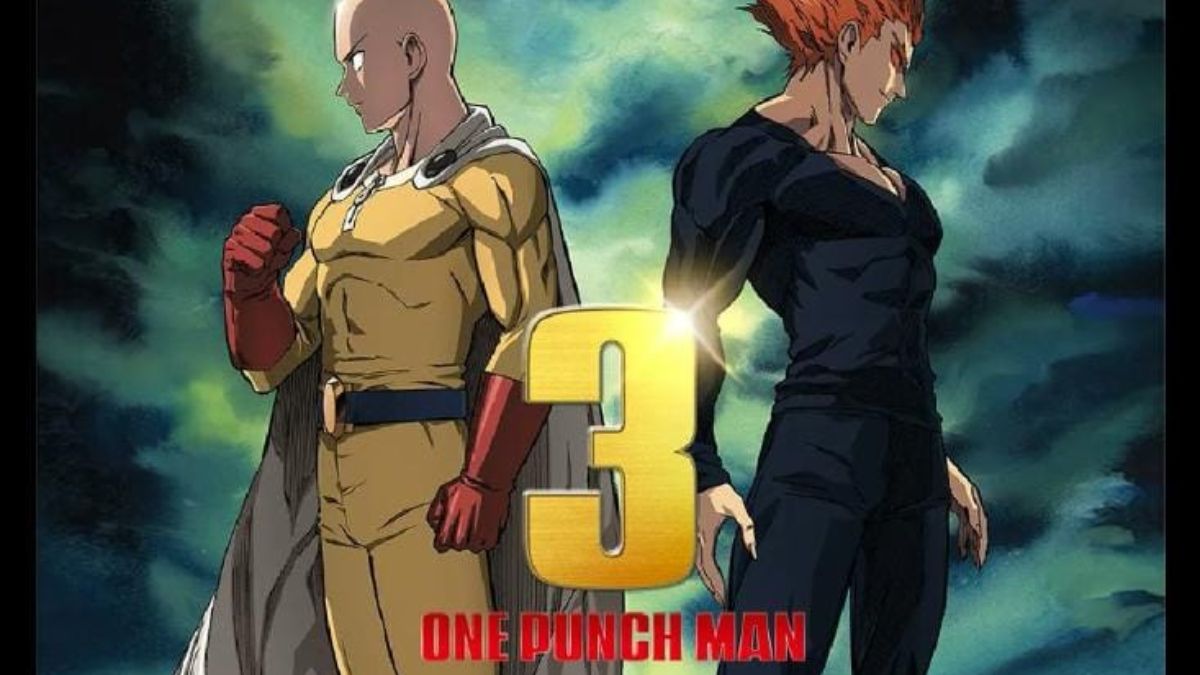 On Thursday, the 215th chapter of Yusuke Murata and ONE's One Punch Man manga informed me that the anime is getting a 3rd season. Chikashi Kubota, the character designer for both seasons, drew a new visual poster for the third season. In 2012 ONE and Yusuke Murata released One Punch manga on Shueisha's free website, "Tonari no Young Jump". Now Viz Media is releasing the series digitally and is also releasing the series in print in its Weekly Shonen Jump.
One Punch Man is available to stream on Netflix.
The Ice Guy and His Cool Female Colleague New Anime Cast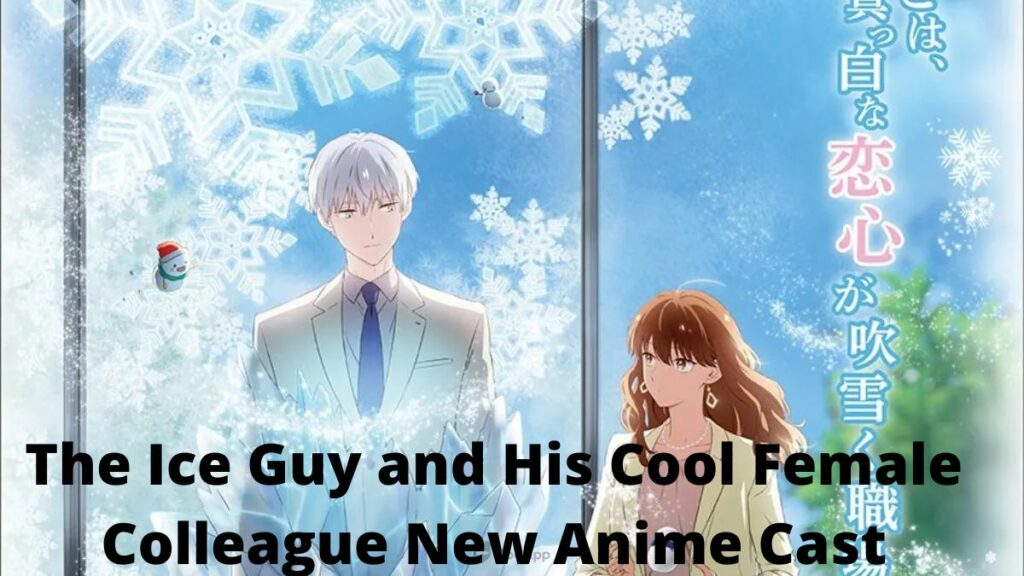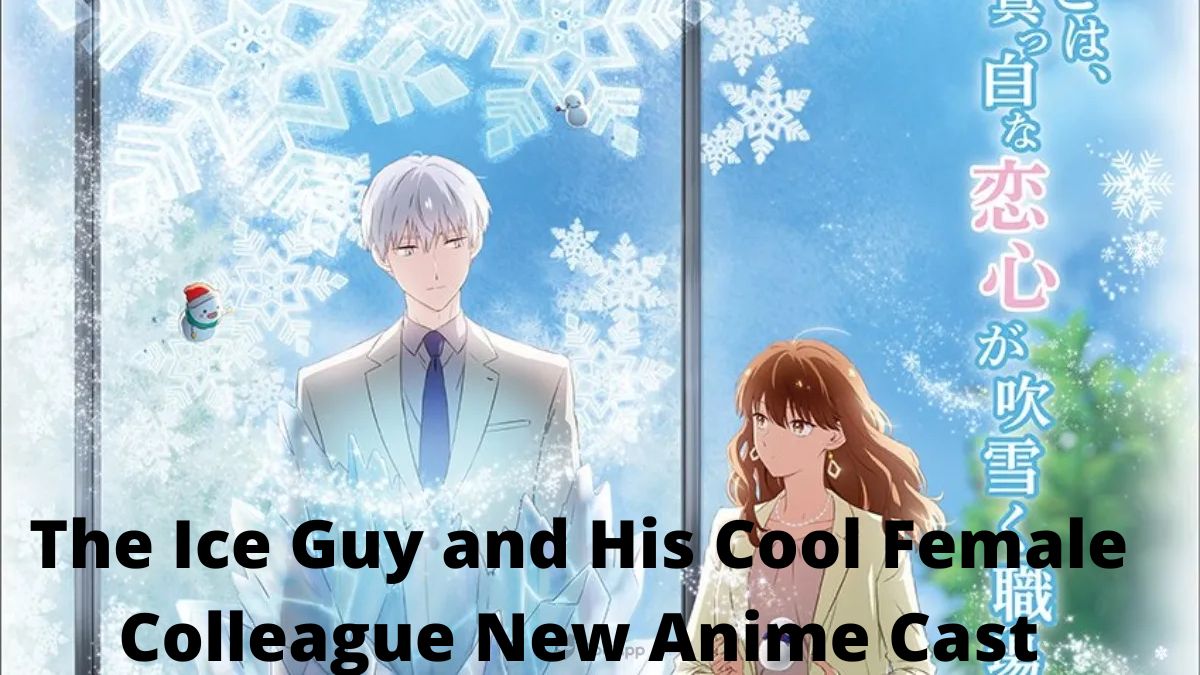 On Wednesday, the anime Kōri Zokusei Danshi to Cool na Dōryō Joshi (The Ice Guy and His Cool Female Colleague) manga's official website revealed two new cast members. The cast members include- Saejima (Kouki Uchiyama), Fuyutsuki (Yui Ishikawa), Katori (Shugo Nakamura), Himuro (Chiaki Kobayashi) ,Otonashi (Ayane Sakura), and Komori (Yumi Uchiyama). The anime will release in 2023. The workplace-based romantic comedy circles around Himuro who is a modern-life offspring of the Snow Woman from Japanese folk, and his seeming cold yet easy-going associate Fuyutsuki. Himuro freezes nearby objects and calls a snowstorm when he is disturbed, he also has a crush on Fuyutsuki but she is completely unaware of his crush.
That Time I Got Reincarnated as a Slime Movie 3 New Characters
The members for That Time I Got Reincarnated as a Slime: Scarlet Bonds (Tensei Shitara Slime Datta Ken: Guren no Kizuna-hen) anime movie dropped a new second trailer on Wednesday. Officially the trailer is only available in Japan. All the three new characters are original characters. The new members include- Yūma Uchida as Hiiro, an ogre survivor Riko Fukumoto as Towa, a queen with mysterious powers Subaru Kimura as Lacua, a peddler. The movie will release on 25th November. Crunchyroll will handle the screening in major locations in 2023.
Gundam The Witch from Mercury streams from 1st September outside Japan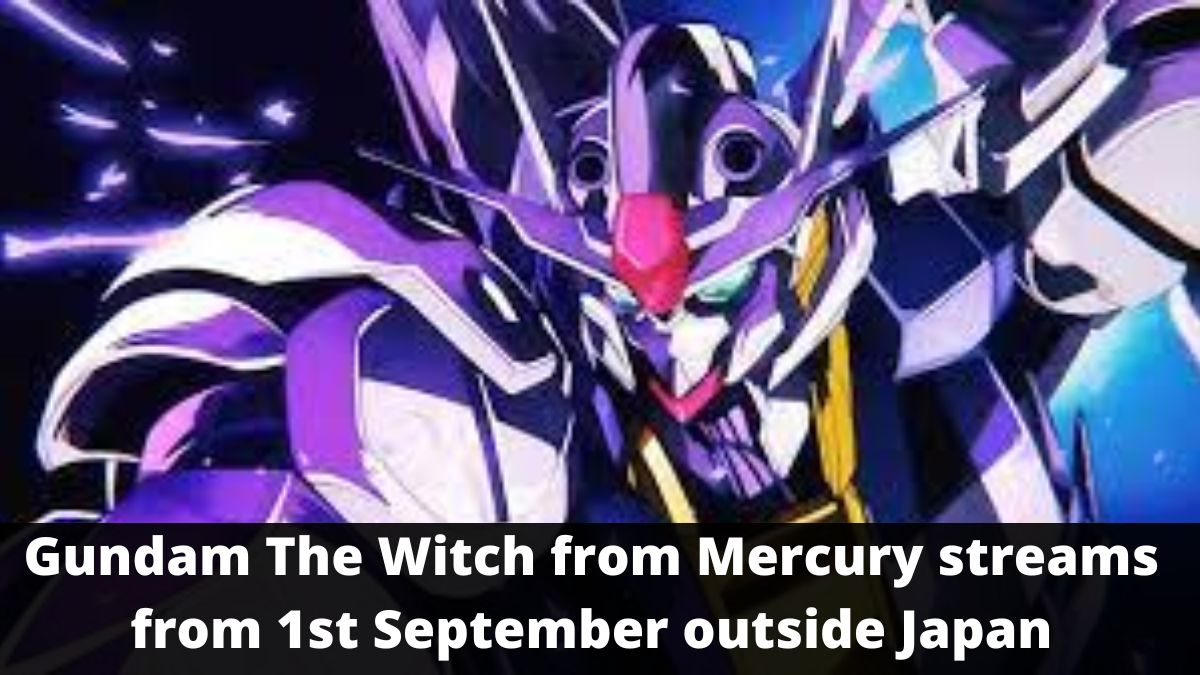 On Thursday Bandai Namco Filmworks announced that the prologue of Mobile Suit Gundam The Witch from Mercury prequel to the upcoming anime will release on 1st September outside Japan. The prequel will also stream on streaming services in Japan from 4th September. The anime will release on Gundam Channel in Japan, Hulu, U-Next, and Gundam Fan club followed by more services later. 
3×3 Eyes: Kiseki no Yami no Keiyakusha Sequel Closing on Climax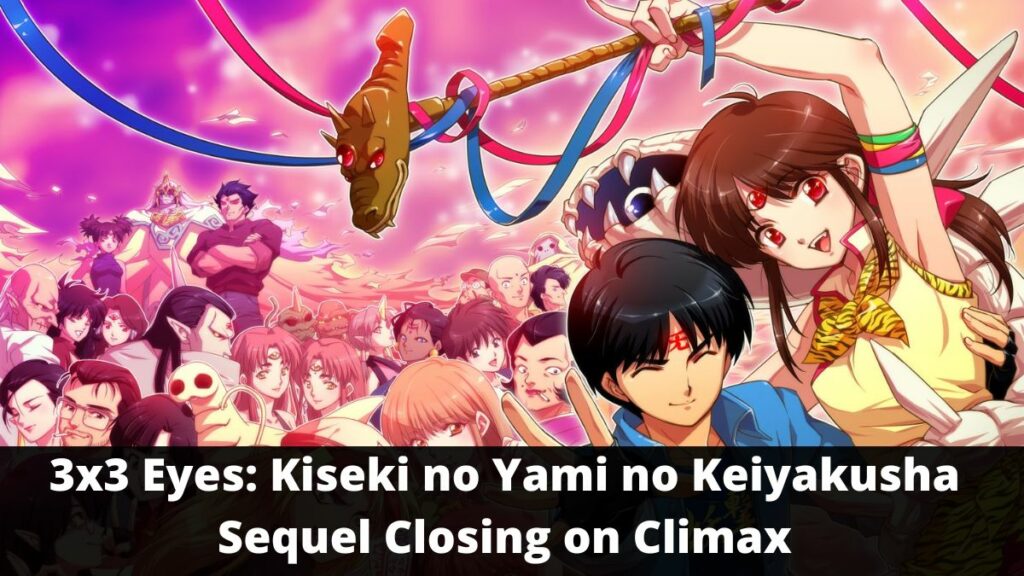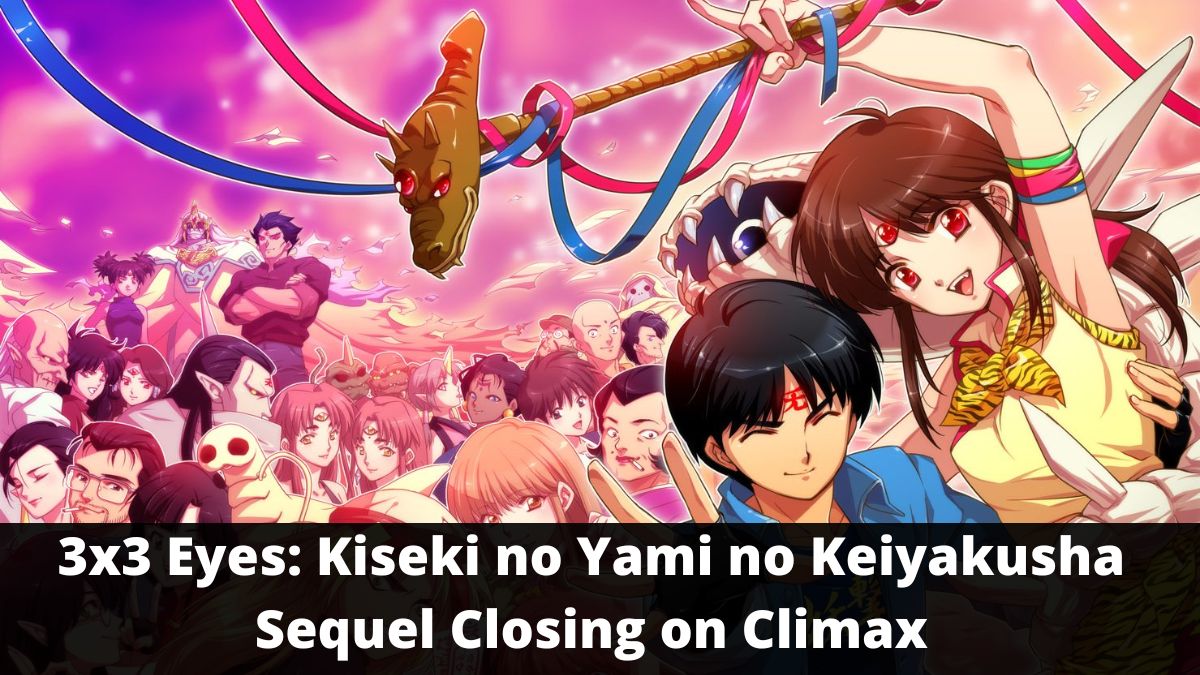 On Thursday Kodansha announced that Yuzo Takada's 3×3 Eye Kiseki no Yami no Keiyakusha is reaching its climax. We will see the next chapter of the manga in the September issue of Kodansha's Monthly Young Magazine along with the seventh compiled book of manga on Friday. The manga has already entered its "last stage" back in September 2021. The manga was launched by Takada in E-Young Magazine in 2016 December but later the series moved to monthly release in February 2019. The sixth compiled volume was released in 2021 September. The manga is based after 12 years after the fight with Kaiyanwang and again it focuses on Yakumo and Pai.