Kon'nichiwa, Otakus I'm sure you're very excited about the Crunchyroll Expo news, and more anime manga news. Today, Crunchyroll Acquired Anime Superstore, Sweet Reincarnation Fantasy Pastry Chef Novels Get TV Anime, and Chronicles of an Aristocrat Reborn in Another World Novels Get TV Anime Next Spring. There's more where this came from, so read on for the rest.
Crunchyroll Acquired Anime Superstore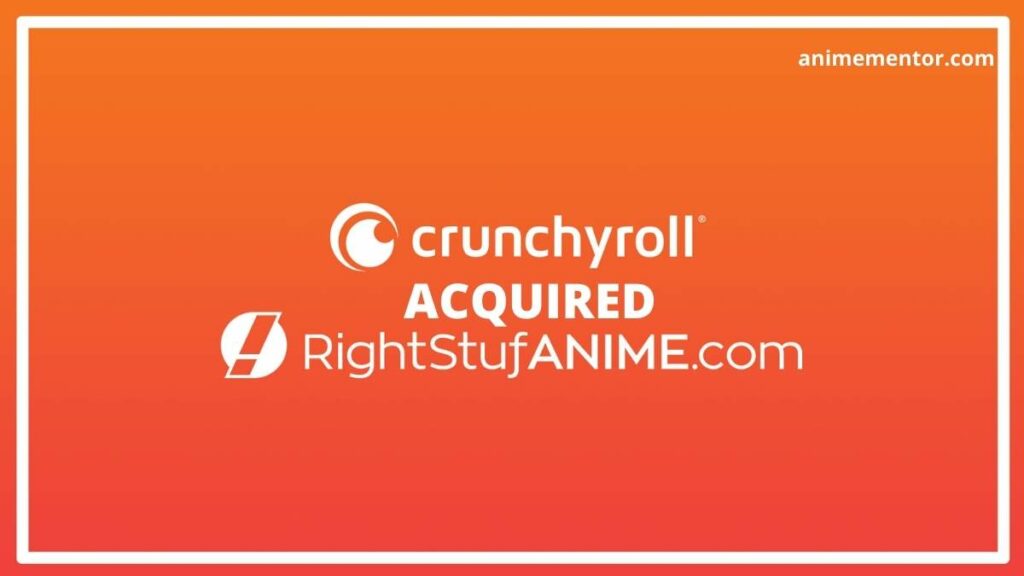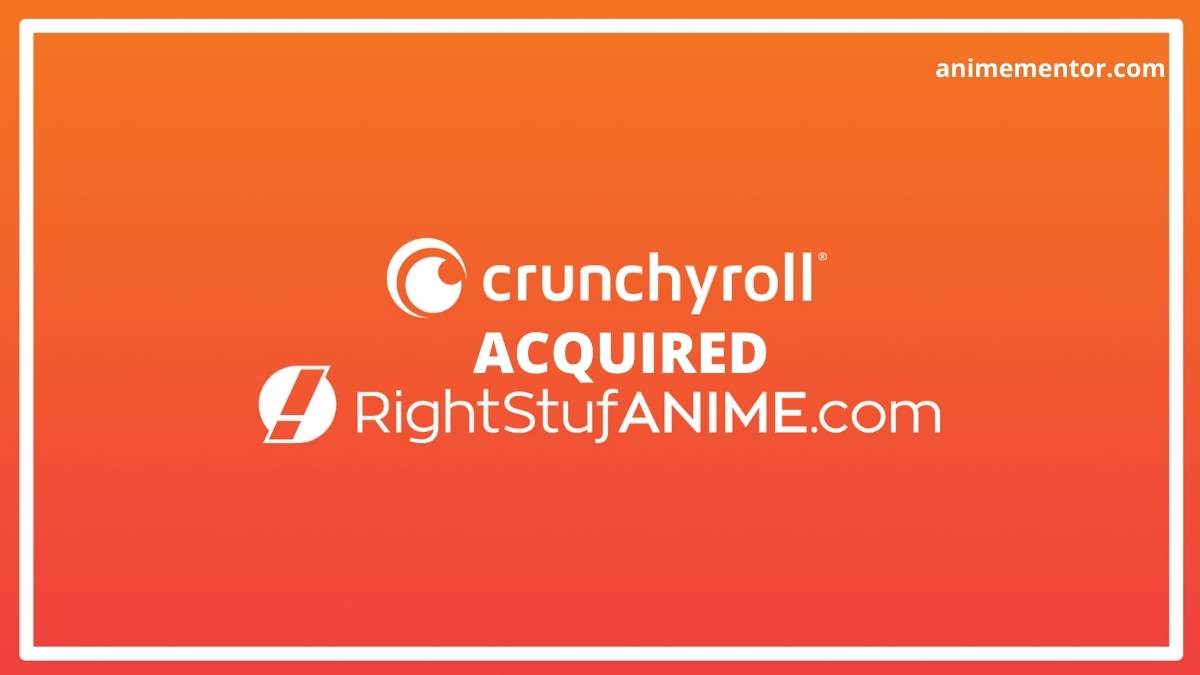 Thursday Crunchyroll made the rumors official by stating that they have purchased Right Stuf to expand their business online. This acquisition will help Crunchyroll in expanding its presence online by offering its manga and home library. Furthermore, the company has not disclosed all the terms of their deal. Nozomi Entertainment shared the news on their official Twitter account.
In the future, Right Stuf teased Crunchyroll-related products, features, and benefits. Crunchyroll and Right Stuf stores will continue to operate separately "for the time being."
Kaiju No. 8 Manga Gets Anime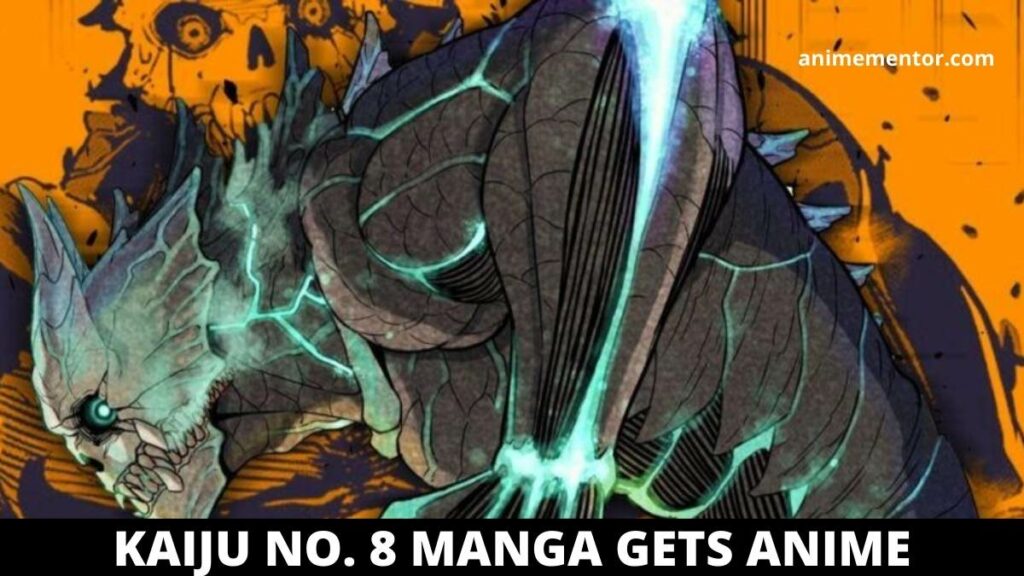 On the official Twitter account on Friday, Naoya Matsumoto announced that Kaiju No. 8 manga is getting an anime adaptation soon. The manga was released in July 2020 on Shonen Jump Plus's official site. The first batch was shipped in December 2020. The license is under Viz Media and they have released the chapters physically and digitally.
Chainsaw Man – Official Trailer 2
Chronicles of an Aristocrat Reborn in Another World Novels Get TV Anime Next Spring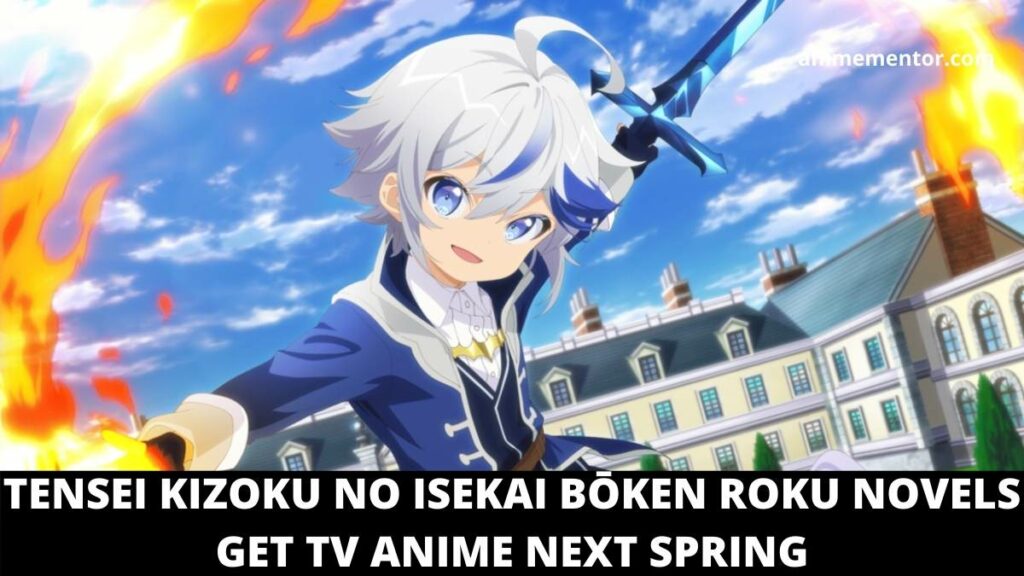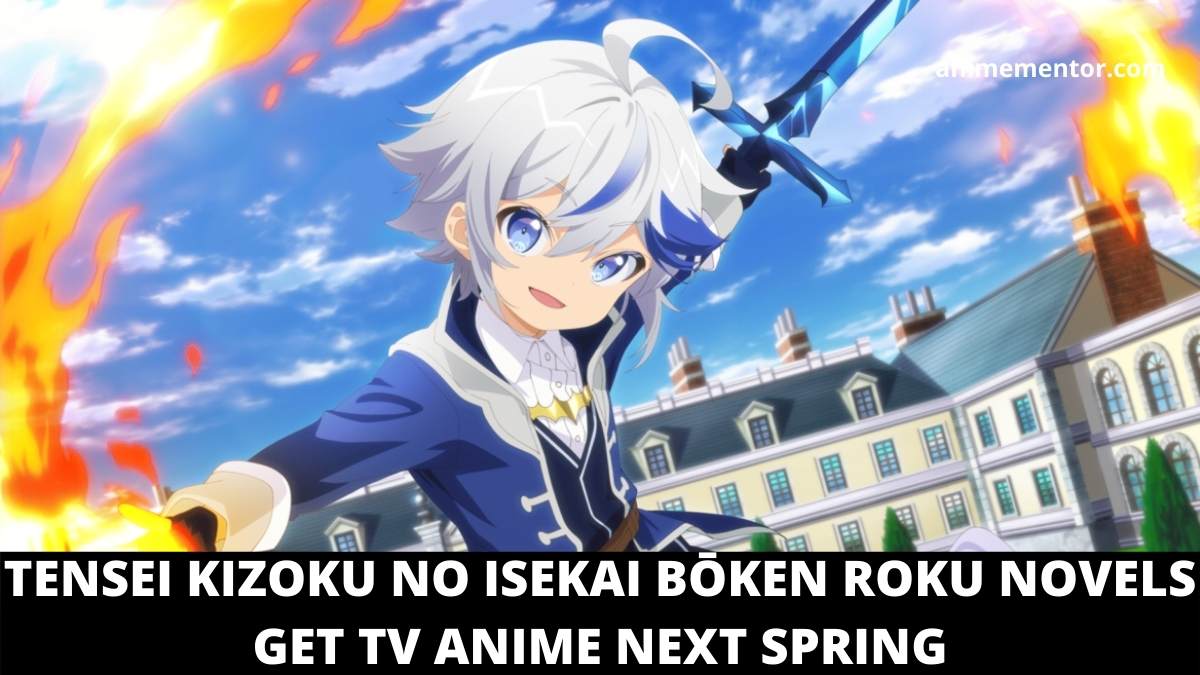 A television anime based on Yashu's Chronicles of an Aristocrat Reborn in Another World series will debut in spring 2023, according to Hifumi Shobo. The anime is produced by EMT Squared and Magic Bus.
Sweet Reincarnation Fantasy Pastry Chef Novels Get TV Anime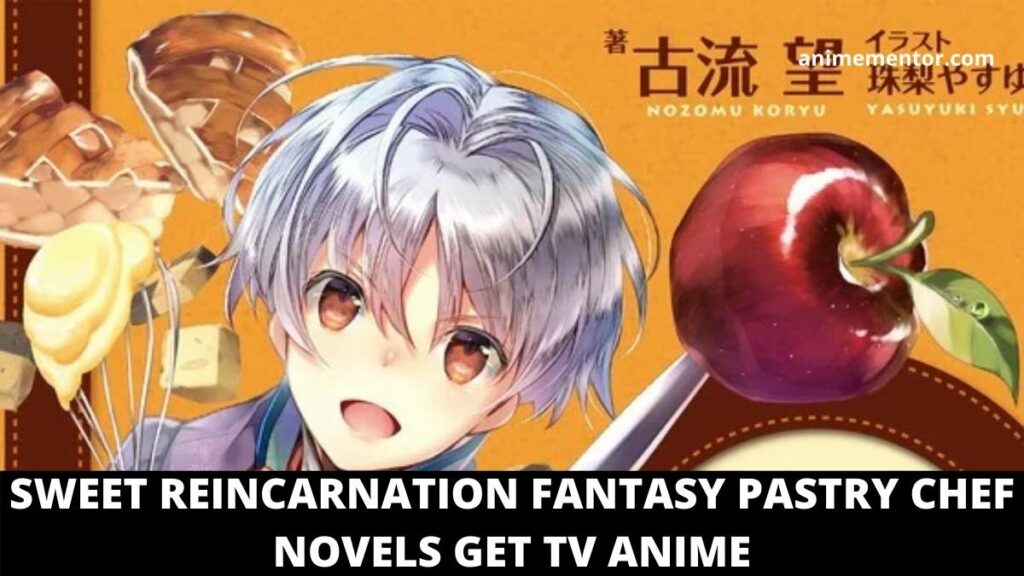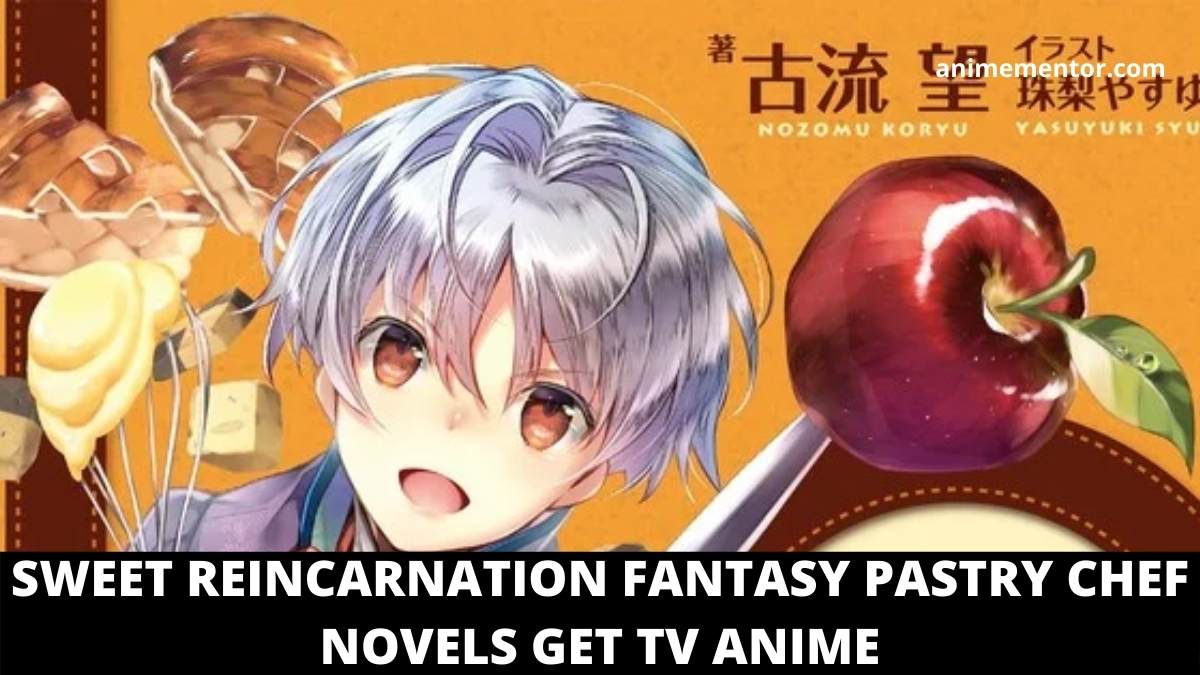 On Friday it was announced on the official Twitter of TO Books that Midori Tomizawa's Sweet reincarnation of the novel is getting an anime show. J Novel Club is responsible for the manga adaptation.
Under Ninja Anime in 2023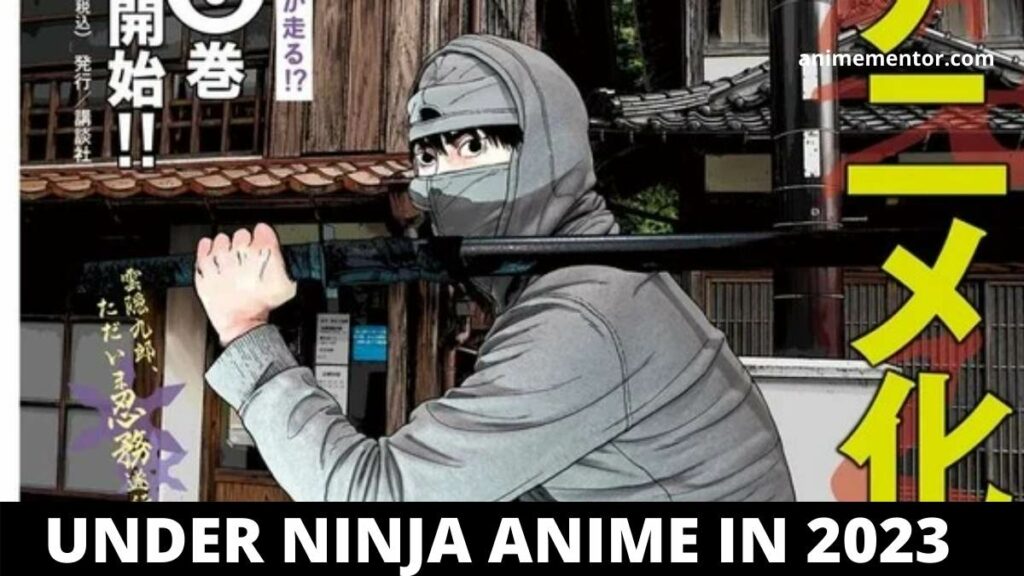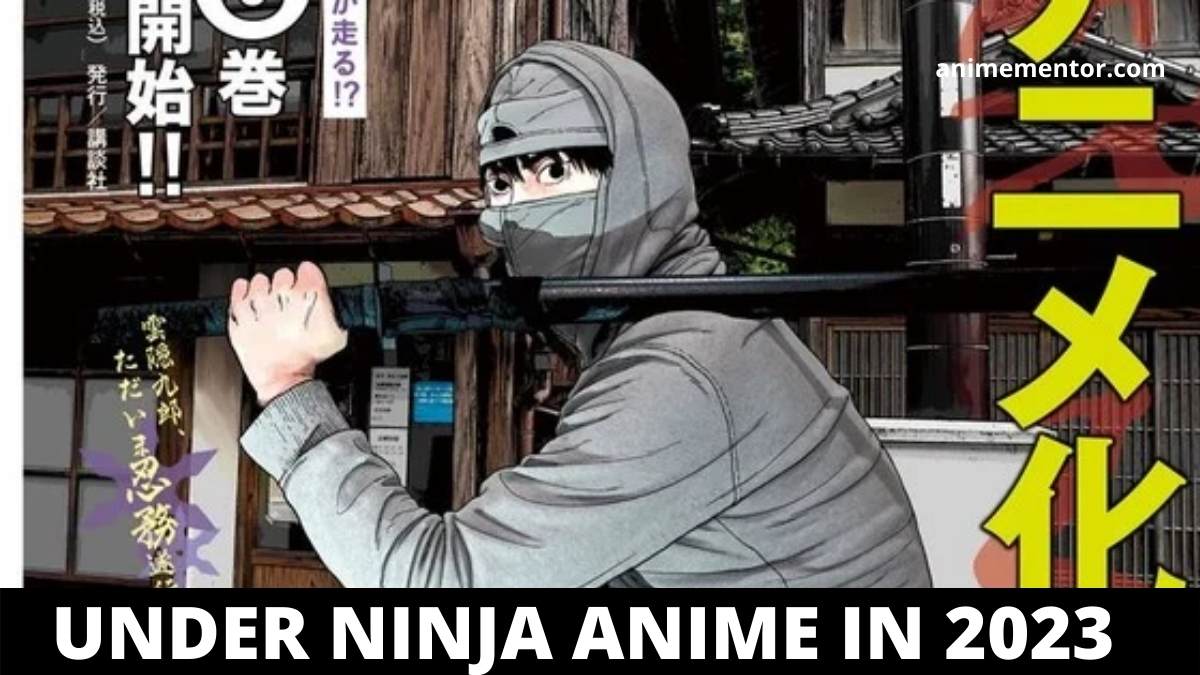 On the official Twitter account on Friday, Young Magazine made it official that the anime of Hanazawa's Under Ninja manga will release in 2023. The 8th book of the manga was shipped on Friday. The license of the manga is under Denpa.
Naruto Shippuden Streams on Netflix in India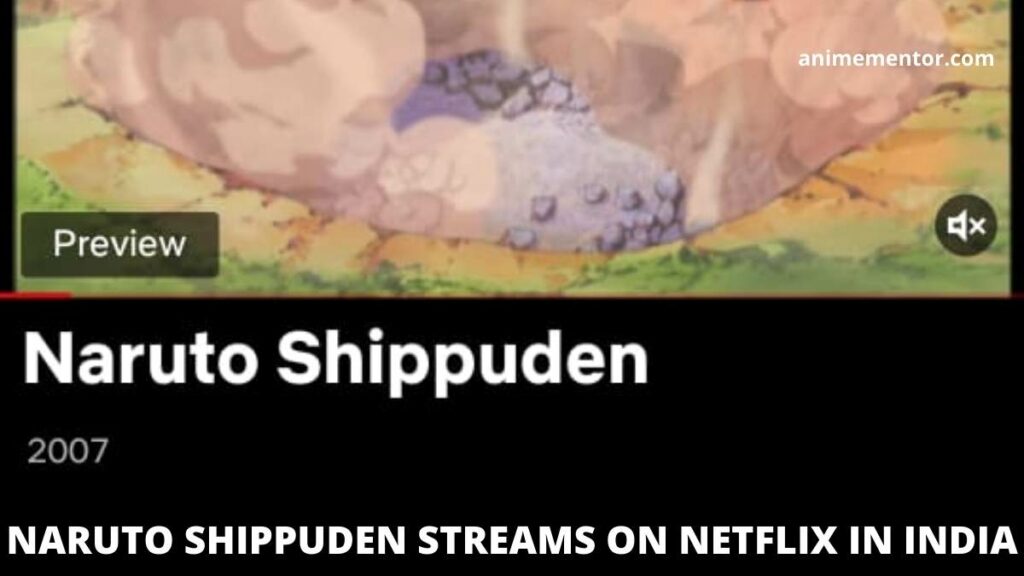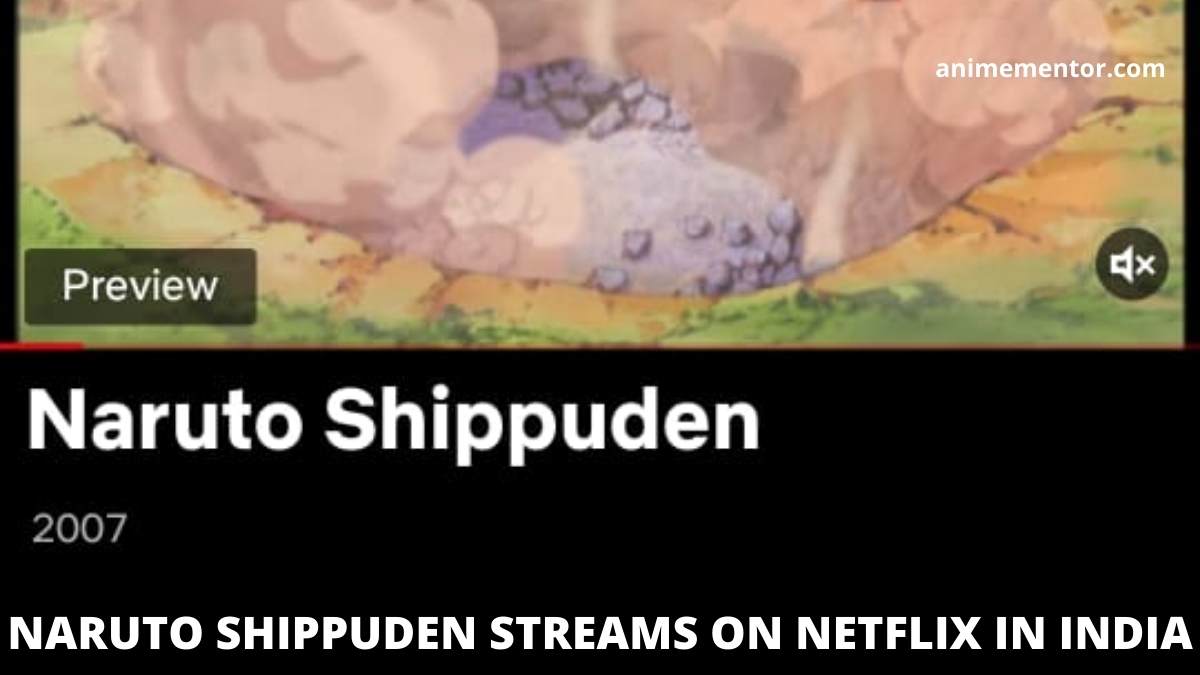 On 8th August Netflix will stream Naruto Shippuden English Dub in India. The franchise includes various animes, movies, and video games. The Shippuden series was released in 2007 and ended in 2017 and the original Naruto anime aired from 2002 to 2007. Currently, all 9 seasons of the original anime are available to stream on Netflix.
Do It Yourself!! Anime's Promo Videos Highlight Kurei, Takumi
This is the official website for PINE JAM's original television anime Do It Yourself! revealed on Thursday two character promotional videos that highlight Kurei and Takumi. Anime premieres in 2022. The anime will be streamed on Crunchyroll as it airs in Japan. During the Crunchyroll Expo event, which takes place from Friday to Sunday, Crunchyroll will screen the first episode early.
One Piece TV Anime Airs Tie-In Prologue to Film Red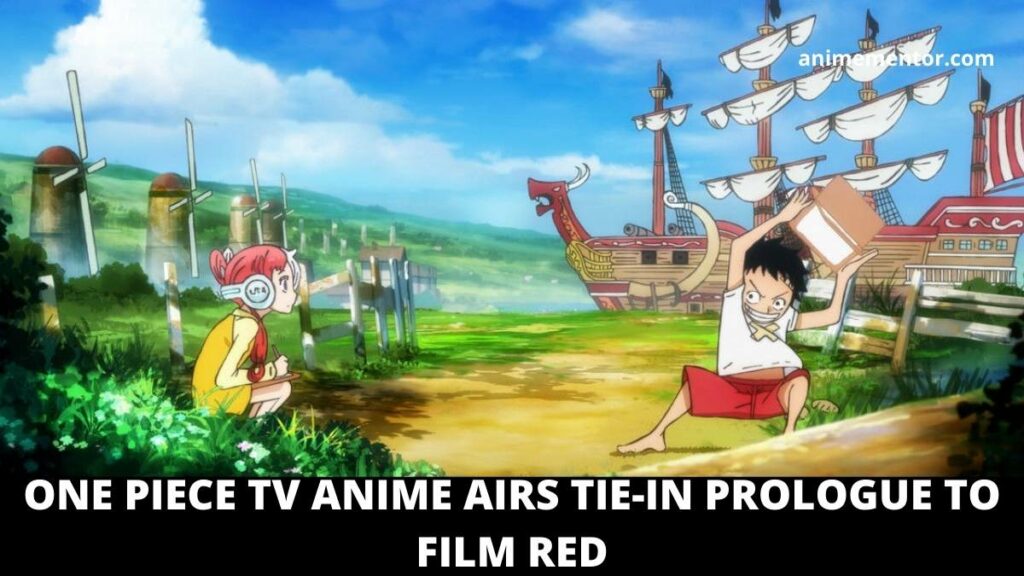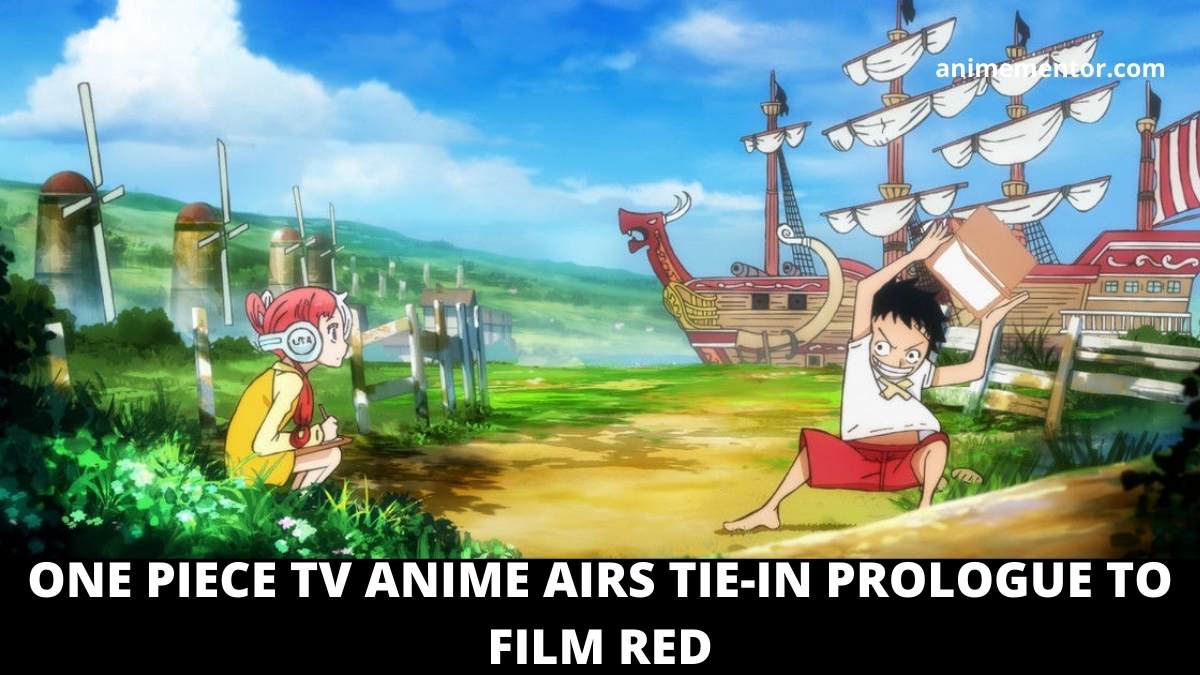 On Thursday One Piece Film Red made an official announcement on Thursday that anime will release the prologue episodes to the movie in line with their ongoing episodes on 14th and 21th August. The episode will show the incidents that happened 10 years ago before the events of the movie and will represent young Luffy and Uta along with Shank Red Hair Pirates. Young Zoro and Nami will also make a return as young characters. The episodes will also feature Straw Hat Gang making their way to Elgin which is the island of Music and also where the movie is being set up. The movie will be released on Saturday in Japan.
Rent-a-Girlfriend Fuses Manga and Anime in a New Visual For Upcoming Exhibition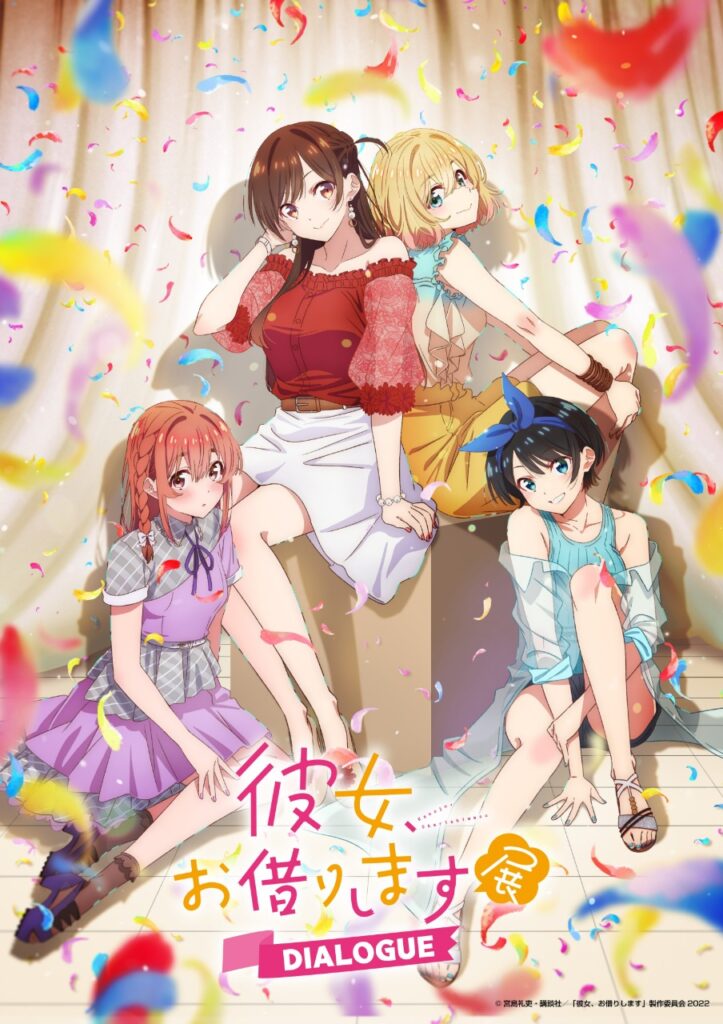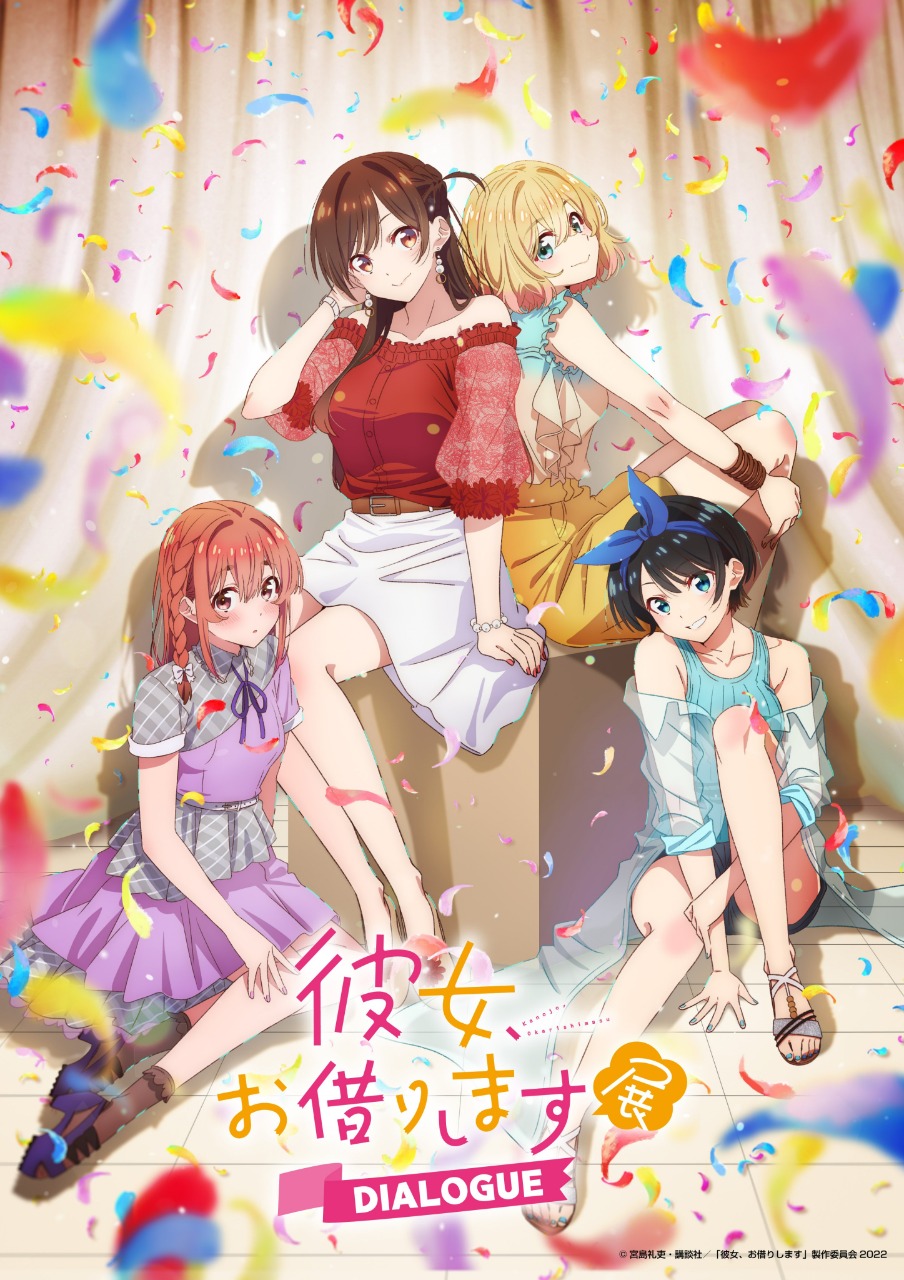 After its teaser from last week, the pieces of the next Rent a Girlfriend display exhibition has been affirmed today by both character expert Kanna Hirayama and manga creator Reiji Miyajima that all the characters from the show have mirrored the designs. It will be an extension of the last Rent a Girfriend exhibition as it only focused on manga art, this time fans will see anime and manga materials in a fused manner. The first part will take place in Shinjuku Annex 6F starting from 7th October to 22nd October. Tickets for the events are available for sale from today.
Overlord Light Novels End in 2 Volumes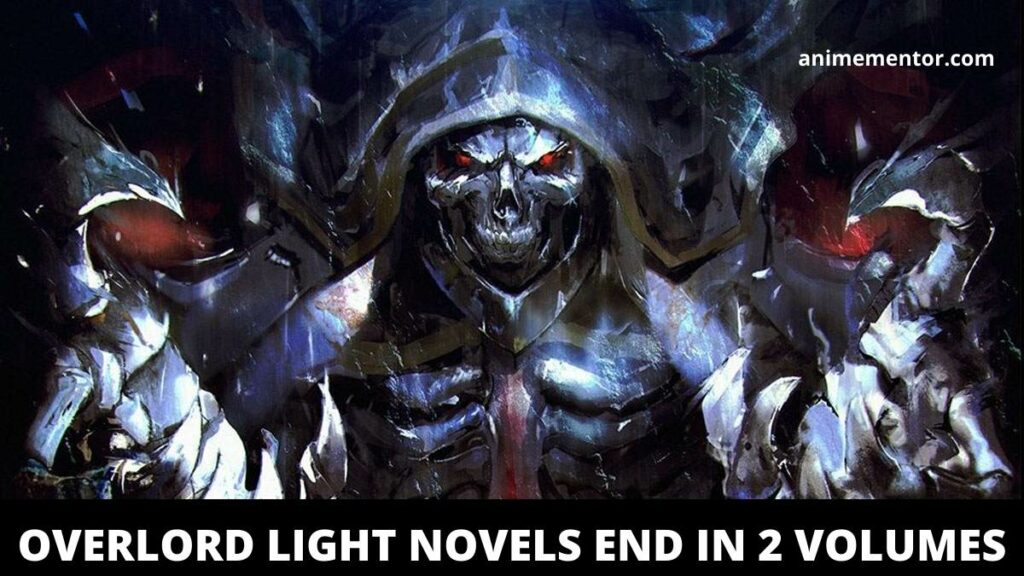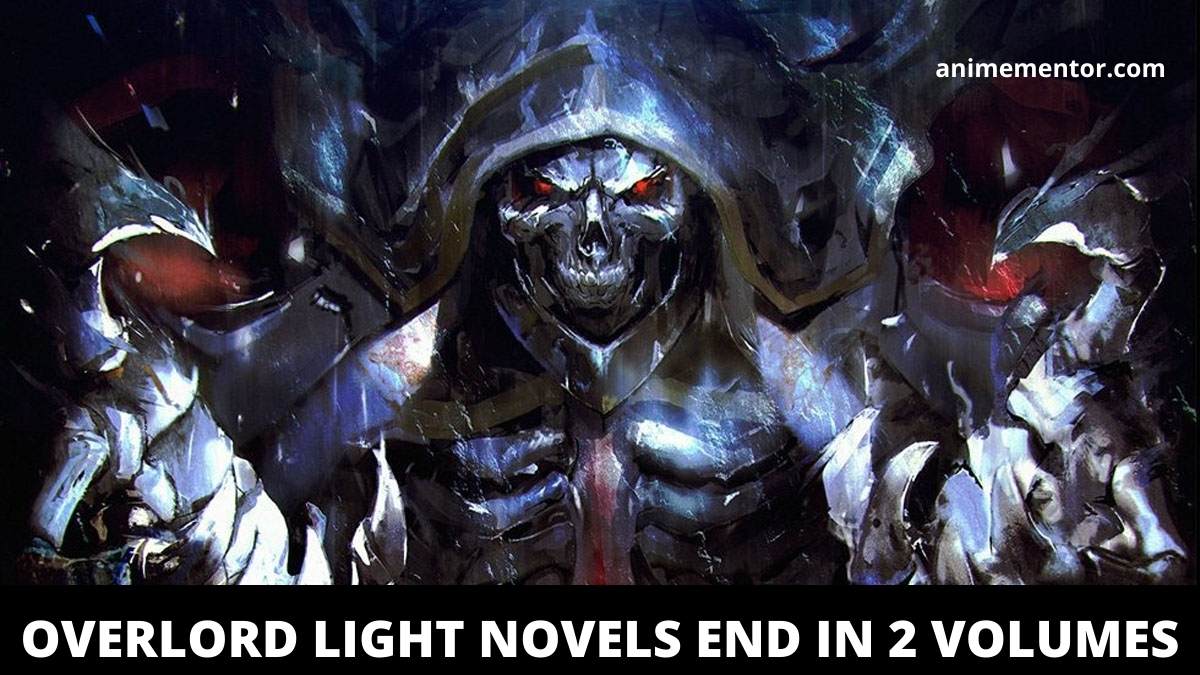 On Friday it was revealed by The Afterword that Kugane Maruyama's Overlord novel will end in two volumes. Maruyama started the Overlord novel series in 2010 and Eterbrain started to publish the series in print style in 2012. In North, America series will be released by Yen Press.
Leak: Mappa's First ever Isekai Anime: "Campfire Cooking In Another World With My Absurd Skill"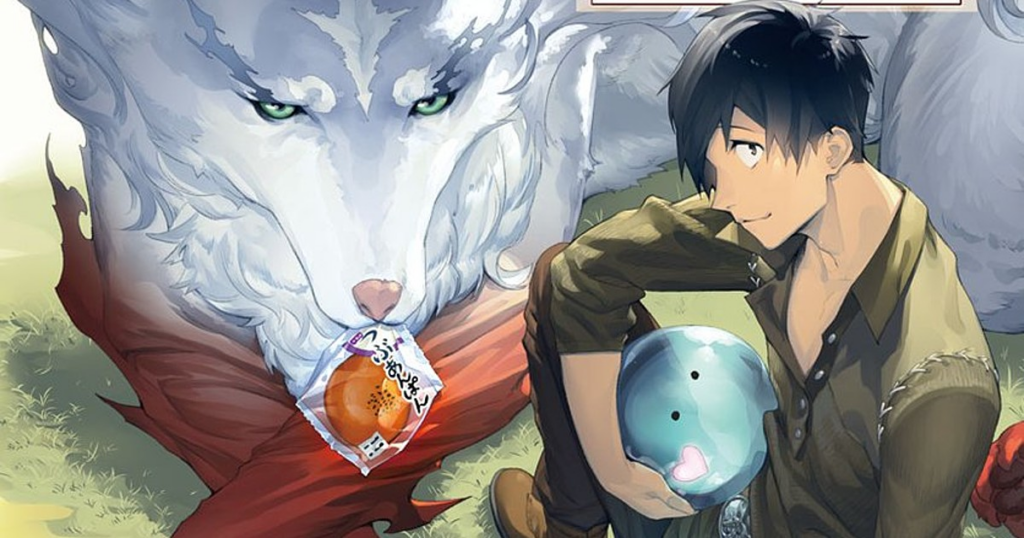 According to some recent leaks, Mappa is working on an isekai Anime named Campfire Cooking In Another World With My Absurd Skill. It will be Mappa's first isekai anime and it will release on 2023.
That's all for today's news. Meet you Tomorrow. Happy Friday!