A well-developed character is one of the biggest positives that any anime can hope to boast. They manage to steal every scene and sometimes carry an entire show to popularity. Though more often than not, the path towards this development features a lot of suffering and hardship that carves them into the person they are later on.
So in this list, we will be ranking the characters in anime who have suffered the most while taking the fans to the verge of tears.
Rintarou Okabe (Steins; Gate)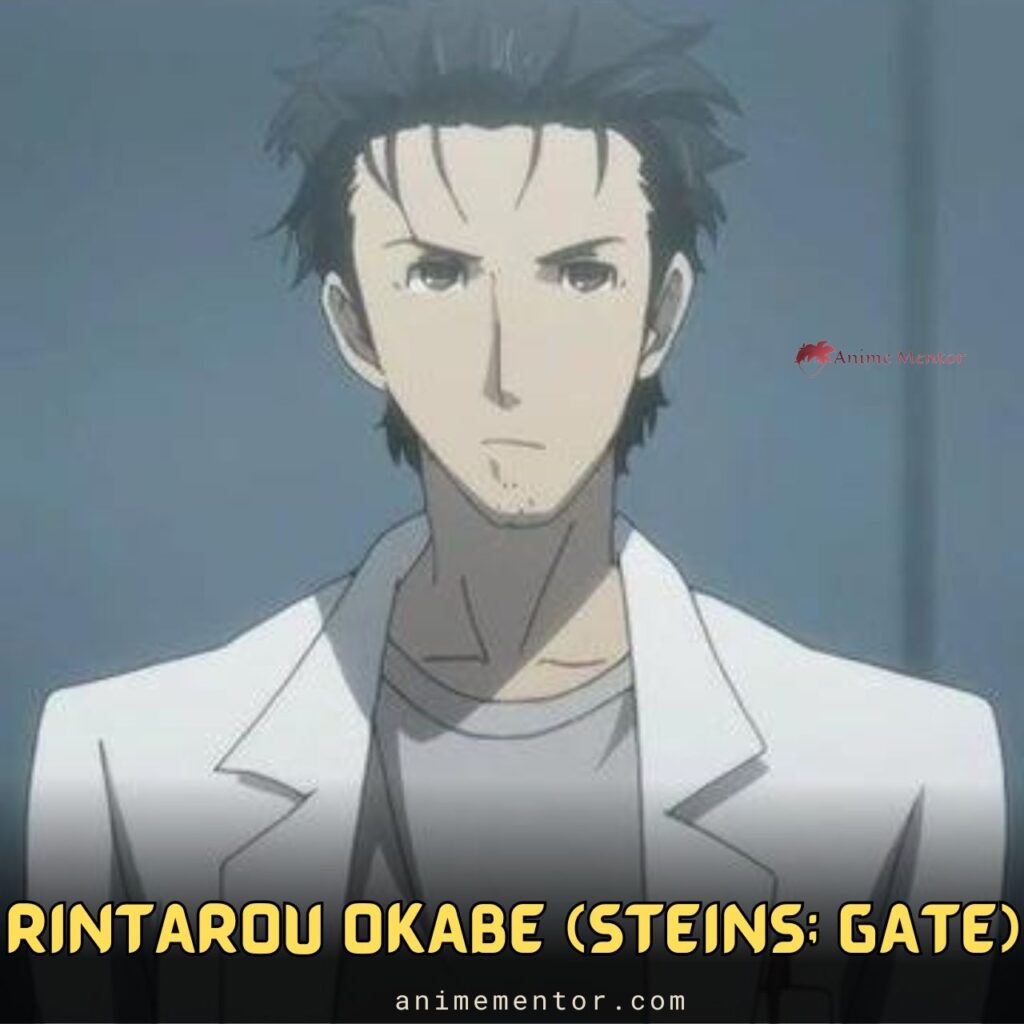 Steins; Gate is an exciting Sci-Fi story that deals with time travel and hooks us from the very first episode. It follows Rintarou, an eccentric scientist who manages to invent a machine that can send messages to the past while severely altering the future. While stunning those around him with this invention, he also attracts unwanted attention from a mysterious organization that wishes to use this for their own evil schemes. The plot of Steins; Gate is ingenious while the characters are all loveable.
Rintarou, in particular, is a very interesting protagonist who goes through a lot in the series. Being the only one cursed with knowledge, he experiences a variety of situations that affect him both physically and mentally. While initially being a comical character, we see him grow into a person who is dependable enough to save the world.
Subaru Natsuki (Re: Zero)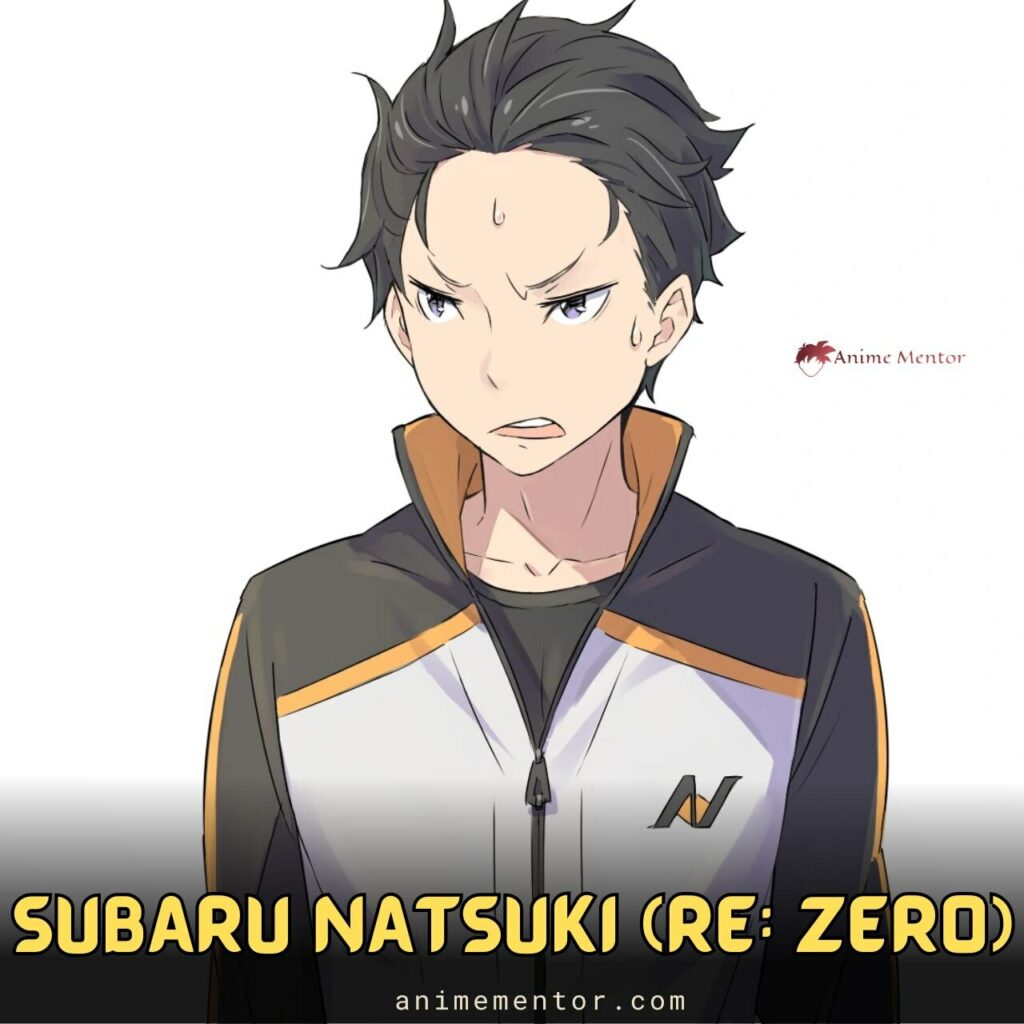 Re: Zero is a very popular Isekai story that only keeps getting better with every episode. The story revolves around a boy named Natsuki Subaru who is transported to a fantasy world. While he expects to be treated as the hero in this new world, he is in for a harsh reckoning. To make matters worse, he is killed within a few hours in the new world by a mysterious enemy.
But to Subaru's shock, his story doesn't end there, however, and he discovers that he has the power to revive back after death. Using this, he struggles and overcomes the problems in his way while trying to save all those he loves. The brutal nature of his ability understandably makes him go through a ton of suffering which keeps shaping his personality.
Thorfinn (Vinland Saga)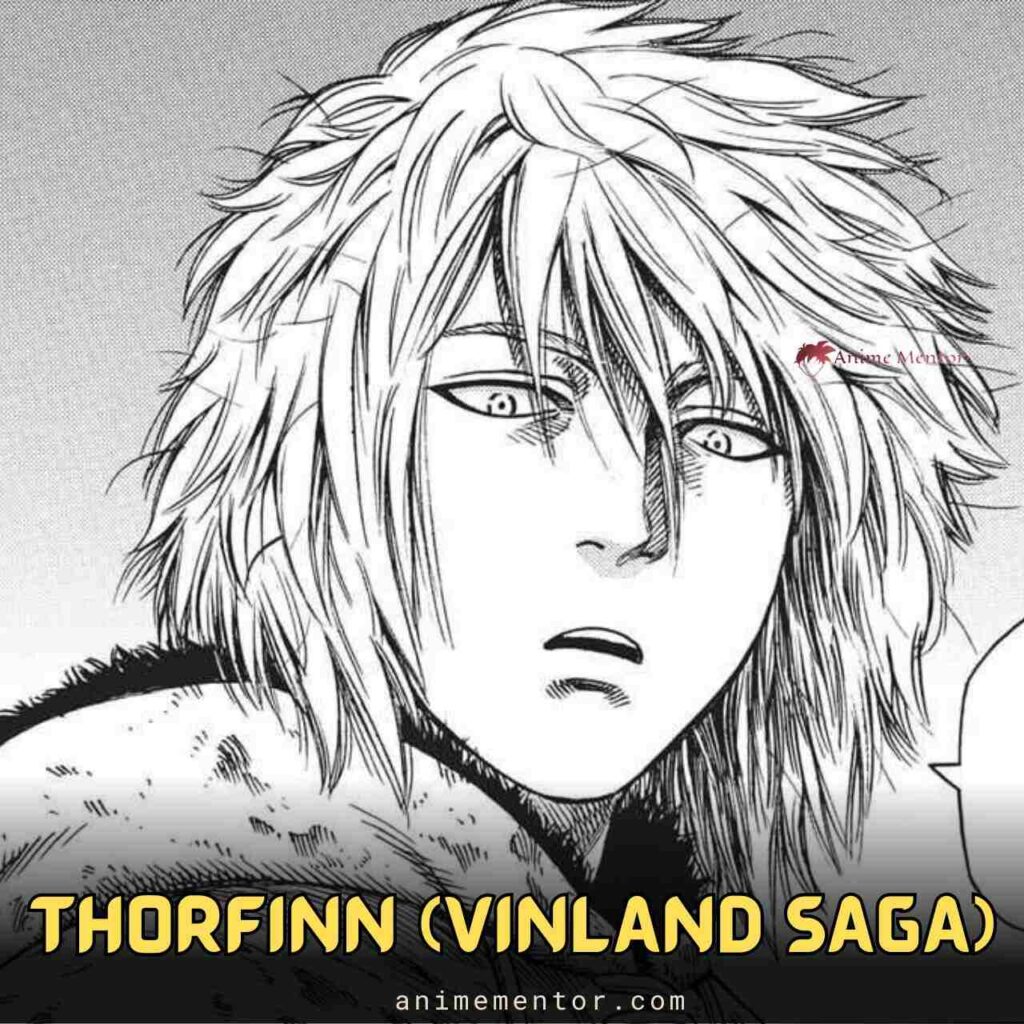 Vinland Saga is an epic anime series that has impressed audiences with its explosive fights and beautiful character development. It introduces us to a young boy named Thorfinn who is forced to join a mercenary squad after the death of his father. While getting stronger to kill the squad's leader, Askeladd – the same man who killed his father, Thorfinn travels the war-torn world.
Through this, he makes several connections and experiences a series of events that make him drastically change his ideals. The story of Vinland Saga makes us go through a plethora of emotions as we see its child protagonist suffer several losses and go through unparalleled pain. At the same time, this bittersweet journey is one that no one wants to miss out on.
Itachi Uchiha (Naruto)
Naruto is a fan-favorite series that follows the adventures of a young boy named Naruto Uzumaki who is heavily scrutinized by his village. However, through hard work, he keeps getting stronger in order to achieve his goal of becoming the leader of his village and protecting his friends.
One of the standout features of Naruto is its expansive cast of villains. The most memorable among these is undoubtedly Itachi Uchiha, the older brother of Sasuke. While following Sasuke's journey of revenge against Itachi for murdering his clan, we witness the truth about the tragic life of Itachi himself and his kind nature which was manipulated using deceit and blackmail.
Despite being of a young age, Itachi was forced to bear heavy burdens which moved every fan to tears. Along with being one of the coolest characters in Naruto, Itachi is also the one filled with the most depth.
Eren Yeager (Attack on Titan)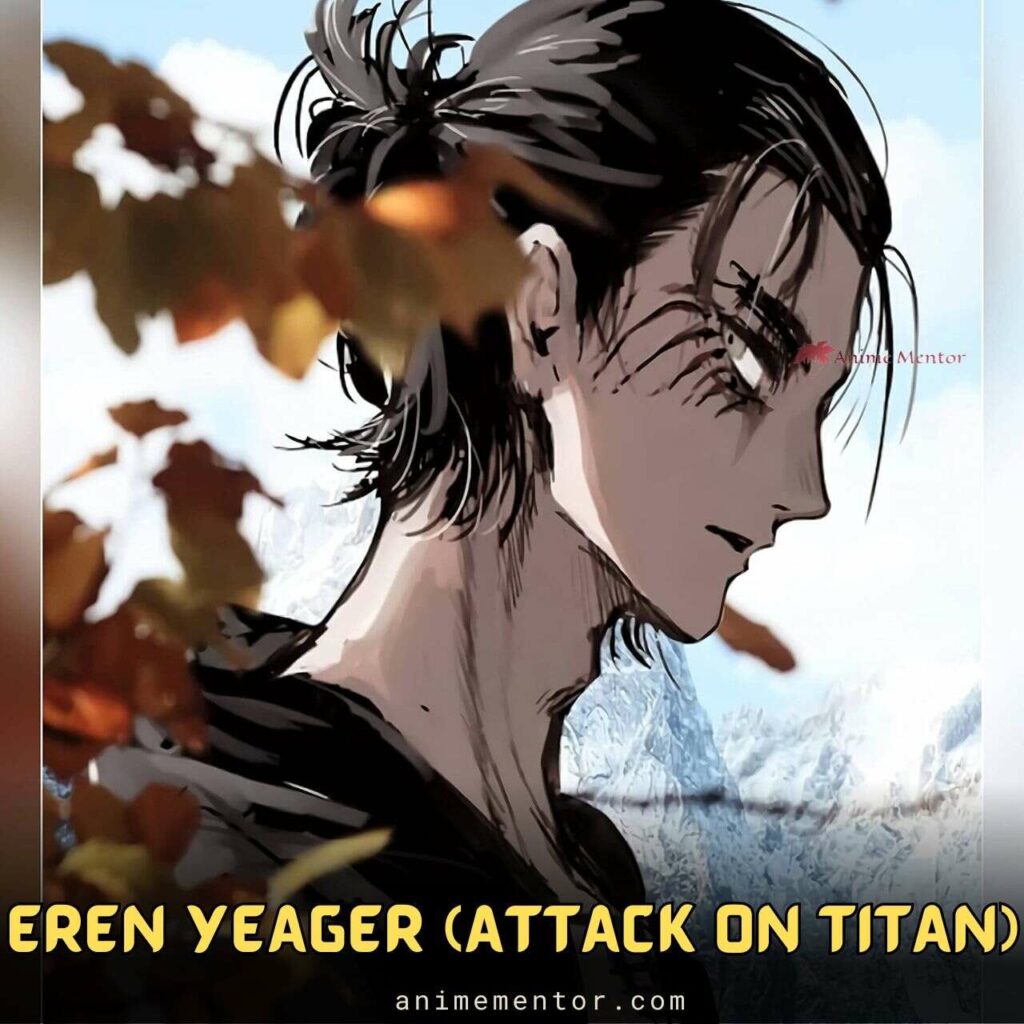 Attack on Titan has grown to become one of the greatest anime series to ever be made. It tells the story of Eren Yeager who wishes to destroy giant monsters known as Titans after they killed his mother and loved ones. After a lot of hard work, Eren manages to become a cadet who will explore the world and search for the mystery behind the Titans. However, with several plot twists and a constantly evolving story, we soon find out that all our preconceptions about the world of Attack on Titan were wrong.
As a man with grand plans that even require fighting the entire world, Eren Yeager loses a lot throughout the course of the series. From earning an accursed power which causes him to be discriminated to constantly watching his comrades get killed, it is easy to sympathize for the protagonist of the series no matter the brutal nature of his actions later on.
Shinji Ikari (Neon Genesis Evangelion)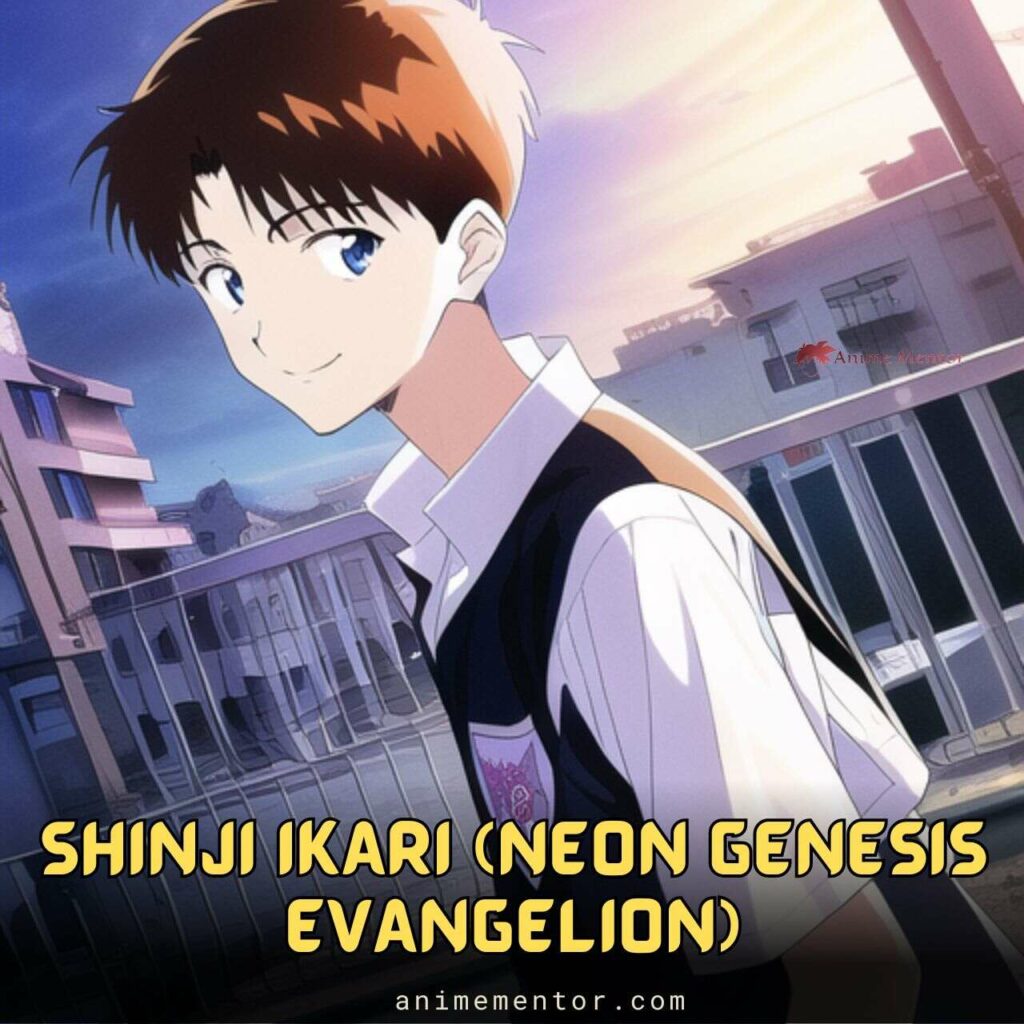 Neon Genesis Evangelion is an extremely influential Mecha anime that comprehensively dives into its psychological elements. It revolves around a young and innocent boy named Shinji who is forced to operate a giant robot in order to fight against monstrous enemies and save humanity.
Despite being nothing but a bystander, we watch our naïve protagonist constantly be emotionally manipulated into doing the bidding of others while getting hurt a lot. The series does a great job of exploring his psyche as well as those of the other characters and showing the consequences which come from the expectations placed upon them.
Denji (Chainsaw Man)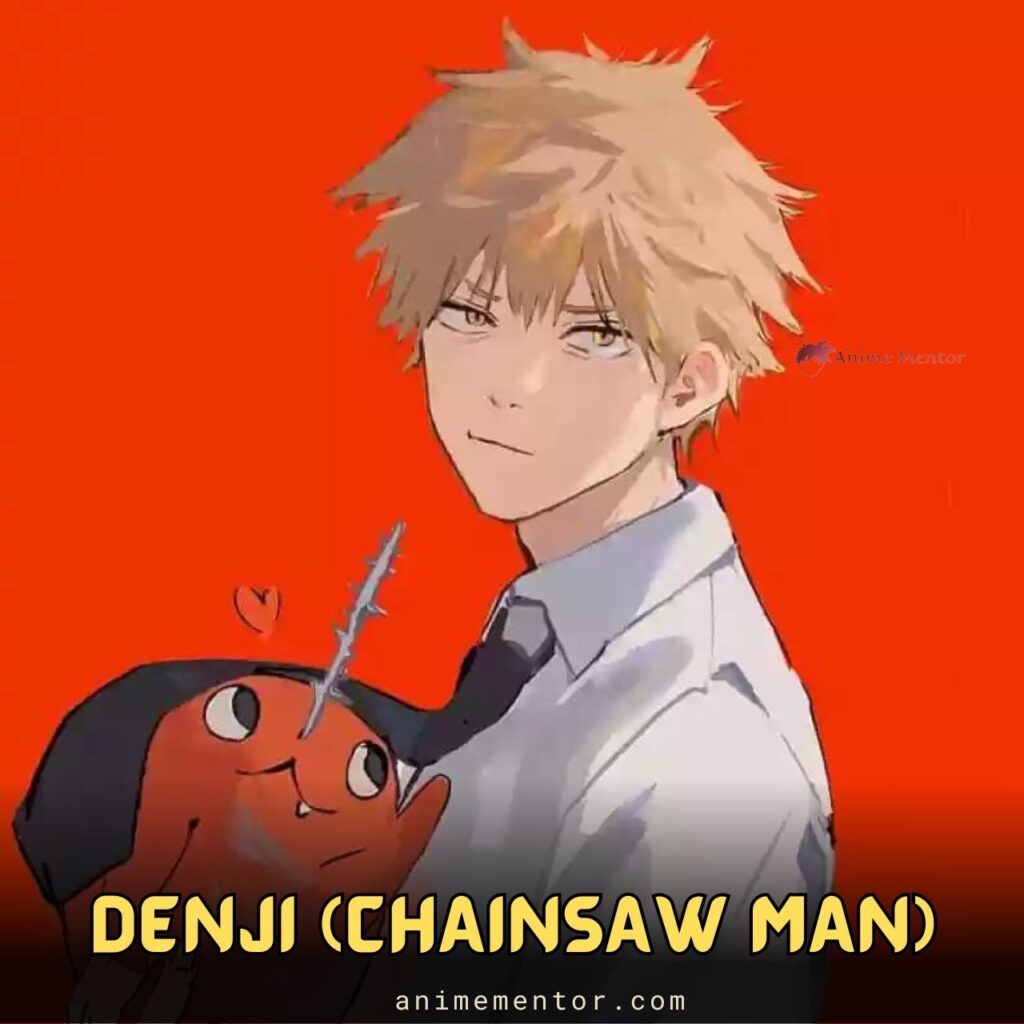 Chainsaw Man was one of the most awaited animes ever before its release and it's safe to say that it managed to live up to its hype. In a world where devils that feed upon the fear of humans exist, a young man named Denji ends up gaining the powers of a chainsaw devil after being betrayed by his employers. With the ability to slice up his opponents using a chainsaw, he becomes a devil hunter and thinks he has managed to escape his impoverished life.
However, with a powerful villain controlling everything from behind the scenes as well as an unforgiving world, Denji's life only keeps getting harder and harder as he keeps losing the precious friends he finally gets to make. While Chainsaw Man is certainly an entertaining series, its treatment of its protagonist also makes it hard to watch.
Kaneki Ken (Tokyo Ghoul)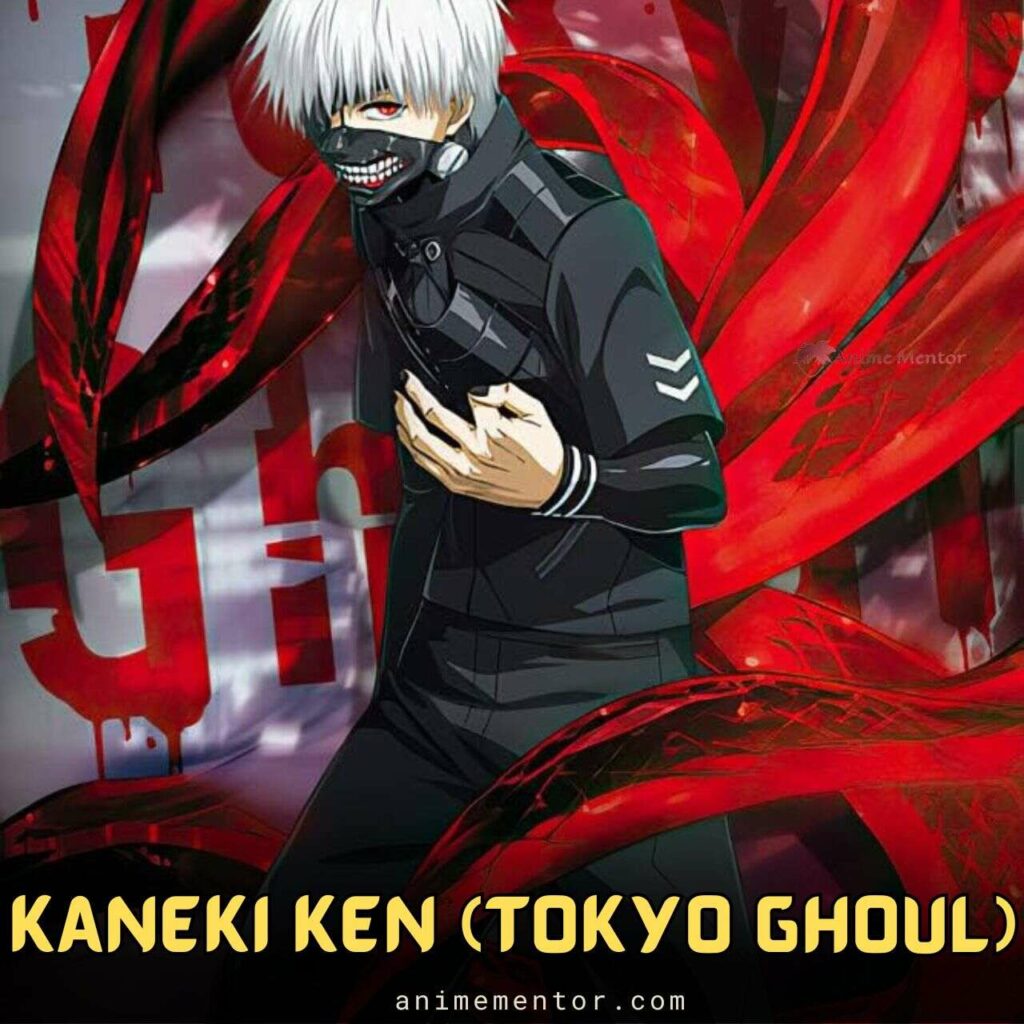 Tokyo Ghoul takes us to a world that is under great strife due to the differences between humans and man-eaters known as Ghouls. Despite having similar appearances, their difference in characteristics often causes tensions. We are told the story through the lens of a boy named Kaneki who becomes a ghoul after an accident.
Having lived as a human before, he wishes to make the world more peaceful in order to protect his loved ones, since he is the only one who has the perspective of both sides. However, with powerful enemies, Kaneki has an arduous path filled with bloodshed and loss. With its amazing fight sequences and a multi-layered protagonist who suffers extreme hardships, Tokyo Ghoul has been lauded as one of the best Seinen series ever.
Guts (Berserk)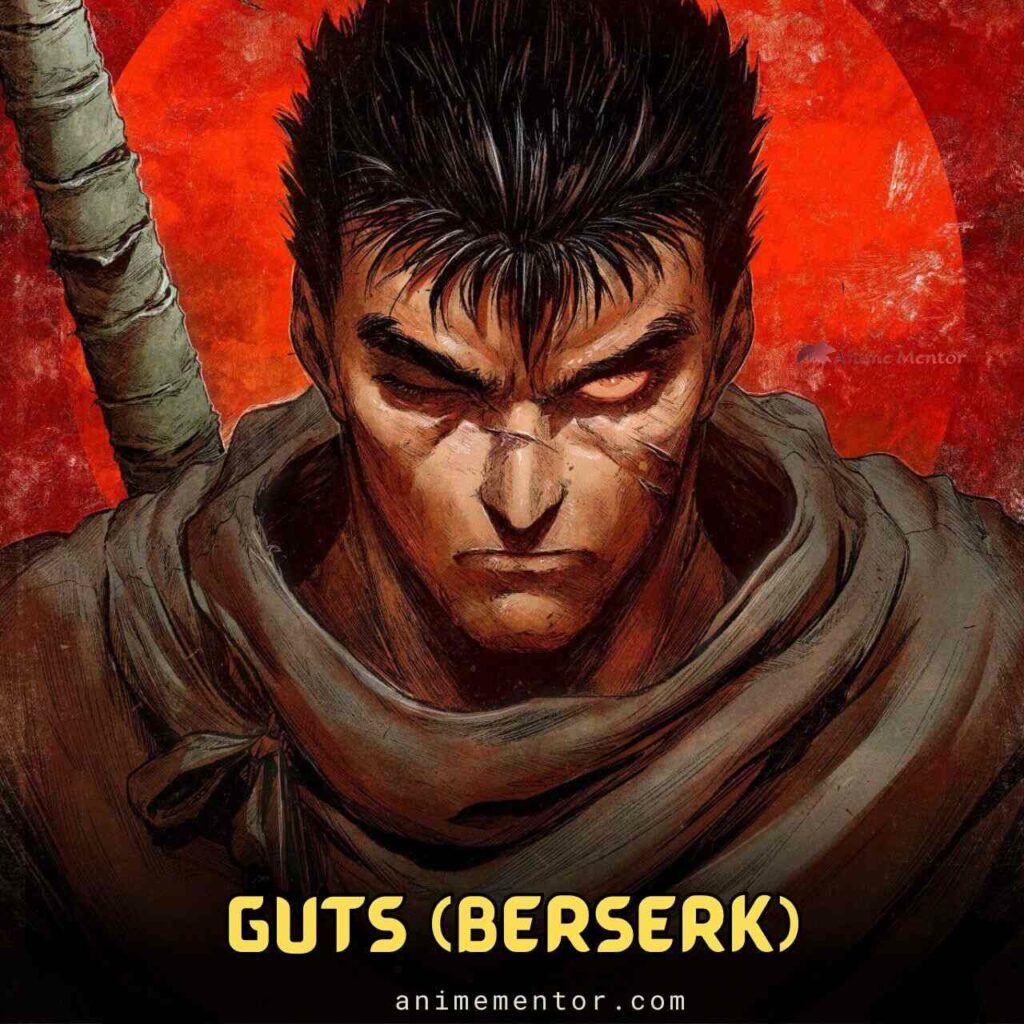 The most popular tragic character whose entire life is bleak and depressing is definitely Guts from Berserk. This dark fantasy masterpiece follows the life of Guts, a talented fighter, who is forced to join a mercenary group named the Band of the Falcon led by its charismatic leader, Griffith.
While traveling with his new comrades and making new connections, he also faces several dangerous enemies from demons to mythical beasts. At the same time, there is also an evil plan taking place in the background which will change the fate of the world forever. Berserk is extremely mature and its protagonist is a person who faces more sadness than satisfaction.
Hyakkimaru (Dororo)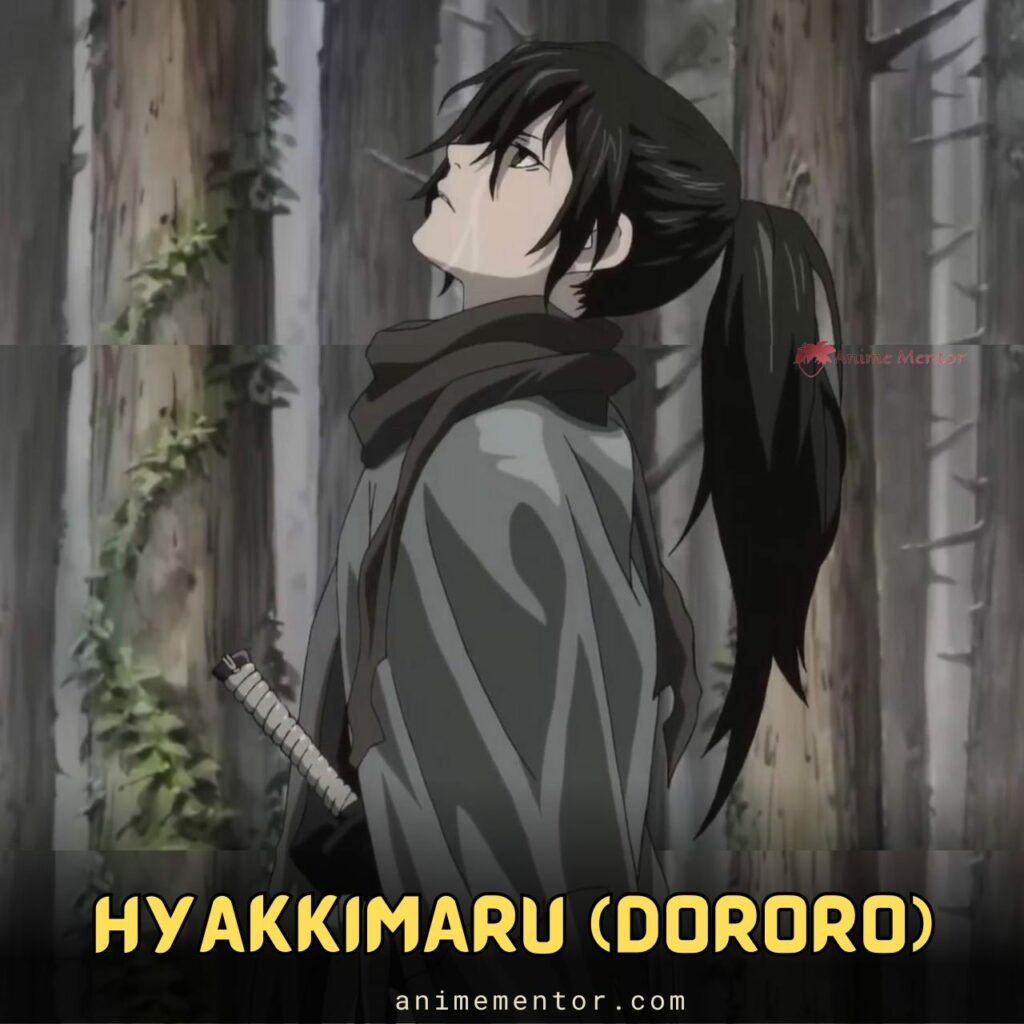 At the top of this list of anime characters who have suffered the most is the protagonist of the underrated anime Dororo, Hyakkimaru. The anime tells the story of a boy who was born with no limbs or body parts due to his father sacrificing them to demons to save his land. After being abandoned at birth, he is saved by a mysterious man who equips him with weapons.
Determined to gain back what he lost, Hyakkimaru wanders the world to defeat the demons and get back his senses. In his journey, Hyakkimaru creates many friendships but is also faced with the reality of the world as he experiences loss and suffering at nearly every turn. The development of this man is undoubtedly joyful yet hard to watch.