Oshi no Ko is a one-of-a-kind anime that takes us on a thrilling journey through the industry of show business. It follows a doctor who mysteriously dies and ends up reincarnating as the son of a famous idol. In his new life as Aquamarine Hoshino, he aims to live it to the fullest extent while supporting his mother in her endeavors.
While the series starts off in a vibrant manner, it soon changes direction with shocking plot twists and storylines which will leave us on the edge of our seats. Made by the same creator as Kaguya-sam: Love is War, Oshi no Ko is already a strong contender for anime of the year with a second season already confirmed and a manga that is soaring in popularity. In this article, we will be taking a look at some of the fan-favorite characters in the series while covering all there is to know about them.
Name
Gender
Age
Height
Birthday
Occupation
Aquamarine Hoshino
Male
16
172 cm
–
Actor
Ruby Hoshino
Female
16
158 cm
–
Idol
Actress
Ai Hoshino
Female
16-20
151 cm
–
Idol
Actress
Kana Arima
Female
17
150 cm
–
Actress
Idol
Akane Kurokawa
Female
17
163 cm
–
Actress
Mem-Cho
Female
25
155 cm
–
TikToker (Ex)
Youtuber
Idol
Miyako Saitou
Female
Mid-Late 30s
N/A
–
Manager
Taishi Gotanda
Male
Mid 40s
N/A
–
Talent Manager (Formerly)
Minami Kotobuki
Female
16
N/A
–
Gravure idol
Hikaru Kamiki
Male
33
178 cm (5'10")
27th July
Agency
Owner
Aquamarine Hoshino (Age: 16)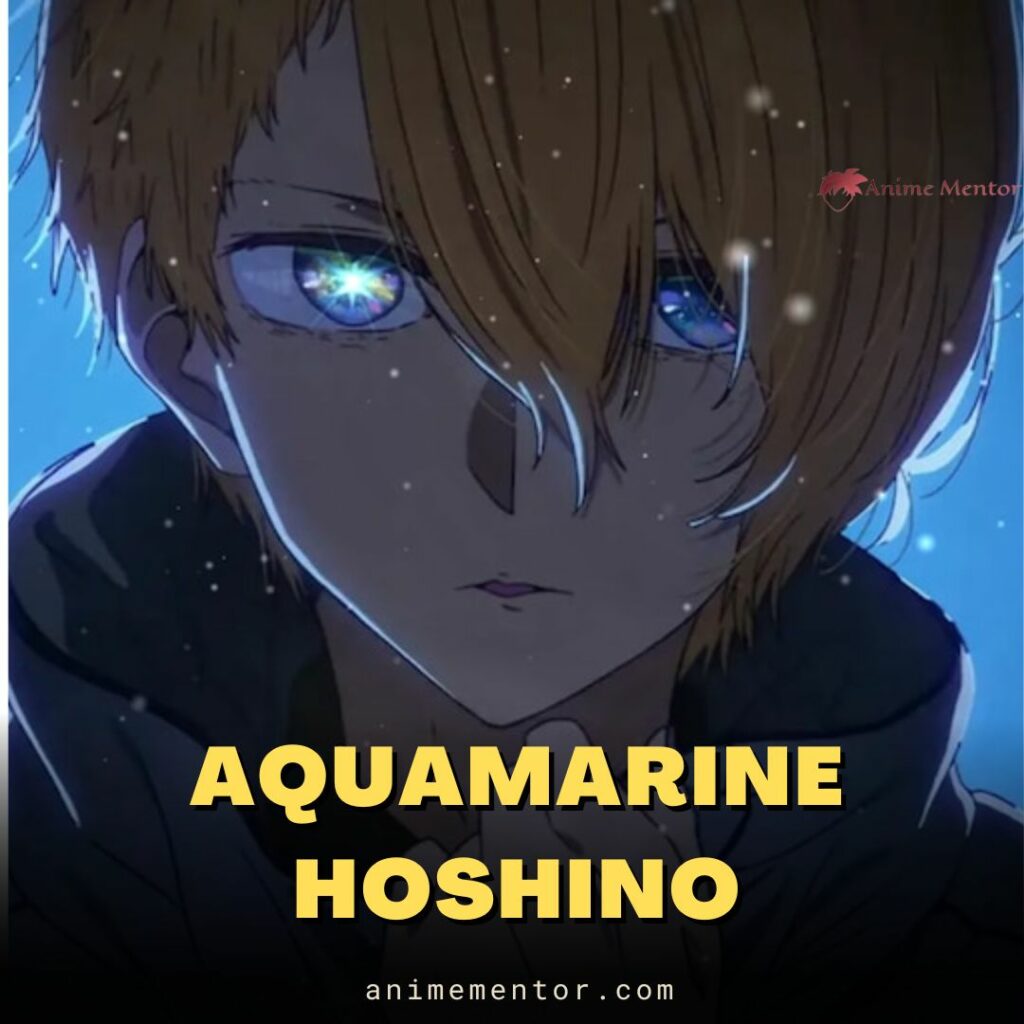 Aquamarine Hoshino, more commonly known as Aqua, is the main protagonist of Oshi no Ko. He is 172 cm tall and is identifiable by his blonde hair and blue eyes.
As the former Gorou Amamiya who died in his 30s and was reincarnated as the child of Ai, Aqua's situation is very unique.
However, he doesn't let this hold him back as he finally experiences the love of those around him and is also close to the idol AI Hoshino who he had loved. However, after a tragic event befalls her, his moment of happiness is completely overturned as he goes down a vengeful quest for revenge. While he does care about the people around him, he doesn't let it show easily.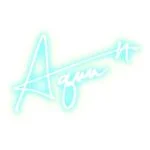 Aqua is very clever and manipulative while also trying his best to not get emotionally attached to anyone. As a person who has led a dark life, he might seem distant to many, but the painful emotions deep inside him pop up every once in a while. We watch as he continues to push through the complex surroundings and show business as a whole in order to track down his father and avenge the mother he loved so dearly. Aqua is also an excellent protagonist who is nothing like the stereotypical good-natured heroes we have grown accustomed to.
Ruby Hoshino (Age: 16)
Similar to Aqua, Ruby was also a person who died an unfortunate death in her previous life and ended up reincarnating alongside him as his sister. She is 158 cm tall and shares several similarities with her brother in terms of appearance. As the daughter of Ai, she also has a distinctive star on her left ruby-colored eye.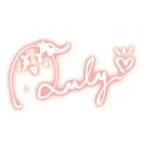 Unlike Aqua who is stuck up on tragedy, Ruby was able to move on with her life and is very energetic about her path. She is loud and extroverted while being a delight to be around. As a person who hopes to restore her mother's former idol group, Ruby works tirelessly but with a lot of excitement. Her aura is extremely addictive as fans soon find themselves mesmerized by her whenever she pops up on the screen.
Ai Hoshino (Age: 16-20)
Ai Hoshino is one of the introductory main characters of Oshi no Ko who is also the mother of both Aqua and Ruby. Her height is 151 cm and she has the iconic six-pointed star in both her eyes. Unfortunately, Ai also died very early on in the series due to a disturbed stalker.
While Ai Hoshino is a very charismatic and vibrant person to the public, she is riddled with self-doubt. As a person who was always devoid of love, Ai always questioned her feelings and preferred lying to get out of situations.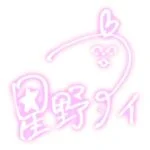 However, despite the several hardships in her life, she grew to be a cheerful person who would always perform with devotion to her fans. Due to this, she is still one of the most loved characters in the series despite not appearing for a long time.
Kana Arima (Age: 17)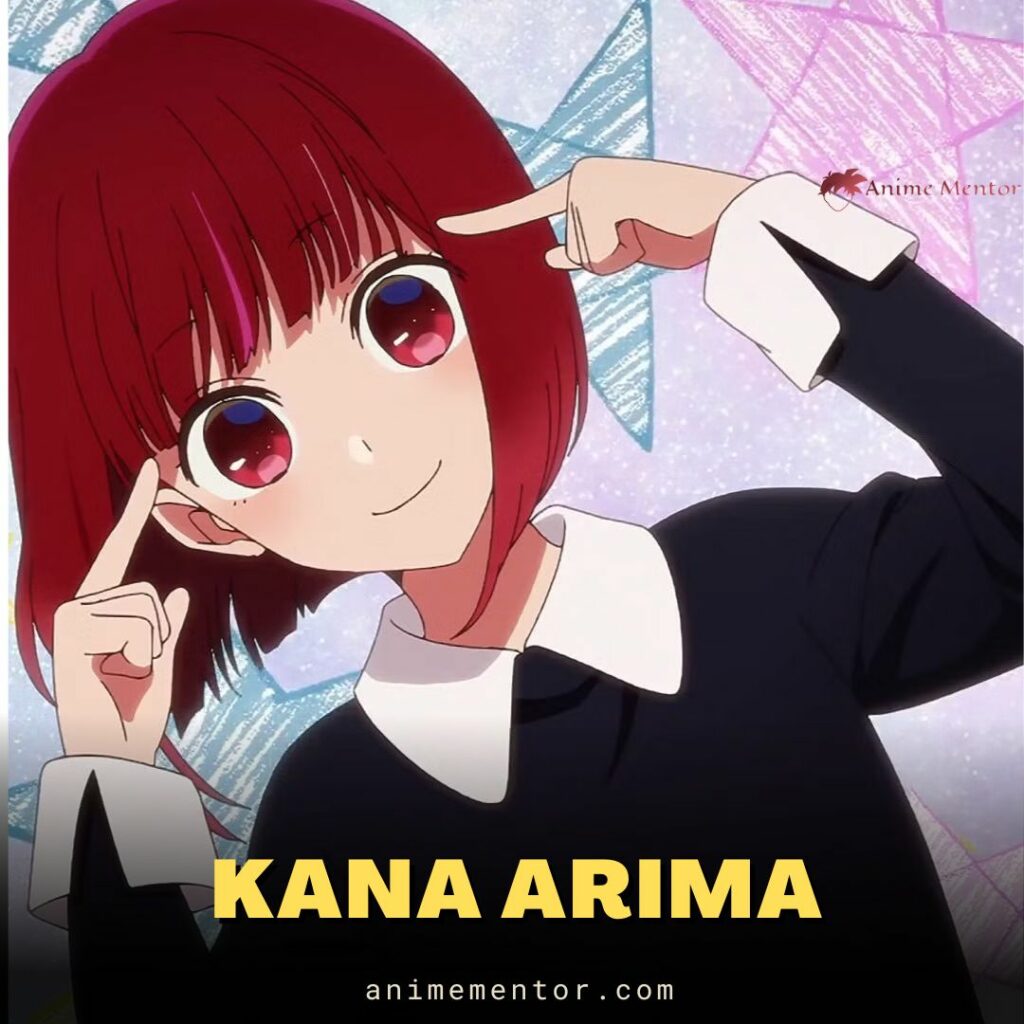 Kana Arima is one of the main female characters in the series who is deeply involved in the lives of both Aqua and Ruby. She is 150 cm tall and has a cute appearance with red hair.
While she was a talented child actress, Kana quickly realized that she would have to put on dishonest performances to survive in the industry. After meeting our twin main characters, she was able to change and even joined Ruby in her pursuit of forming an idol group. She is also kind and caring, especially towards Aqua who she has feelings for. With the help of those around her, Kana's anxiousness slowly fades away as she also manages to gain back her self-confidence.
Akane Kurokawa (Age: 17)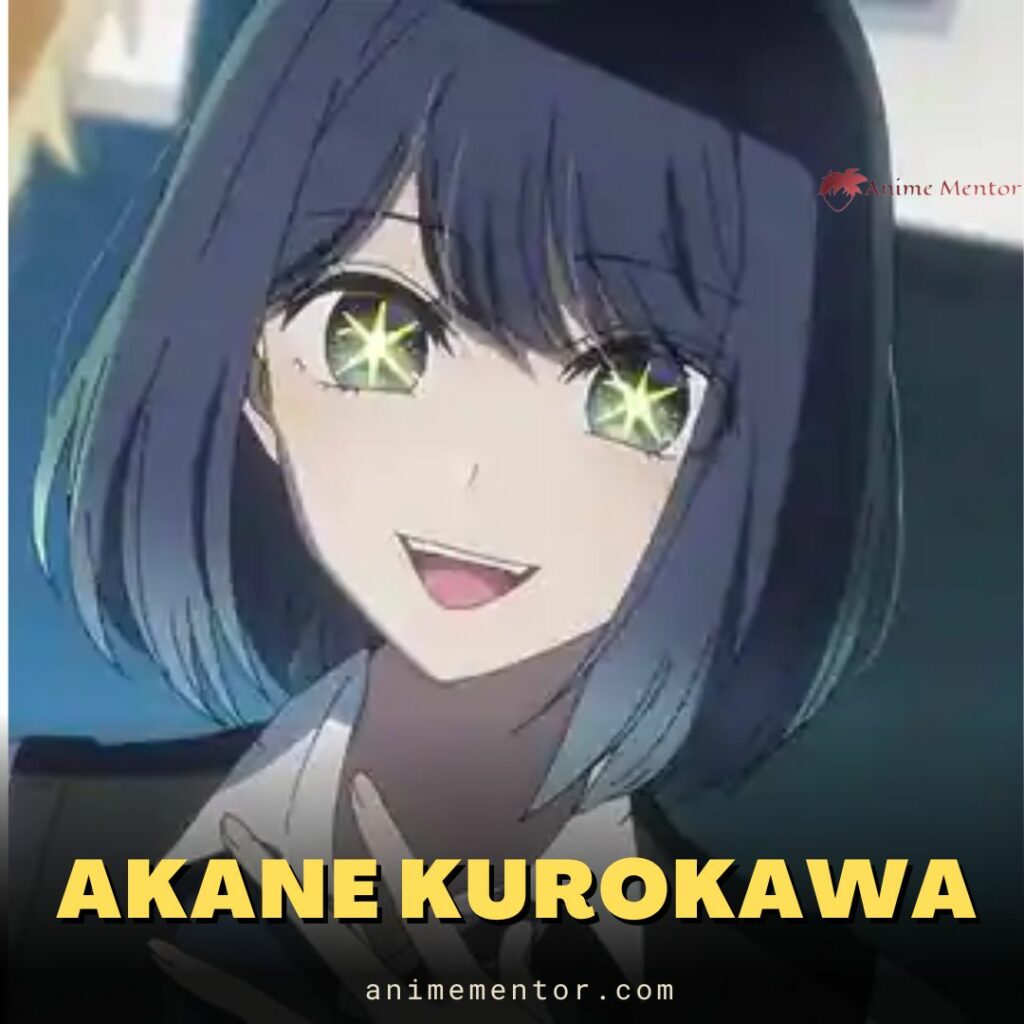 Akane is a very important side character in the series who even becomes Aqua's girlfriend through a dating reality show. She has purplish blue hair and her height is 163 cm.
Akane Kurokawa was initially not an outgoing person, unlike her peers which made her the source of a lot of hatred in the dating reality show she participated in. However, with Aqua's help, she was able to recover and even developed a romantic interest in him. At the same time, Akane is a very talented individual who religiously studies characters and is able to take on a new persona to a frightening level.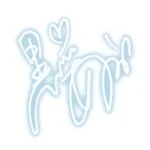 Her cleverness and obsession have often helped Aqua while also frightening him. The romantic battle between her and Kana over the protagonist has also completely divided the fanbase.
Mem-Cho (Age: 25)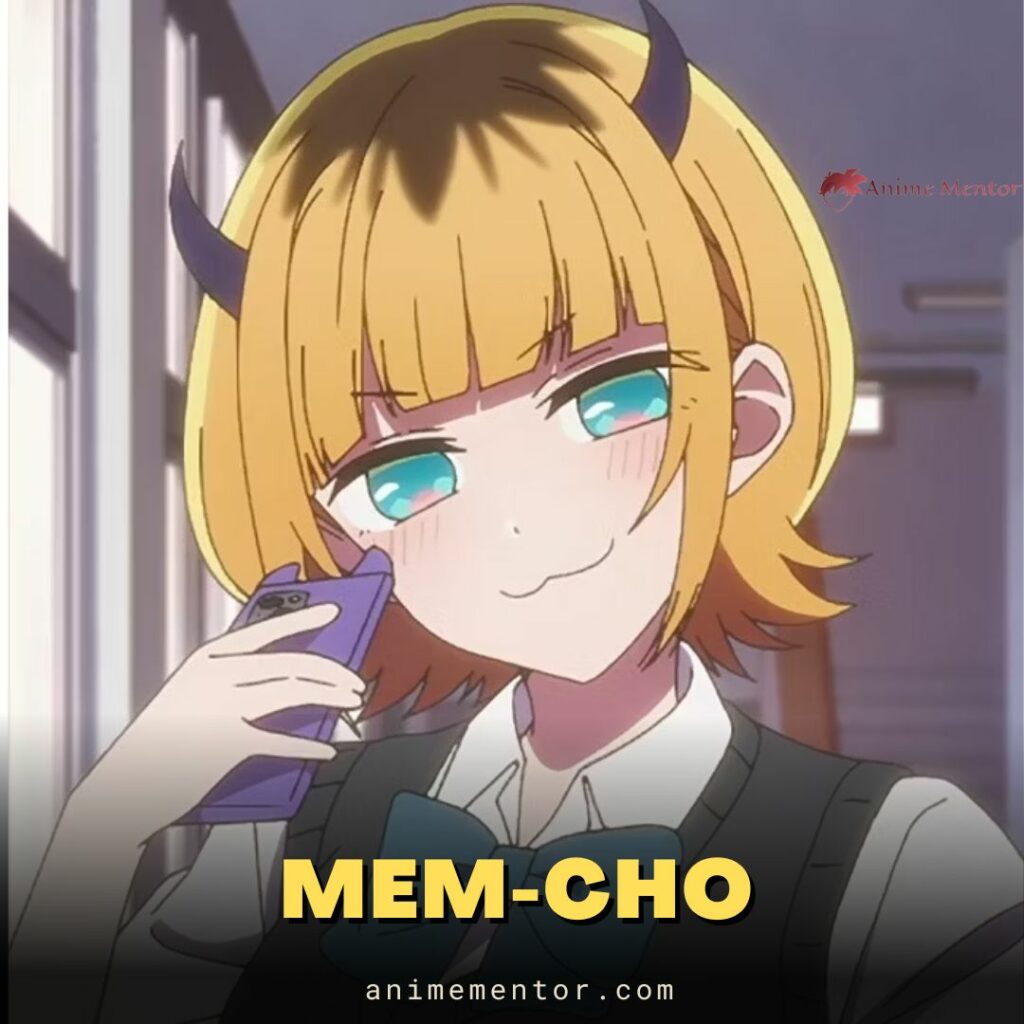 The hilarious and ever-loveable Mem-Cho is one of the major side characters of Oshi no Ko. She had blonde hair which is dyed, a catty smile, and is 155 cm tall.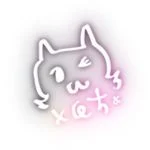 Mem-Cho is mischievous and very fun to be around. She uses her young appearance to her advantage and lies about her age to make it in the industry. At the same time, she also has intelligence that those around her do not possess and advice them on crucial matters. Mem-Cho has a strong yet playful personality which only makes the series all the more entertaining.
Miyako Saitou (Age: Mid-Late 30s)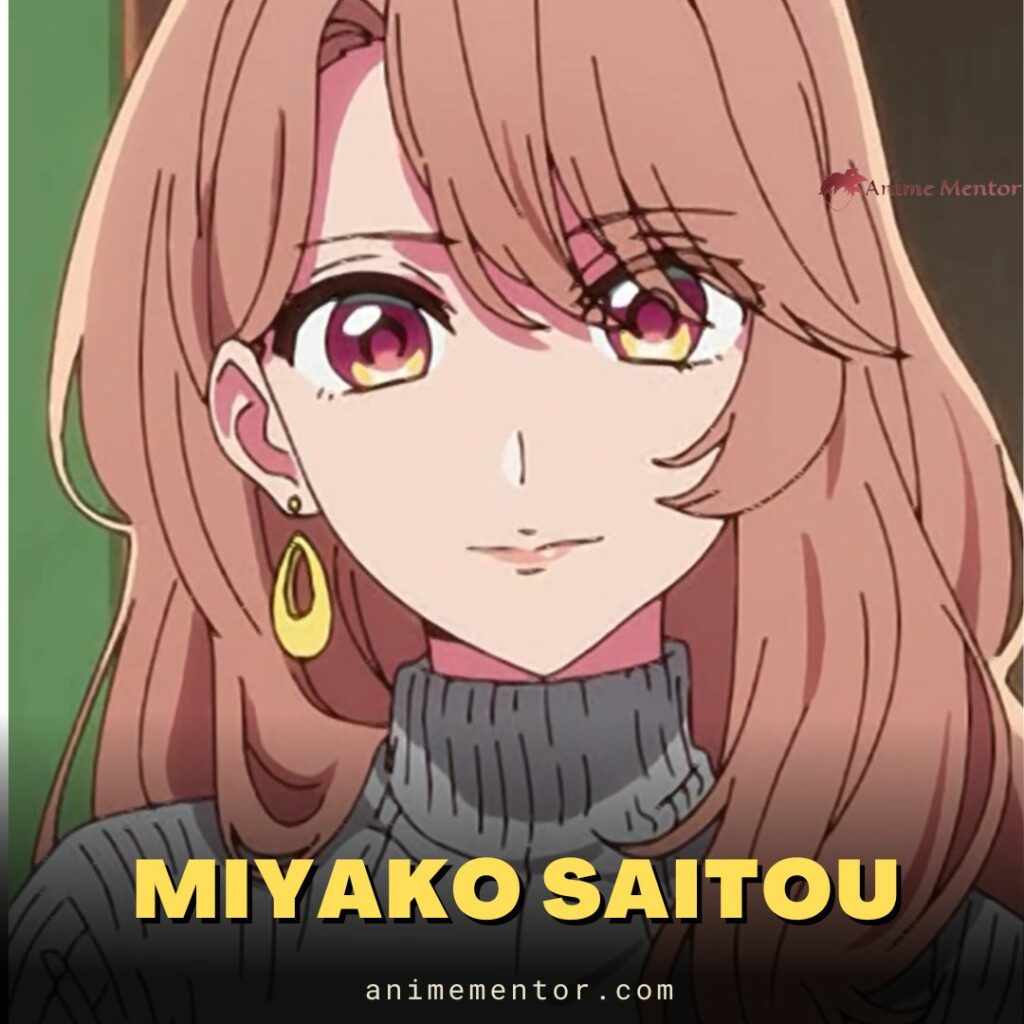 Miyako is the kind and caring adoptive mother of Aqua and Ruby who became very close to them after the passing of their mother. She is also proactively helping Ruby in gaining success as an Idol.
While initially, Miyako seemed to be a woman who cared very little for those around her, after becoming the caretaker of the twins, she gradually became a responsible individual. She is a very capable manager of Strawberry Productions and seemingly has a lot of knowledge about the industry after working with her husband, Ichigo Saitou, who was the person that scouted Ai Hoshino.
Taishi Gotanda (Age: Mid 40s)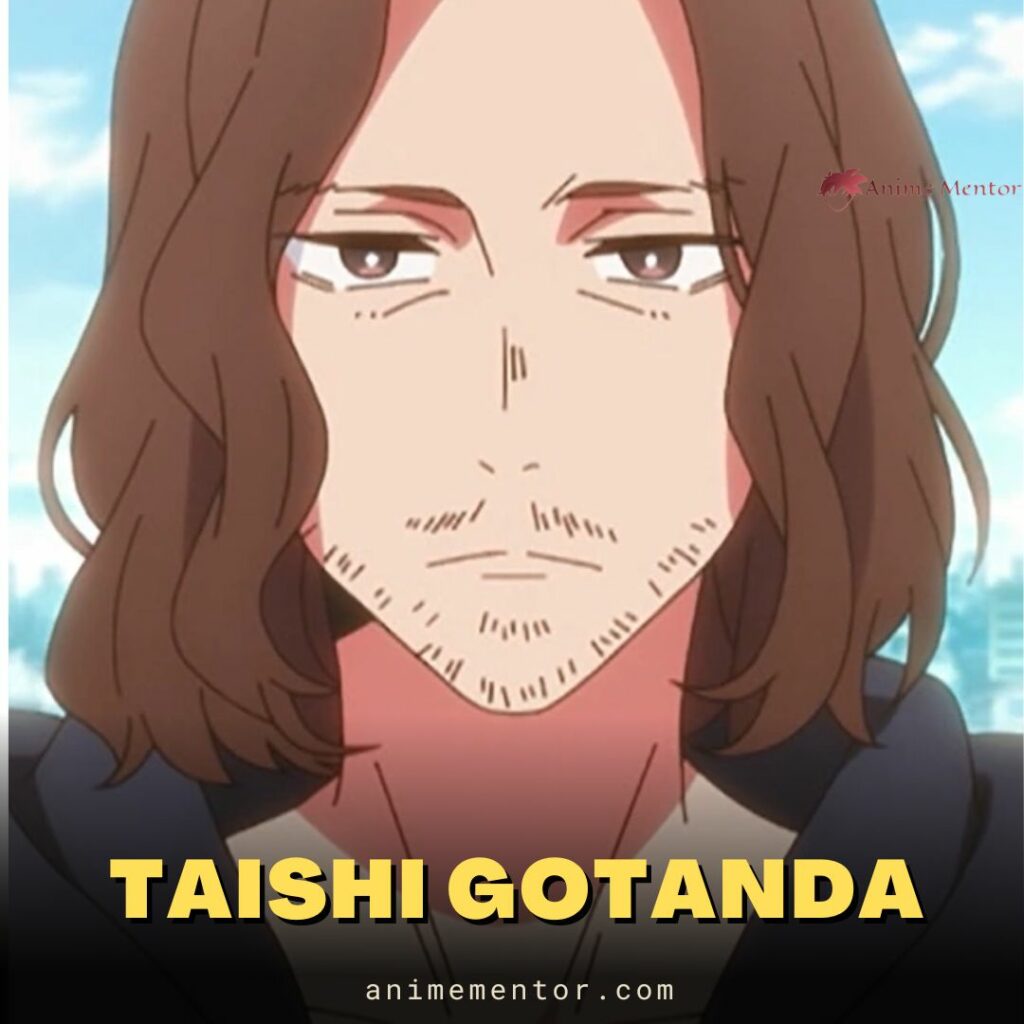 Taishi Gotanda is an acclaimed director who mentored Aqua and made it possible for him to step into the acting industry. He is usually very calm and composed and has an eye for selecting talent. While not a lot is mentioned regarding his character, one can tell that he is very perceptive since he could sense the potential behind Aqua.
Minami Kotobuki (Age: 16)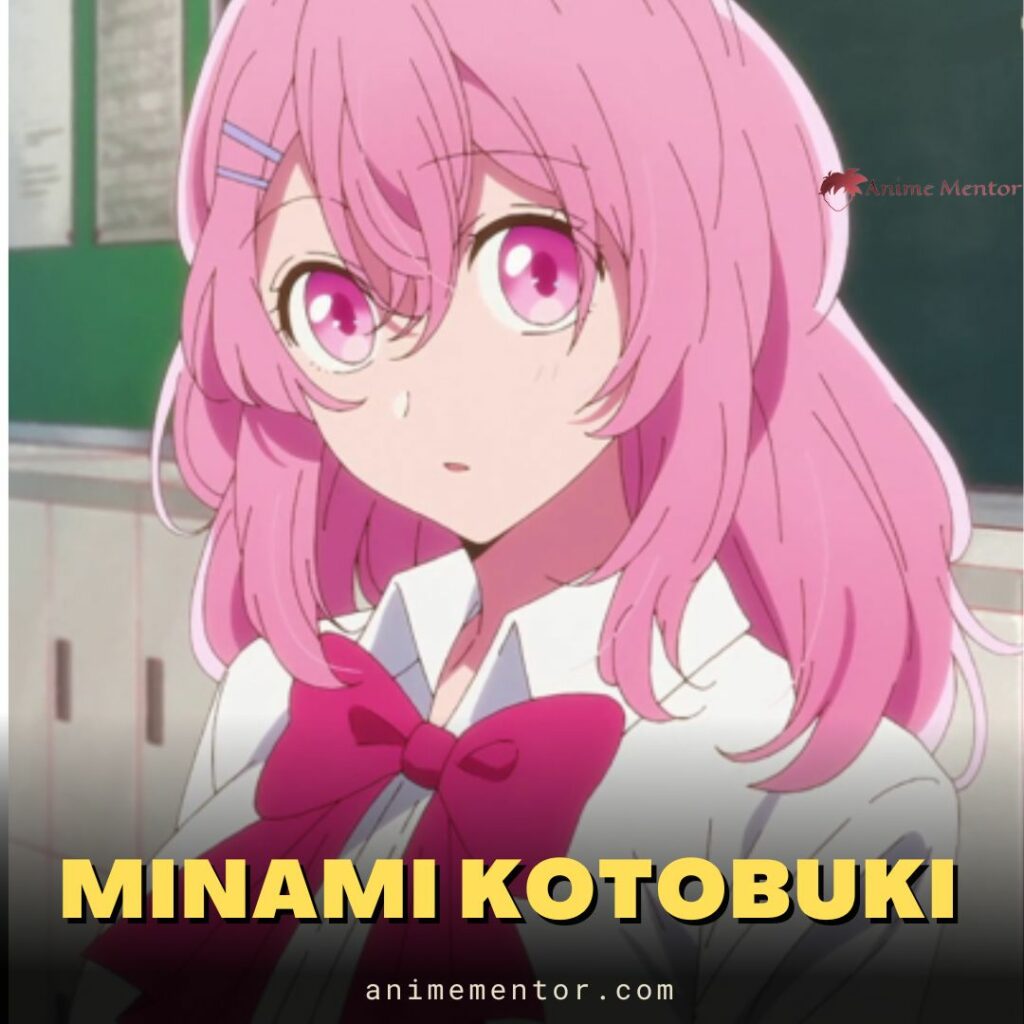 Minami Kotobuki is a classmate of Aqua and Ruby and works in Show Business as a gravure idol. Minami is generally an easygoing person who easily sticks out due to her figure, pink hair, and peculiar accent. She helps out wherever she can and shows no shame about her profession. While she is one of the less important side characters, Minami's presence in the series is still a welcome one.
Spoiler Alert
Hikaru Kamiki (Age: 31)
A character who is yet to be introduced in the anime but is bound to be the center of attention, as well as controversy, is Hikaru Kamiki. He is a very attractive man who has a black star in both his eyes and is 178 cm tall.
From his appearance, one can tell that Hikaru is the father of Aqua and Ruby as well as the mysterious partner of Ai. It is implied that Hikaru is a sadistic and twisted individual who enjoys tormenting popular actresses. As the man who Aqua is relentlessly chasing, Hikaru uses clever methods to kill his targets, even if he doesn't do it personally. It is guaranteed that upon his introduction to the anime, watchers will be outraged by his actions.