The Bomb Girl Arc is the 5th arc in Chainsaw Man and the first time we truly get the feeling that this story is going to be something more than just a gory adventure surrounded by death. The arc follows Denji as he coincidentally meets a beautiful girl who seems to have a kind personality.
She reveals her name to be Reze and clearly seems to be interested in Denji. Our protagonist, on the other hand, tries desperately to hold himself back for the one he believes to love, Makima. Reze is the first character in Chainsaw Man to truly treat Denji like a human being. She tries teaching him to read and even takes him swimming at a school. When she later finds out how Denji's lifestyle has been so far, she seems genuinely concerned.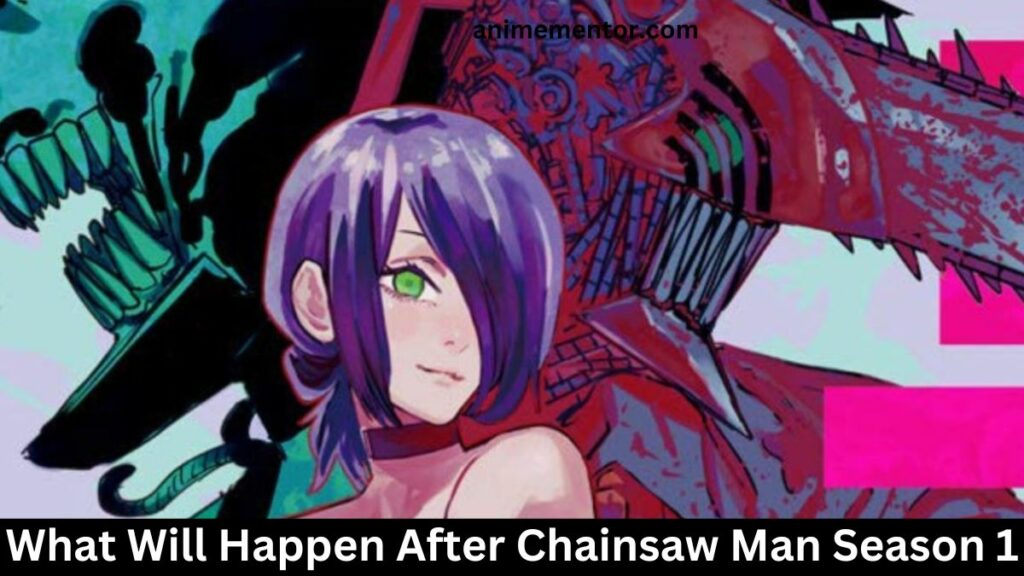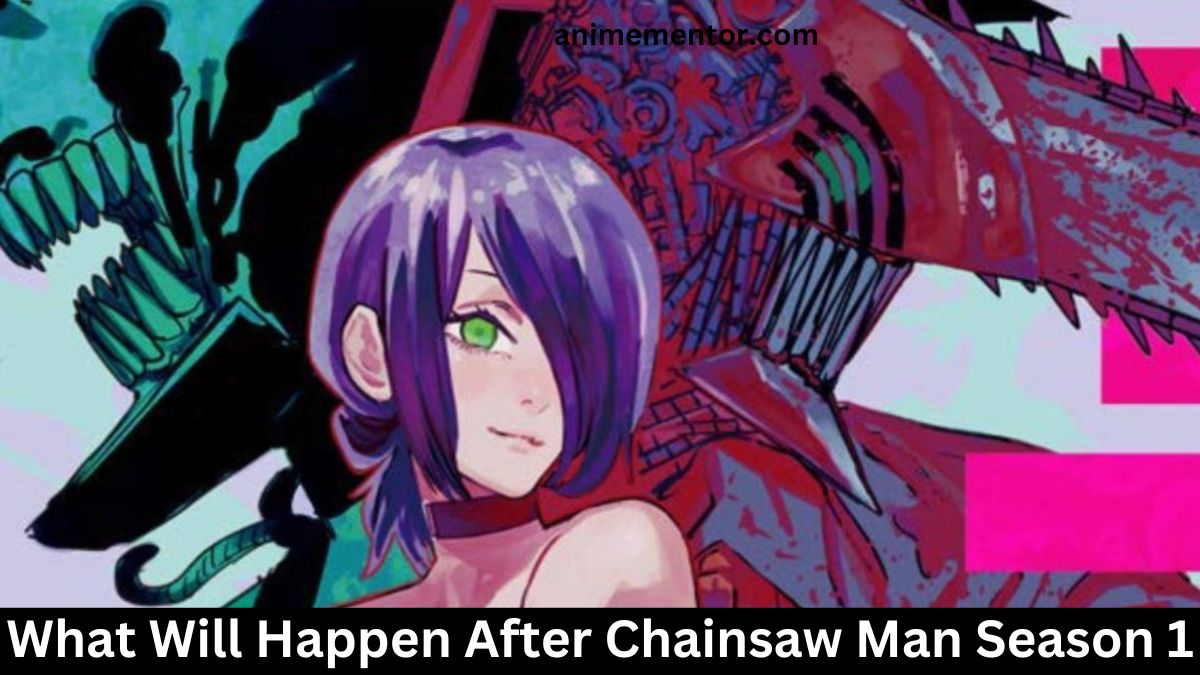 However, if we know anything from the previous chapters and Fujimoto himself, it's that there is more than what meets the eye of everything. Reze is exposed to be a hybrid known as the Bomb Devil who was sent from the Soviet Union to steal Chainsaw Man's heart.
It turned out that she was merely manipulating Denji in order to trick him later. This comes as a heart-breaking twist to both the readers and Denji since this was the first time a character truly connected on an emotional level with us. Once the fighting commenced getting Denji's heart, it turned into a fest of explosions and violence with the eye-catching art we expect from Chainsaw Man.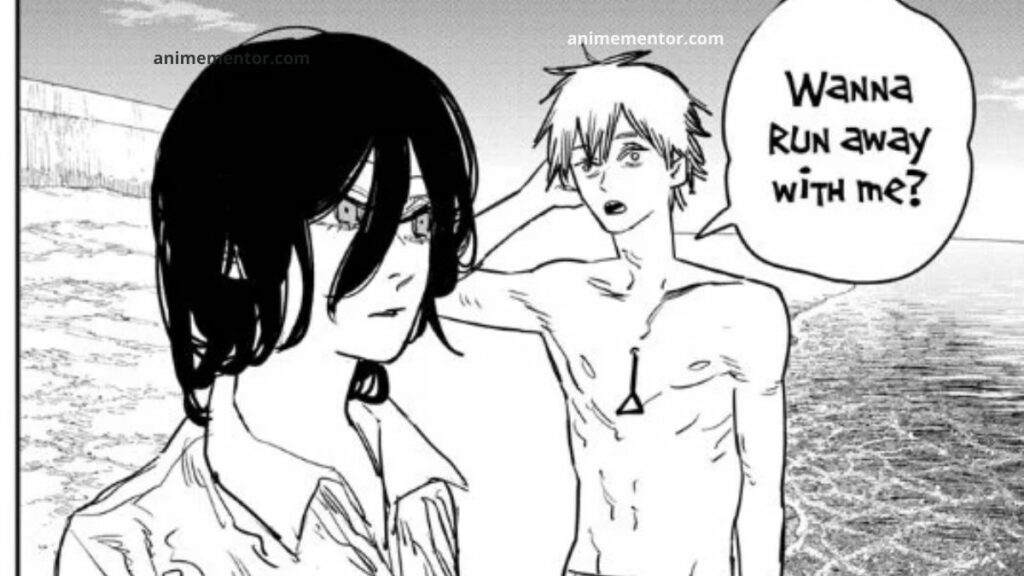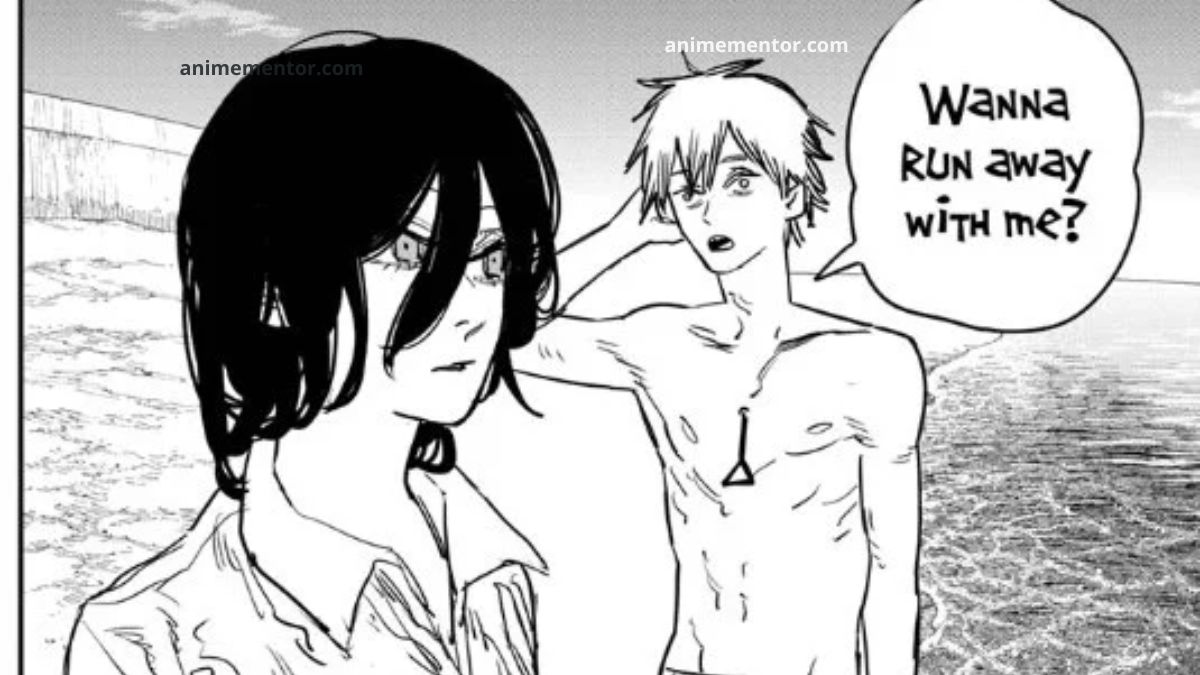 Denji, with the help of Beam and other Devil Hunters eventually manages to overpower Reze but in a shocking move, Denji saves her. When asked why he did that, it was revealed that he still did not understand nor did he care that he was being manipulated. He finally said that he wanted to escape with Reze and that he'd be waiting at the café where they frequently met earlier.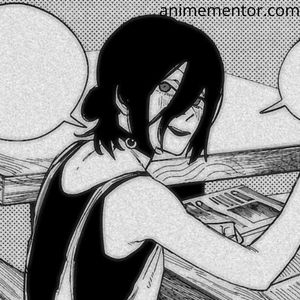 This makes it clear that Denji has chosen Reze over Makima and that he yearns for love and kindness over the lust he occasionally shows. In the final part of the Arc, we see Reze heading towards the café with a smile on her face, which finally told us that she tricked not only Denji, but herself as well since unknowingly, she had fallen for Denji and reciprocated his feelings. Before ever getting a chance to reveal this, Makima intercepted her and in a tragic twist of fate, kills her. This discloses the fact that Makima is the main antagonist of the series at the cost of losing one of the fan favorites.