The Devil is a Part-Timer is a hilarious series with elements of fantasy. It follows the demon lord as he is forced out of his world and is left stranded in modern-day Tokyo. Using the name Sadao Maou, he tries settling into his new surroundings while working at a fast food restaurant.
We follow his journey in this extremely unique setting as he works to make ends meet and even meets with several acquaintances from his past life. The Devil is a Part-Timer is an extremely enjoyable anime that leaves audiences smiling through every episode. After its long-awaited return over 9 years later, the series is set to have its next part released in the upcoming summer season.
To give fans a refresher on their favorite characters in the series, we will be covering everything about the cast of The Devil is a Part-Timer.
| Character | Gender | Age | Birthday | Height |
| --- | --- | --- | --- | --- |
| Sadao Maou | Male | 300+ (Fake-21) | Unknown | 173 cm |
| Emi Yusa | Female | 17-18 (Fake-20) | October 25th | 163 cm |
| Chiho Sasaki | Female | 16 | September 10th | 150 cm |
| Shirou Ashiya | Male | 1573 | November 14th | 184 cm |
| Hanzou Urushihara | Male | 10,000+ (Fake-18) | Unknown | 155 cm |
| Suzuno Kamazuki | Female | 21+ | Unknown (Autumn season) | 152 cm |
| Mayumi Kisaki | Female | 26 | September 25th | Not revealed |
| Emerada Etuva | Female | 24 | Unknown | 149 cm |
| Alas Ramus | Female | 1-2 | Unknown | Not revealed |
| Mitsuki Sarue | Male | 10,000+ | Unknown | 150 cm |
Sadao Maou (Age: 300+, Fake-21)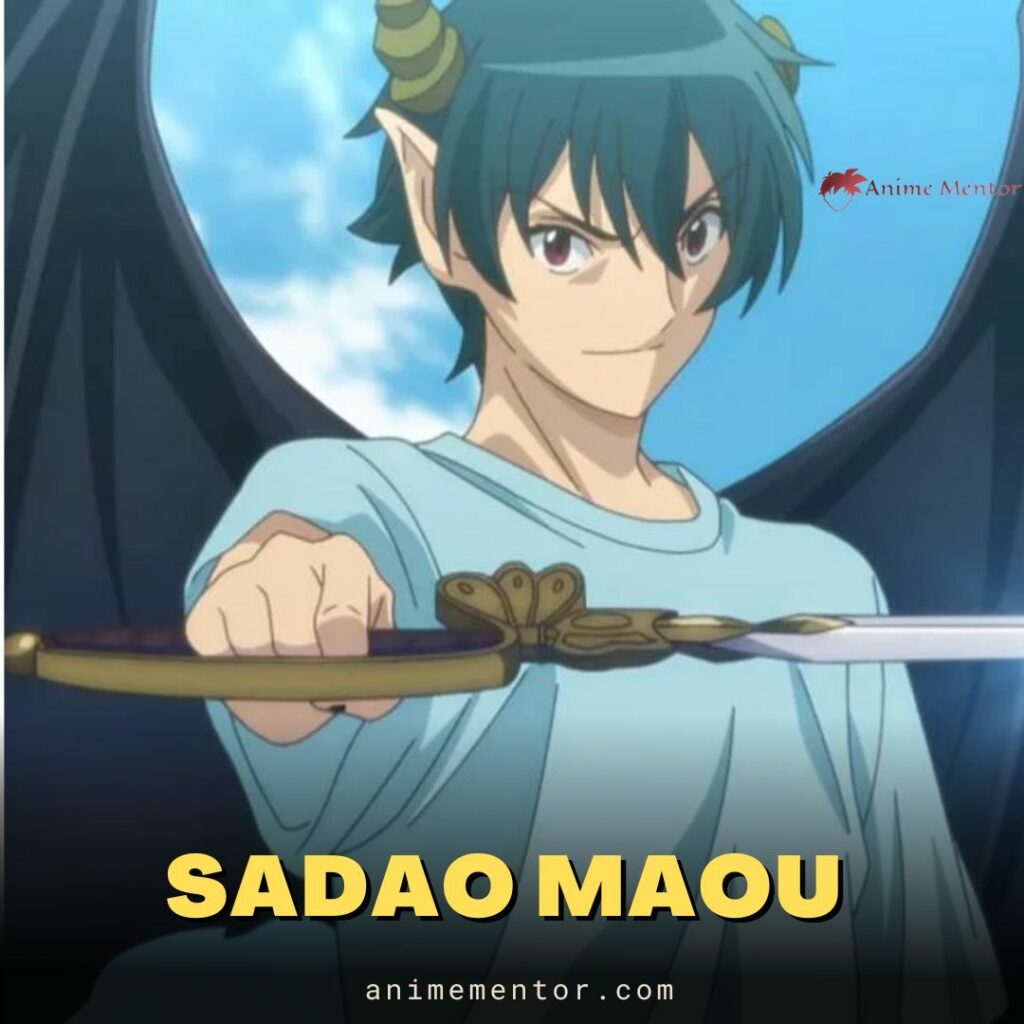 Sadao Maou is the main protagonist of The Devil is a Part-Timer. While his real date of birth is unknown, his human form has June 23rd as its birthday and he is 173 cm in height.
As the former Devil King is known as Satan, he was extremely powerful and clever. While he was a capable leader, after clashing with his opponents, he was forced to retreat to Earth. Among his new surroundings, Sadao is kind and caring to everyone. He tries to be helpful however he can and is a hard worker with every task he gets. While one could perceive him to be evil due to being a devil, Sadao is the exact opposite as he is a respectable individual who one can look up to. He is charismatic and despite losing most of his powers has a dynamic presence.
Emi Yusa (Age: 17-18, Fake-20)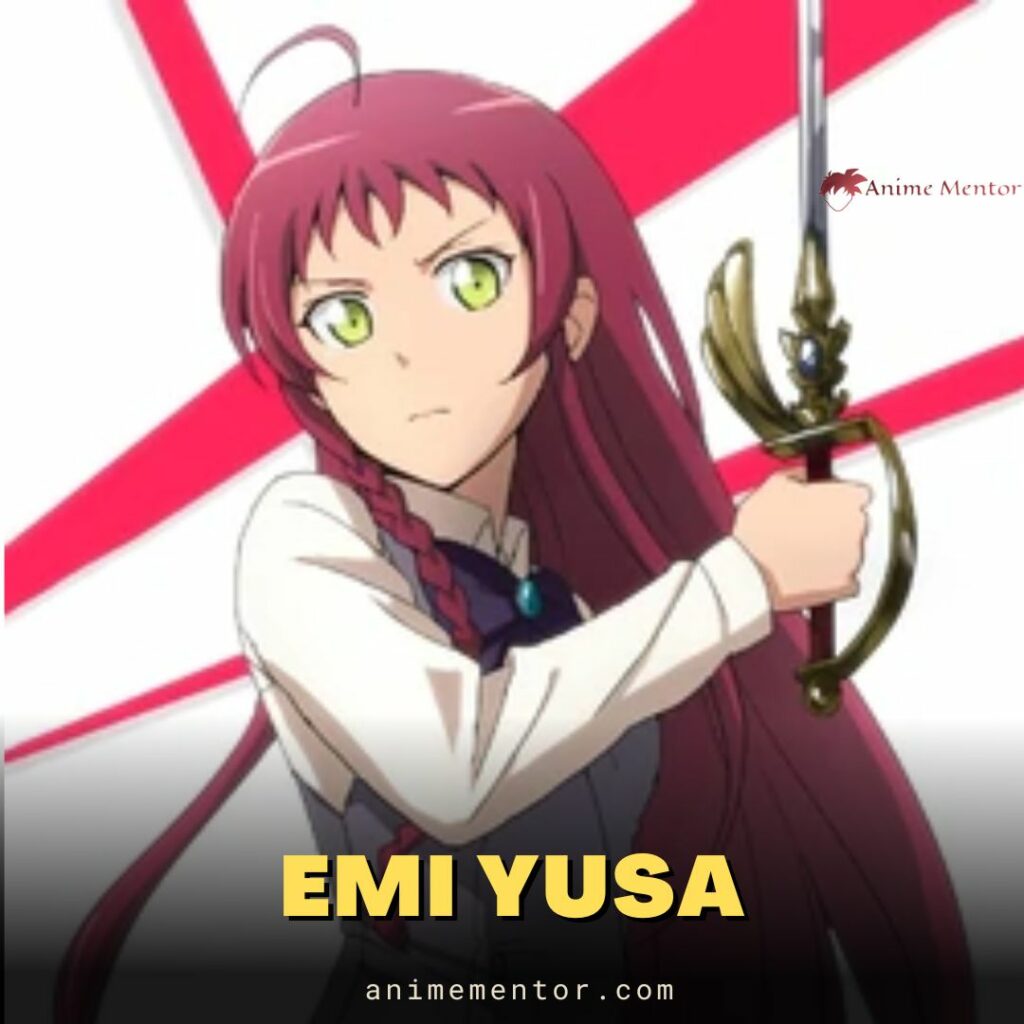 Emi Yusa is the female main character of the series as well as Sadao's main rival. She was born on 25th October and her height is 163 cm.
As the hero who defeated Satan, she followed him to modern-day Japan only to end up getting stuck herself. Hence, similar to the protagonist, she too tries to get acclimated to her new life while working as a call center agent. Emi is a very strong and persistent individual. She is steadfast in her path and is determined in achieving her goals. At the same time, she is also not naïve with her views and is open to change.
After arriving in the modern world, she kept a close watch on Sadao and realized that her preconception of him was wrong and even grows to like him. Similar to him, she is also a kind person who places the wellness of others over herself. With the romantic undertones between these two main characters, fans are often looking forward to the development between them.
Chiho Sasaki (Age: 16)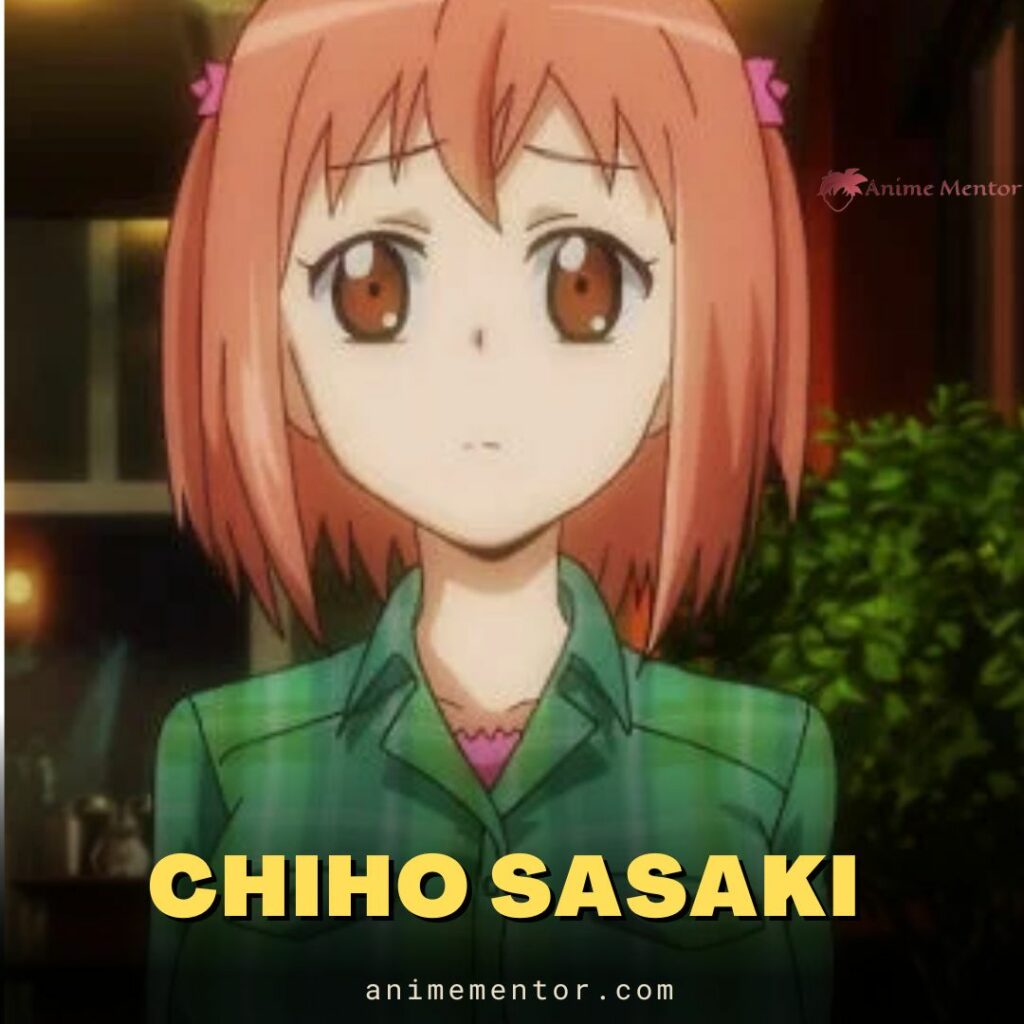 Chiho Sasaki is another very important female character in the series who works along with Sadao at the fast food restaurant. She was born on September 10th and is 150 cm tall.
As a cute and normal person, Chiho provides a refreshing perspective in this story filled with supernatural beings. She has feelings for Sadao and is often jealous when other women are close to him. At the same time, she is also fair and friendly and tries her best to help her friends. Her likable personality and overall behavior have split many fans on the preferred love interest of Sadao Maou.
Shirou Ashiya (Age: 1573)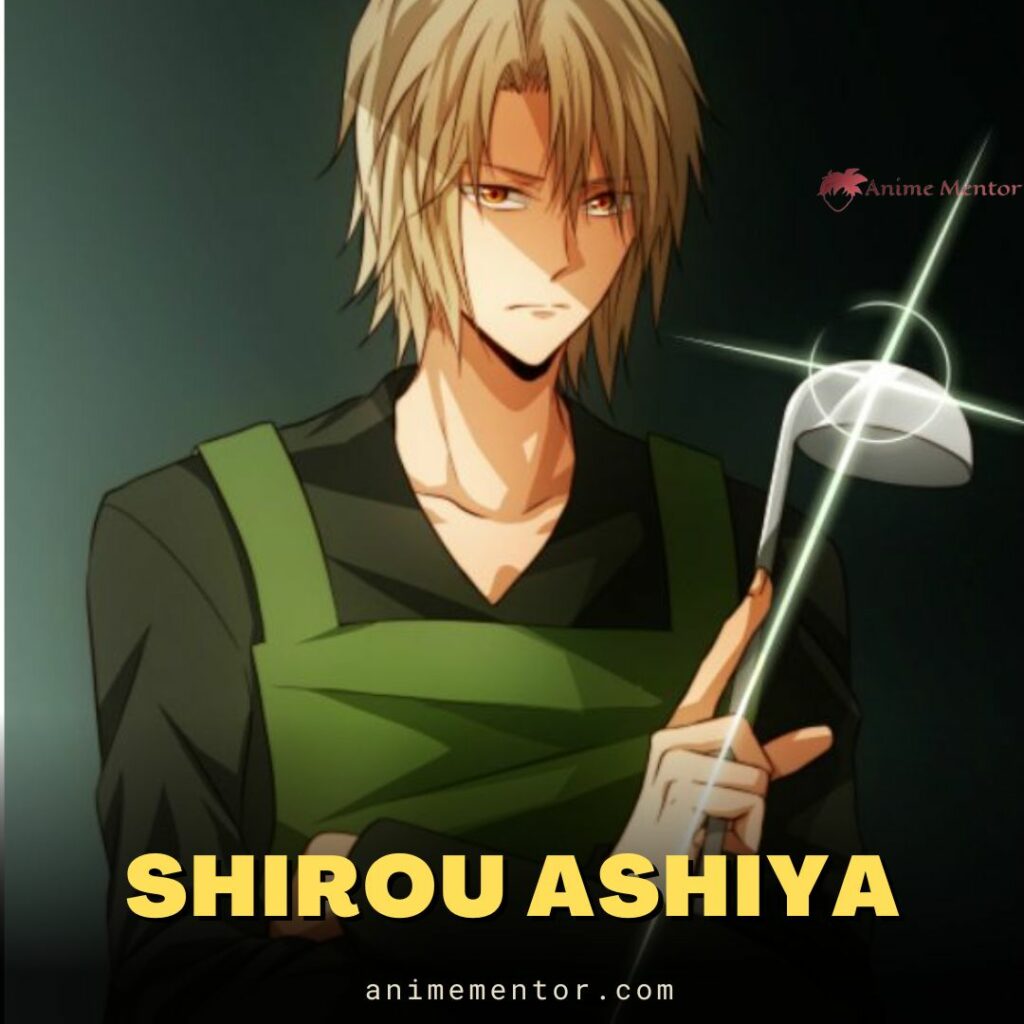 The extremely loyal general of Satan, Shirou Ashiya, is one of the demons who was transported with his master to Japan. His human form has a birth date of November 14th and his height is 184 cm.
Known also as Alciel, he is a very clever and confident man who advises Sadao on more than one occasion. He is very prideful and is also extremely regretful about his new life. Regardless of that, he is still very dedicated and does the housework while Sadao goes out to work. He constantly worries about money and can be seen complaining and being fussy which is both hilarious but also shows his caring side.
Hanzou Urushihara (Age: 10000+, Fake-18)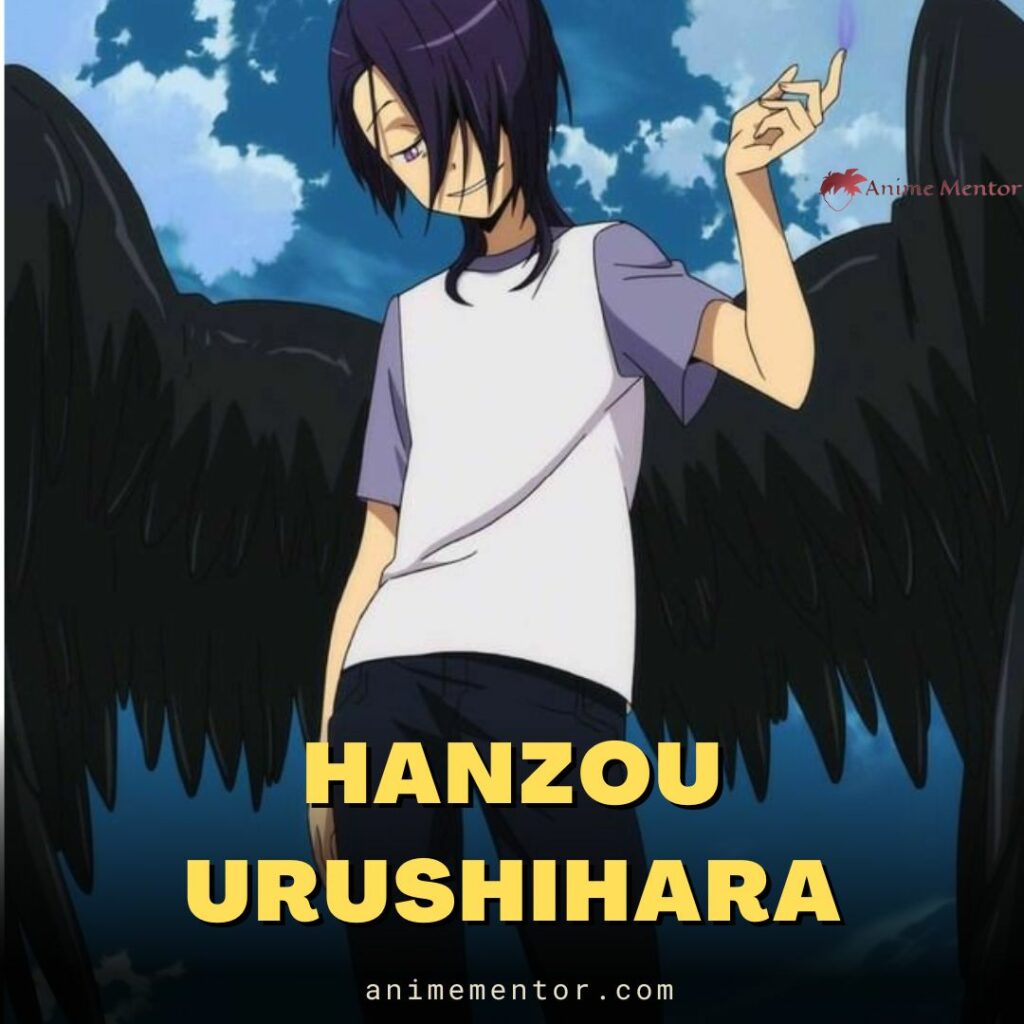 Hanzou Urushihara, also known as Lucifer, is a general of the Demon King. His date of birth is unknown but he is 155 cm in height.
While initially plotting to defeat the Demon Lord, Hanzou is soon defeated and ends up living together with Sadao and Shirou. Characteristic of his appearance, he lives a carefree life while not showing any sense of responsibility to the financial constraints of Shirou. He loves playing video games and can also be described as a shut-in. At the same time, there is no question about his immense strength and cunning when the situation demands for it.
Suzuno Kamazuki (Age: 21+)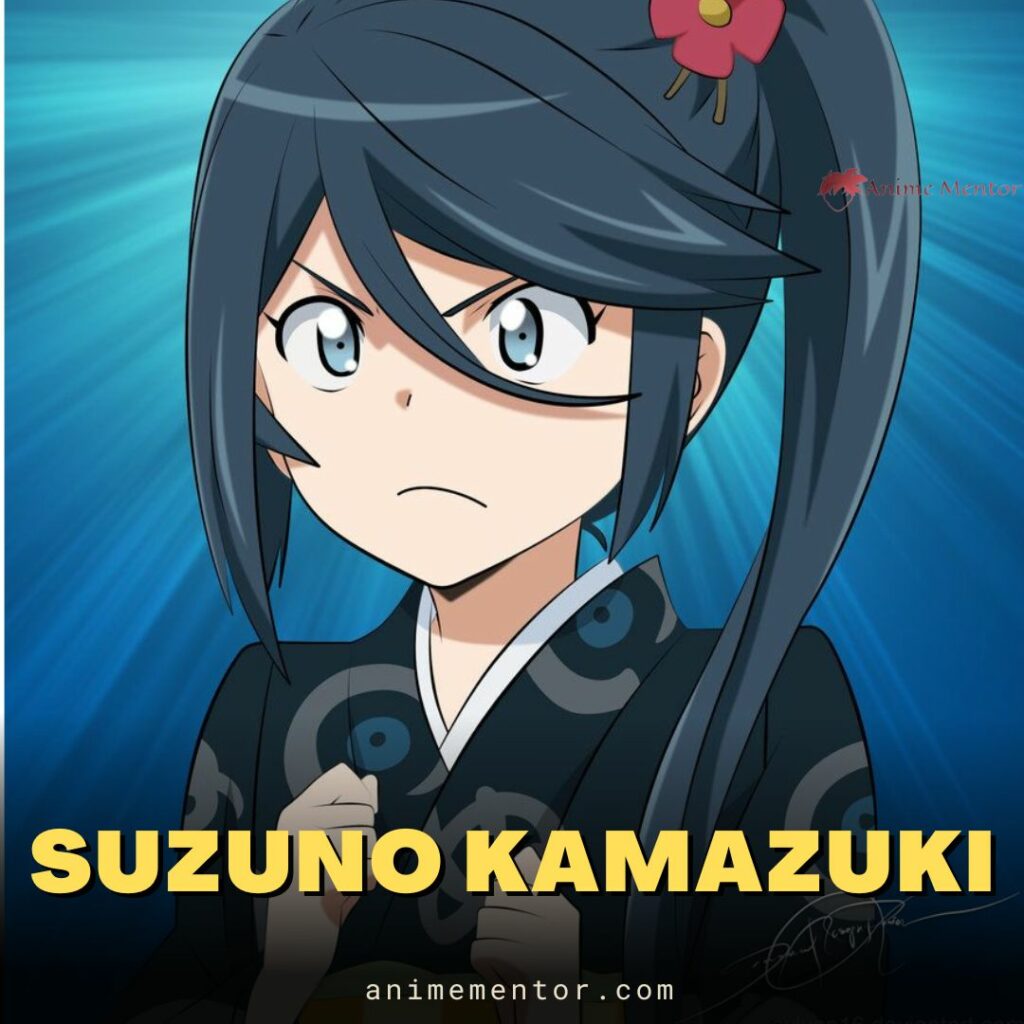 Suzuno is the neighbor of Sadao as well as a person who used to serve under the Church of Ente Isla. Her birthday is believed to be sometime during the autumn season and she is 152 cm tall.
Upon introduction, she was a cold-blooded assassin who used to skillfully carry out the orders of her superiors without question. However, after meeting Sadao and spending time with the people around him, her innately innocent and kind side comes out. She is practical and pragmatic and even grows close to our group of main characters despite her orders to harm them.
Mayumi Kisaki (Age: 26)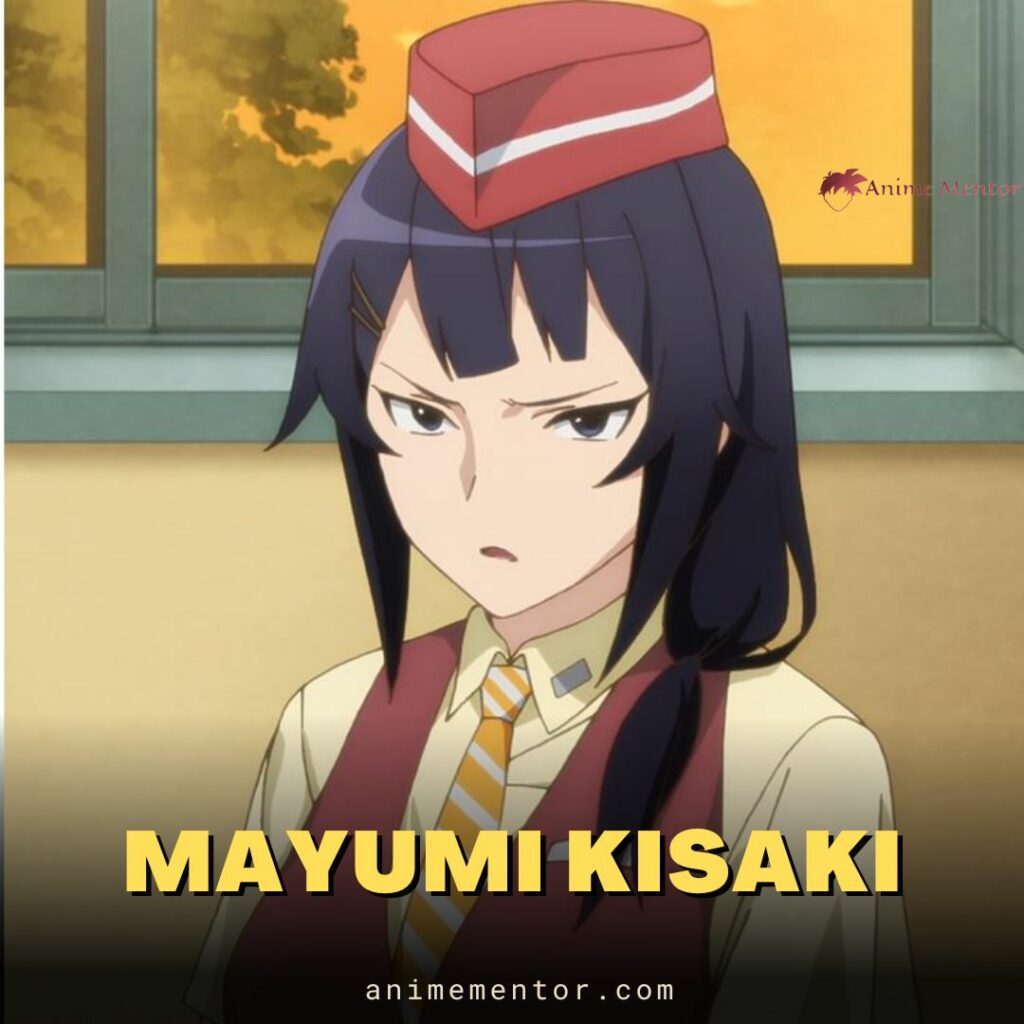 The memorable Mayumi Kisaki is the manager at the fast food store where Sadao works at. She was born on September 25th but her height is not revealed.
As a tall and attractive woman, Mayumi is very focused on her job and determined to get results. She is precise and motivated to beat any competitors while also pushing forward her employees to deliver. At the same time, she is also fair and considerate and can be seen worrying about and excusing individuals for genuine reasons. Despite not having a major role to play, her presence on screen always elevates those around her while setting fans up for a jolly time.
Emerada Etuva (Age: 24)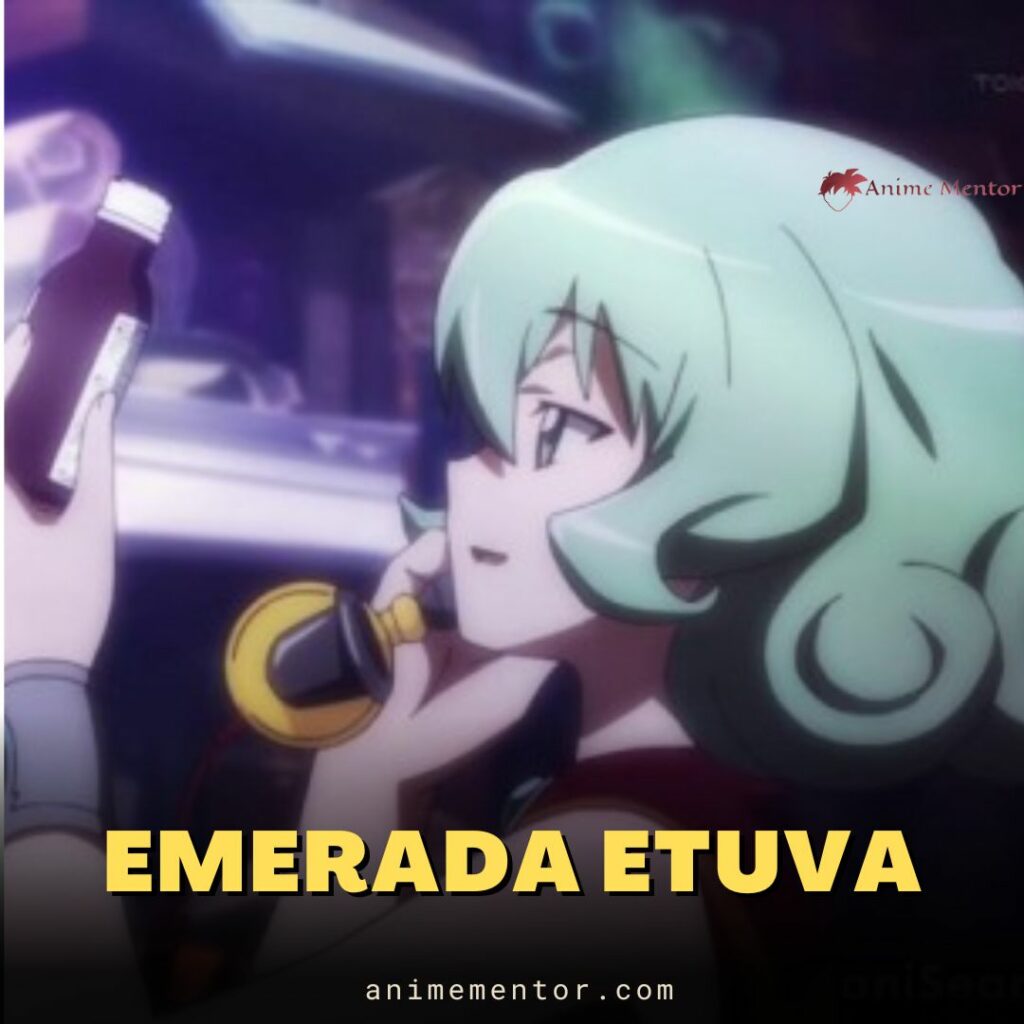 Emrada is a court magician as well as one of Emi's closest friends. She is 149 cm tall and is easily distinguishable due to her childlike appearance.
Unlike her physical features, however, Emerada is very wise and is also one of the highest-ranking officials. As a valuable hero and reliable comrade, she looks out for Emi with deep affection and is often cheery. Emerada can be seen as lazy and not attentive due to her manner of speaking but is still very competent.
Alas Ramus (Age: 1-2)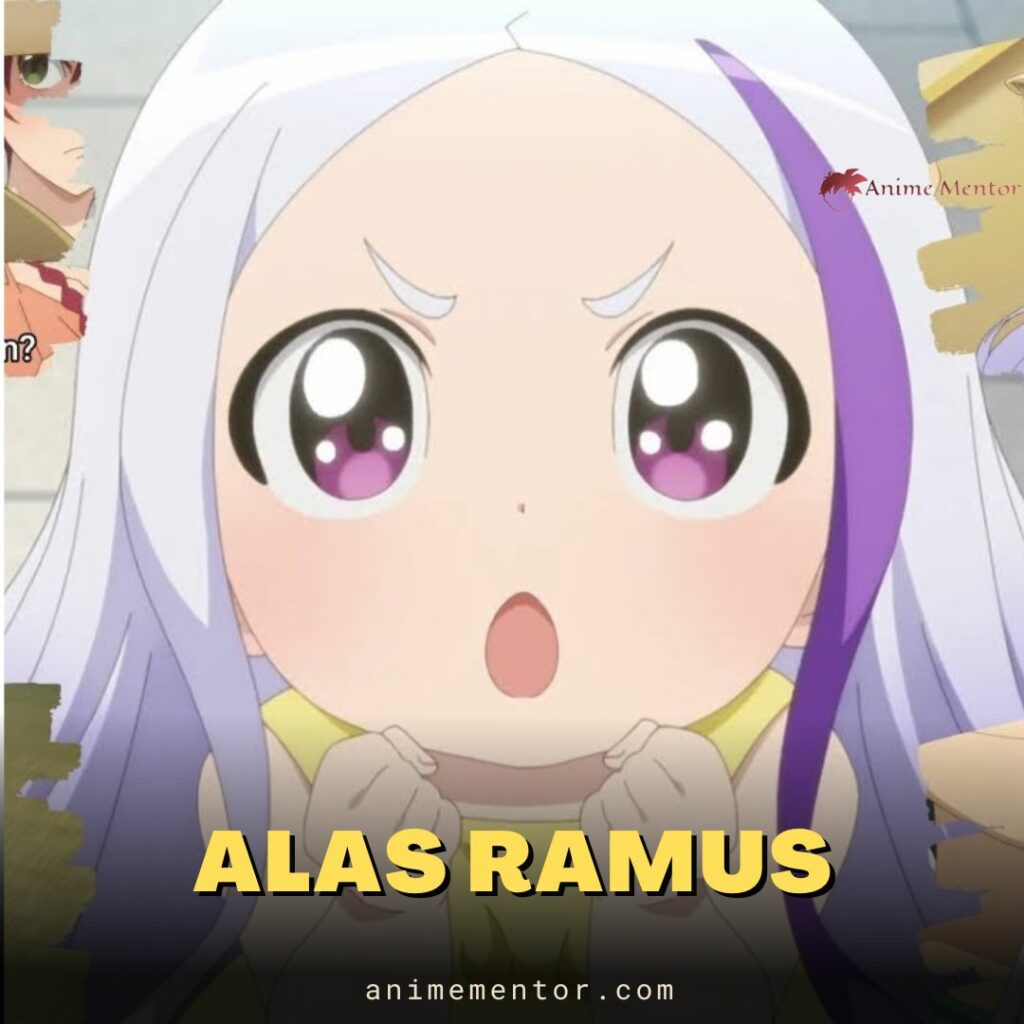 The extremely cute and adorable newer addition to the cast, Alas Ramus, is the adopted daughter of Sadao and Emi. While she might have the title of a demon princess, her behavior is no different from a regular child. She is easily fascinated and happy most of the time. She disliked conflict and loves Sadao and Emi very much while getting depressed when they don't pay attention to her. The fresh and welcoming childcare elements which she provides to the series makes fans fall in love with it all over again.
Mitsuki Sarue (Age: 10000+)
Mitsuki Sarue is one of the main antagonists of the first season who wishes to defeat both the hero Emi and the devil Sadao. Being 150 cm in height in his human form, Mitsuki opens up a restaurant of his own in order to monitor his targets. He is very confident in himself and proud of being an angel. He easily lusts after women and chases them to the degree where both the characters and viewers are annoyed. At the same time, his role and importance in the anime cannot be overstated as he was able to push our main characters into action.