My Happy Marriage stood out from typical shoujo anime aimed at female audiences with its multifaceted characters and exploration of themes that resonated with viewers of all demographics. Now fans are eagerly awaiting news of a second season.
In this article, we'll tell you everything we know so far about a potential My Happy Marriage Season 2. Is My Happy Marriage season 2 confirmed ? it renewed or cancelled?What could the storyline explore next? When could new episodes be released? We'll break down the latest information available and analyze the prospects for a continuation of this hit anime series.
My Happy Marriage Season 2 Key Takeaways
The first season has received high ratings and reviews, so anticipation for Season 2 is already building.
My Happy Marriage Season 1 is airing from July to September 2023 and has been renewed for a second season.
My Happy Marriage Season 2 will likely be released in Fall 2024 or Winter 2025. The production studio Kinema Citrus is expected to remain the same.
Season 2 will further explore the drama between Miyo and Kiyoka as she tries to gain acceptance from his family. There will also be action, romance, and plot twists.
The main voice cast is expected to return, including Reina Ueda as Miyo and Kaito Ishikawa as Kiyoka.
What is My Happy Marriage About?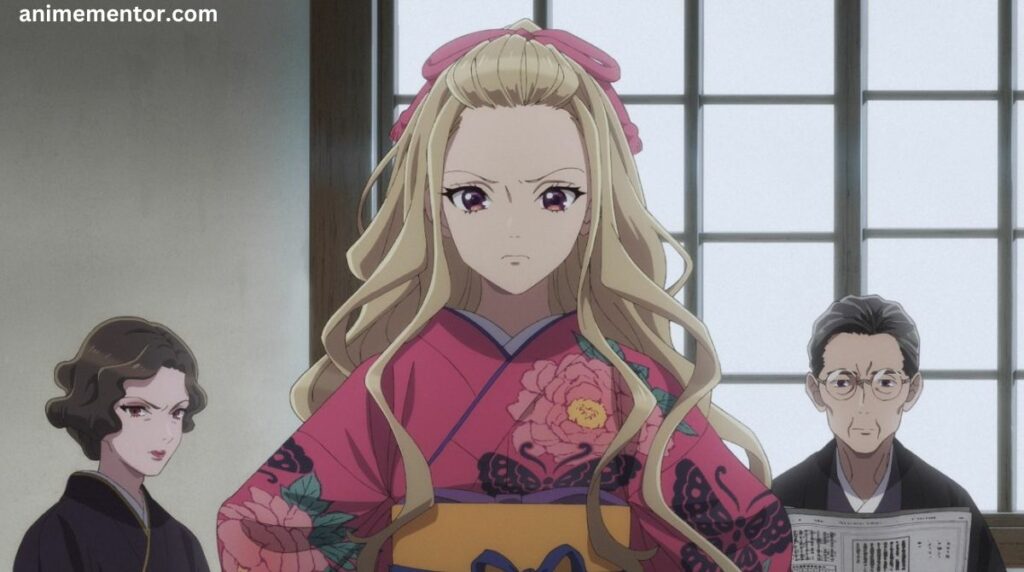 My Happy Marriage introduces us to an innocent and soft-spoken girl named Miyo who has had a very hard life. From being treated like an outsider by her own family and lacking the strength to fight back, she has very little expectations for her miserable life. Things only seem to be getting worse as she is also set to marry a distinguished man named Kiyoka who is known for his cold nature with women.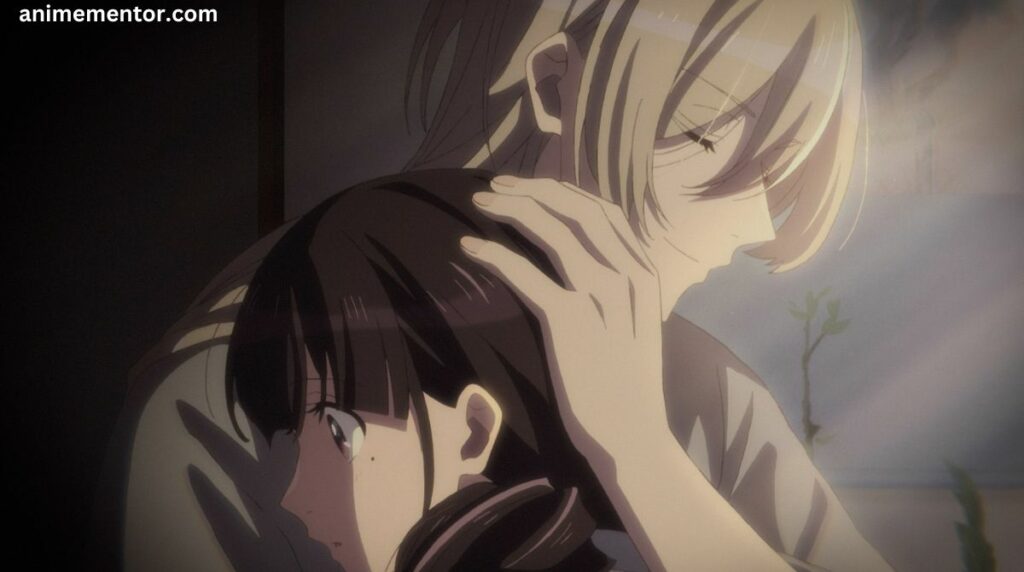 While expecting the worst, Miyo unknowingly runs into good luck for once as Kiyoka turns out to be caring and compassionate towards her while letting her experience various things which she would have only dreamt of before. We get to watch this adorable couple as they grow with each other and face any hurdles that come along the way.
My Happy Marriage Season 2 Release Date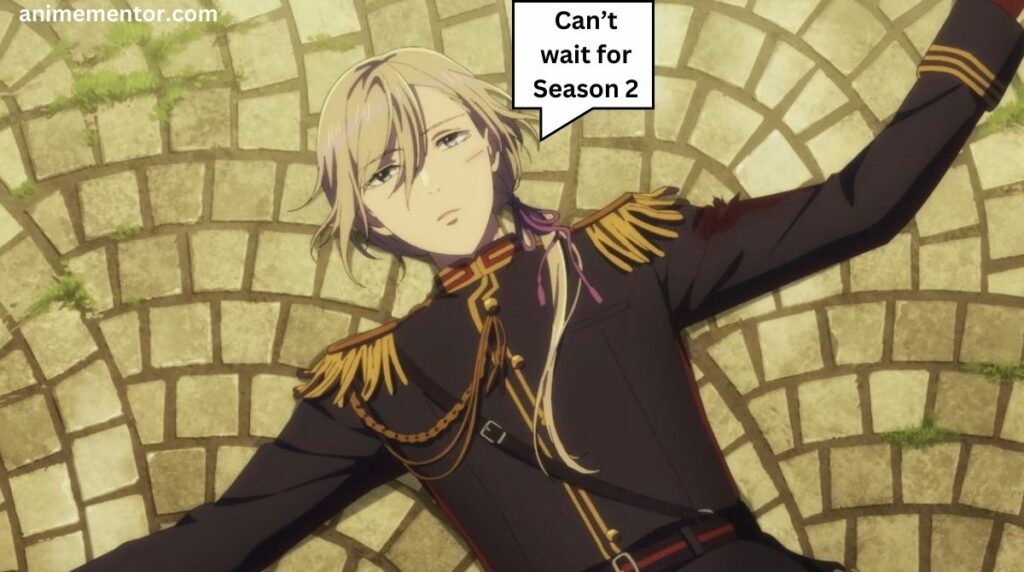 My Happy Marriage season 1 is currently scheduled to have 12 episodes that will air from July to September 2023. With the series approaching the conclusion of its first season soon, there have been confirmations about the renewal of the series. Considering its high rating and reviews, however, we anticipate that a second season will be green-lit soon after the first season ends.
The second season would, however, take at least a year to be produced and even with a rushed schedule, the earliest we can expect season 2 would be Fall 2024 or the Winter 2025 anime season.
As for the studio that will produce the second season, there is no reason to believe that Kinema Citrus, which has done a phenomenal job with season 1, will be letting go of the anime. Some other familiar projects of Kinema Citrus are Made in Abyss, Barakamon and The Rising of the Shield Hero.
What will Happen in My Happy Marriage Season 2?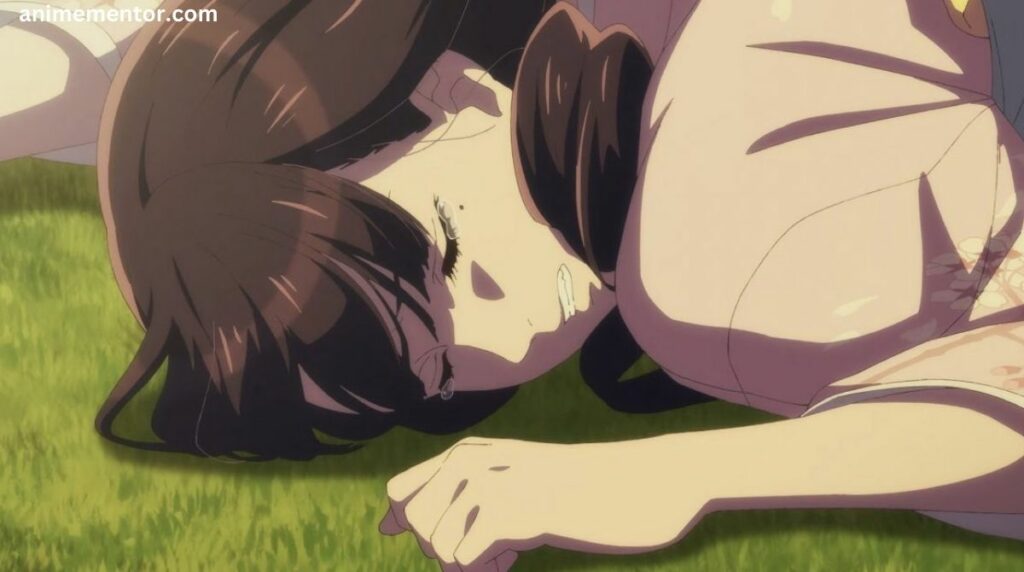 Season 2 is expected to dive deeper into the drama of My Happy Marriage as we see Miyo still struggle to gain the approval of Kiyoka's family and peers. With her tender nature, she gradually wins them over one by one but also becomes a target for enemies as an opposing force targets the Imperial Capital.
Along with explosive action and our main characters realizing their deep feelings for each other, there will also be several plot twists and shocking revelations that will only make us more addicted to the series.
My Happy Marriage Season 2 Announcement Trailer
As of writing this article, there has been no official trailer released yet for My Happy Marriage Season 2. The first season is still currently airing, with the finale expected in September 2023.
Fans eagerly awaiting more news can look to the ending of My Happy Marriage Season 1 for potential clues. Often anime series will tease or announce a new season at the conclusion of the current one.
My Happy Marriage Season 2 Cast
My Happy Marriage (Watakekkon) entire cast 🌸

•Miyo Saimori (va. Reina Ueda)
•Kiyoka Kudo (va. Kaito Ishikawa)
•Kaya Saimori (va. Ayane Sakura)
•Koji Satsuishi (va. Koutaro Nishiyama)
•Yoshito Godo (va. Hiro Shimono) pic.twitter.com/5UAWbaMZkL

— Shoujo Crave (@shoujocrave) March 26, 2023
Miyo Saimori – Reina Ueda (Roles: Kanao from Demon Slayer, Hideyoshi from Tokyo Ghoul)
Kiyoka Kudou – Kaito Ishikawa (Roles: Sakuta from Bunny Girl Senpai, Genos from One Punch Man)
Kaya Saimori – Ayane Sakura (Roles: Gabi from Attack on Titan, Ochako from My Hero Academia)
Yurie – Houko Kuwashima (Roles: Tomoyo from Clannad, Clare from Claymore)
Kazuishi Tatsuishi – Toshinari Fukamachi (Roles: Hajime from Arifureta, Hatz from Tower of God)
Will I Enjoy My Happy Marriage?
Fans always have a lot of reluctance before starting a Shoujo anime, and that is understandable considering that they are not always the target audience. While My Happy Marriage might seem to be one of those cases at first glance, it is definitely a series that everyone can enjoy.
While there are certain elements that would frustrate viewers, for the most part, the anime is very sweet and even has fluid action sequences. For those who wish to take a break from the usual battle Shonen and experience an amazing romance anime which will tug at your heartstrings, My Happy Marriage is the perfect choice.
FAQ
is My Happy Marriage season 2 confirmed

While an official renewal has not been announced, a second season is highly anticipated given the popularity and strong ratings of the first season. However, anime productions typically take at least a year, so even if renewed, My Happy Marriage Season 2 would likely not premiere until late 2024 at the earliest.

Is There a My Happy Marriage Manga?

Yes; The popular light novel was then adapted into a manga series illustrated by Rito Kohsaka. The My Happy Marriage manga has been serialized in Square Enix's Gangan Online service since December 2018. So far there are 4 volumes of the manga released.

Does My Happy Marriage Ended?

No, My Happy Marriage has not ended yet. The light novel series is still ongoing, with 7 volumes released so far.

Where to read after My Happy Marriage Season 1?

The anime adaptation currently covers content up through Volume 3 of the light novels. And the English manga adaptation is a few volumes behind the anime and novels.

How many seasons will My Happy Marriage have?

It's difficult to say for certain how many seasons the My Happy Marriage anime will have. The anime has currently adapted content from the first 3 volumes of the light novel series in its first season. With the light novels having 7 volumes out so far and still continuing, there is plenty of source material left to adapt.