Tsukimichi: Moonlit Fantasy is a fantasy isekai anime written by Kei Azumi and adapted into an anime by C2C. The first season of the anime aired from July to September 2021 and was a huge hit among the audiences. The second season is set to premiere by January, 2024. Fans are eagerly waiting for the next season to arrive soon. While waiting for Season 2, here is everything that fans can get themselves updated with – expected release date, plot, trailer, studio, cast details, and more!
Tsukimichi: Moonlit Fantasy Season 2 Release Date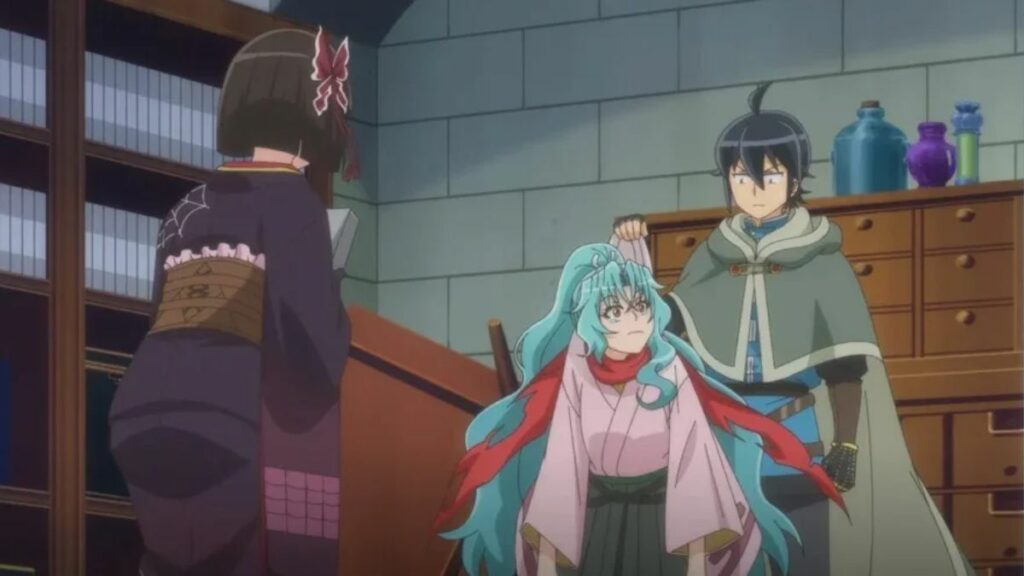 The official website released a confirmation that season 2 was in the works soon after the final episode of season 1 was aired. On September 22, 2021, the announcement was made accompanied with a promotional clip. 
What happened in season 1?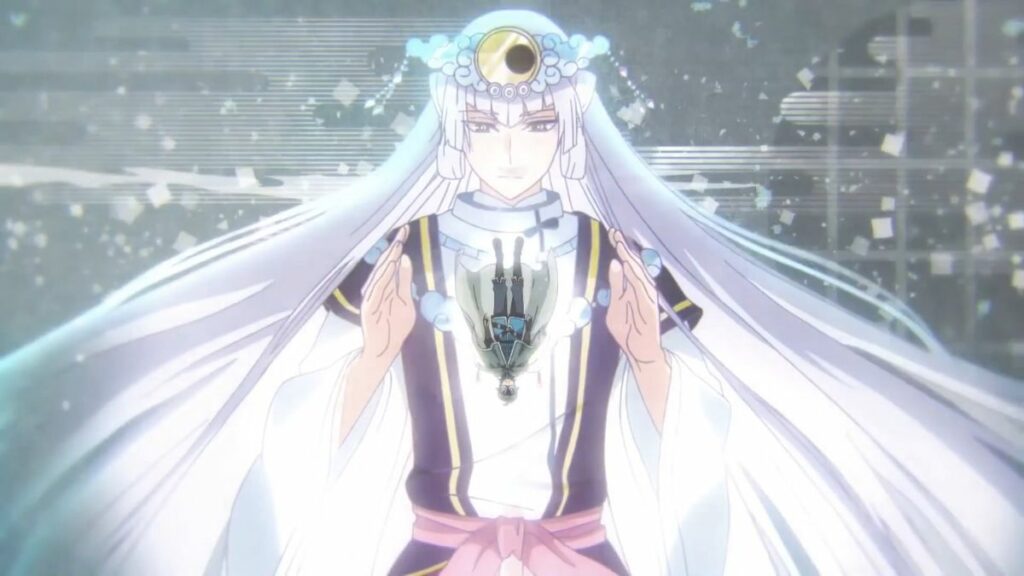 Season 1 began with the introduction of Misumi Makoto and his family. In a family of good-looking sisters, Makoto is the only boy with mediocre looks. Makoto is soon transported to another world by the God Tsukuyomi. The Goddess finds Makoto rather disappointing looking and brands him as 'ugly', banishing him to 'Wasteland' where non-humans and monsters dwell.
Tsukuyomi intervenes, informing Makoto of his powerful capabilities which were previously restricted due to the modern lifestyle he led in his world. Thus, Makoto sets off on an adventure with his new-found powers. 
Season 1 ends with Makoto opening his shop which turns into a huge success and the villagers throw him a feast in celebration. 
The light novel is still going on: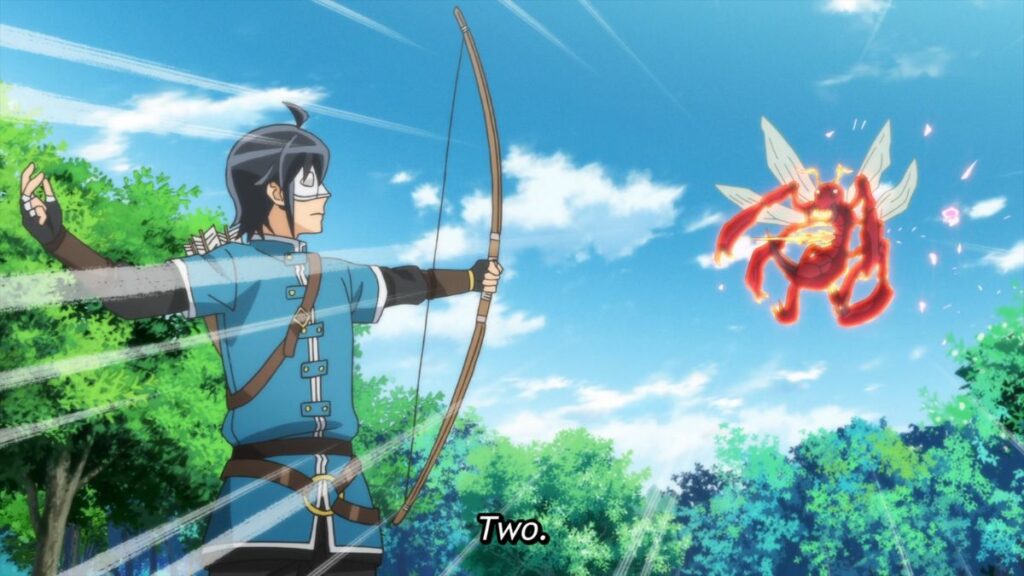 The light novel series, written by Kei Azumi and illustrated by Mitsuaki Matsumoto began serialization in 2012 on the novel publishing website Shōsetsuka ni Narō. The series has seen 11 volumes published since then. Kotora Kina adapted the series into a manga which was published online via AlphaPolis's manga website. 
What will Season 2 be all about?
The new season is expected to remain faithful to its source material and adapt volume 5 of the light novel. The season will feature Makoto trying to enroll himself as a student and will follow many hilarious incidents revolving around him. 
Season 2 Key Visual and Official Teaser:
The official teaser for Season 2 was released on July 13, 2023. A trailer was released on October 25, 2023. You can watch the trailer here.
Which studio will be producing the new season?
C2C studios have produced the first season. The second season will be taken over by J.C.Staff. The director of the series, Shinji Ishihira, will remain the same. 
What's the status of the new season?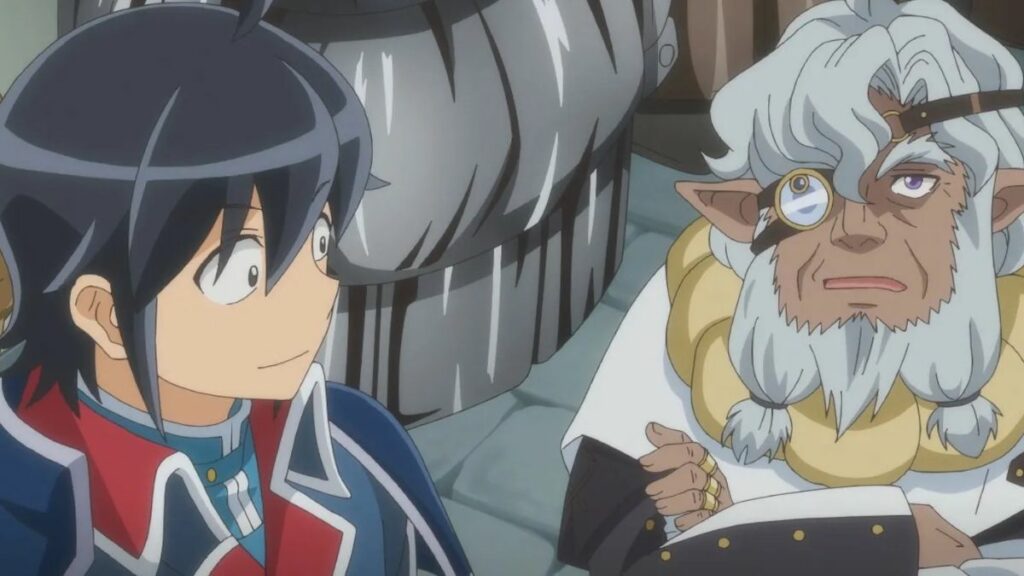 The new season is currently under production and two trailers were released in 2023 to confirm the release. However, the studio is yet to confirm the exact release date. The new season is expected to have a 12-episode run, much like its predecessor.