The 80s were one of the most influential periods of time for anime. With their traditional animation styles and designs and unique stories that have aged very well, several fans still love returning and enjoying them.
For others who might be unfamiliar with the great works of this decade, however, worry not, as we have you covered. In this article, we will be suggesting some of the best 80s Anime.
10. Captain Tsubasa (1983)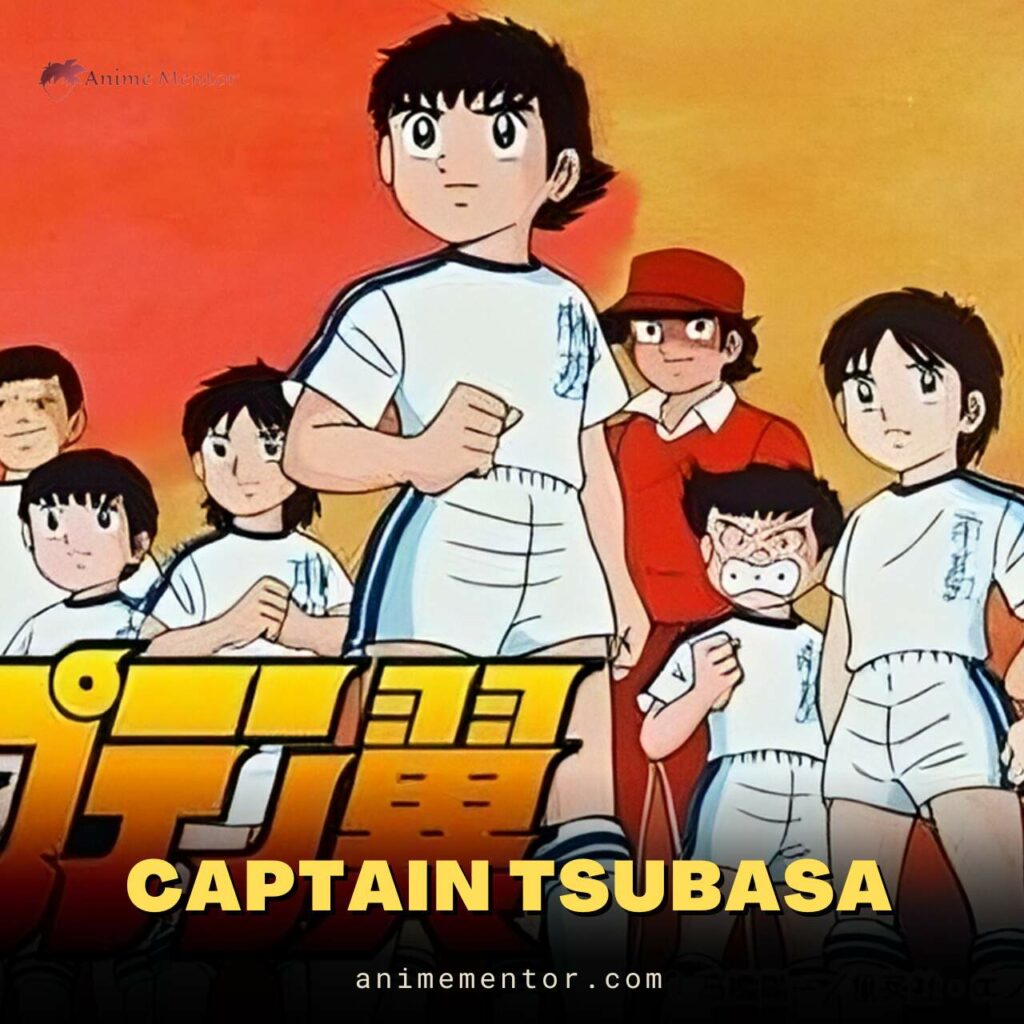 Captain Tsubasa is a classic sports anime that tells the motivational life story of a young boy with big dreams.
Tsubasa Oozora, the protagonist, was obsessed with the sport of football to the point where that was the only thing he could talk about. Having shifted houses to play in a more competitive stage, we watch as he gradually improves his skills and faces several opponents that test the heights of his perseverance.
Through his new life filled with hard work, Tsubasa meets many life-long friends who are faithful to him and even more rivals who push him to improve himself.
Watching his growth from a little kid to a talented player aiming to play at the World Cup is a journey no one should miss out on.
9. Urusei Yatsura (1981)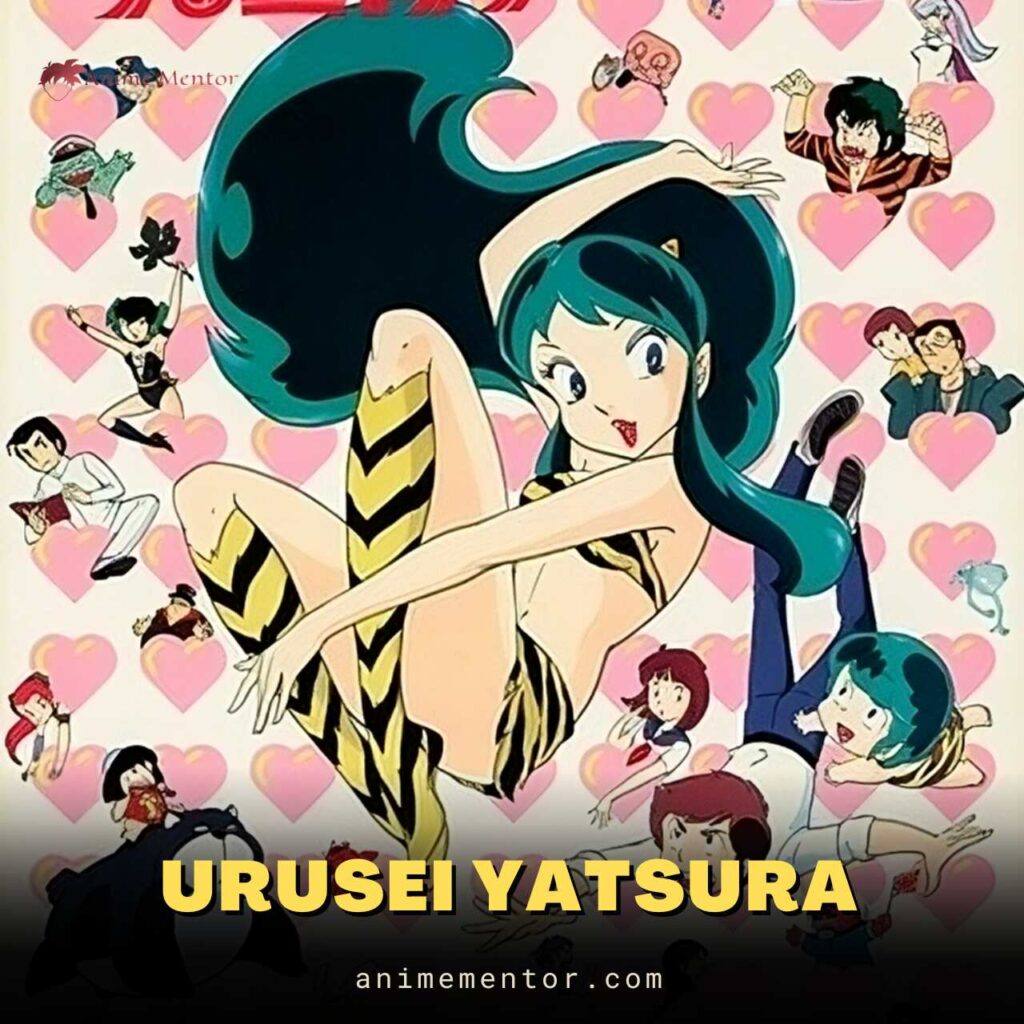 Urusei Yatsura might be recognized by some for its recent remake, however, many still consider the original 80s version to be an irreplaceable piece of work.
The 80's anime series follows a boy named Ataru Moroboshi, a guy who is easily swayed by beautiful girls. Ataru is chosen (at random) to represent humanity in a battle against aliens. While managing to beat the aliens, Ataru ends up mistakenly winning the heart of the alien princess Lum. But Moroboshi has a girl whom he already likes.
Things get worse when Lum decides to live with him and we get to see the daily chaos that occurs throughout the series.
Urusei Yatsura is an extremely enjoyable series with a creative plot that charms viewers.
8. Macross (1982)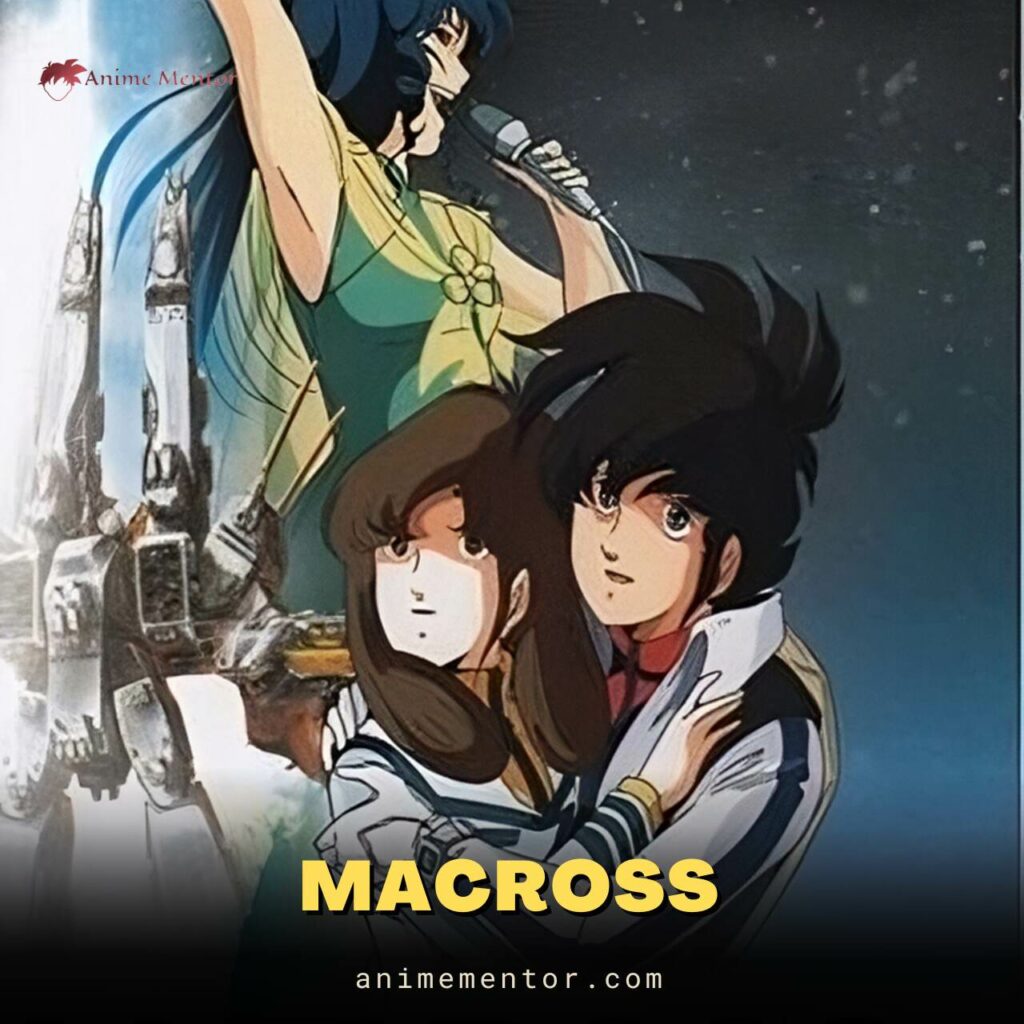 Macross is a thrilling science fiction story that was well ahead of its time.
Set in a world where tensions are high between humanity and an alien race, an unfortunate attack sparks an all-out intergalactic war. The protagonists, a pilot named Hikaru and a singer named Minmay, end up thrown into the vastness of space.
With several other characters at their side, the pair go on an epic journey while encountering the brutality of war as well as several other events that drastically change them.
7. The Mysterious Cities of Gold (1982)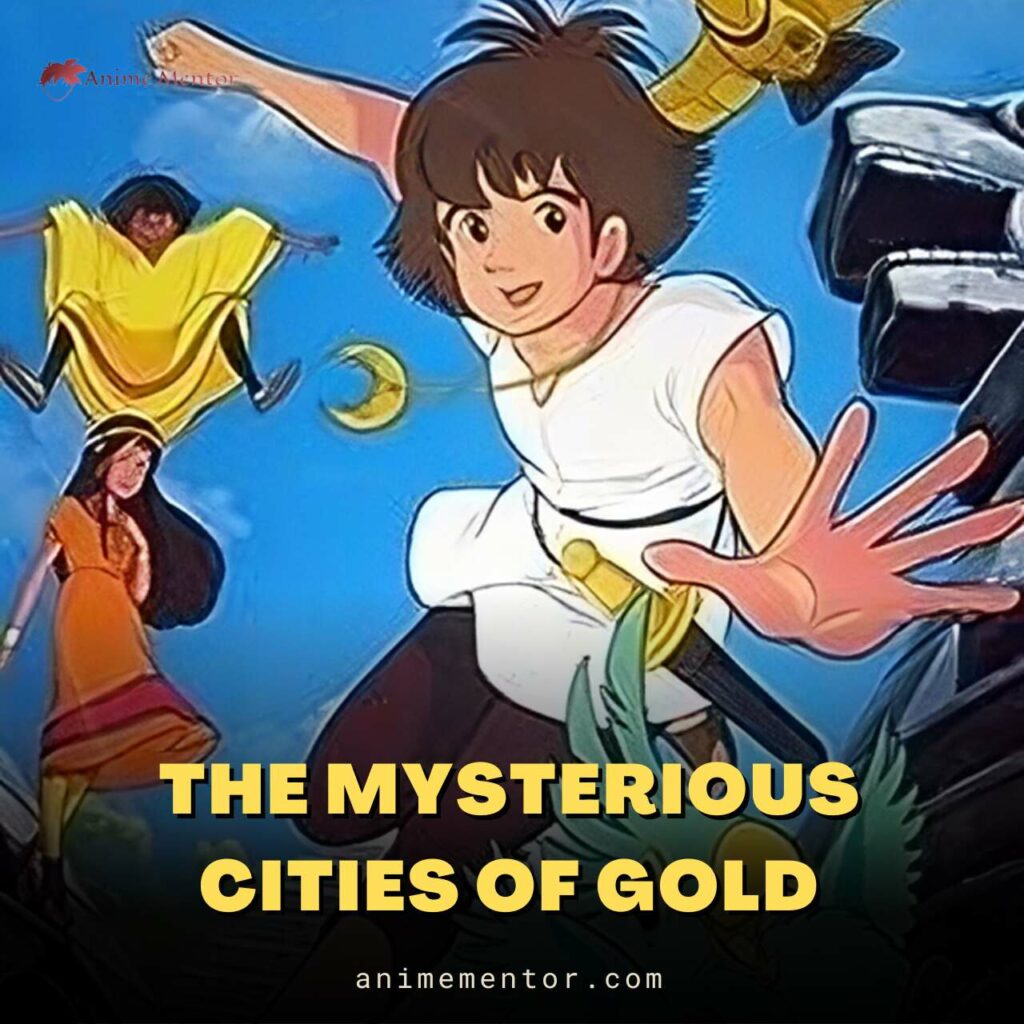 Now, anime has introduced us to the wonder of different cultures for a very long time, and The Mysterious Cities of Gold is one of those series that has immensely contributed towards the same.
This 80's anime introduces us to a young boy named Esteban an orphan who has the power to summon the sun and has many mysteries surrounding his life. After finding traces of a new world through his medallion, he gets set to go on an adventure to find the parents he never met.
Along his journey, he meets several reliable comrades who each have their own objectives and accompany him.
With a story filled with depth and heart as well as a cast of memorable characters, there's very little to dislike.
6. Fist of the North Star (1984)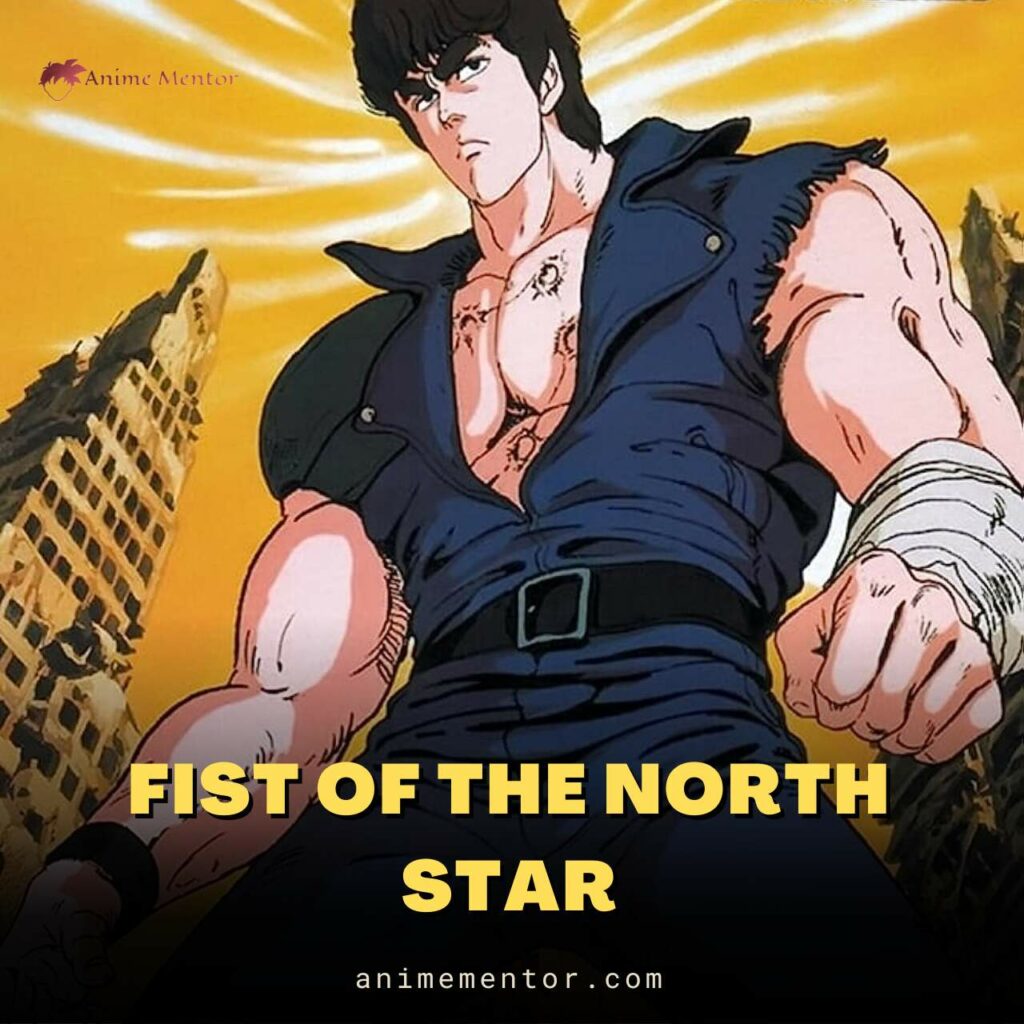 Fist of the North Star is one of the greatest and most significant anime in the martial arts genre.
Fist of the North Star follows the quest of a man named Kenshirou as he travels across a violent world to save his girlfriend from his rival who betrayed him. On his journey, he meets many opponents who test the limits of his skill which forces Kenshirou to keep levelling up in strength.
Fist of the North Star is an exhilarating journey that has fans invested throughout every scene.
With the characteristic art style of the 80s and a heroic protagonist, everyone should try the anime at least once in their life.
5. Mobile Suit Zeta Gundam (1985)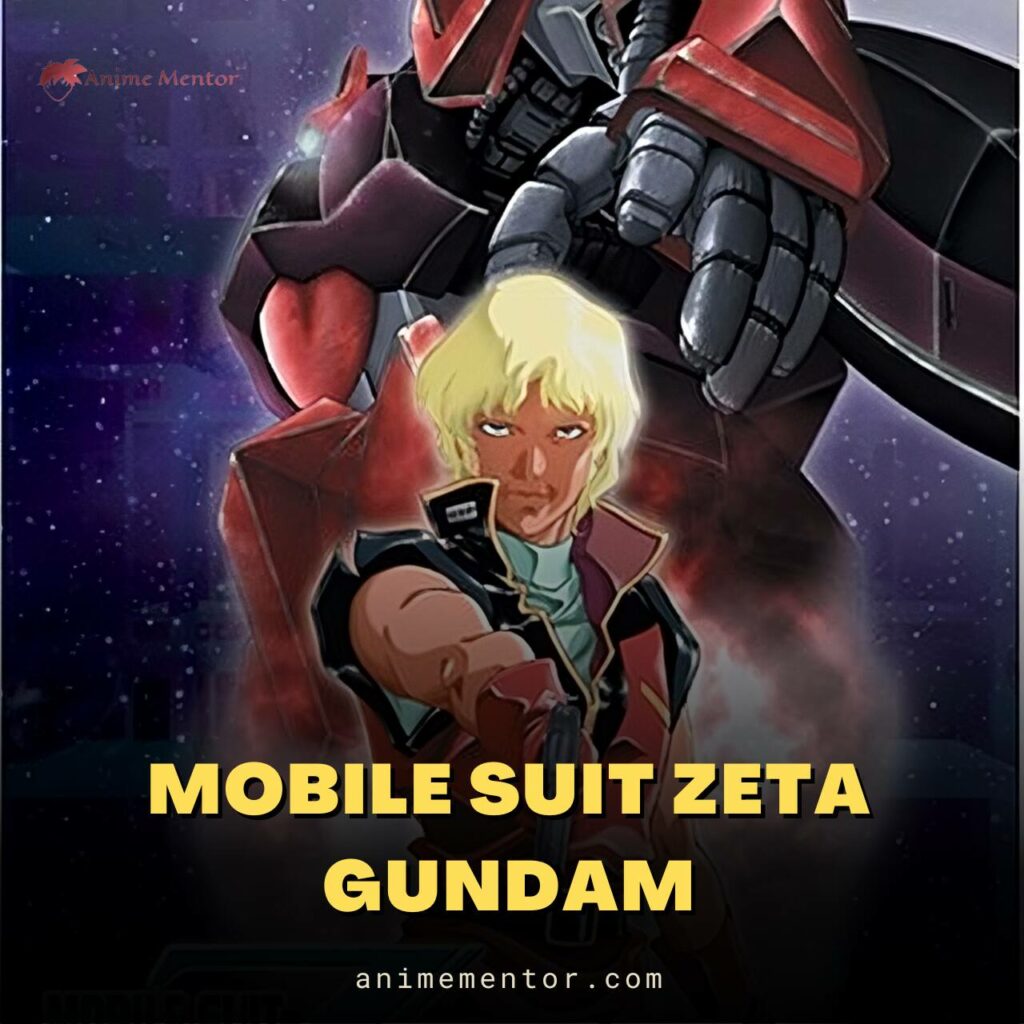 The Gundam series has held the long-standing reputation of being the king of the mecha genre. No matter how many additions come through the years, Mobile Suit Zeta Gundam is one part of it that will always stay in the hearts of fans.
The story follows a young boy named Kamille who is part of a group of rebels opposing the Earth Federation. Kamille is anything but a respectful soldier, as he gets into conflicts with other officers. After one such time, he ends up coincidentally finding Gundam.
When other opposing forces constantly keep the pressure on him, we watch Kamille struggle to make the most of his moment.
With the natural flair of the Gundam series, an exciting story, and various magnificent settings, this is an anime that is guaranteed to make you interested in the world of Gundam.
4. Lupin the Third: Part 3 (1984)
Lupin the Third has always been a humorous series that has filled the cravings of fans who want light-hearted entertainment.
Part 3 of the series is no different as Lupin and his crew of misfits go chasing after all kinds of treasures while getting into trouble and finding ingenious ways of escaping.
With inspectors and police forces at their tail, will they be able to continue living their lives or has the time finally come to pay for their crimes?
This timeless 80s anime is appealing to all ages and definitely deserves a watch, both for its nostalgia and quality.
3. Legend of the Galactic Heroes (1988)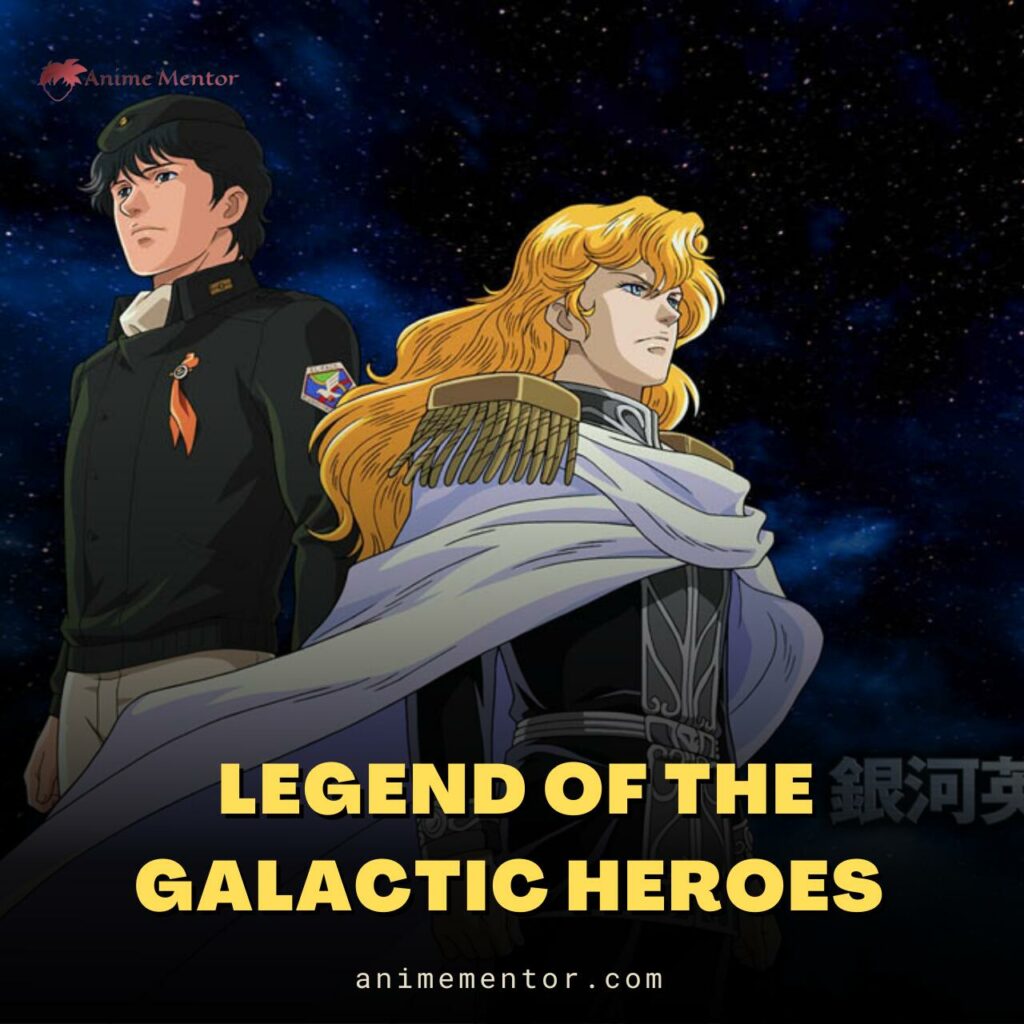 Legend of the Galactic Heroes is an epic tale across space that has managed to continuously impress audiences and become one of the highest-rated animes of all time.
It tells the story of the battle between the Galactic Empire and the Free Planets Alliance which is an ongoing struggle affecting both sides. However, with dynamic new leaders who have unique sets of qualities, we watch as both sides are filled with renewed hope and fight the War in support of their ideals.
This anime is a must-watch for fans of Star Wars, Star Trek, and dramatic space stories with amazing main characters.
2. Saint Seiya: Knights of the Zodiac (1986)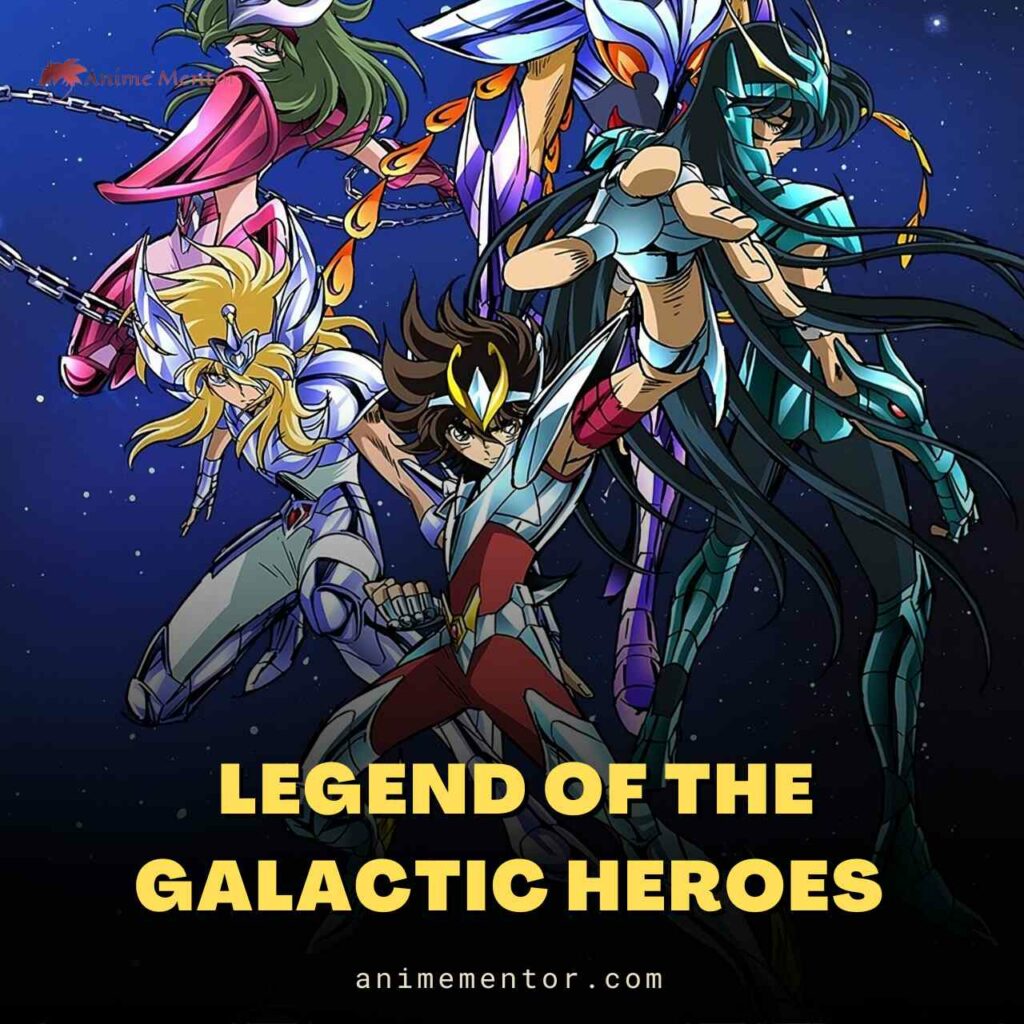 Saint Seiya is one of the most popular anime ever made and has a dedicated fandom even to this day.
The series revolves around a group known as Saints which have magical powers granted by the Goddess Athena and use them to face disastrous enemies. The main character, Seiya, is a man who has gone through a lot of hardship to finally qualify as a saint.
That is only the start of the line, however, as he soon has to go through a whole new barrage of obstacles while running into the other saints who all have extremely distinctive characteristics.
The battles and lore behind the series are written very well and the entire Saga is also often compared to Dragon Ball.
1. Dragon Ball (1986)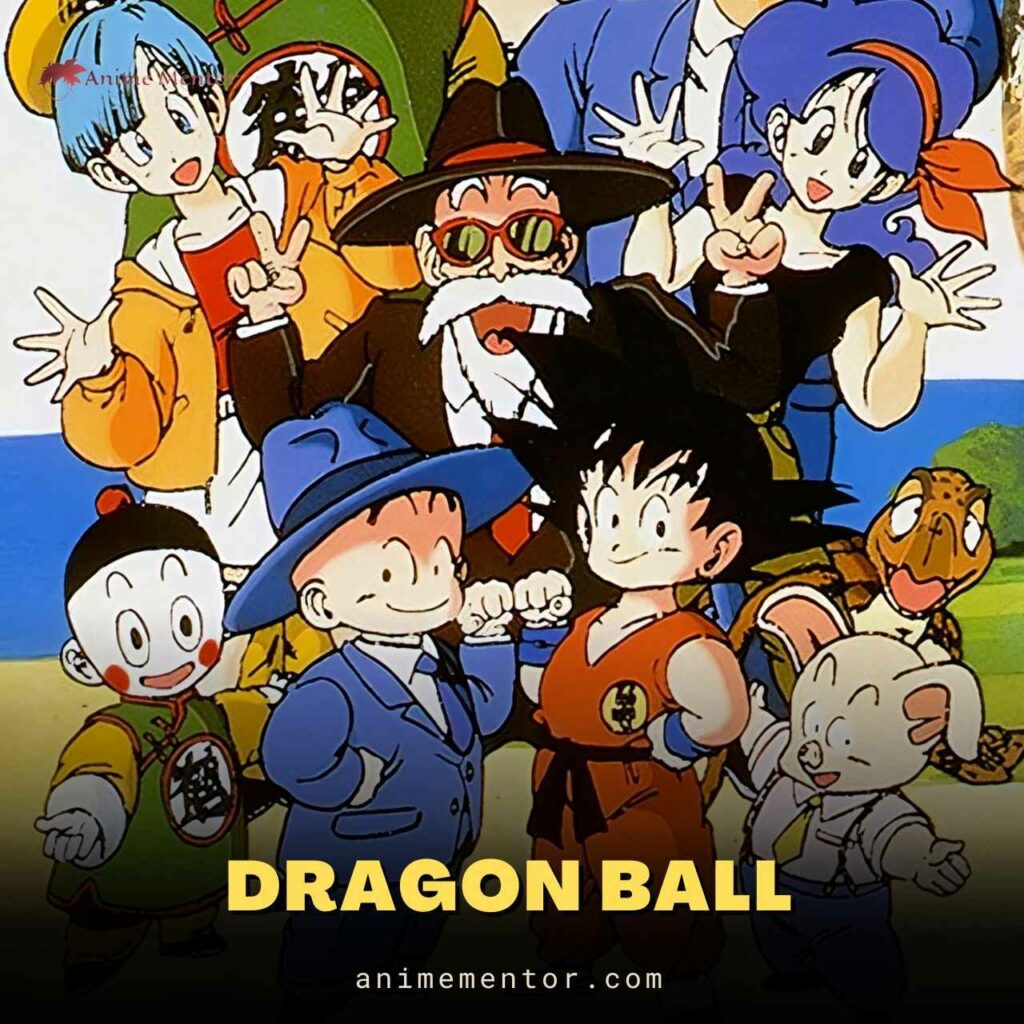 Often referred to as the father of all Shounen anime, many people enjoy watching the original Dragon Ball series even to this day.
It follows a young boy named Goku who has a coincidental meeting with a girl named Bulma who is in search of magical items known as Dragon Balls which will let her have any wish she wants. With Goku being in possession of one of them, he lets her have it in exchange for joining her on her adventure.
As the two of them travel together, they meet several interesting characters who either become allies or end up fighting over the power of the Dragon Balls. Due to this, Goku also keeps training hard in order to gain enough strength to defeat all those who stand in his way.
Dragon Ball is one of the best viewing experiences that one can have and completely entices fans into its grand world.
What is your favourite 80s anime? Let us know in the comments.
Want more retro anime suggestions? Then check out this list of 10 Best 90s Anime Shows that all anime fans must Watch!