Masamune-kun's Revenge is a hilarious and engaging Romantic Comedy Anime. It tells the story of a boy named Masamune who is rejected by his crush and made fun of for being overweight. Determined to get his revenge, he completely changes his appearance and meets her in the future at her school.
While he had the plan of making her fall in love with him and reject her, things don't go smoothly as she doesn't pay attention to him and there is even a mysterious person who knows about his old self. We watch as this exciting story develops with more memorable girls getting added to the cast and Masamune's objective only keeps getting harder. With fans waiting for its second season in Summer 2023, here's a refresher on the fan-favorite characters from the series.
| Name | Age | Height | Gender | Birthdate | Zodiac Sign |
| --- | --- | --- | --- | --- | --- |
| Masamune Makabe | 16-17 | 177 cm | Male | January 7th | Capricorn |
| Aki Adagaki | 16-17 | 161 cm | Female | December 24th | Capricorn |
| Yoshino Koiwai | 16-17 | 148 cm | Female | November 22nd | Sagittarius |
| Neko Fujinomiya | 16-17 | 159 cm | Female | June 16th | Gemini |
| Kinue Hayase | 42 | 138 cm | Female | November 22nd | Scorpio |
| Kojuurou Shuri | 16-17 | 155 cm | Male | March 3rd | Pisces |
| Chinatsu Hayase | 13 | 163 cm | Female | August 8th | Leo |
| Tae Futaba | 16-17 | 160 cm | Female | May 10th | Taurus |
| Kikune Kiba | Unknown | Unknown | Unknown | Unknown | Unknown |
| Muriel Besson | 16-17 | Unknown | Female | Unknown | Unknown |
Masamune Makabe (Age: 16-17)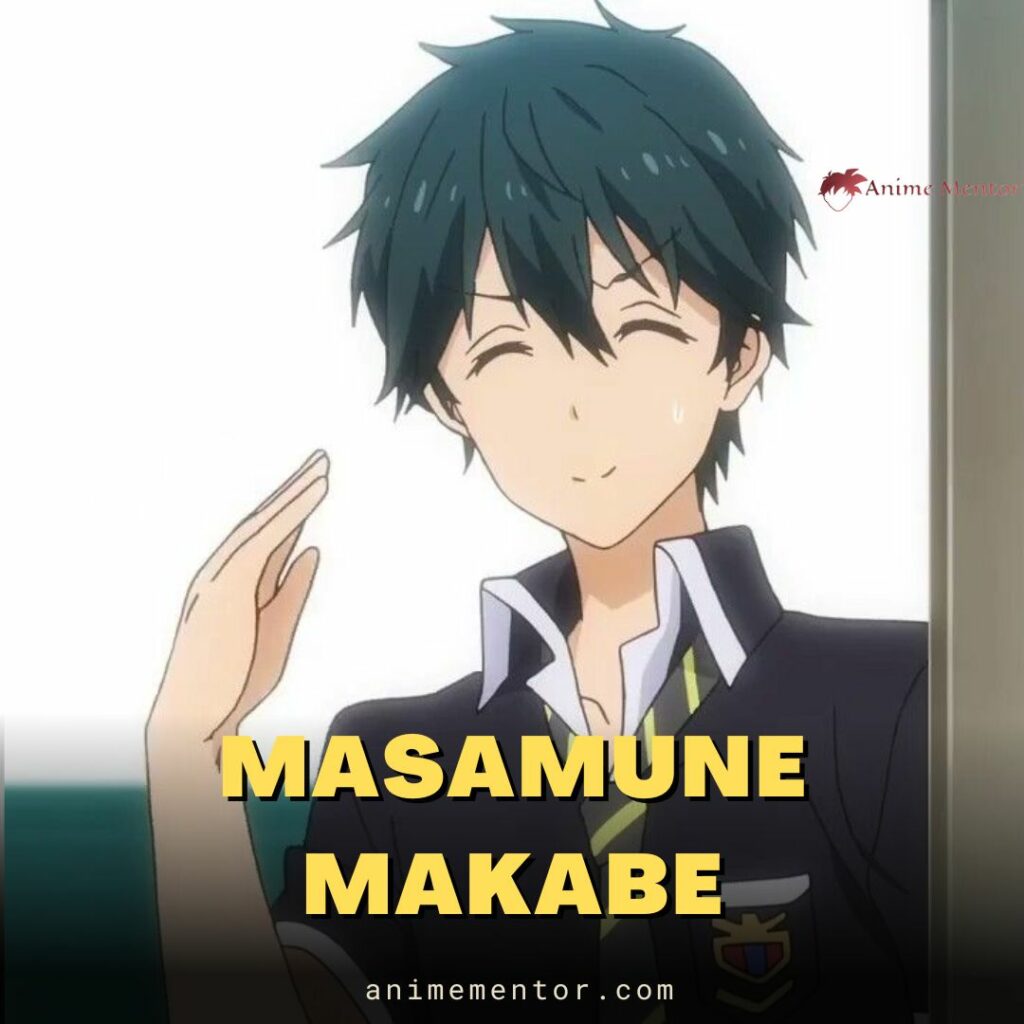 Masamune Makabe is the main protagonist of the series. He was born on January 7th and is 177 cm tall.
While being bullied for his weight as a kid, Masamune undergoes a tremendous transformation which makes everyone around him swoon. He can be shown to be flirtatious with girls and has a harem surrounding him. Masamune is smart but is also kind despite seeming cocky sometimes.
Most of all, he fears going back to his previous self and constantly looks after his body. Trauma from his past also comes to haunt him during instances but he is eventually able to push through with the training he has done. Masamune is an excellent protein as he is not only hilarious but also relatable to many fans. While a harem protagonist is usually outlandish and eccentric, Masamune retains a sense of normalcy while making viewers appreciate his development.
Aki Adagaki (Age: 16-17)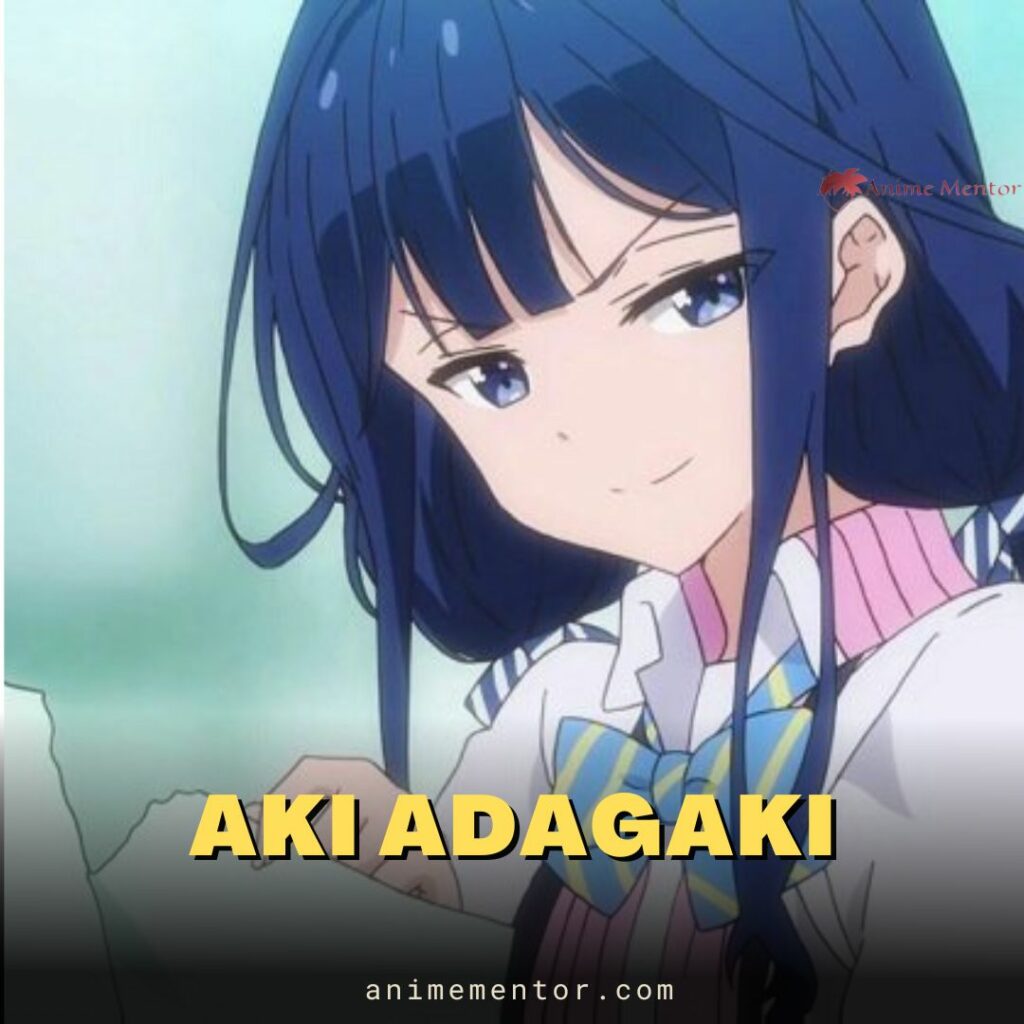 Aki Adagaki is the main female protagonist of Masamune-kun's Revenge. She was born on December 24th and is 161 cm in height.
As the main target of the male protagonist, Aki is said to be a cold and ruthless person who doesn't care about the feelings of others. However, it is revealed that she does this in order to avoid hurting herself and also has a particular dislike towards boys who seem to keep surrounding her. She is also very self-conscious and tries her best to not do anything embarrassing but is also very unaware of the real world. Her antics only add to her beauty while viewers are constantly mesmerized by her.
Yoshino Koiwai (Age: 16-17)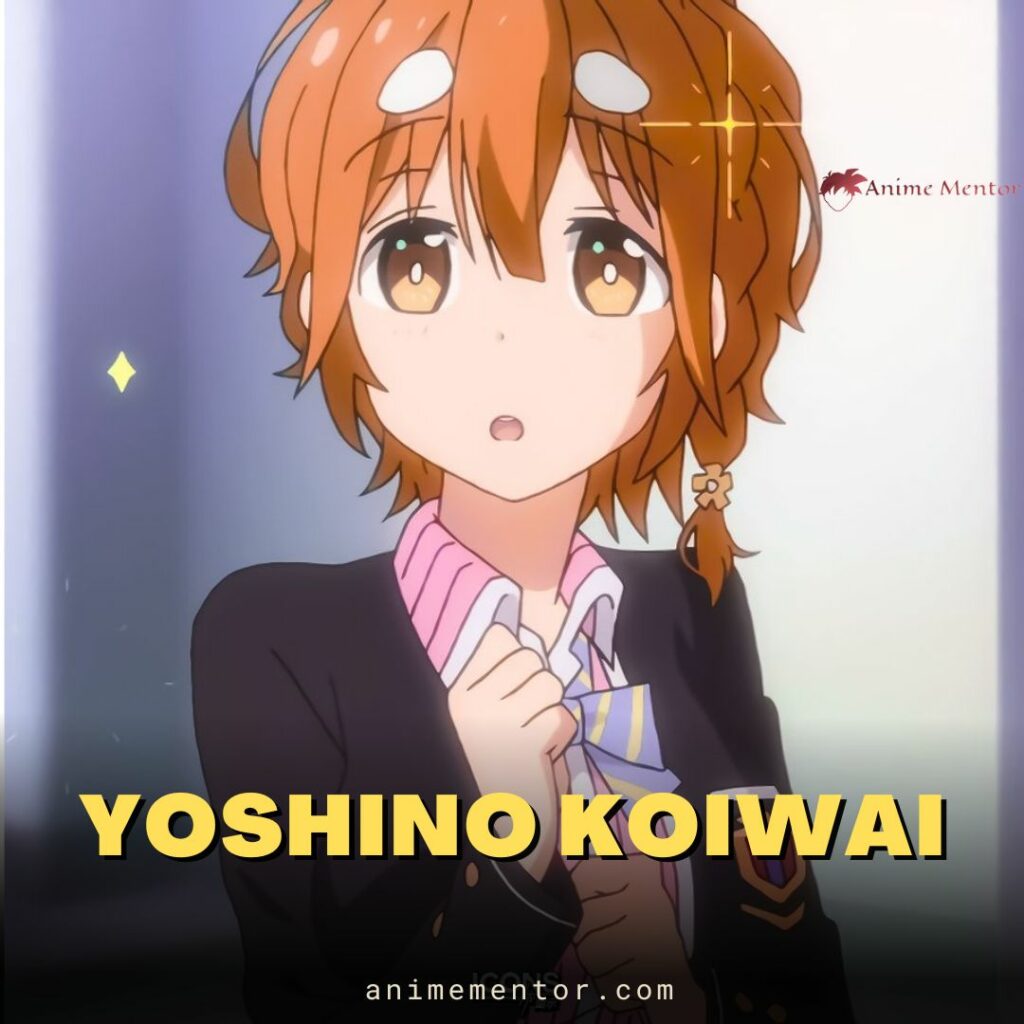 Yoshino Koiwai is the maid of Aki Adagaki and a secret supporter of Masamune. She was born on November 22nd and her height is 148 cm.
She is very soft and gentle while being one of the few people close to Aki. While Yoshino is a person who can hide her emotions well, she is also shown to dislike the mean side of Aki Adagaki and moves to help Masamune-kun in getting his revenge. While she is sorry for treating him poorly in the past, she is also hoping to bring shame to her master so she can become more accommodating and kind towards others.
Neko Fujinomiya (Age: 16-17)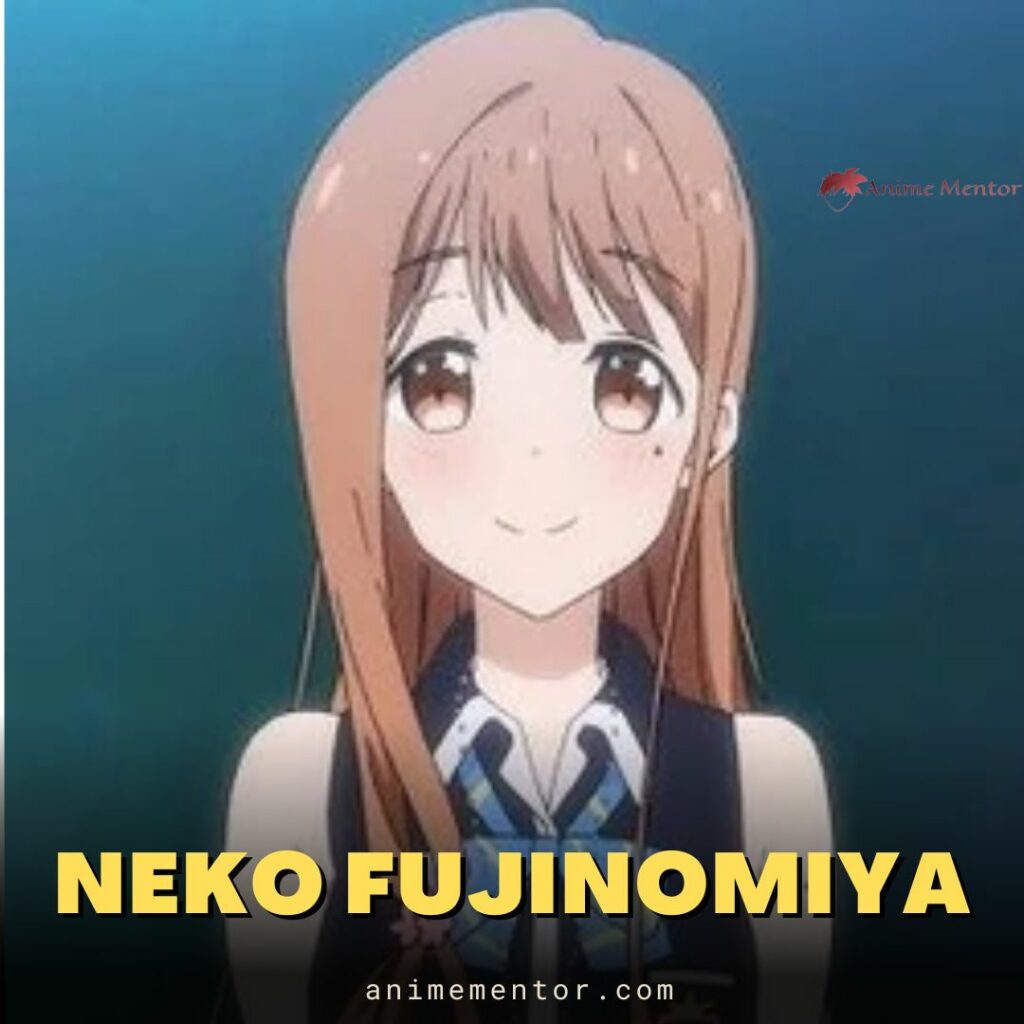 Neko Fujinomiya is yet another very important female character in the series who has managed to win fans over with her unique personality. She was born on June 16th and is 159 cm tall.
As part of the main character's harem, Neko is a very well-mannered and kind girl who is also one of the most loveable characters in both anime and manga. She is very considerate and compassionate, especially towards Masamune, and looks out for him however she can. She is affected by a medical condition that often causes her to be unwell but doesn't let it get in the way of her goals. Similar to Masamune, Neko was also initially overweight and was introduced to the protagonist after being saved by him from an accident.
Muriel Besson (Age: 16-17)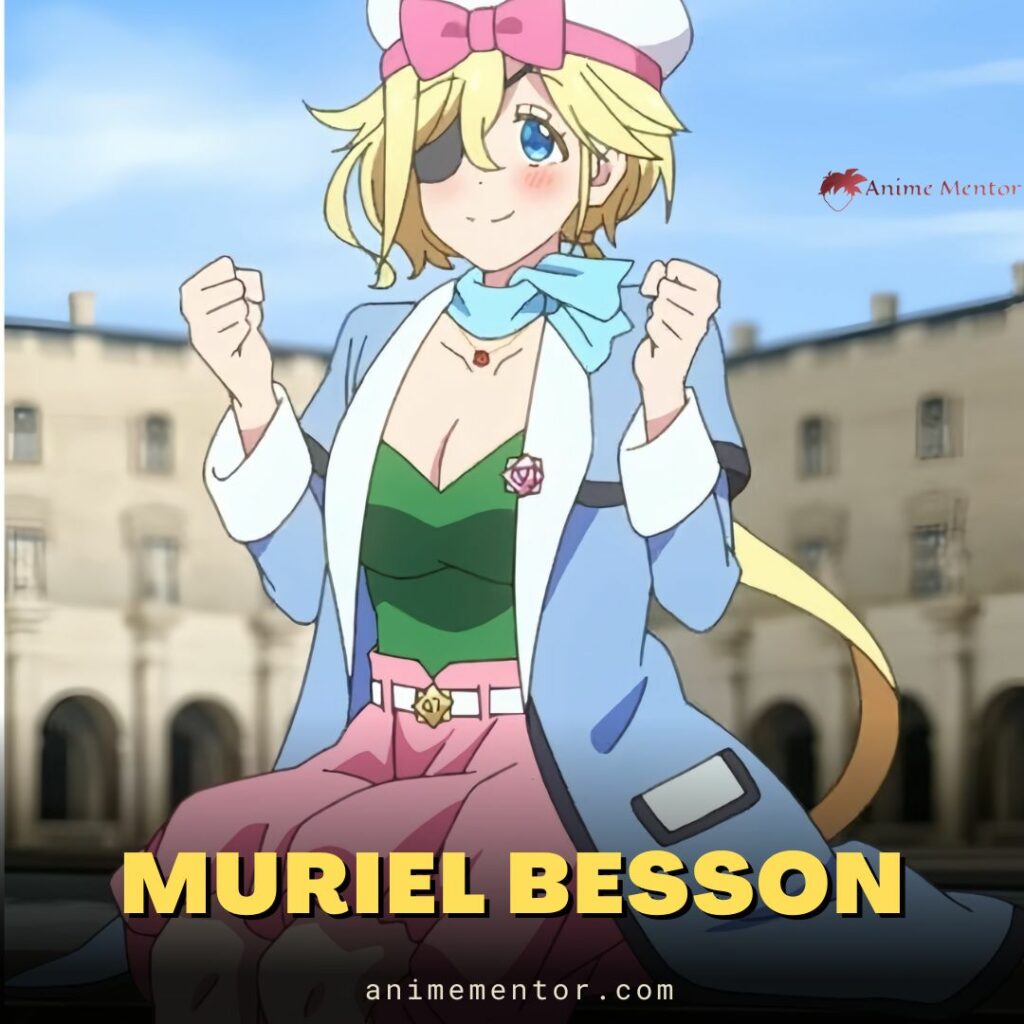 Muriel is a beautiful French girl with blonde hair. She is a huge fan of Japanese culture and can be classified as an Otaku. She is drawn to Masamune due to his name being famous in Japanese culture and uses him to model her hero. Being spoilt by her brother, Muriel also loves romantic stories set in high school scenarios. She is not very essential to the story but is still a dynamic addition during her presence on screen.
Kinue Hayase (Age: 42)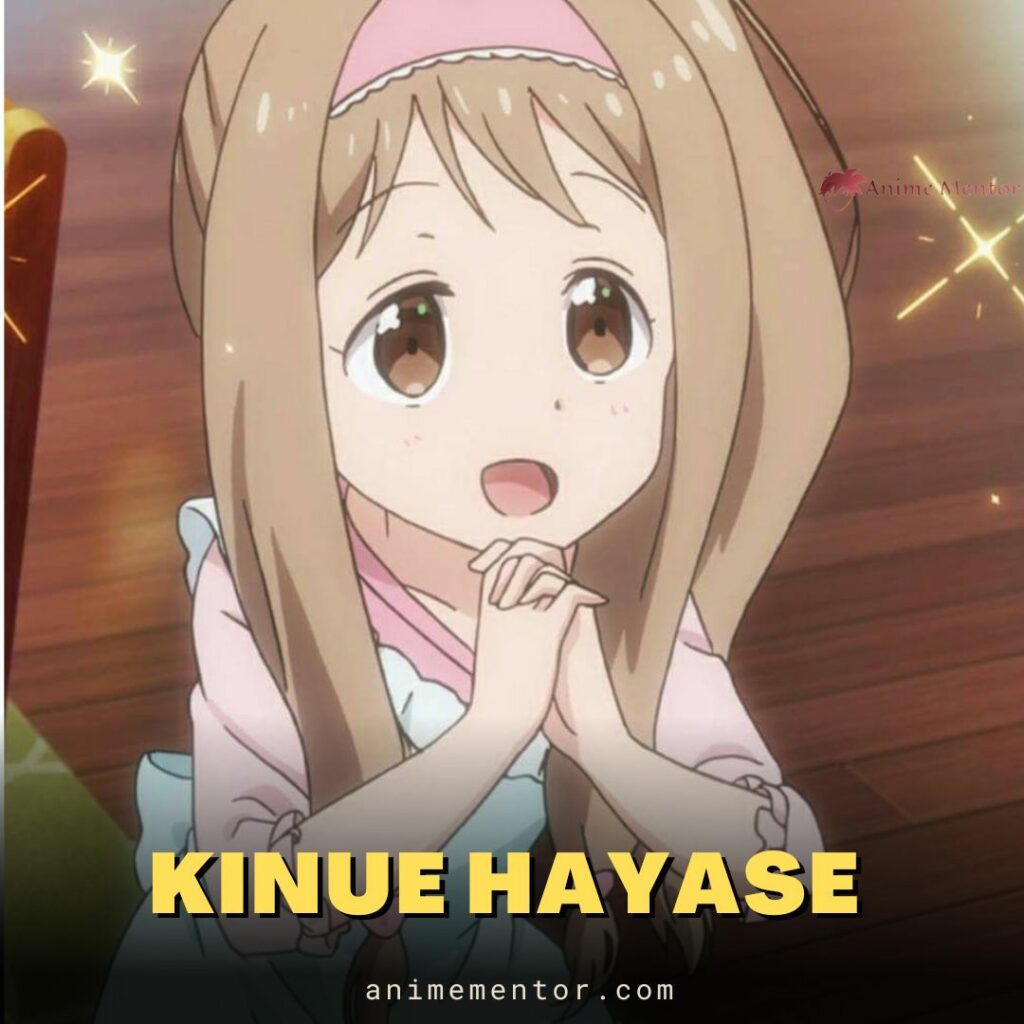 Kinue Hayase is the mother of Masamune Makabe. She was born on November 22nd and her height is only 138 cm. She is a loli.
Despite being an adult woman, Kinue is easily mistakable for a child due to her short height and overall design. Similar to her appearance, her personality also has several child-like characteristics. Kinue often acts cute and loves her son a lot. She can be seen making food most of the time in order to please him. At the same time, she also gets easily dejected and her usual positivity is nowhere to be found when someone is rude to her. This makes her a very different yet memorable motherly figure in anime.
Kojuurou Shuri (Age: 16-17)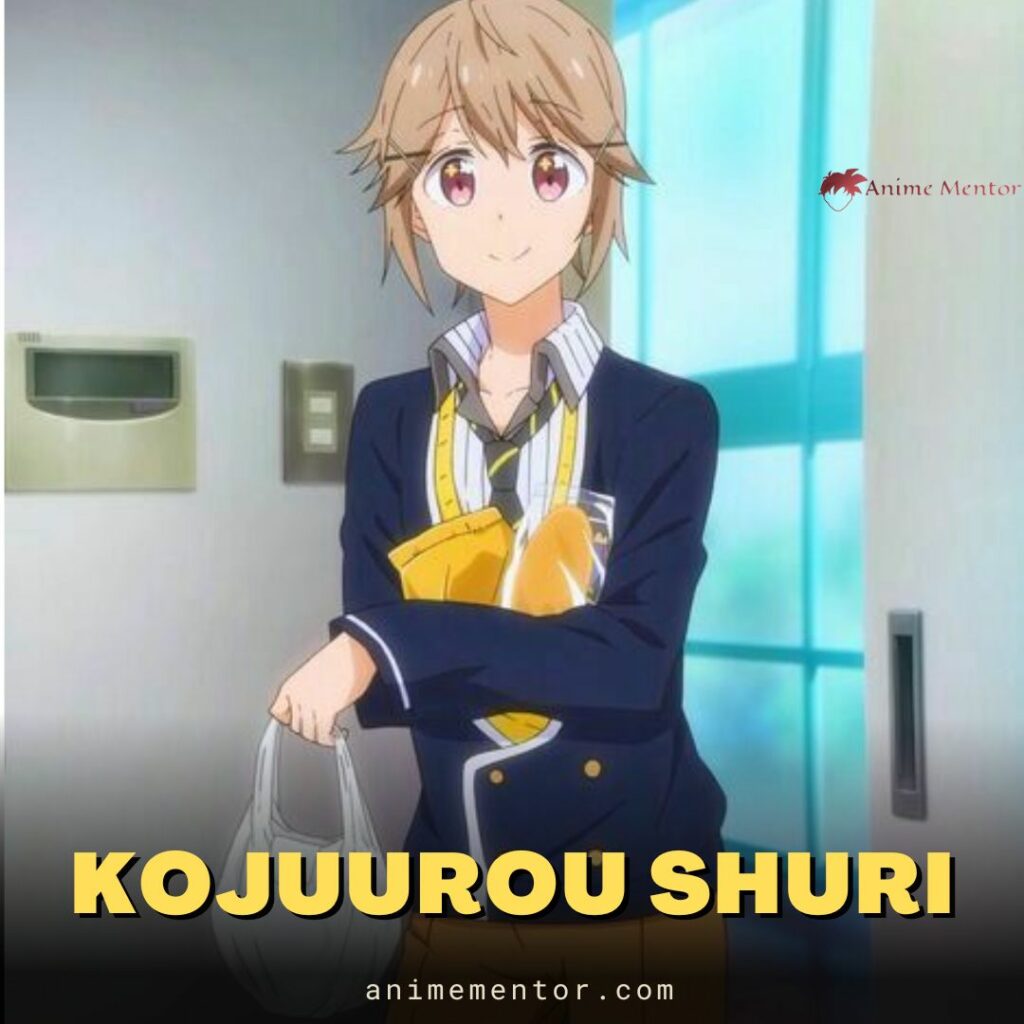 Kojuurou Shuri is Masamune-kun's best friend in the series. He was born on March 3rd and is 155 cm tall.
Due to his appearance with ponytails and hairpins, Kojuurou is easily mistaken for a girl despite being a boy. He is very loving and caring of those around him and has feelings for Neko Fujinomiya. He enjoys spending time with Masamune and loves eating sweets himself. Despite not having a very important role in the series, he is yet another character who is easy to like while fans eagerly await his next appearance.
Chinatsu Hayase (Age: 13)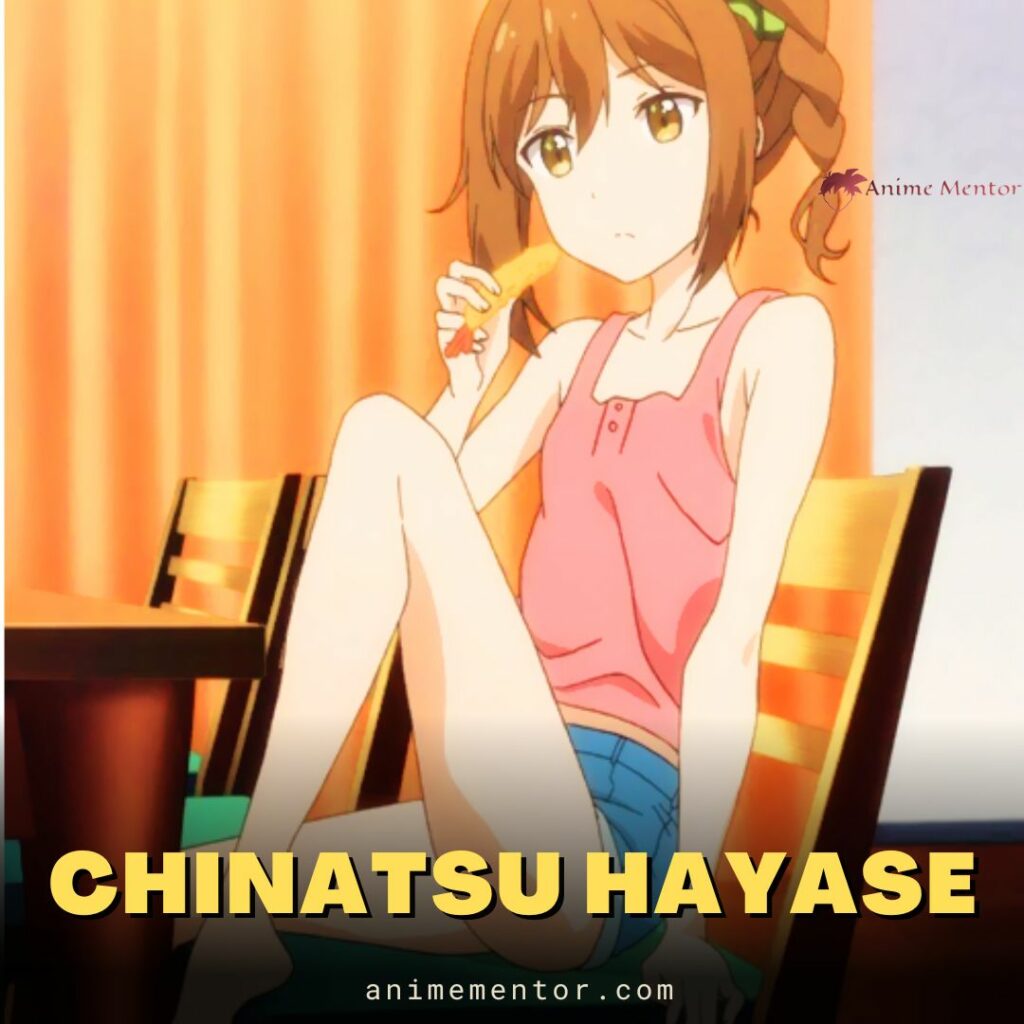 Chinatsu is a cute girl who is Kinue's daughter and Masamune-kun's younger sister. She was born on August 8th and is 163 cm tall.
Though not much is known about her personality, Chinatsu is taller than her mother and has brown hair and eyes. Since Masamune-kun changed his surname to Makabe, the two siblings do not share the same surname which could be a source of confusion to several viewers.
Tae Futaba (Age: 16-17)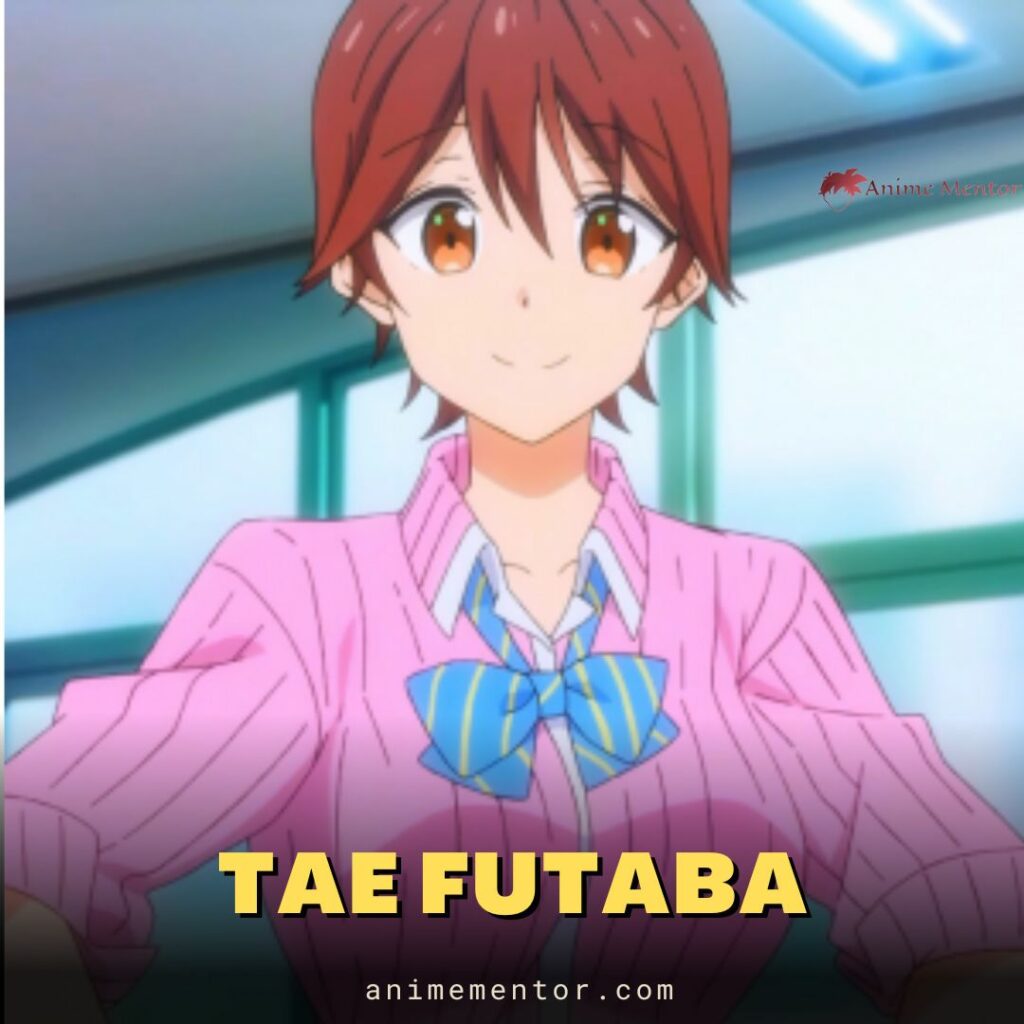 Tae Futaba is yet another valuable member of the main character's harem. She was born on May 10th and is 160 cm tall.
As the class representative, Tae is an energetic and motivated girl who works very hard. She is often cheery and is also very athletic. Despite being rejected by Masamune, she still wishes to have a good relationship with him and fans will find that it is very hard to get her in a bad mood. As a nice person who has no Ill wishes or negative feelings, she quickly became one of the best characters in the show.
Kikune Kiba (Age: Unknown)
Kikune Kiba is an important side character of Masamune-kun's Revenge. Details regarding her height and birthday are not revealed in the series.
While she is not the brightest bulb in the anime, Kikune wins fans over with her ever-lasting enthusiasm and energy. She claims to be a part of Aki Adagaki's bodyguards and uses her athleticism to complete tasks. She also adds a tomboy flavor to the series for fans who enjoy different personality types in a harem anime.