A new chapter of One Piece has been released. The chapter is titled "New Emperors". This chapter was filled with many huge reveals. Also, the chapter ended with a big cliffhanger. However, in this article, we will talk about Why is Franky's Bounty Poster showing Sunny?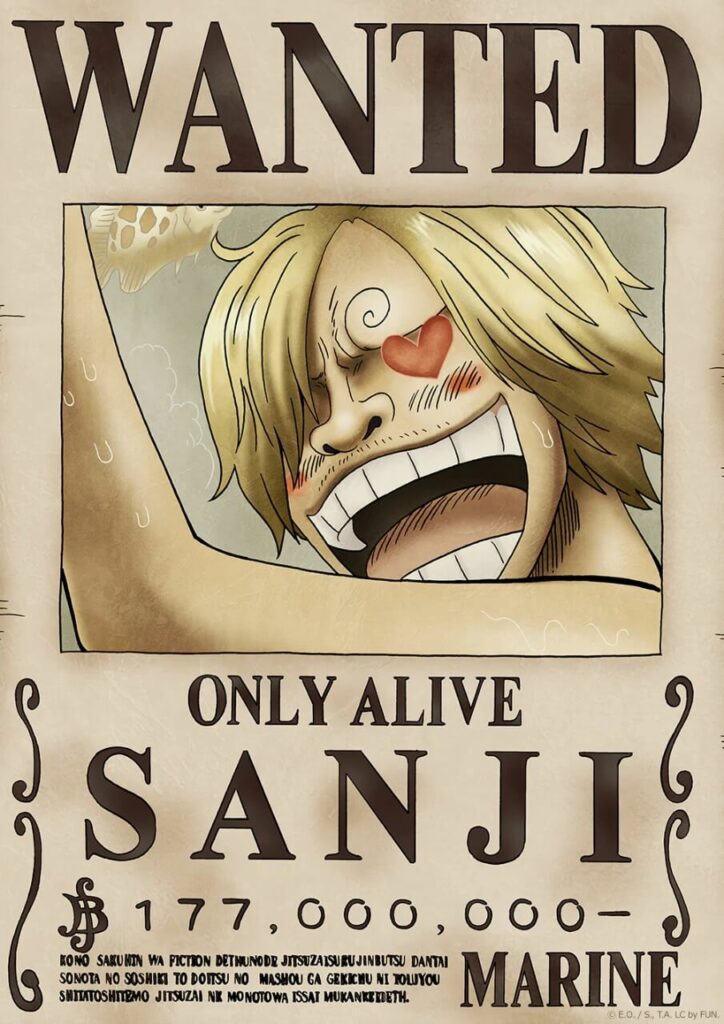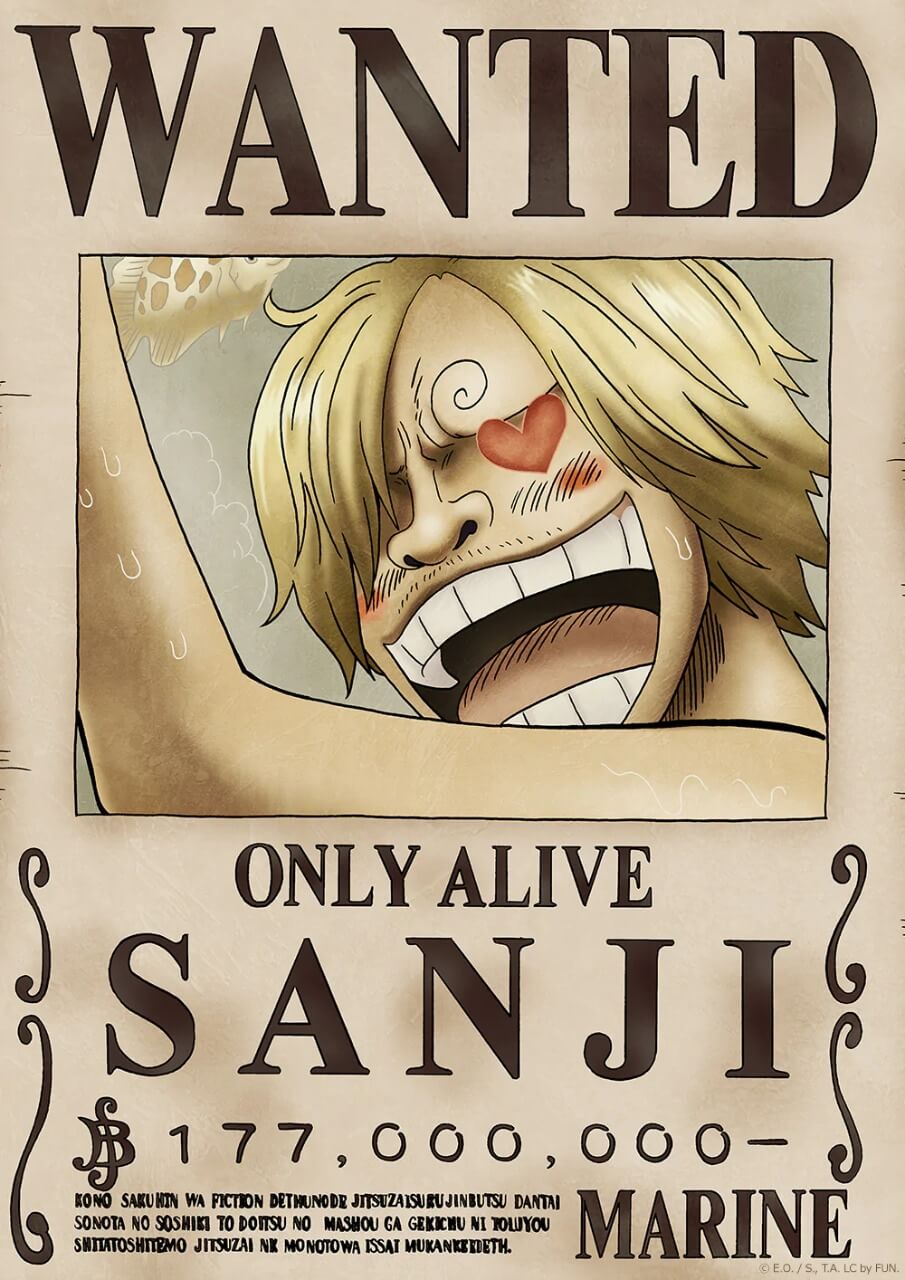 As fans know Oda has used bounty posters as foreshadowing a lot. Every time we get a new Straw Hat bounty the posters always represent something for the future.
This incident till now was only used for Sanji. At first, his Bounty Picture was not real. Later we saw Duval who looked just like Sanji's picture. Then we saw another bounty picture of him where it was written "Only Alive" instead of "Dead or Alive". This later brought the stretch of Germa's story.
Some Reason Why Franky's Bounty Poster showing the Sunny?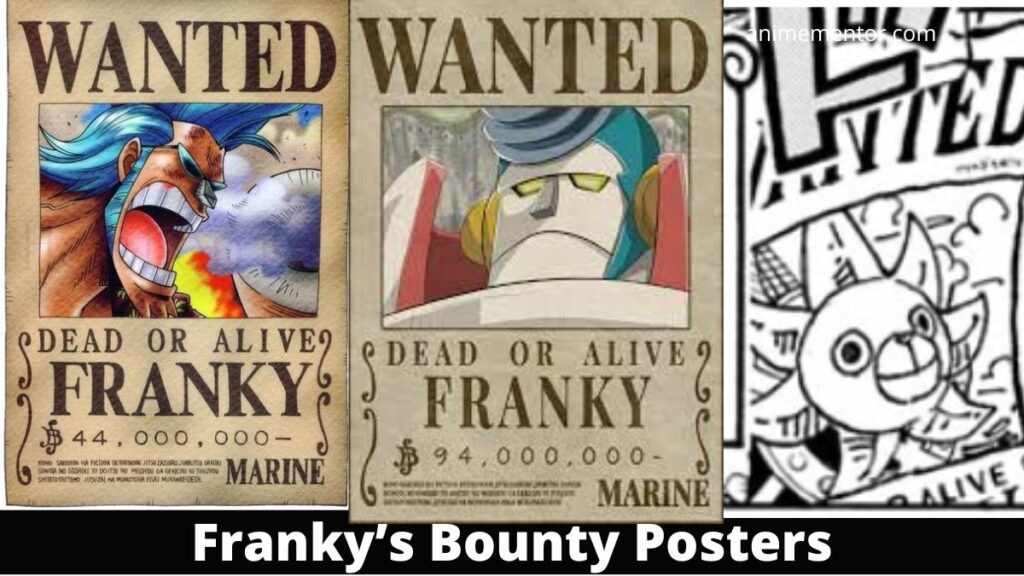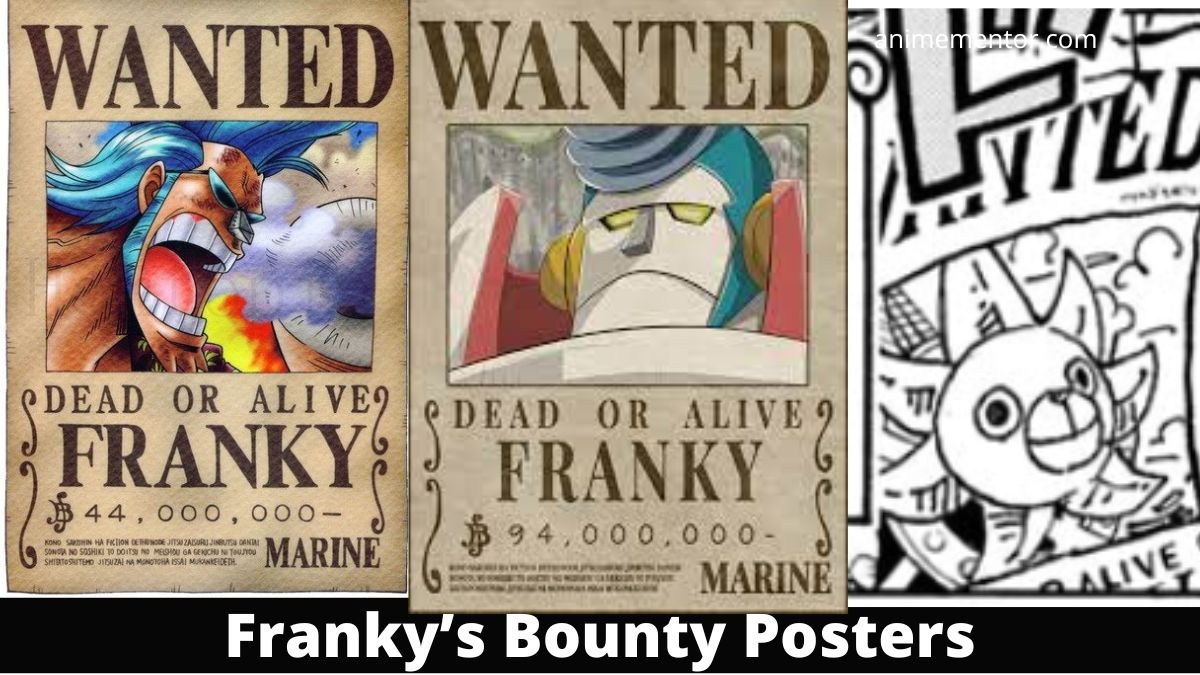 This chapter also has something common but with Franky this time. Franky was not even on his own bounty poster. His poster was replaced with a picture of Sunny.
Thousand Sunny is the ship made by Franky. Now can this be a future foreshadowing for Franky? It is not new with Franky every time he got a new bounty his poster changed. Franky's bounty poster shows him transitioning from a human to a Robot general and now to a ship. And in the SBS Oda drew Franky in his old age and the same happens. It might be a foreshadowing as much as the story considered.
Many fans believe we will have a 1vs1 commander fight against Blackbeard. Blackbeard has 10 titanic commanders and one of them is Sanjuan Wolf. Sanjuan is known as the great battleship. So as the Straw Hat's shipwright we might see Franky vs Sanjuan Wolf.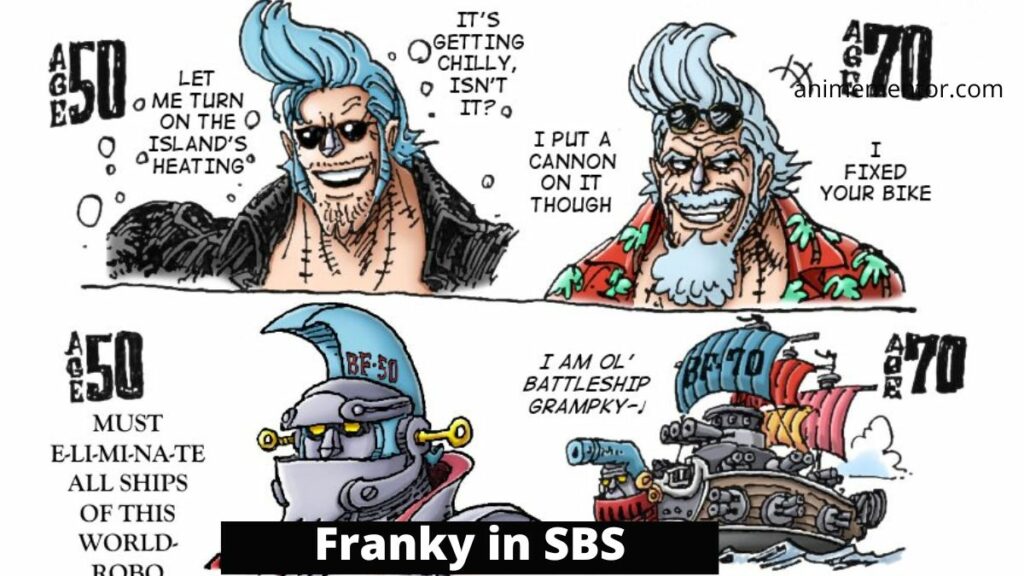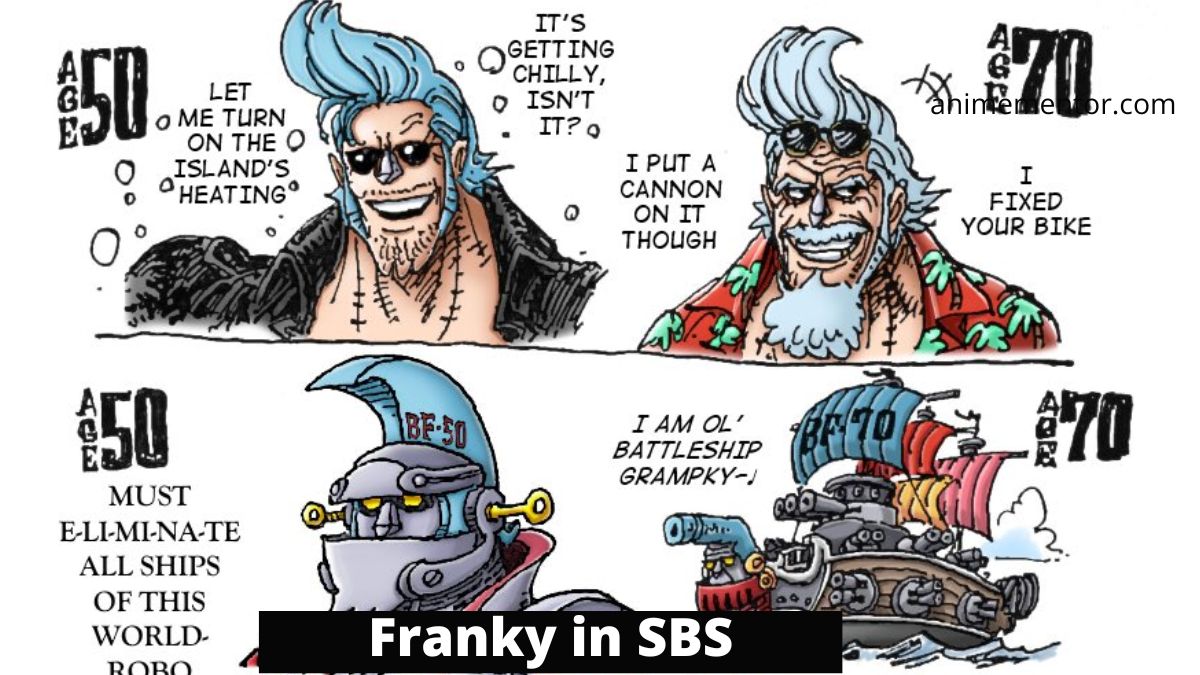 However, the size difference between them is huge. So in the future, Franky might combine himself with thousand Sunny to create a huge Battleship/ Megazord to fight the Sanjuan wolf. As we know Oda was a fan of Mecha anime. Pevisoly Oda sensei says in an interview he wanted to draw a mecha series. So it's not very farfetched to think this might happen.
So this is a very fascinating concept for those who love Franky and Mecha-anime. Are you hyped about this theory? Let us know in the comment section. See you in the next article.