One Piece chapter 1056 is out and it was like any other week, a chapter setting up many future events. The most fan-favorite reveal might be Yamato joining the crew.
After the end of the chapter, we got teased about an almost massive confirmation. Yes, we might get Yamato to join the Straw Hat next chapter. The very last panel of Yamato almost confirmed that. So Yamato fans were delighted after the end. As Yamato said, She has decided to live like Oden.
Read More:
Who Is "The Man Marked By Flames" Kid And Killer Referring To?…
Yamato since her appearance has been a fan-favorite character. Her character was unique and was very controversial among fans. However, it has been hinted throughout about her becoming the next crew member of the emperor crew of Luffy.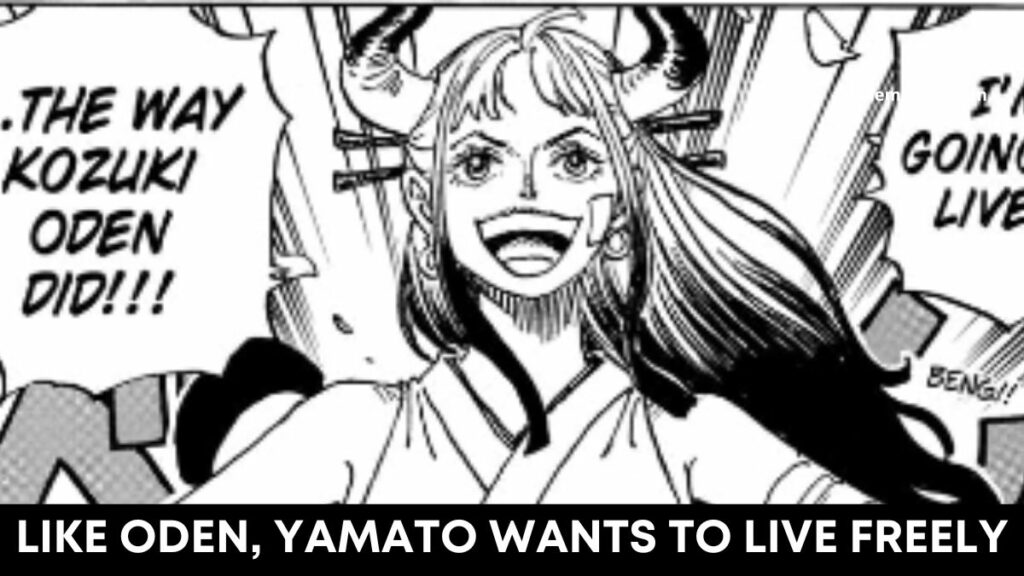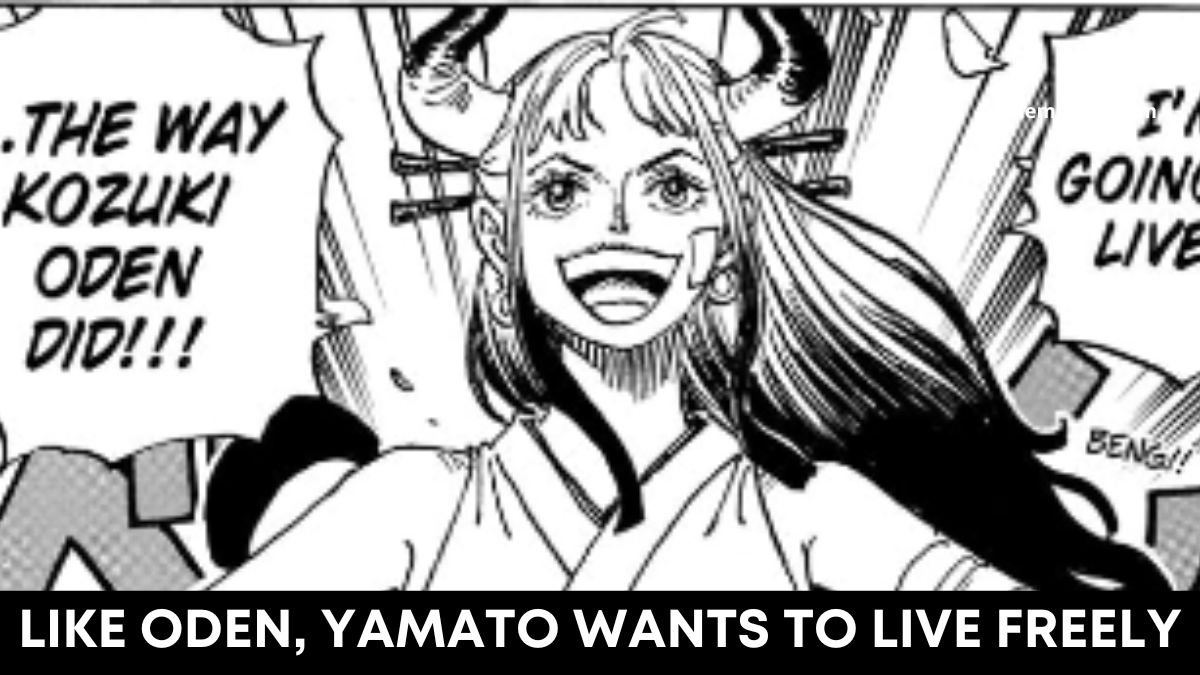 In the latest chapter, we see her saying that she has made up her mind to live freely like Oden and join the Straw Hat Crew. With this, the chapter ends leaving us with a cliffhanger. So will she join for sure?
Read More:
The Cross Guild : Why Mihawk and Crocodile Joined with Buggy
Yamato always had been a character who was imprisoned. Now as the story progressed and we saw her flashback we came to know her dream After meeting Ace she always wanted to be a part of Ace's crew and travel through the Grand Line. However, Ace's death made her suffer a lot. Since then she had been waiting for Luffy, the kid brother who was supposed to be the king of the pirates and the strongest pirate of that era.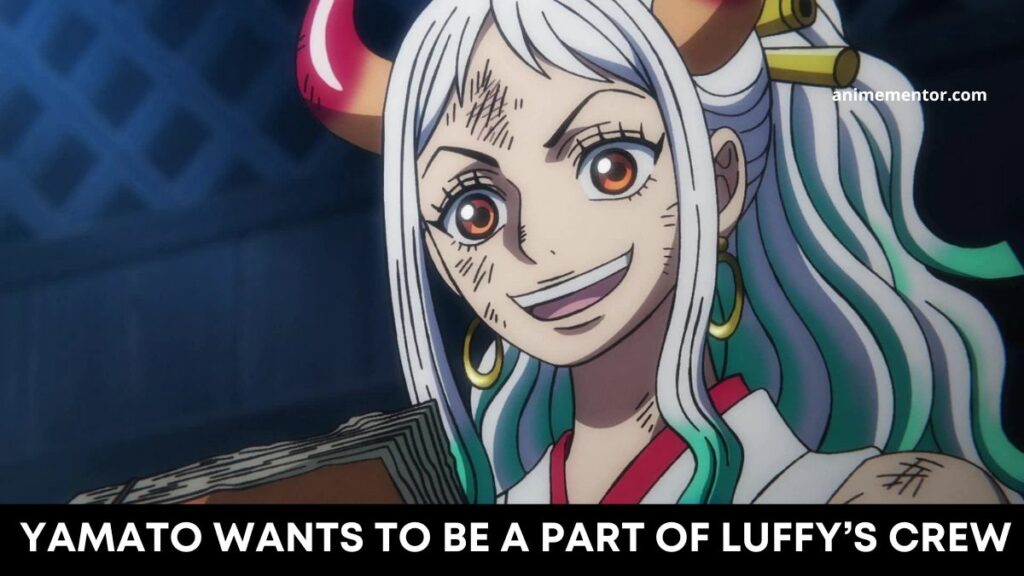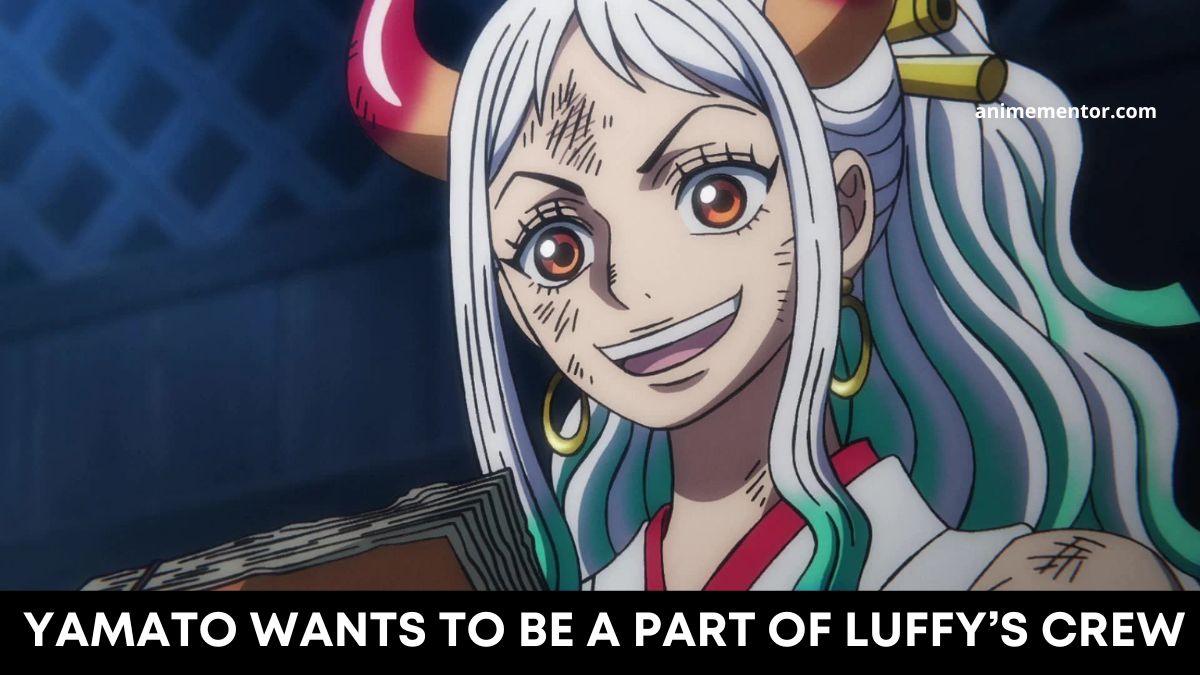 Now after a long time, she meets him. Her hidden dream of traveling again strived for her. Now, she wants to be a part of Luffy's crew. The chapter ended in a way that hints toward another Vivi situation. So there is still a chance left that Yamato might be left. So the fan base is quite puzzled by this cliffhanger.
Soon in the next chapter, this might be the main focus as Yamato joins the straw hats and has her first bounty as part of Luffy's crew.
Read the Latest chapter on the Manga Plus by Shonen Jump App free of Cost.